Today, we are highlighting members of the Class of 2016 40 Under 40 who are involved with investment and law. The members highlighted are Brooks Andrews, Heather Ripley, Meredith Forrester, Mitch Reiner, and Ronnie Mabra.
Brooks Andrews graduated in 2007 with a BBA in finance and an MA in business from the Terry College of Business and Franklin College of Arts & Sciences. Mr. Andrews currently lives in San Francisco. He is the vice resident at Essex Woodlands. One little unknown fact about Mr. Andrews is, "My dad and sister went to Georgia Tech, so when I decided to attend Georgia my mom cried every day for two weeks straight, because she thought I was making a huge mistake. Thankfully, my parents trusted my judgment and within a couple years, my mom acknowledged that I had made the right decision after all."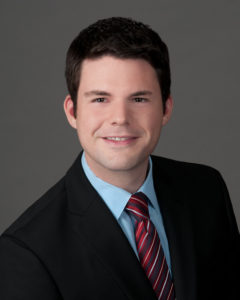 Heather Ripley currently lives in New York and is a senior associate for federal and international tax at Alston and Bird. Ms. Ripley graduated from the Terry College of Business in 2006 with a BBA in business and a MACC in business. Ms. Ripley continued her education at Harvard Law and graduated in 2009 with her law degree. Ms. Ripley's favorite place she has traveled to is Cuba and she is considering one day retiring to Cuba to paint on the beach. UGA blood runs deep through Ms. Ripley's family with both of parents meeting at UGA and Ms. Ripley continuing the tradition of education at UGA.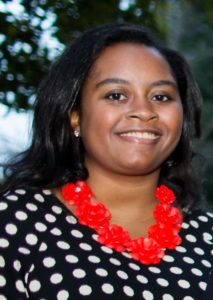 Meredith Forrester graduated from Terry College in 1999 with a BBA in international business. Mrs. Forrester now lives and works in Atlanta as the senior vice president and senior managing director of internal audit at SunTrust Bank. Besides working in finance, Mrs. Forrester has always loved the arts. She loves music, photography, and sharing this love for arts and crafts with her young daughters.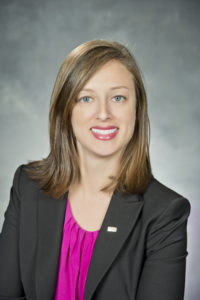 Mitch Reiner graduated in 2005 with a BBA in finance. Mr. Reiner lives in Atlanta and is the COO of Capital Investment Advisors and the founder and managing partner of Wela. When asked to define success, Mr. Reiner said it is "the desire to build something incredible any time that I get involved. Whether it is my children, my business or my community, I am uninterested in being a passive participant."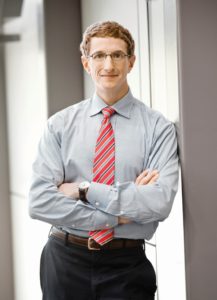 Ronnie Mabra graduated from UGA's School of Law  in 2004. Mr. Mabra is a State of Georgia Representative and an attorney at The Mabra Firm, LLC. Mr. Mabra lives in Atlanta, Georgia. Did you know Mr. Mabra's father was an NFL player for the Atlanta Falcons? But that's not all the unknown facts about Mr. Mabra. He is Kenny Chesney's biggest fan and lives next to Hip-Hop legend and Rock and Roll Hall of fame inductee Chuck D.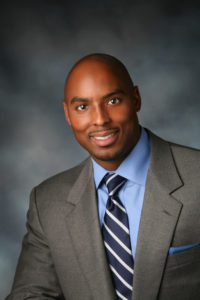 Meet the rest of this year's 40 Under 40 class at alumni.uga.edu/40u40.
https://alumni.uga.edu/wp-content/uploads/fb-preview.jpg
630
1200
Emily Middleton
https://alumni.uga.edu/wp-content/uploads/uga-alumni-nba-1.png
Emily Middleton
2016-08-31 16:52:38
2016-09-06 15:43:20
40 Under 40 Highlights: Investment and Law