The Student Alumni Council cultivates an affinity for UGA among students that will help advance the connection of the Bulldog family through facilitating campus events, making professional connections and developing life long friendships.
A few of our signature event and programs include:
Dialogue with a Dawg
Beat Week
Founders Day
Freshman Welcome
Homecoming Activities
Senior Send-Off
Senior Signature
Dawg Day of Giving
Dawg Day of Gratitude
Personal and Professional Development
Fall Retreat
This weekend retreat gives SAC member the opportunity to interact with each other outside of Athens, participate in team-building activities and learn more about the expectations of being a team member.
Spring Retreat
Typically held on campus in January, this all-day retreat allows members to reconnect, to measure progress toward goals and to strengthen relationships with one another.
SAC members have the opportunity to attend 40 Under 40, an alumni event that recognizes 40 alumni under the age of 40 for their professional and philanthropic achievements. Aside from being an incredible networking opportunity, SAC volunteers to ensure the event is a success.
SAC members attend Bulldog 100, a program that celebrates the 100 fastest-growing businesses owned or led by alumni. SAC serves as volunteer support for the event, speakers, and as a point of contact for VIPs and campus administrators.
Outreach Opportunities
While tabling at student activities fairs, new student orientations and resource fairs throughout the academic year, the Student Alumni Council interacts with fellow students, promotes a culture of giving and publicizes upcoming events.
Applications to join the Student Alumni Council for the 2023-24 academic year have closed. Questions? Email ugasac@uga.edu.
2023-2024 Council Members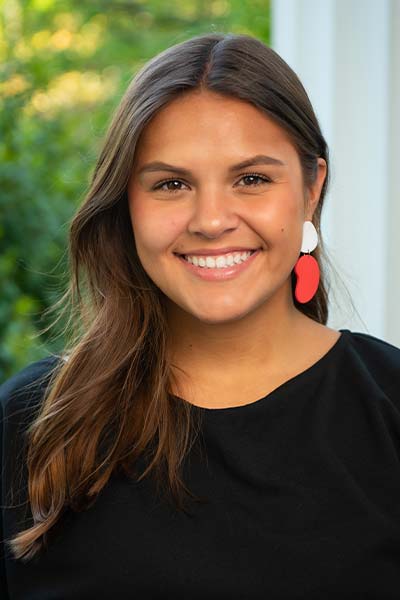 Caroline Reedy '24
President
UGA Alumni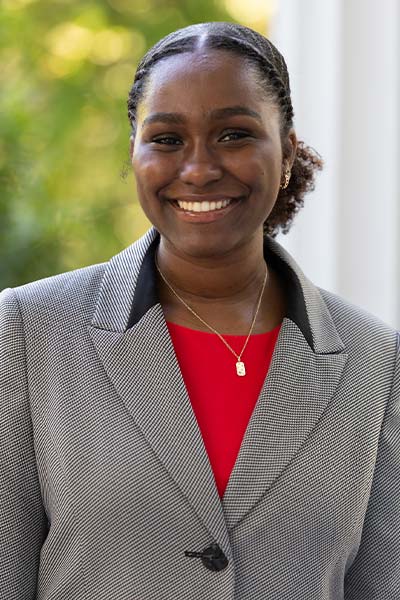 Kai Pope '24
Vice President of University Traditions
UGA Alumni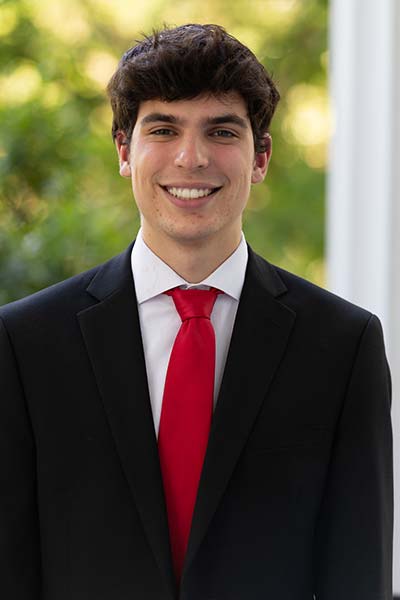 Jacob Holub '25
Vice President of Alumni Engagement
UGA Alumni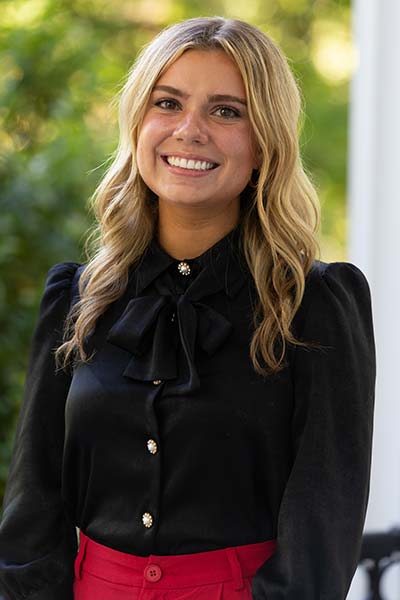 Amelia Zweizig '24
Vice President of Membership
UGA Alumni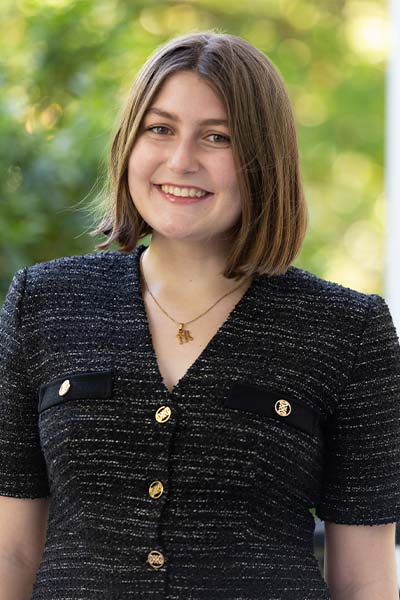 Emily Neece '25
Vice President of Philanthropy
UGA Alumni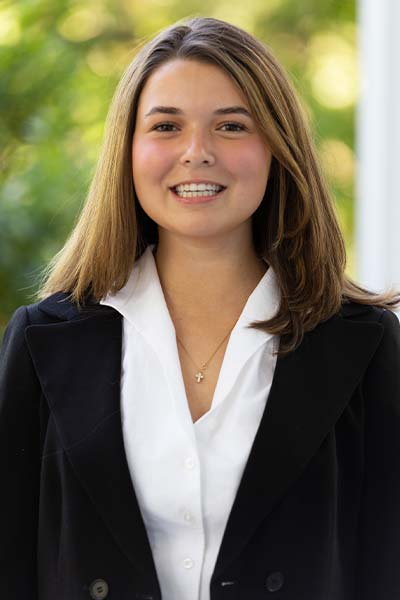 Anna Rose Thomas '25
Vice President of Marketing
UGA Alumni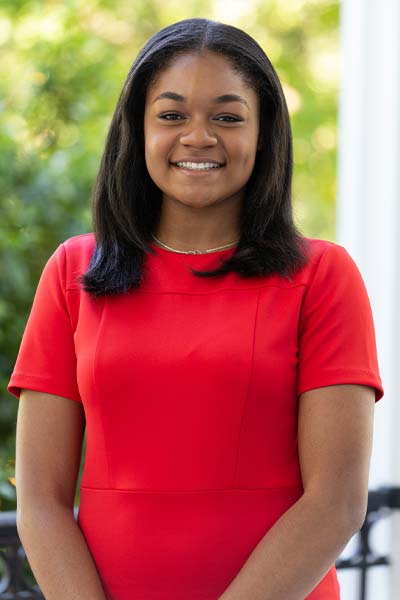 Jordan Benjamin '25
UGA Alumni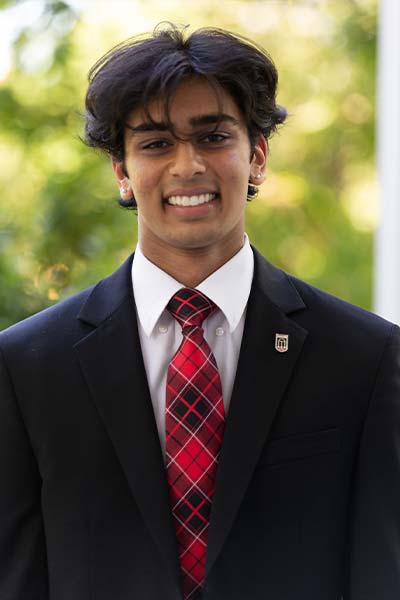 Shaan Bhagat '26
UGA Alumni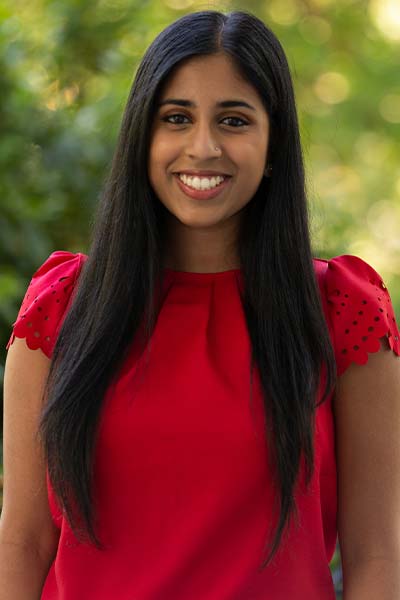 Sritha Donepudi '24
UGA Alumni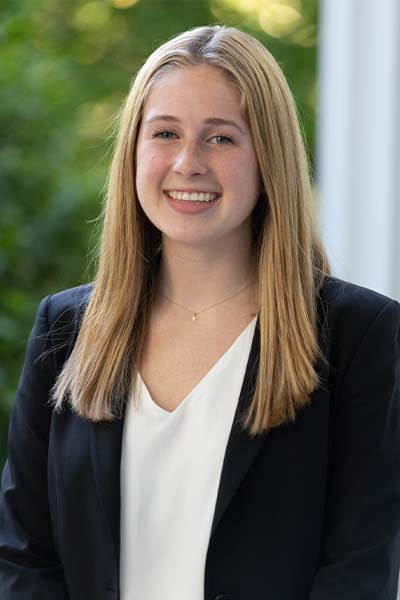 Haden Drake '26
UGA Alumni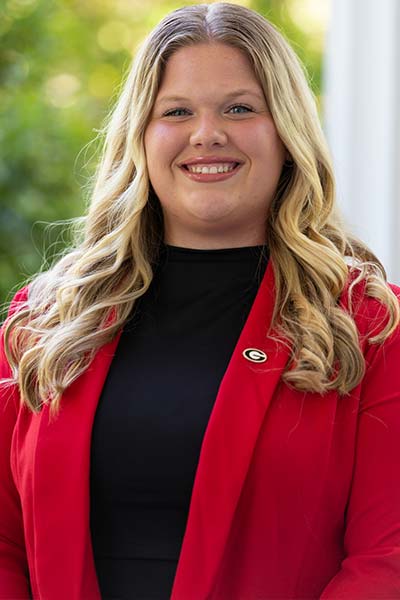 Abby Dunham '25
UGA Alumni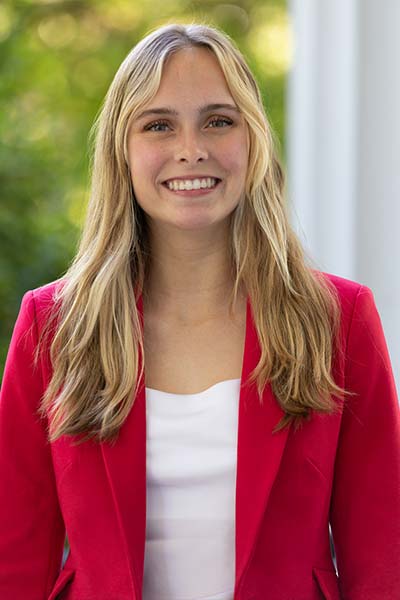 Austin Fabritius '24
UGA Alumni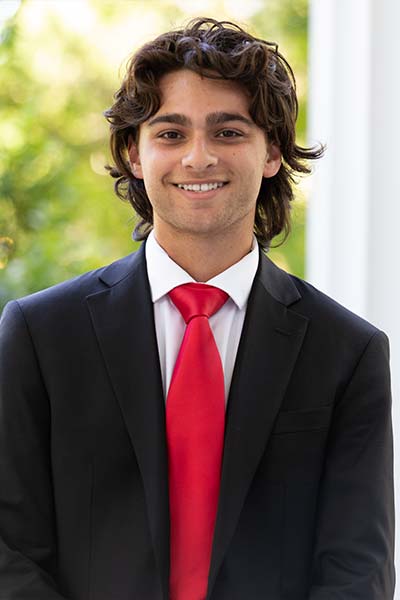 Sirwan Gardi '25
UGA Alumni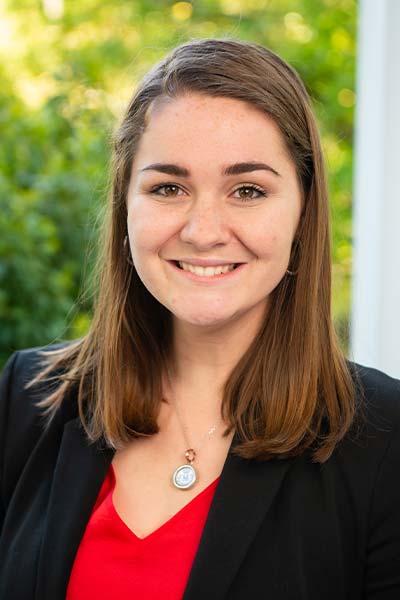 Marillyn Heigl '23
UGA Alumni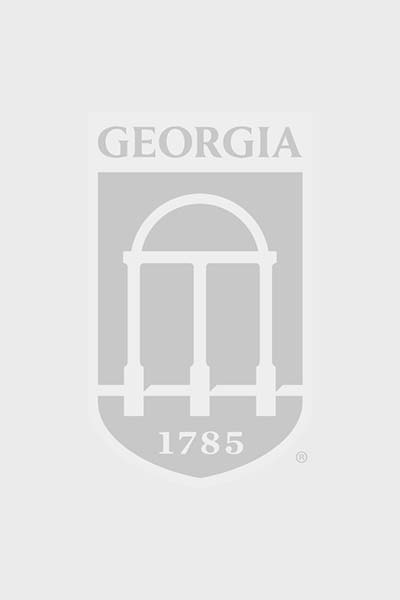 Robert Howard '25
UGA Alumni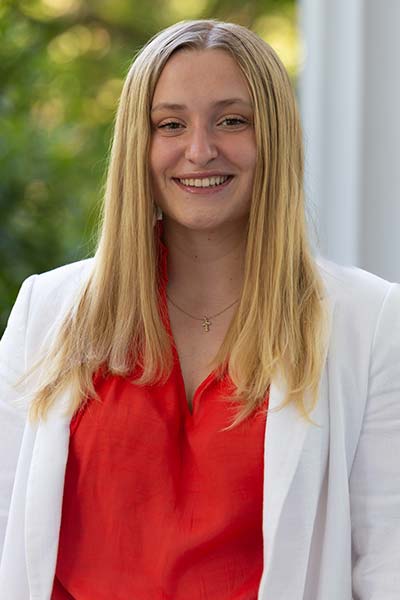 Abbey Isenbletter '24
UGA Alumni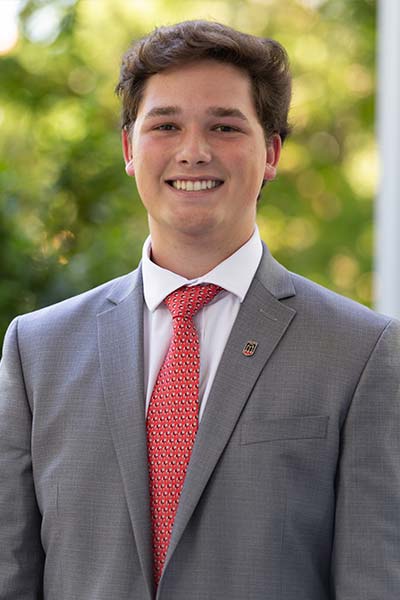 Ben Jessup '25
UGA Alumni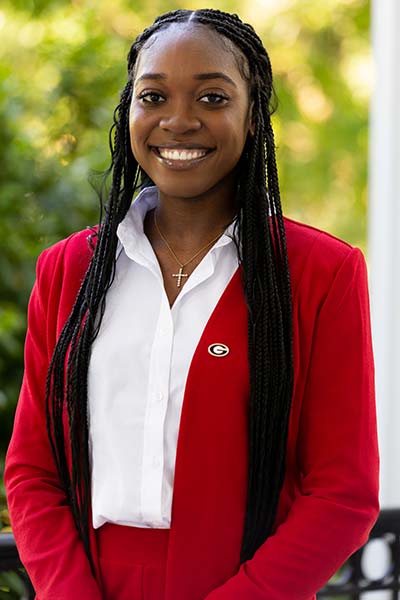 Danielle Jones '25
UGA Alumni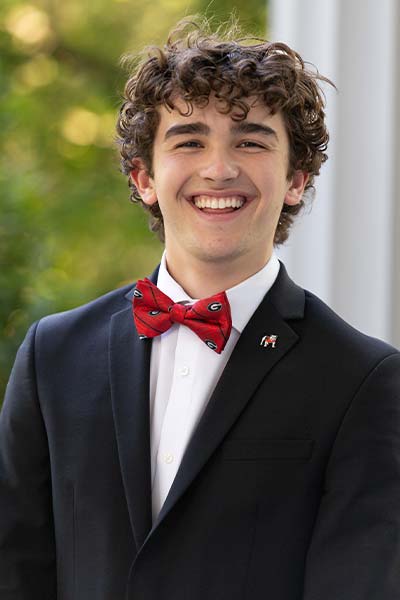 Carter Kowalski '25
UGA Alumni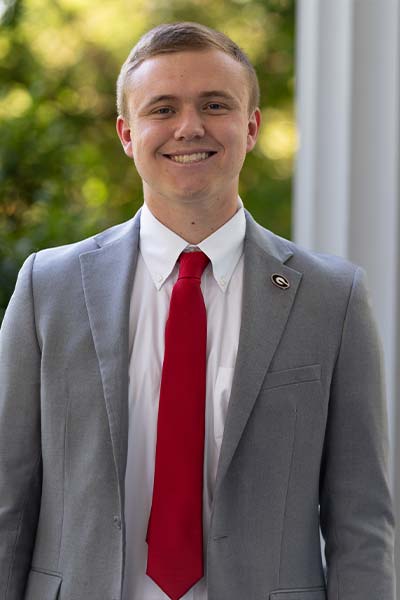 Luke Lewis '25
UGA Alumni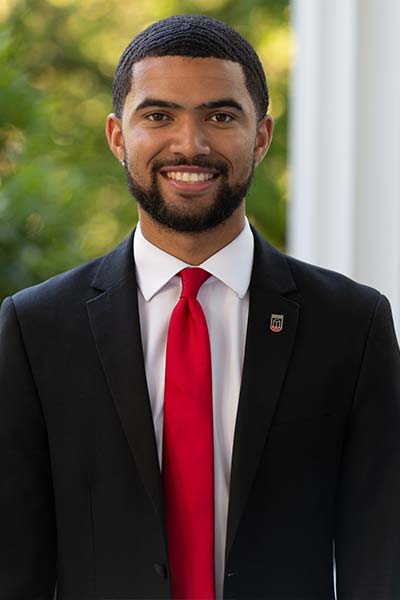 Sammy Marks '24
UGA Alumni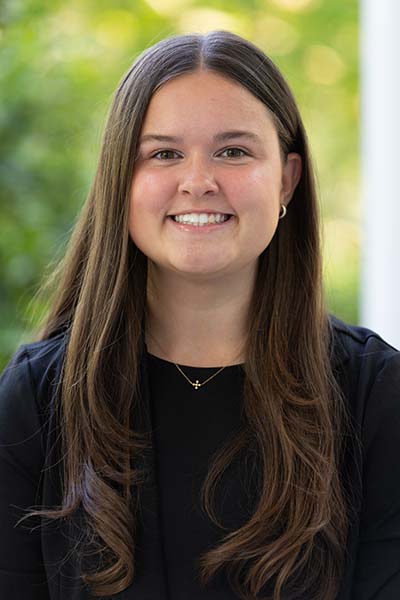 Adison Marsh '26
UGA Alumni
Ciara Mitchell '25
UGA Alumni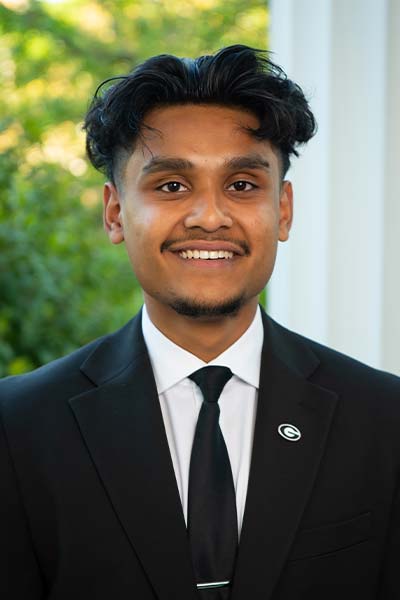 Aritra Mullick '25
UGA Alumni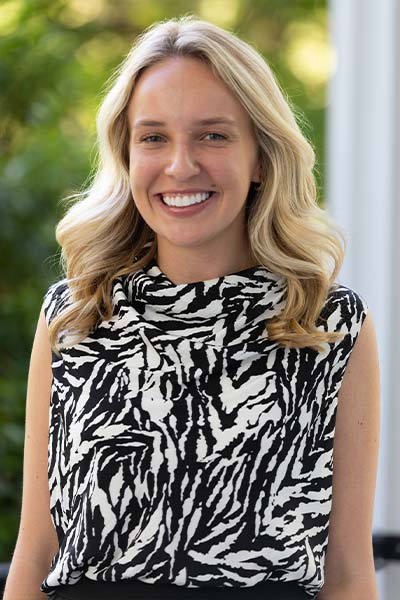 Margot Murphy '25
UGA Alumni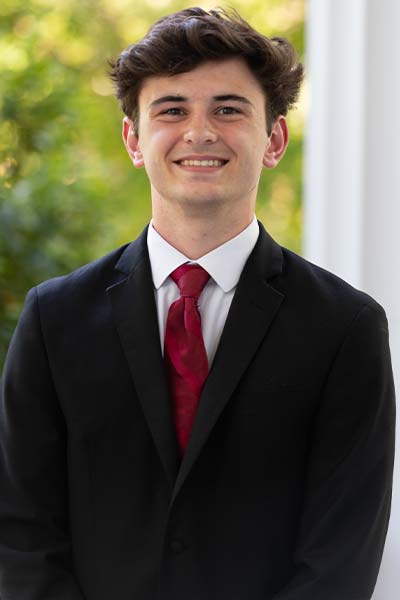 Grant Moore '26
UGA Alumni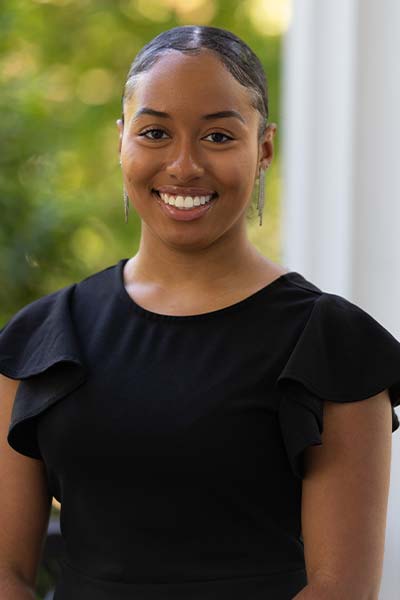 Sydney Palmer '25
UGA Alumni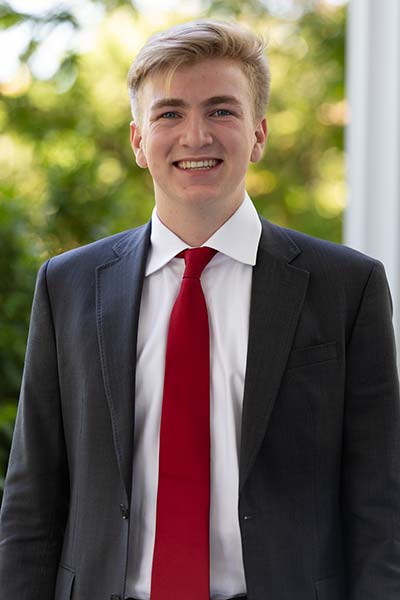 Jeremy Redfearn '26
UGA Alumni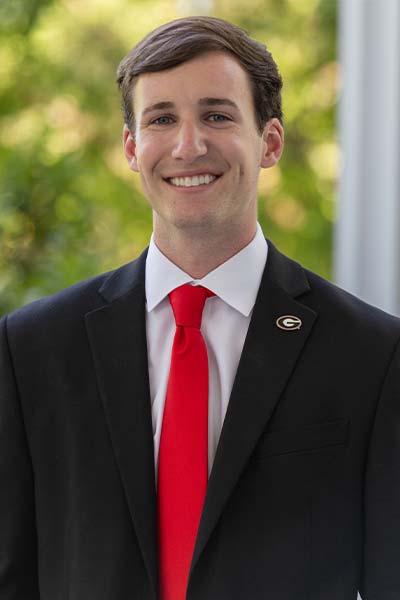 Clay Ross '24
UGA Alumni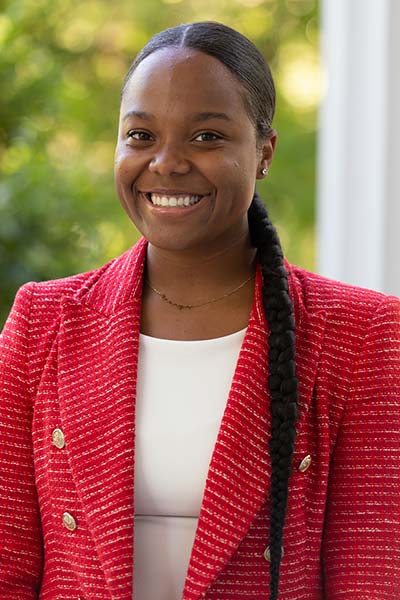 Lauryn Sanders '24
UGA Alumni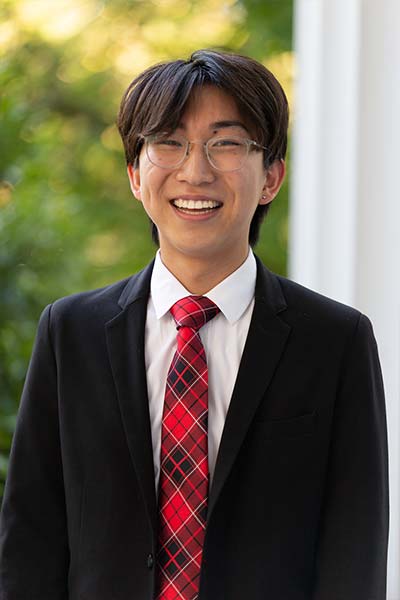 Liam Shin '26
UGA Alumni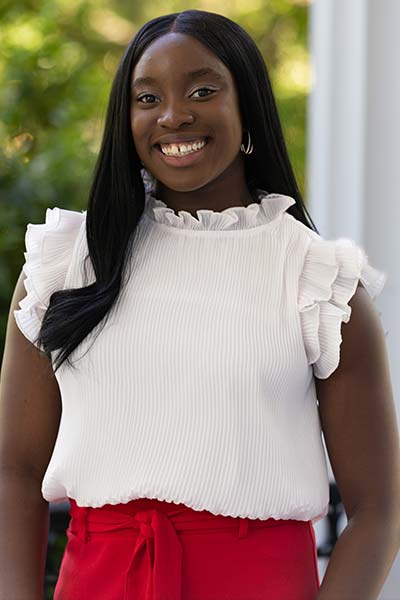 Shekina Shindano '24
UGA Alumni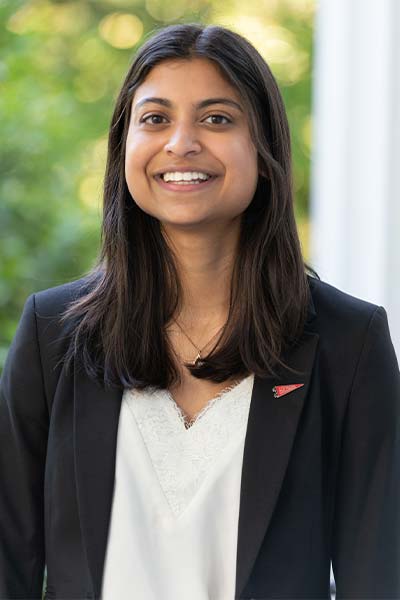 Ruhi Shirke '25
UGA Alumni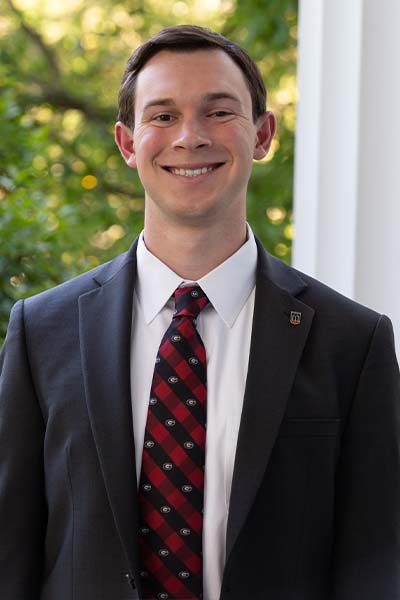 Jack Swift '26
UGA Alumni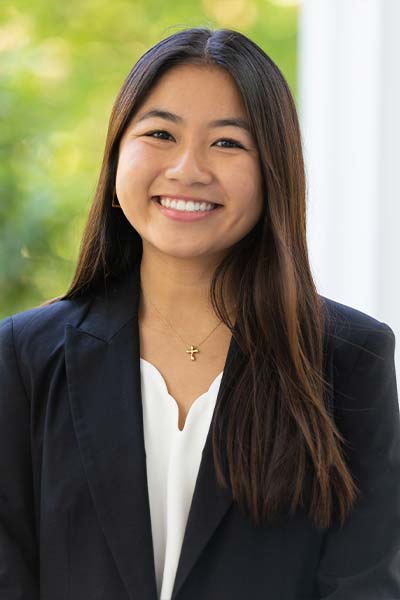 Tiffany Tran '25
UGA Alumni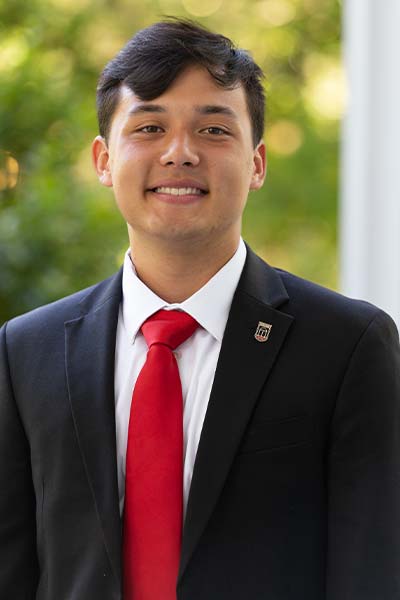 Tyler Tran '26
UGA Alumni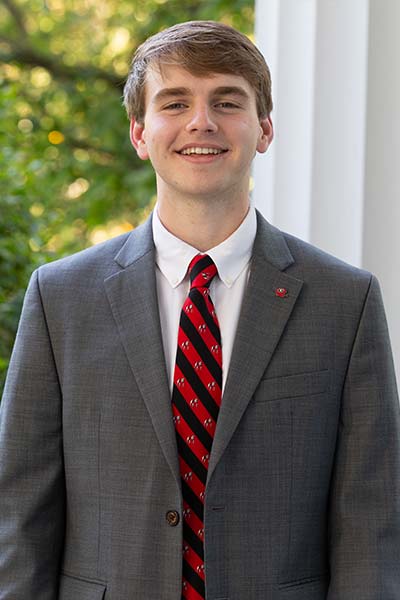 Willis Tripp '25
UGA Alumni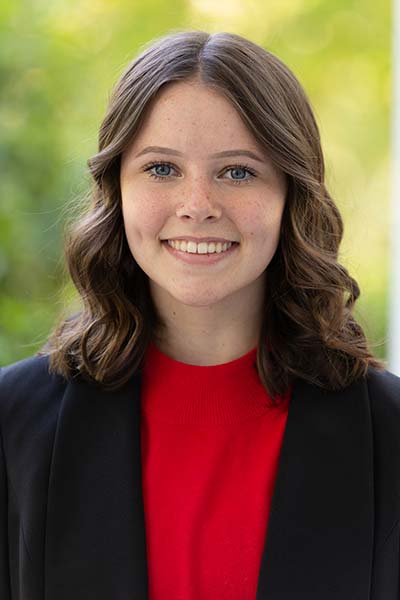 Morgan White '25
UGA Alumni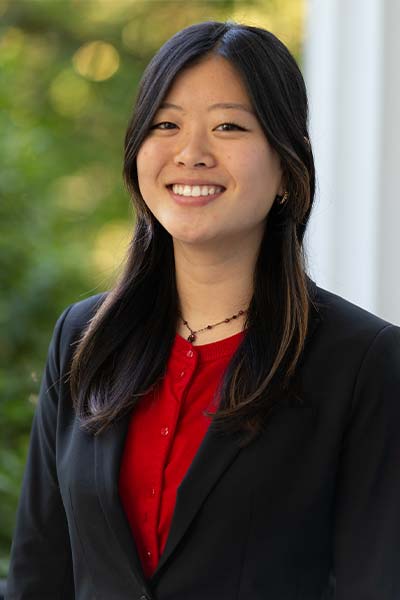 Sophie Yoo '26
UGA Alumni