The Student Alumni Council (SAC) is a group of student leaders who are committed to creating affinity for the UGA Alumni Association among students, making connections between students and alumni, and engaging with UGA traditions through the G-Book and #TraditionTuesday.
The Student Alumni Council hosts a number of UGA signature events, including: Freshman Welcome, Beat Week, North Campus Ghost Tours, Founders Week, 100 Days Til Graduation, Ring Ceremony and Senior Send-Off.
This prestigious group of student donors is passionate about philanthropy, diversity and connectivity. In SAC, any student can stand out.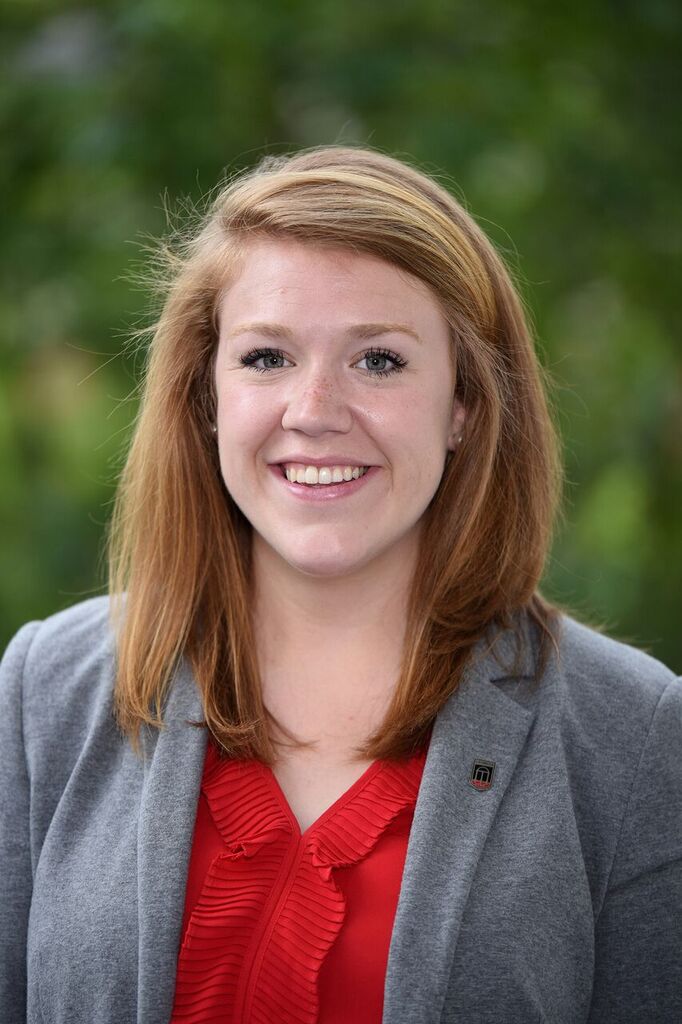 Savannah Lockman
President
Watkinsville, GA
High School attended: Oconee County High School
Majors: Human Development and Family Science
Class year: 5th
Graduation Date: May 2018
Email Address: slockman@uga.edu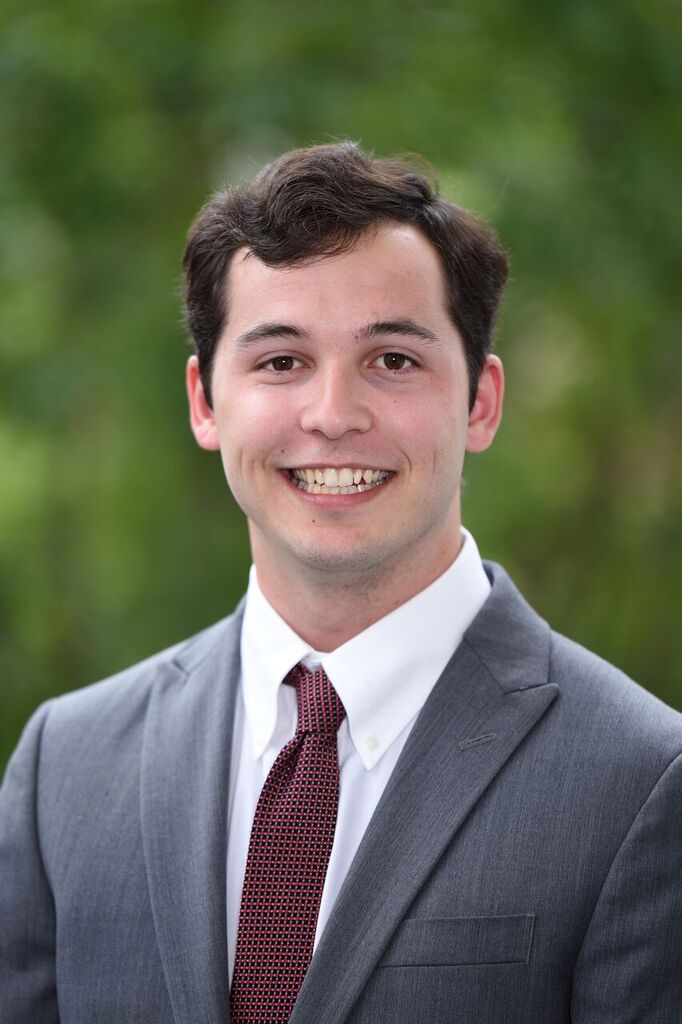 Nash Davis
Vice President of Campaigns
Statesboro, GA
High School attended: Statesboro High School
Majors: Finance
Class year: 3rd
Graduation Date: May 2019
Email Address: nld53385@uga.edu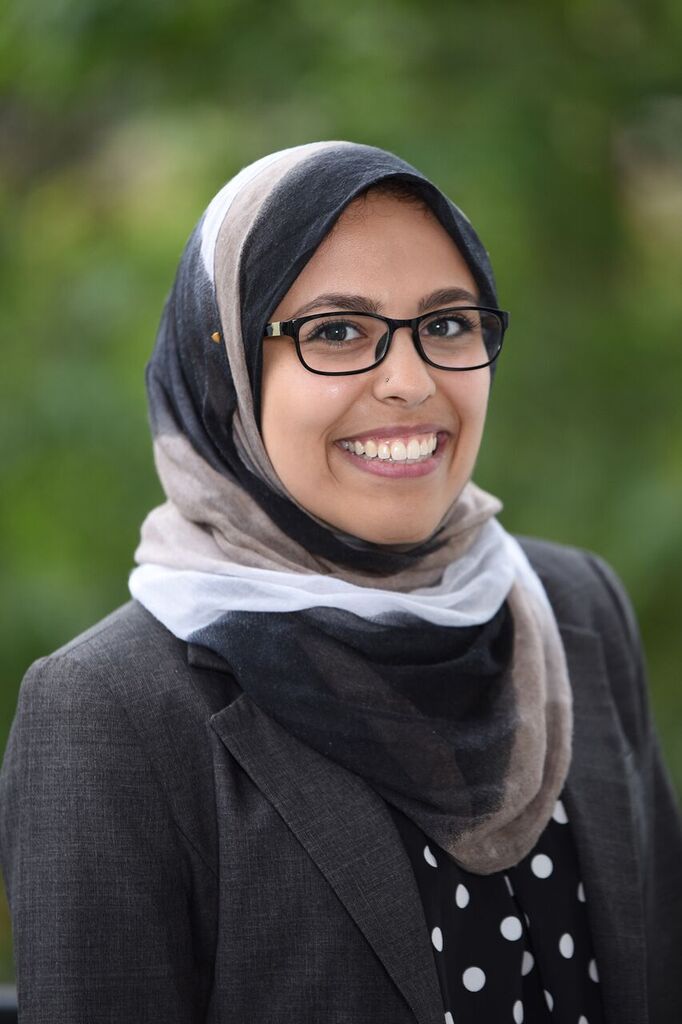 Haidi Al-Shabrawey
Vice President of Events
Evans, GA
High School attended: Greenbrier High School
Majors: Political Science and International Affairs
Class year: 3rd
Graduation Date: May 2019
Email Address: halshabrawey@uga.edu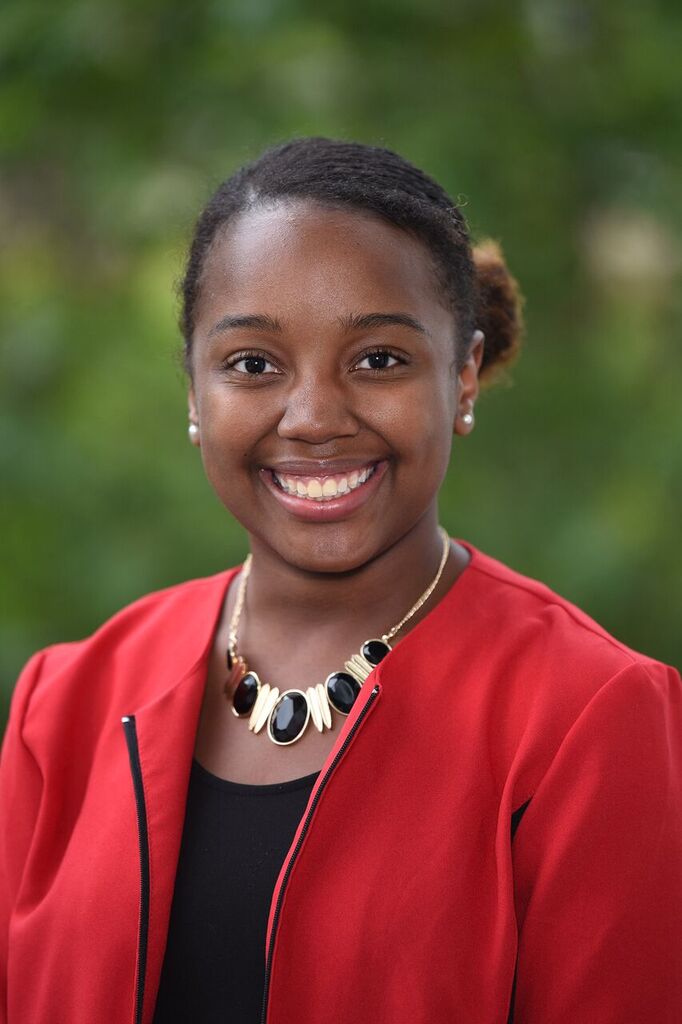 Jazmin Carswell
Vice President of Marketing
Macon, GA
High School attended: Howard High School
Major: Advertising
Class year: 2nd
Graduation Date: May 2020
Email Address: jpc54881@uga.edu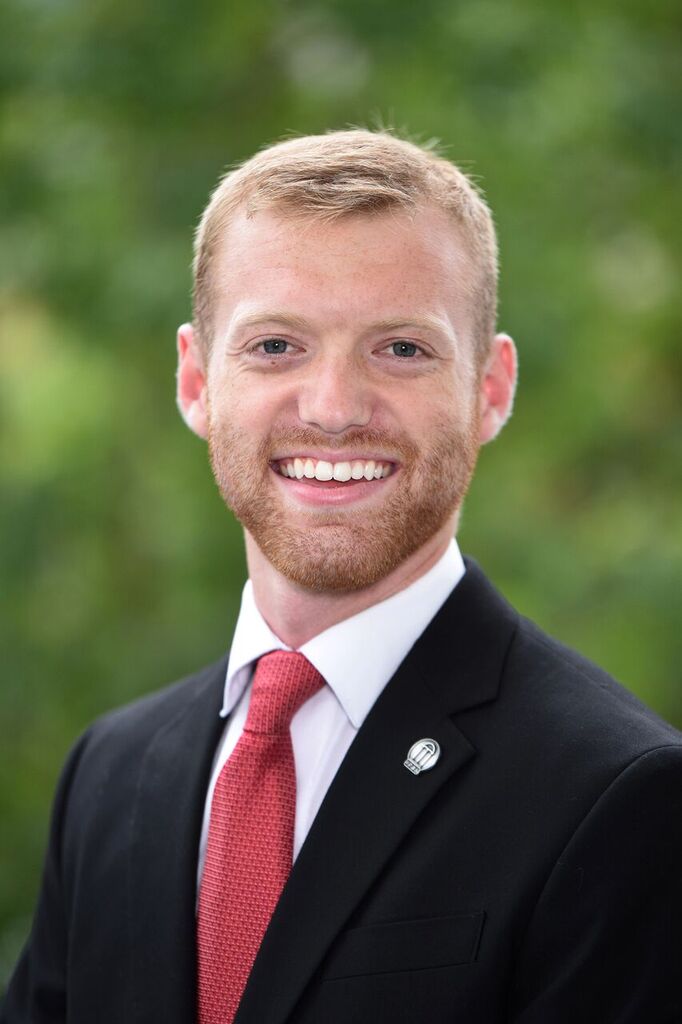 Austin Joseph
Vice President of Membership
Waycross, GA
High School attended: Ware County High School
Major: Entertainment and Media Studies
Class year: 4th
Graduation Date: May 2018
Email Address: maj68846@uga.edu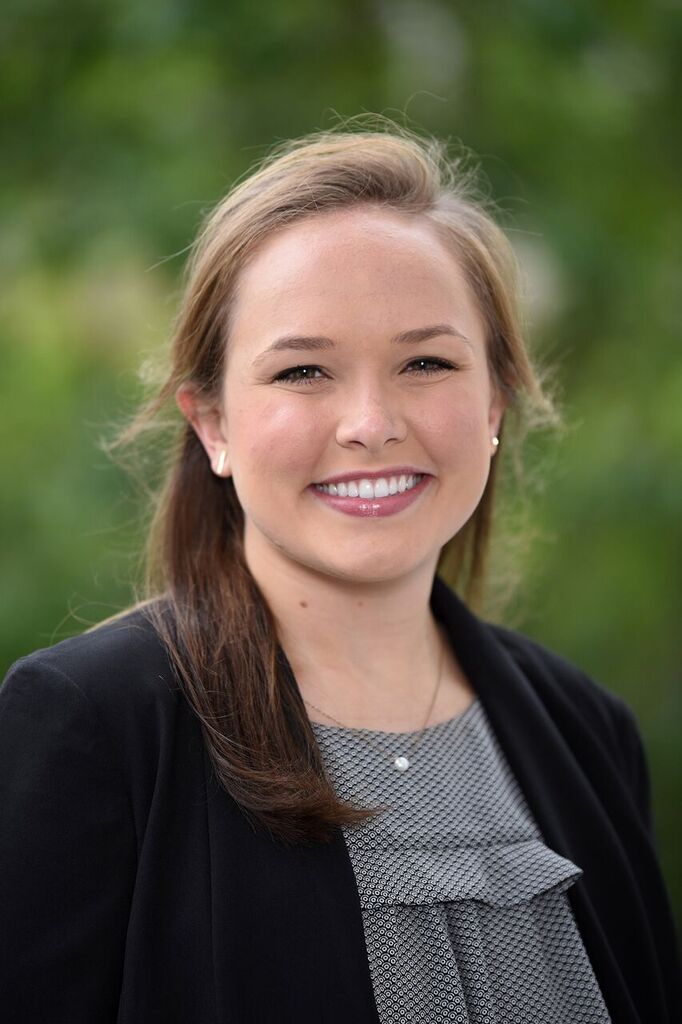 Reagan Rowlett
Vice President of Operations
Dallas, TX
High School attended: Highland Park High School
Majors: Finance and Advertising
Class year: 4th
Graduation Date: May 2018
Email Address: rlr60030@uga.edu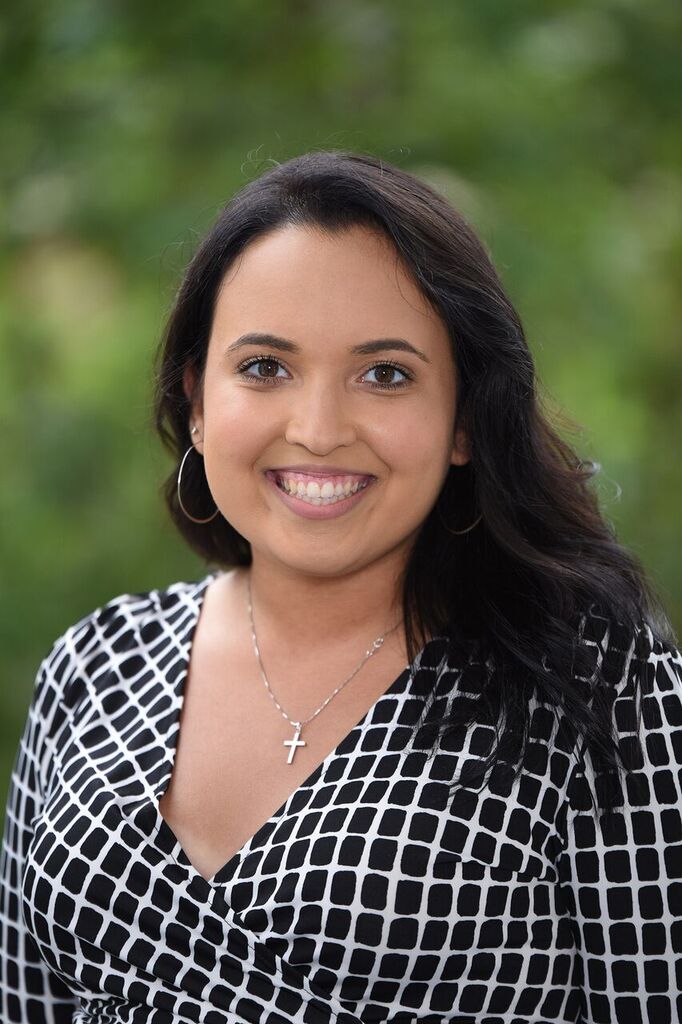 Isabella Nixon
Vice President of University Engagement
Alpharetta, GA
High School attended: South Forsyth High School
Major: Interior Design
Class year: 3rd
Graduation Date: May 2019
Email Address: imn04771@uga.edu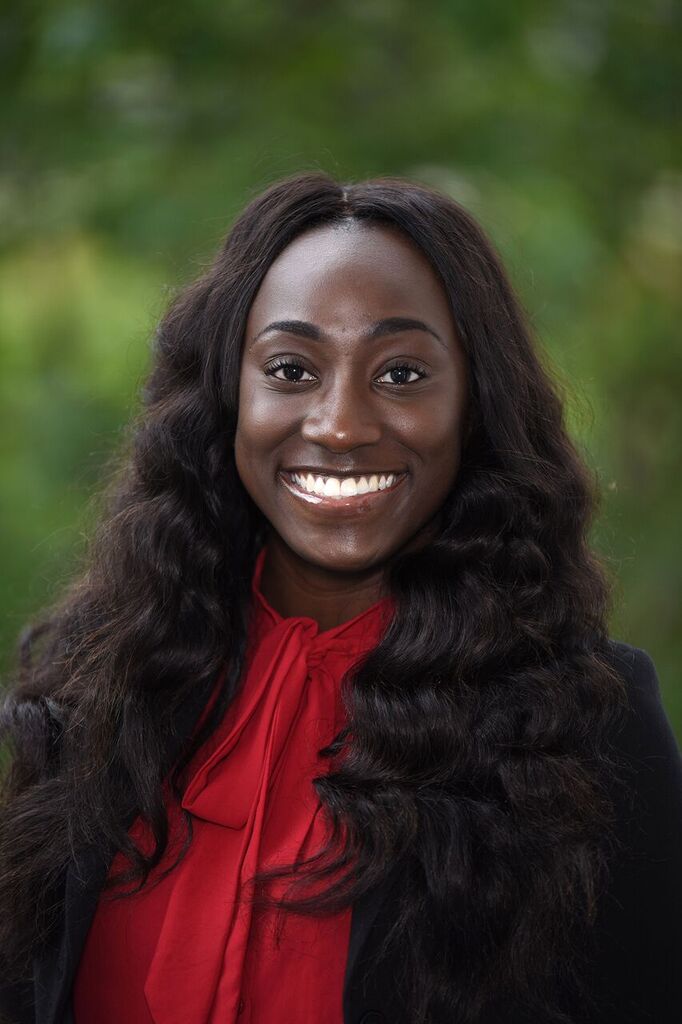 Lolade Akintunde
Political Science and African-American Studies
Stockbridge, GA
UGA Alumni Association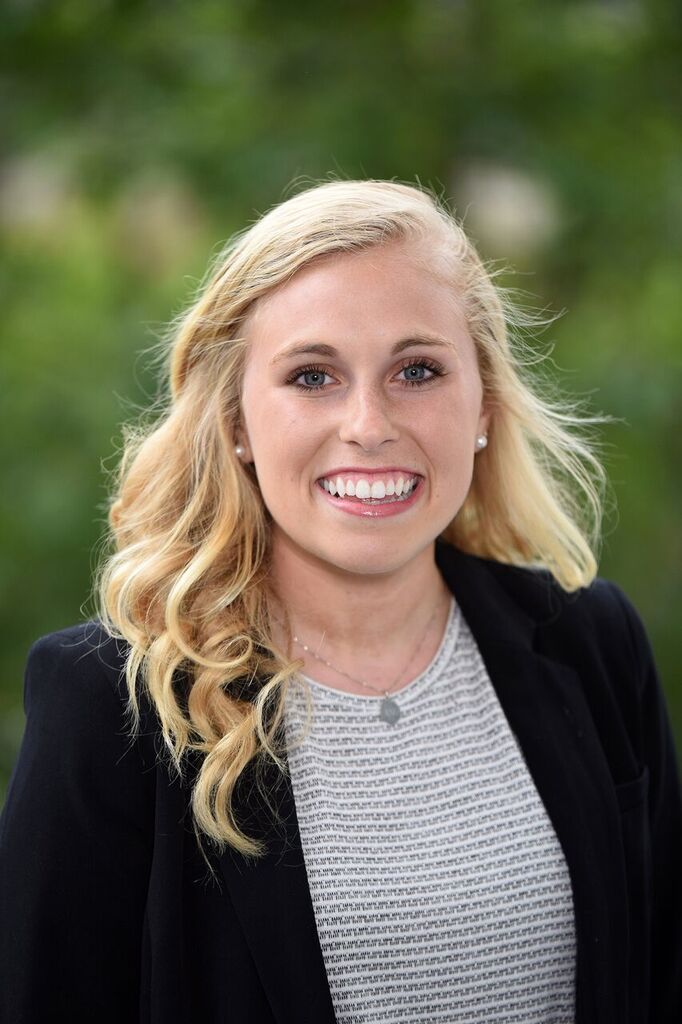 Saralee Amason
Human Development and Family Sciences
Athens, GA
UGA Alumni Association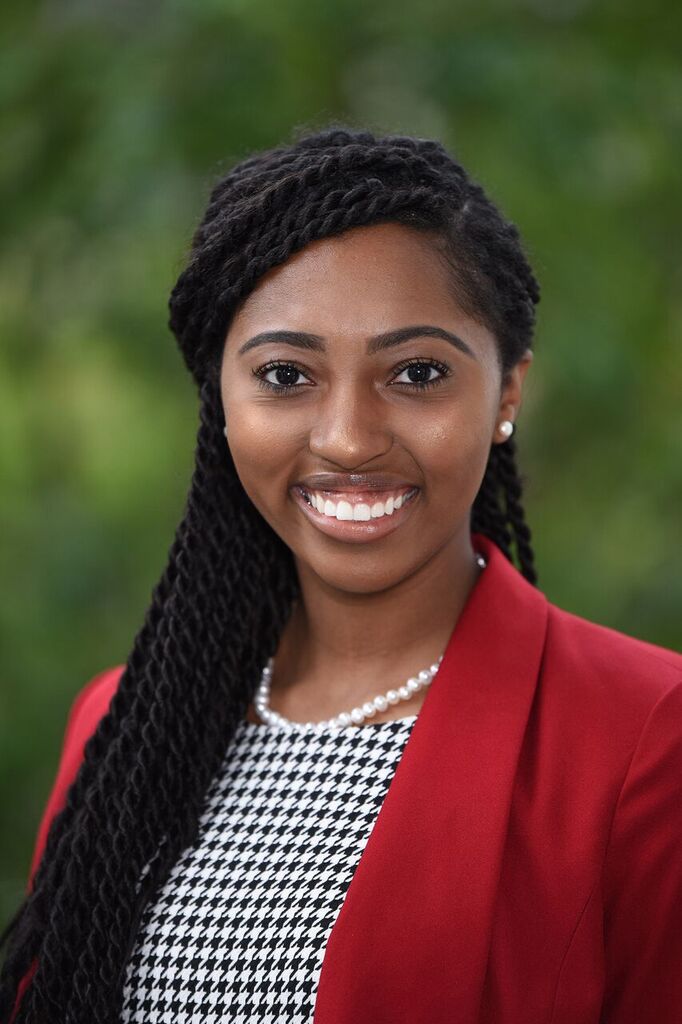 Kyra Austin
Biochemistry
Hampton, GA
UGA Alumni Association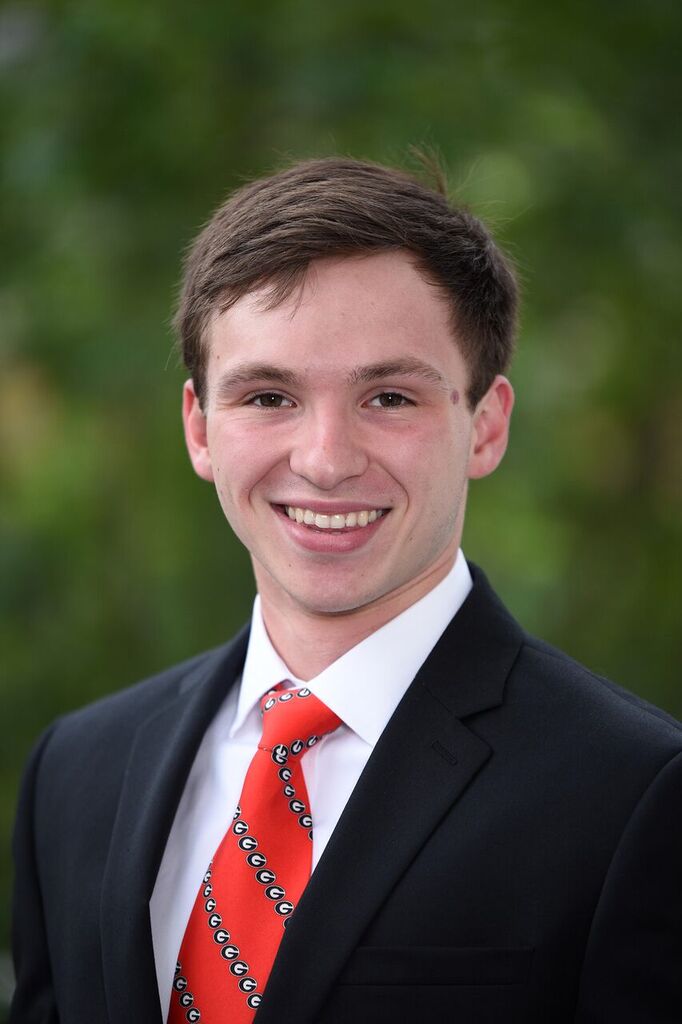 Braxton Ballard
Civil Engineering
Menlo, GA
UGA Alumni Association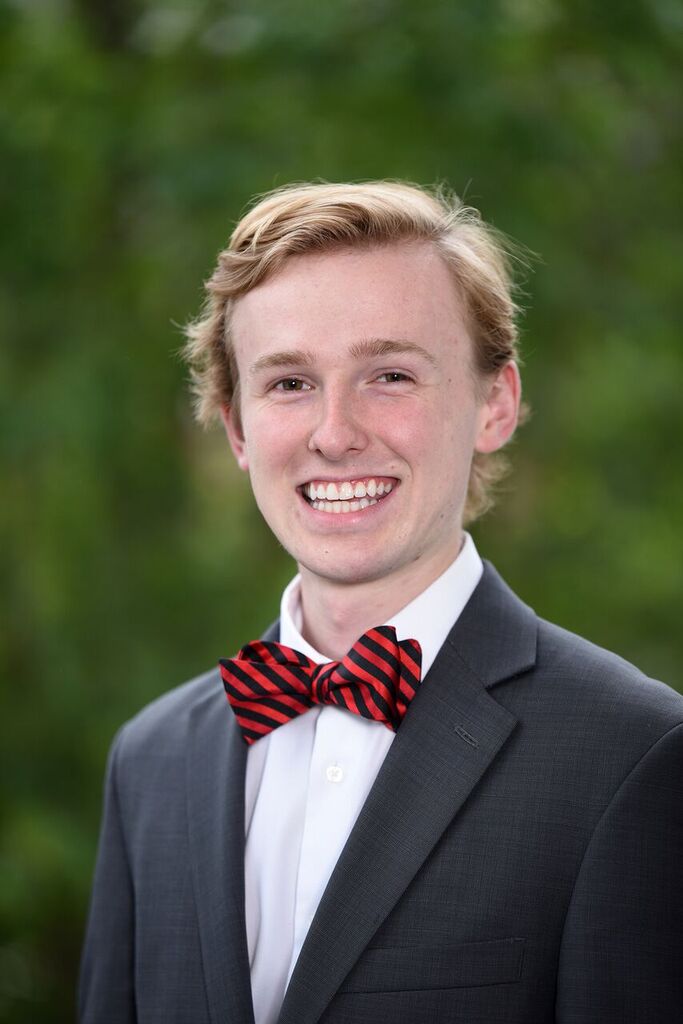 Noah Barnes
Biochemistry and Molecular Biology
Dacula, GA
UGA Alumni Association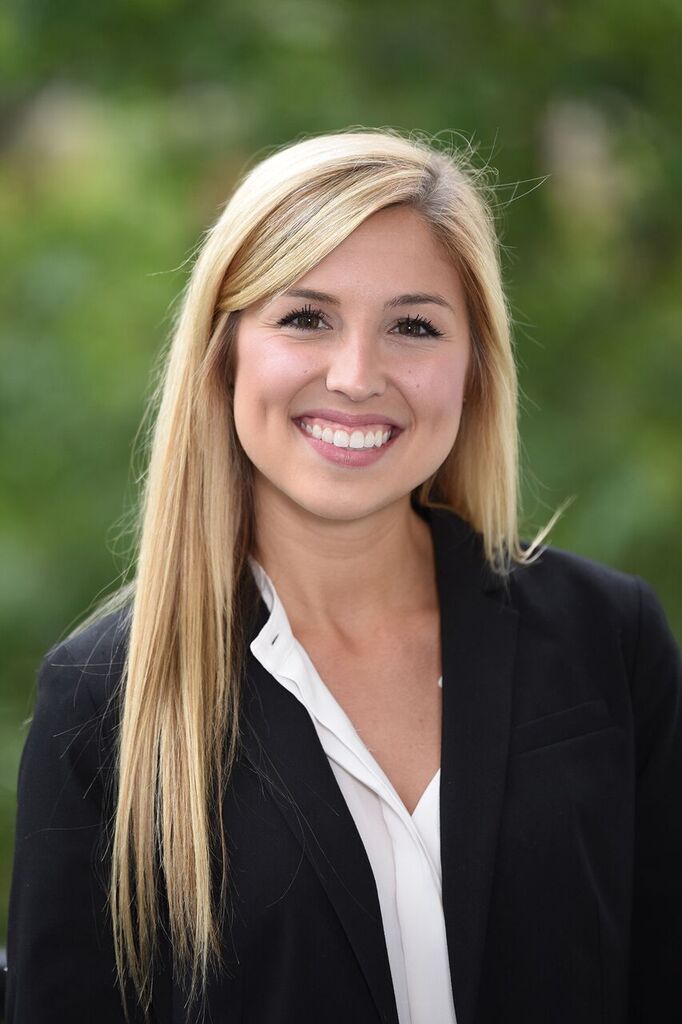 Blaize Burley
Consumer Journalism
Tennille, GA
UGA Alumni Association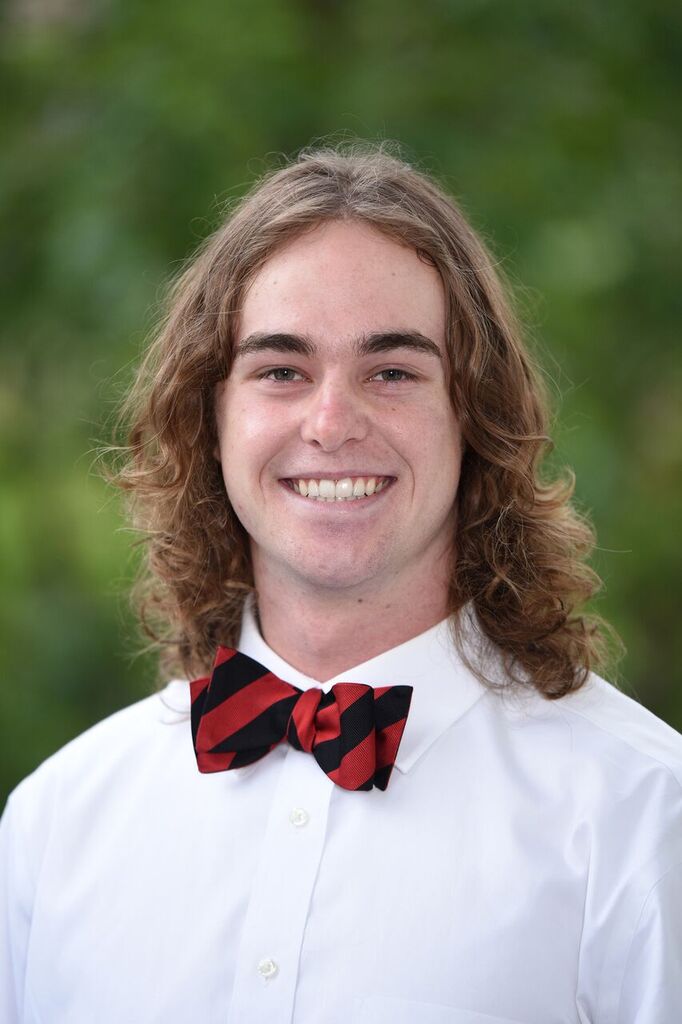 Matthew Couper
Political Science and Journalism
Johns Creek, GA
UGA Alumni Association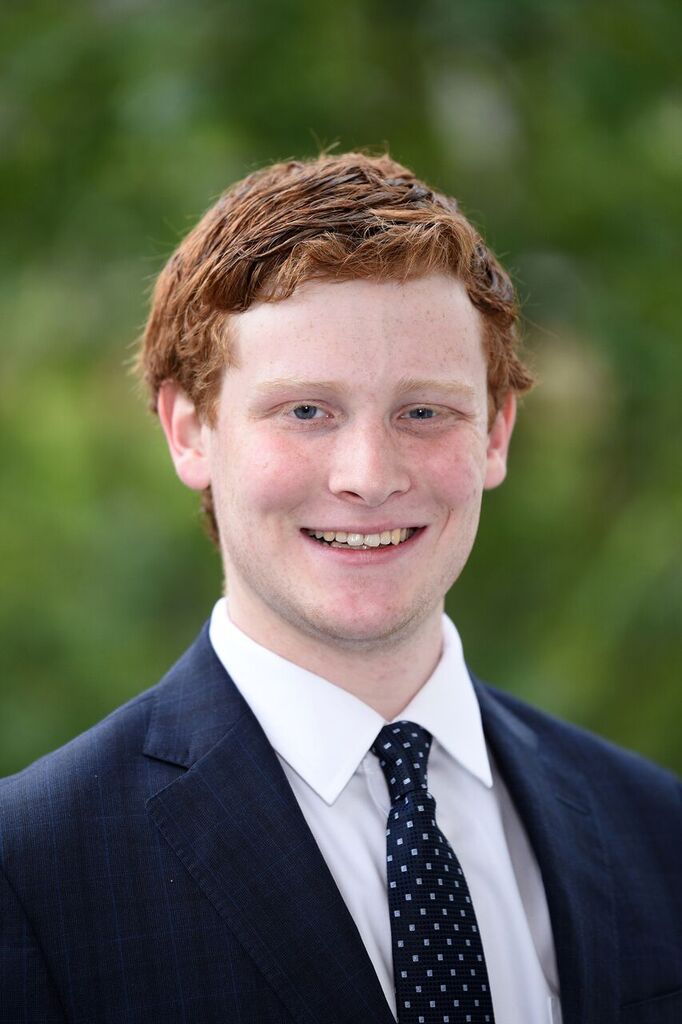 Adam David
Risk Management and Insurance
Atlanta, GA
UGA Alumni Association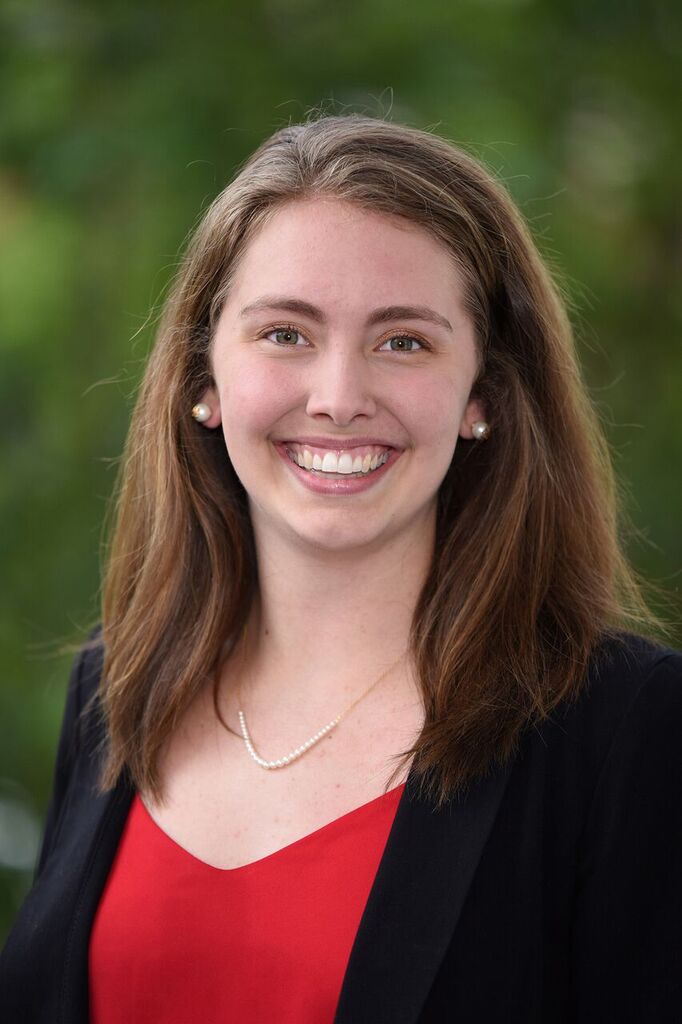 Jennifer Gamble
Biology
Evans, GA
UGA Alumni Association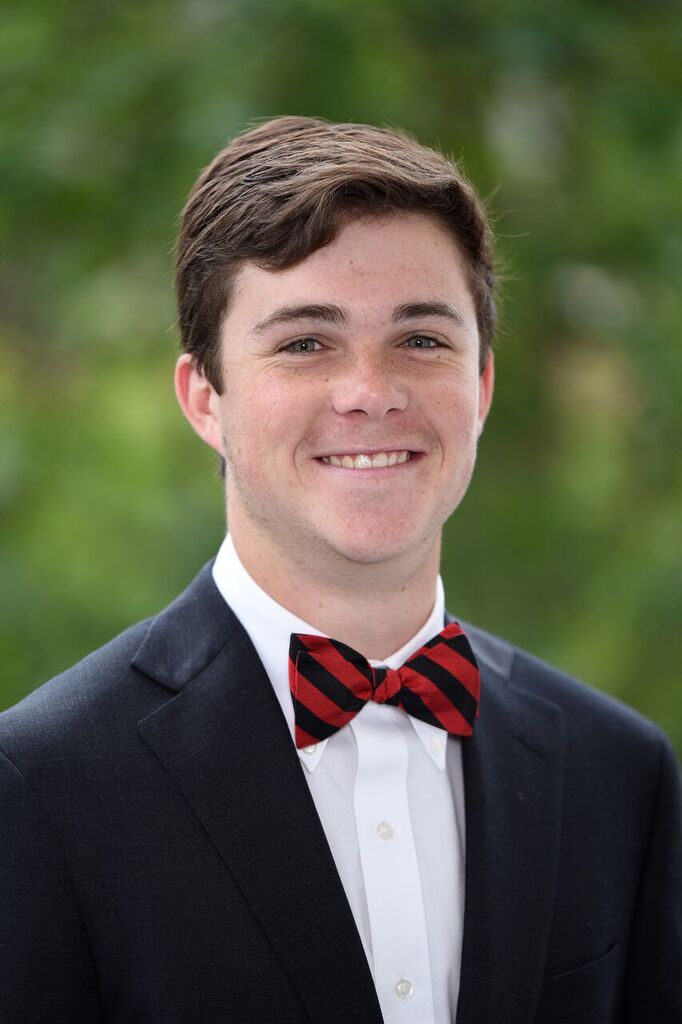 Will Harper
Marketing
Peachtree Corners, GA
UGA Alumni Association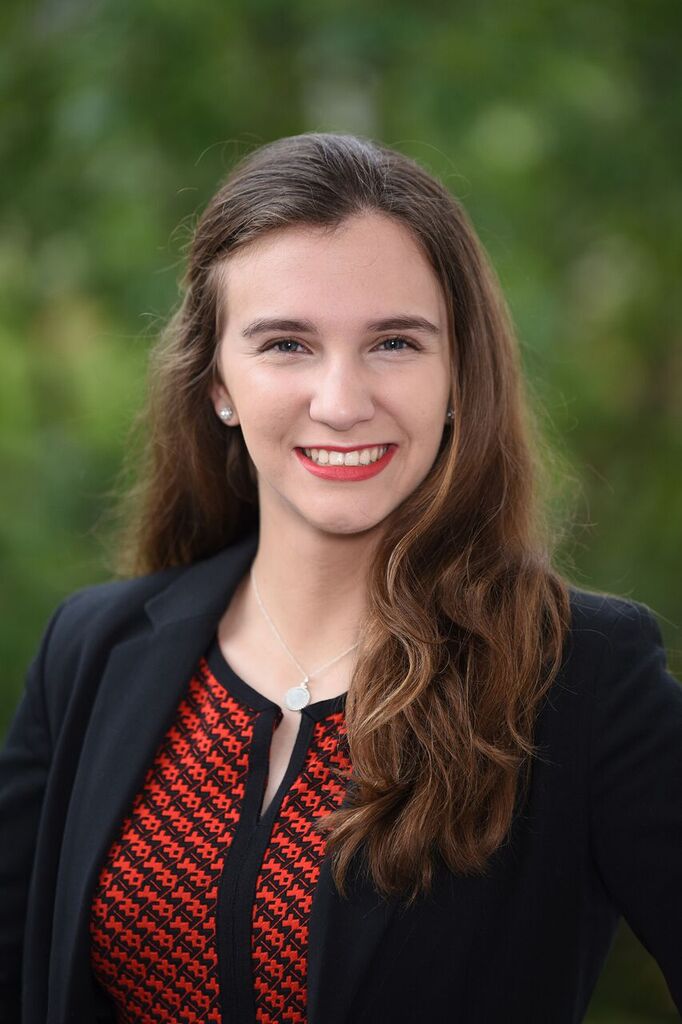 Brittany Helliar
International Affairs and Public Relations
Roswell, GA
UGA Alumni Association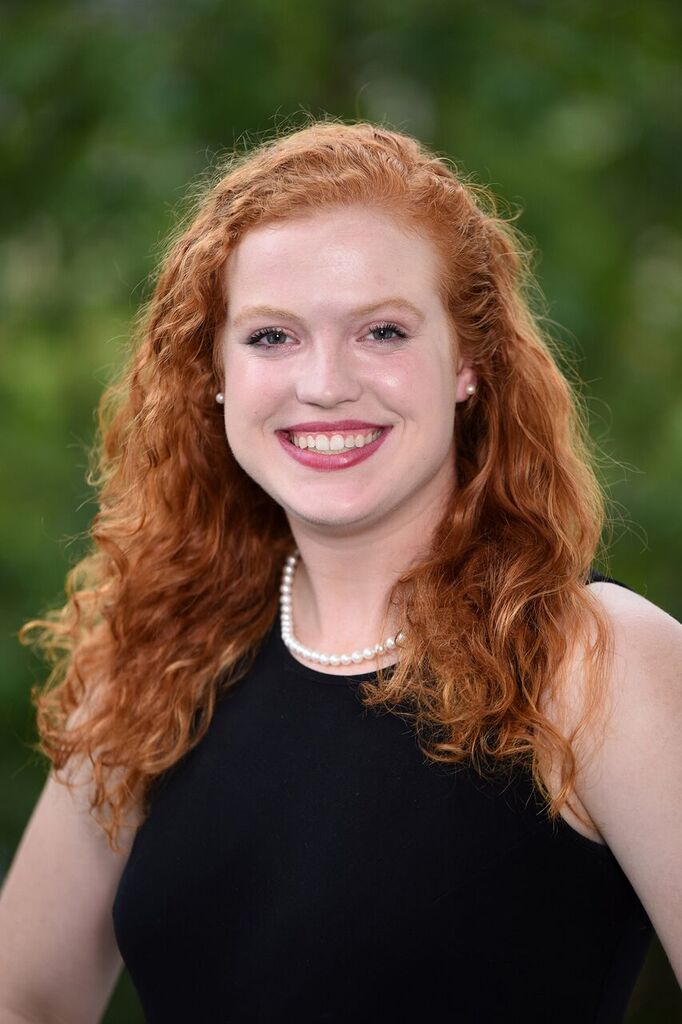 Sarah Howard
International Affairs
Fortson, GA
UGA Alumni Association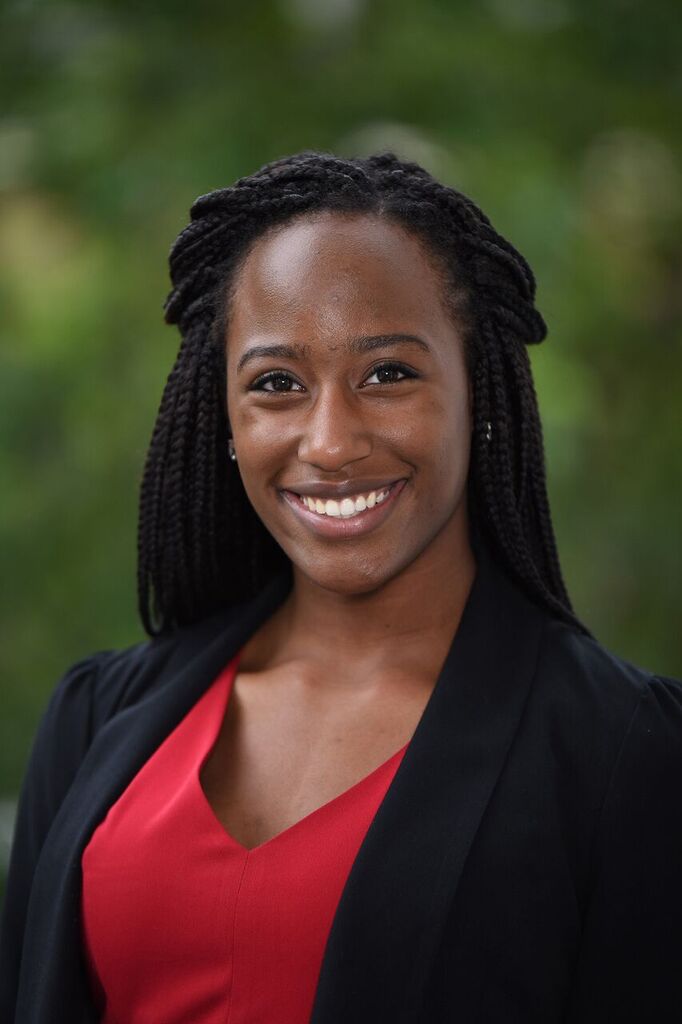 Lyndsey Jackson
Public Relations
Hampton, GA
UGA Alumni Association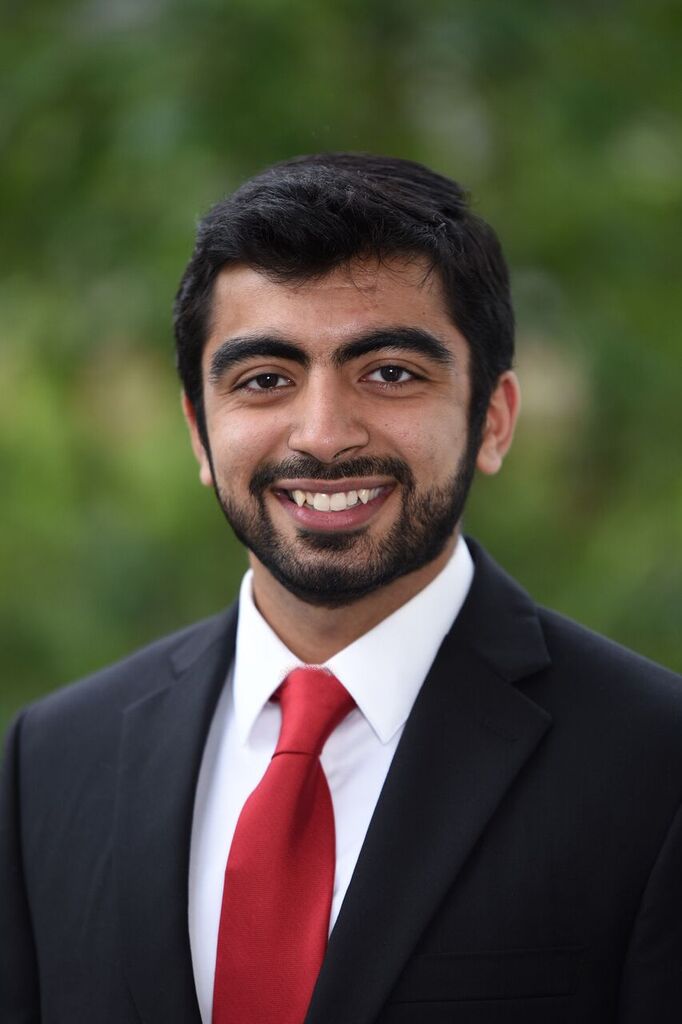 Ummar Jamal
Biology
Tucker, GA
UGA Alumni Association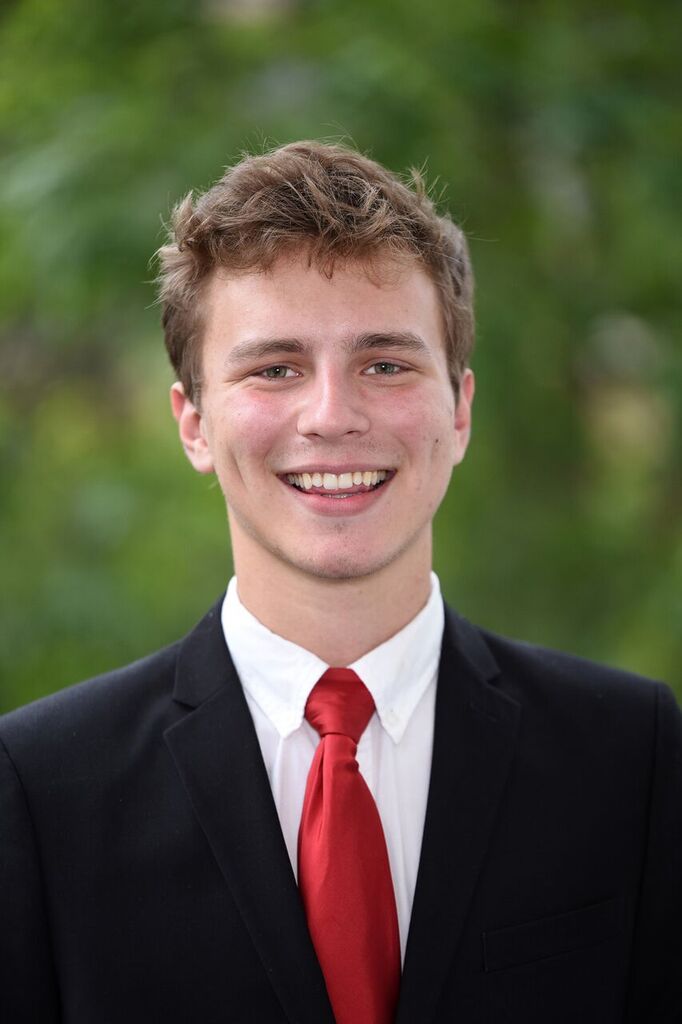 Ty Jones
Advertising
Bainbridge, GA
UGA Alumni Association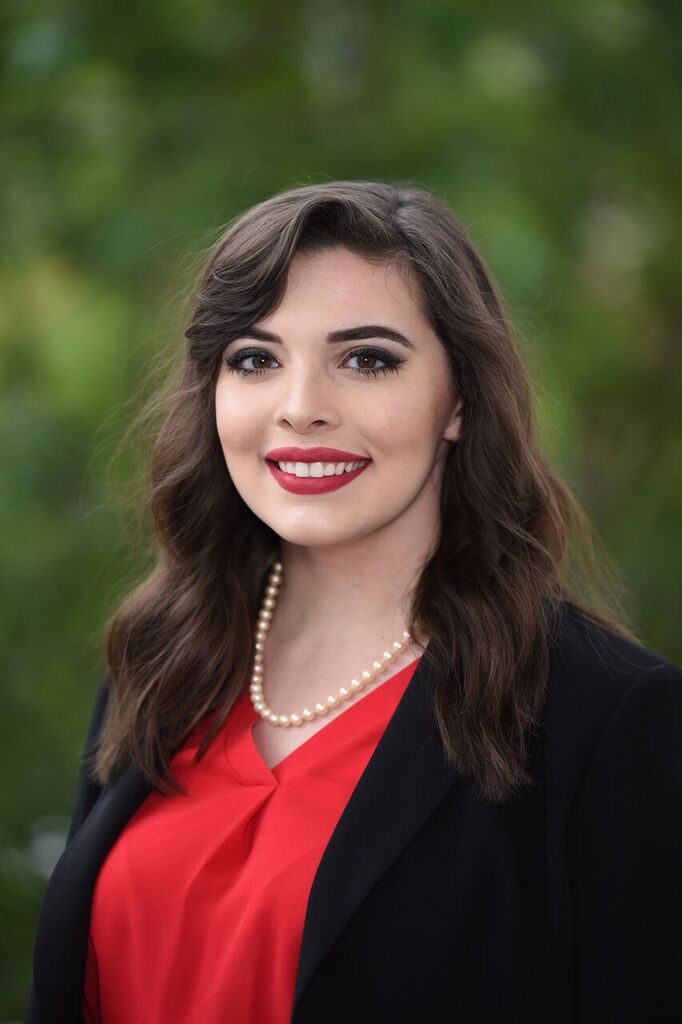 Caroline Kraczon
Economics and Master of Public Administration
Woodstock, GA
UGA Alumni Association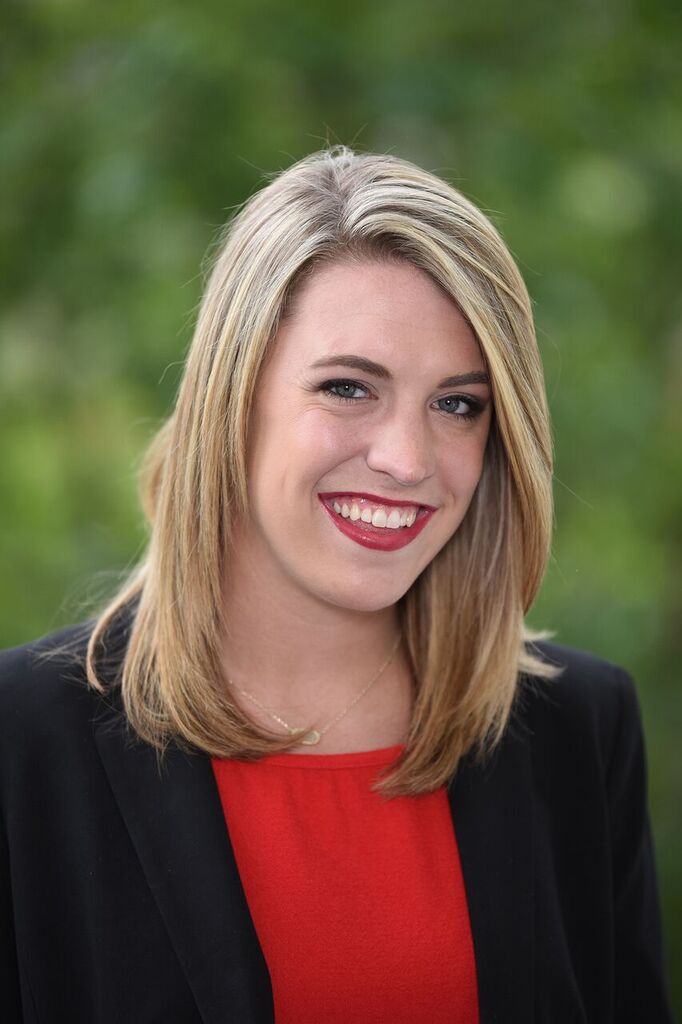 Ansley Long
Human Development and Family Science
Fayetteville, GA
UGA Alumni Association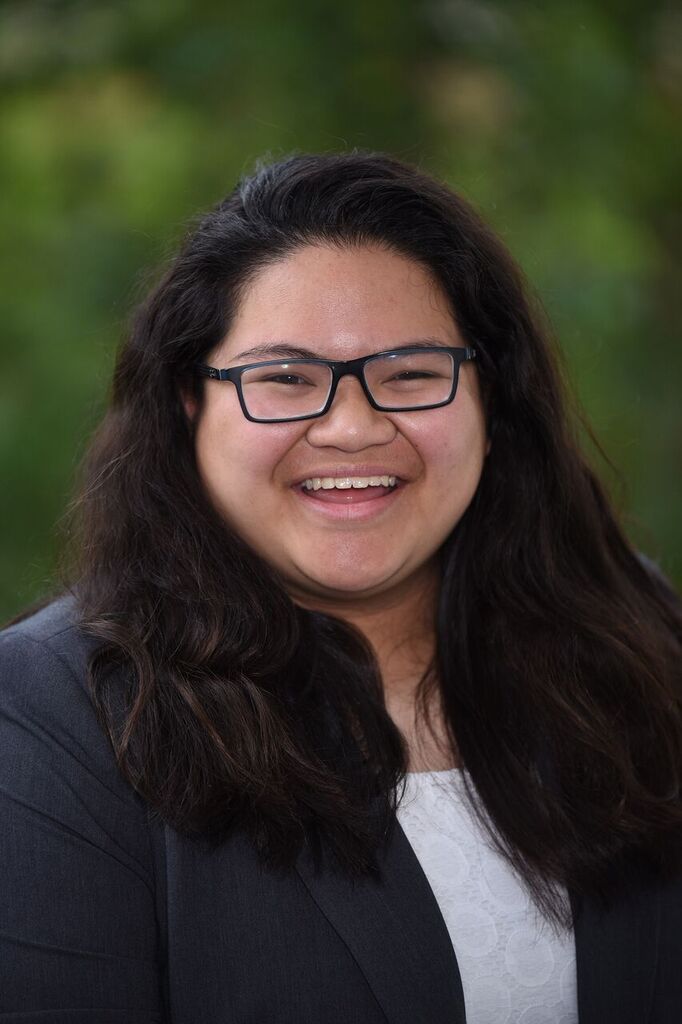 Johanna Mercurio
Microbiology
Dacula, GA
UGA Alumni Association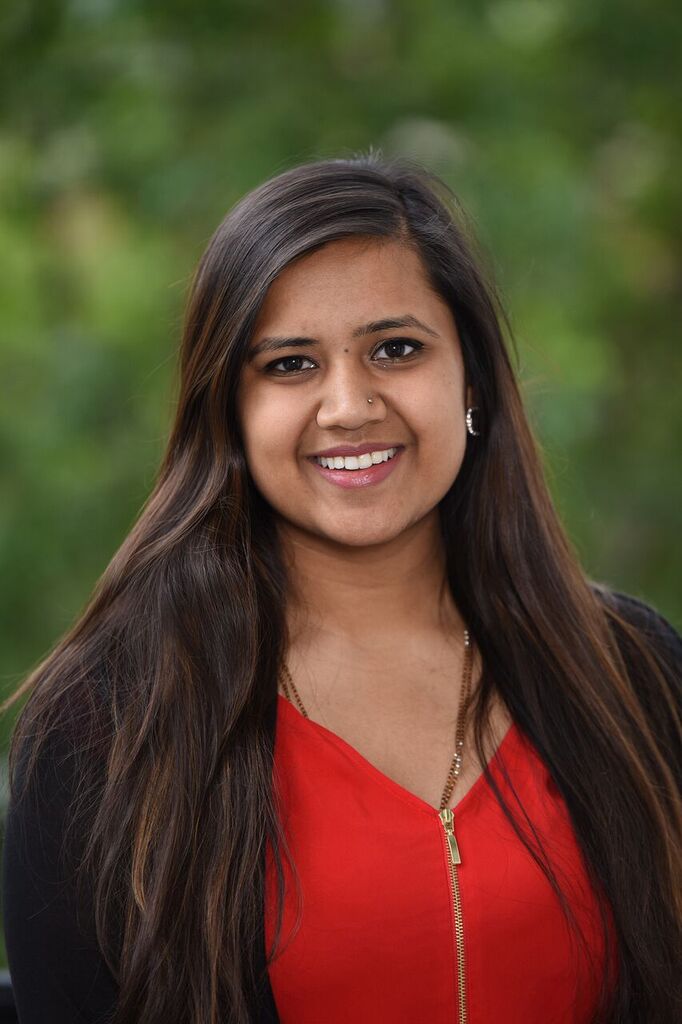 Hiral Patel
Biology and Psychology
Suwanee, GA
UGA Alumni Association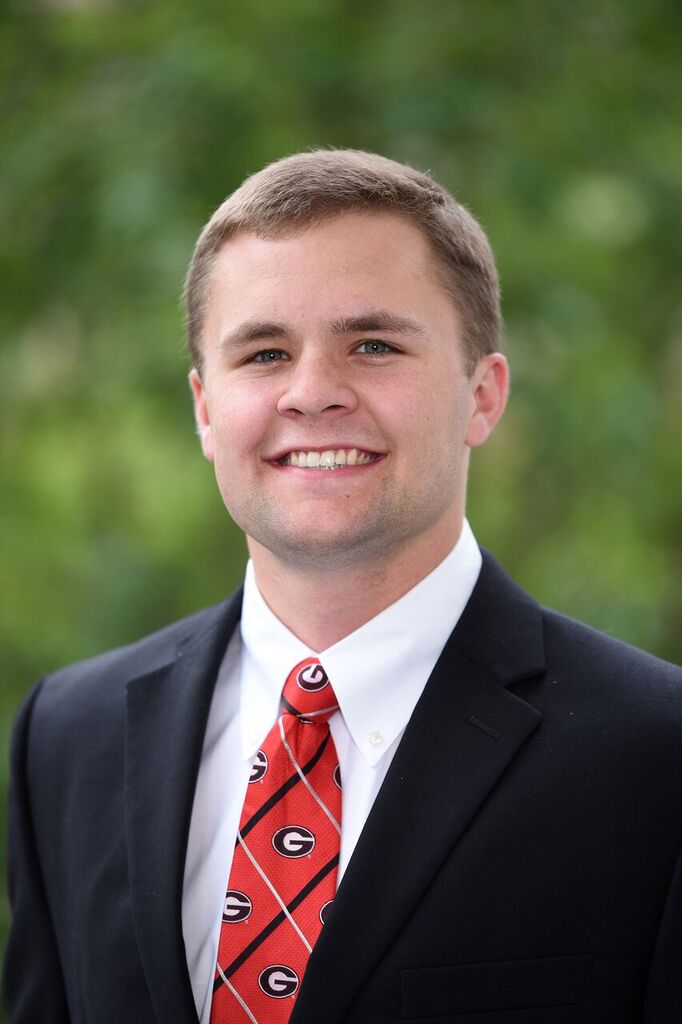 Erik Petersen
Environmental Engineering
Alpharetta, GA
UGA Alumni Association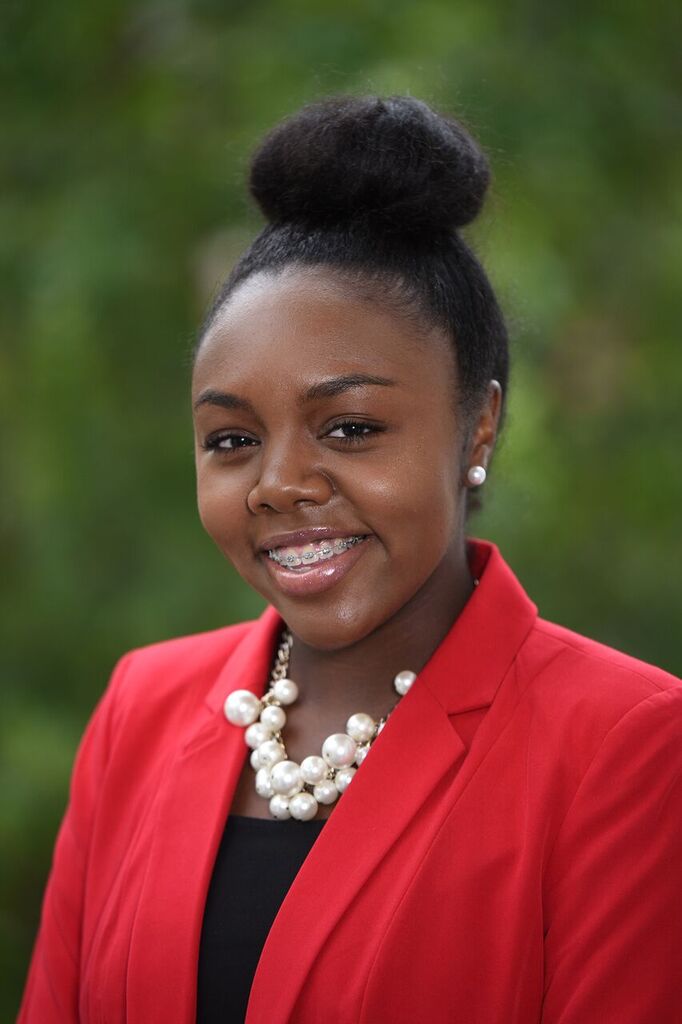 Imani Redd
Risk Management and Insurance
Ellenwood, GA
UGA Alumni Association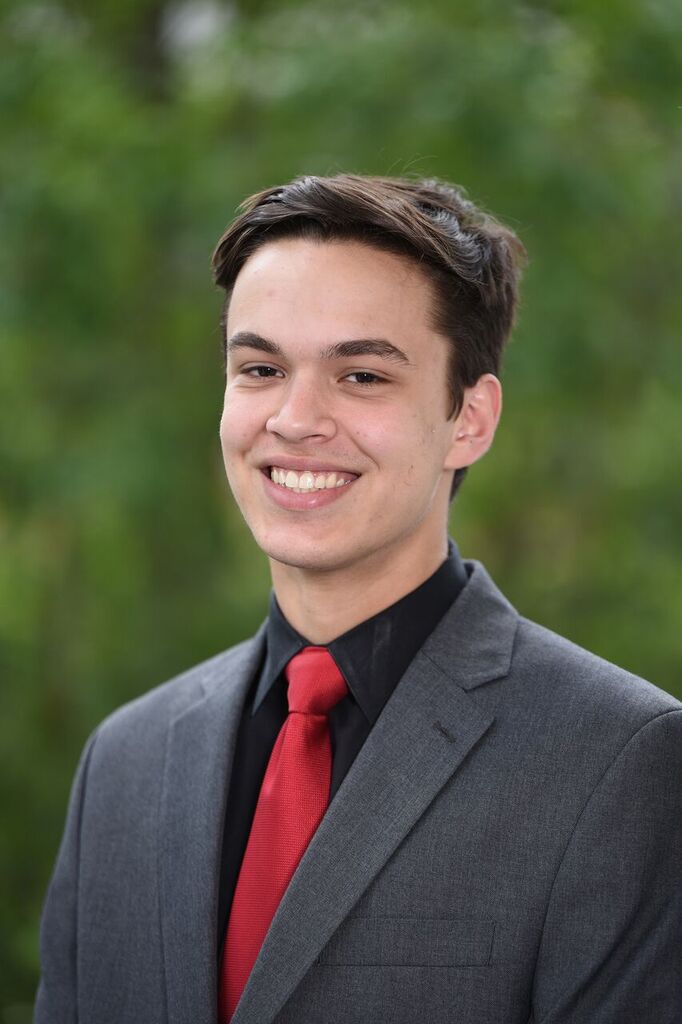 Daniel Seeler
Food Science and Technology
Lawrenceville, GA
UGA Alumni Association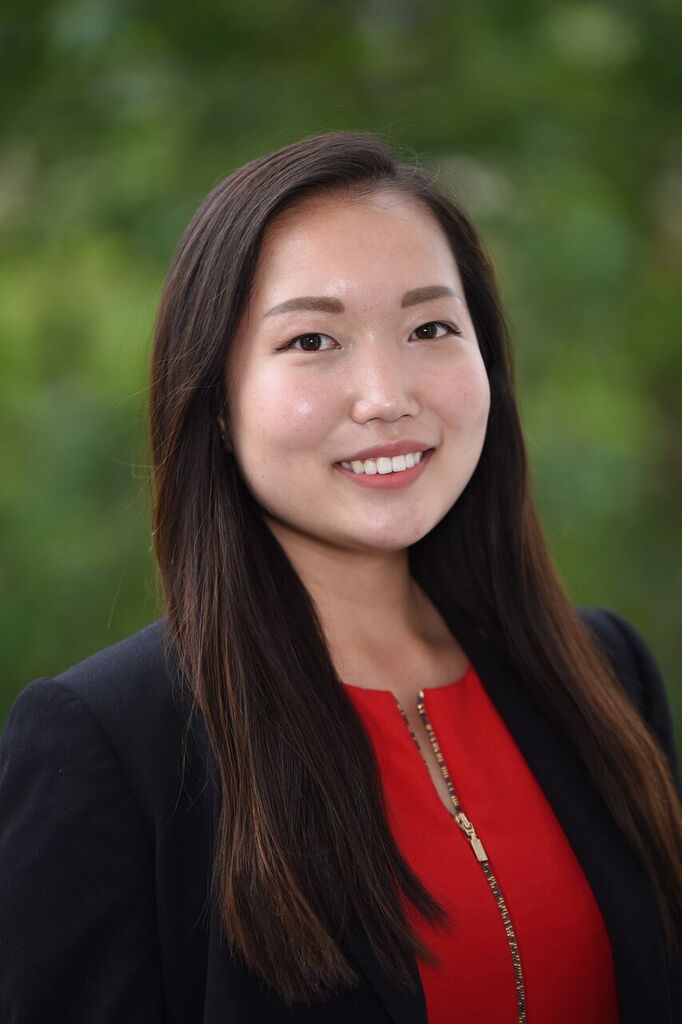 Margaret Shin
International Affairs and Political Science
Johns Creek, GA
UGA Alumni Association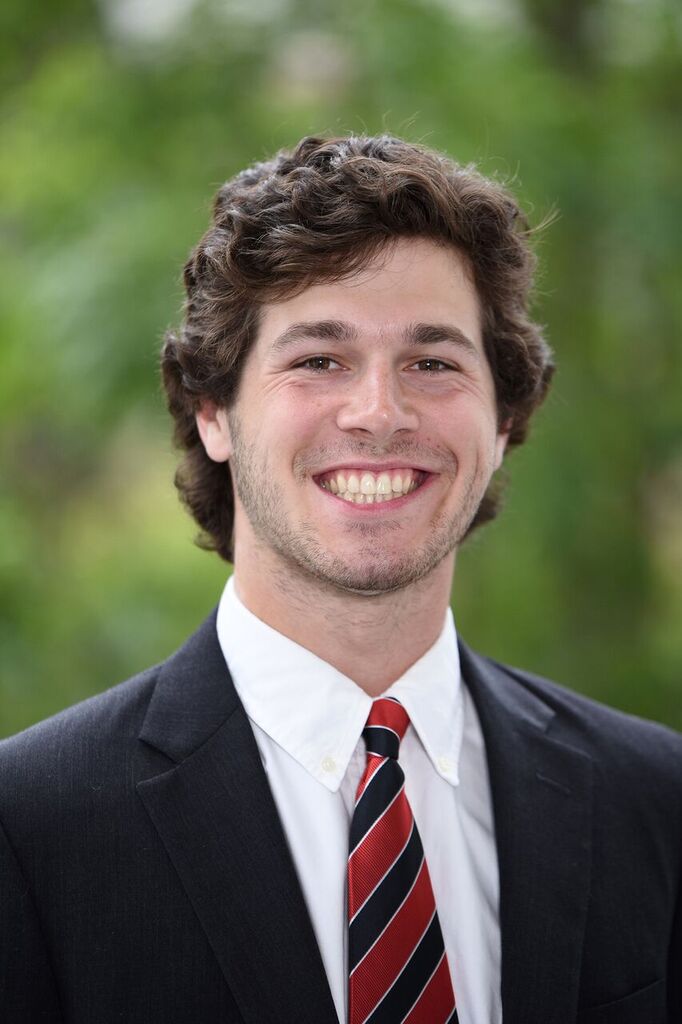 Andrew Shuford
Finance and Marketing
Watkinsville, GA
UGA Alumni Association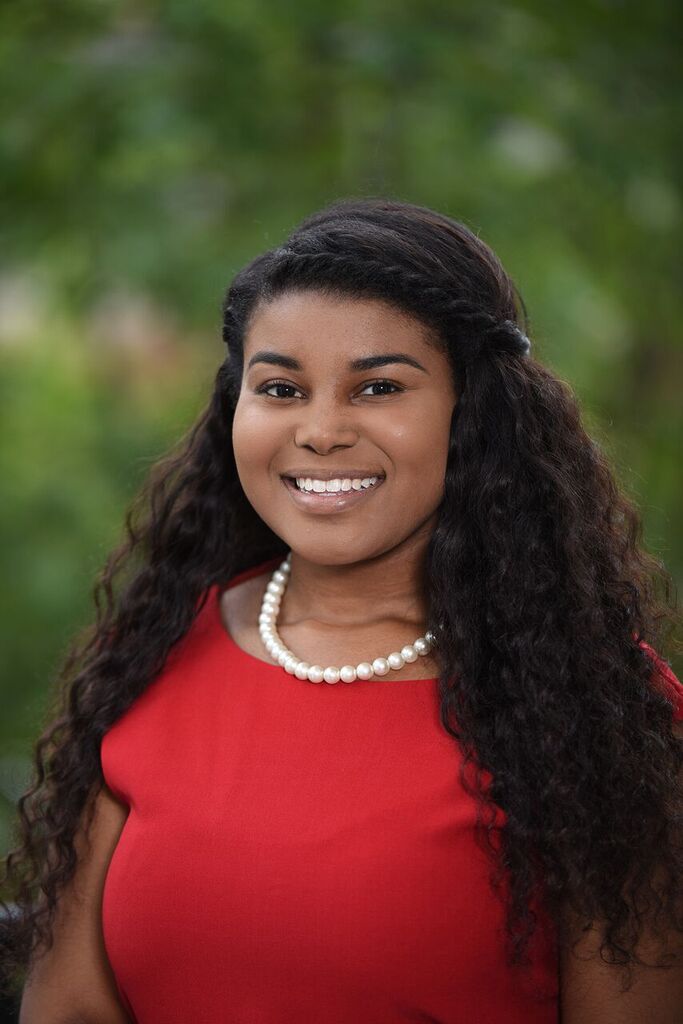 Tia Smith
Risk Management and Insurance
Macon, GA
UGA Alumni Association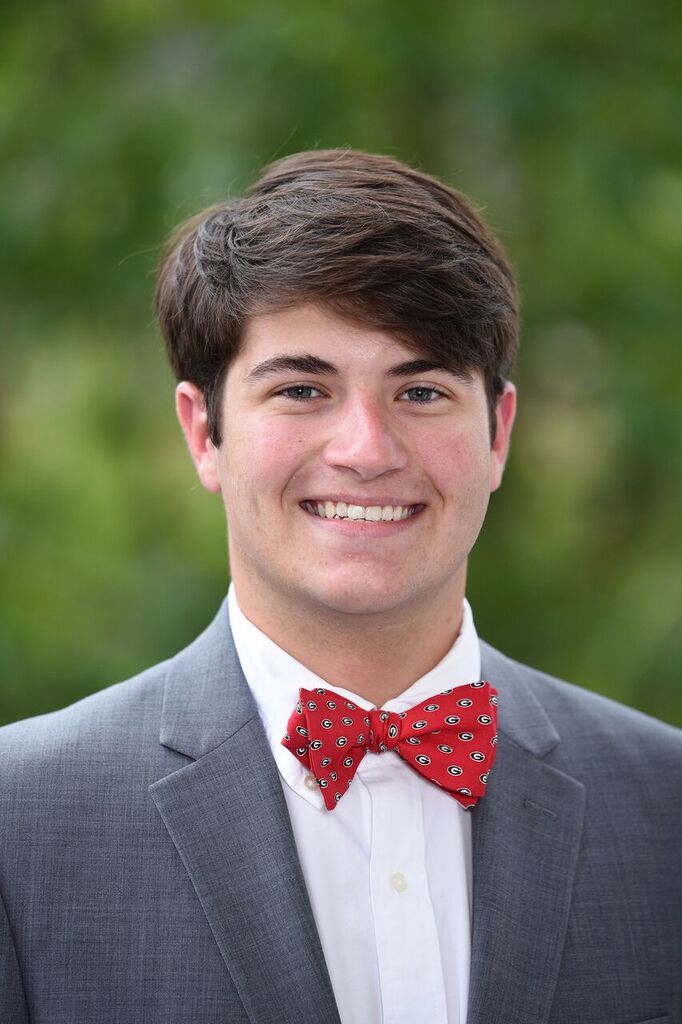 Landon Smith
Risk Management and Insurance
Brunswick, GA
UGA Alumni Association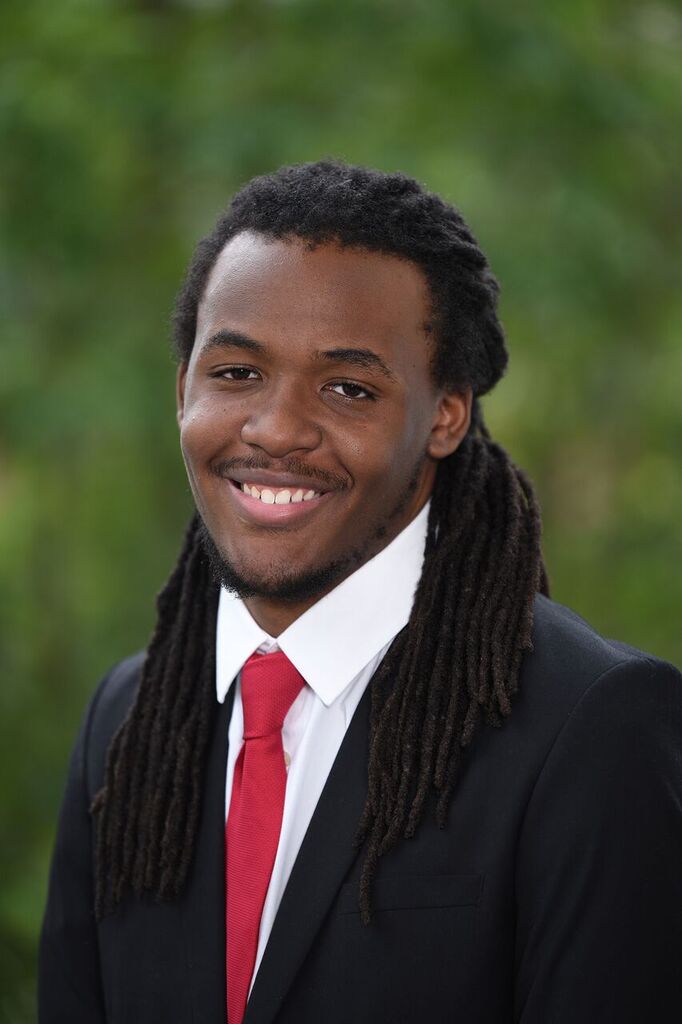 Sammy Smith
Journalism
West Point, GA
UGA Alumni Association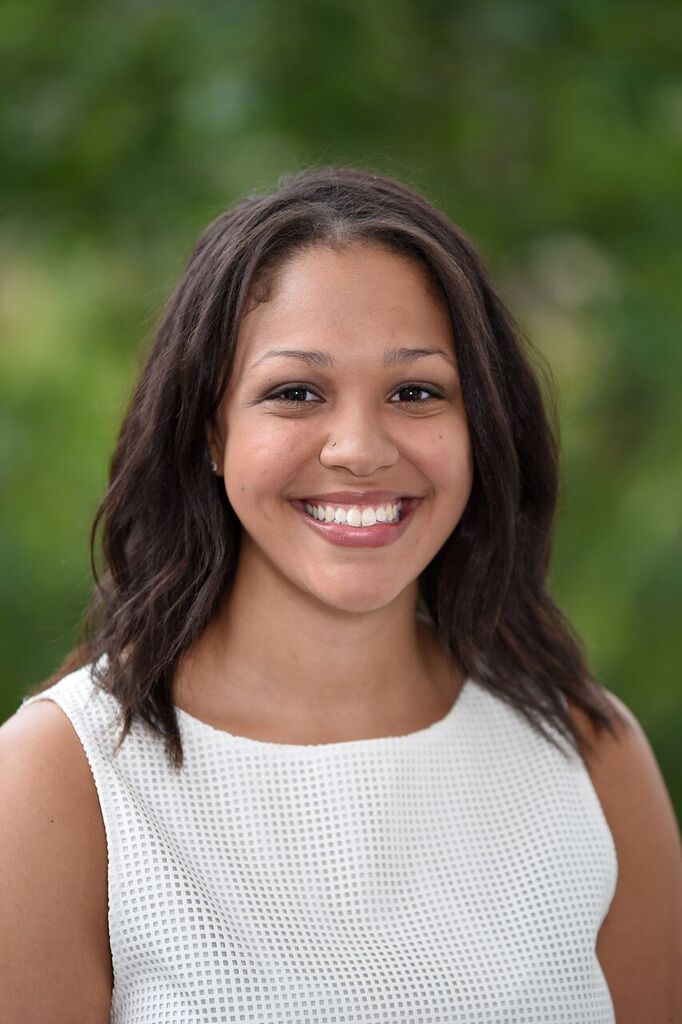 Jasmine Somerset
Environmental Economics and Management
Suwanee, GA
UGA Alumni Association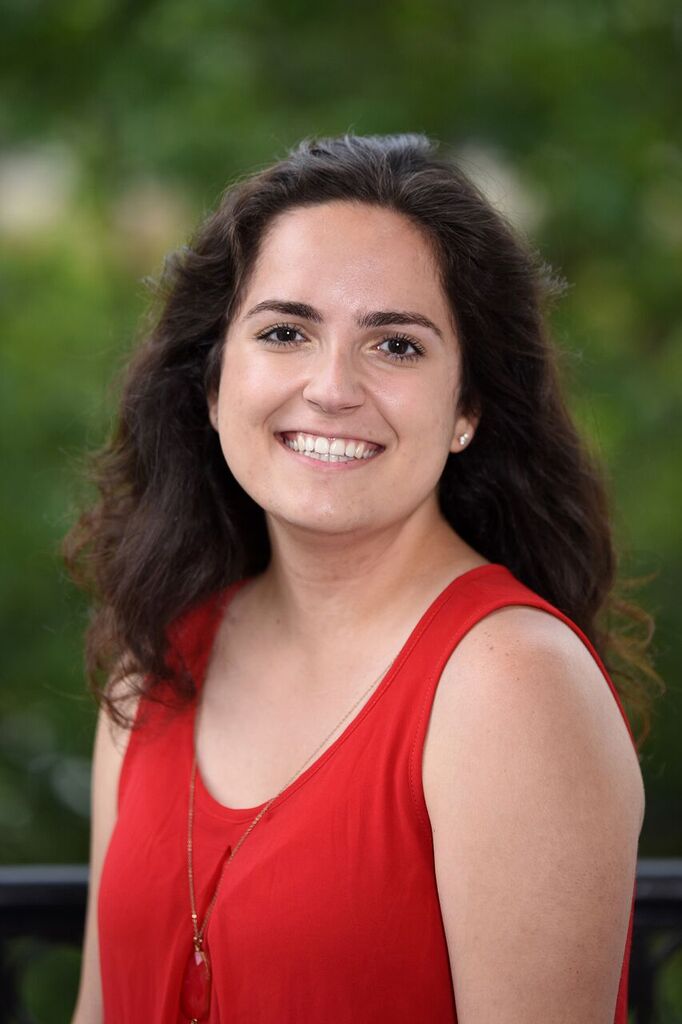 Arezou Taeed
Management Information Systems
Powder Springs, GA
UGA Alumni Association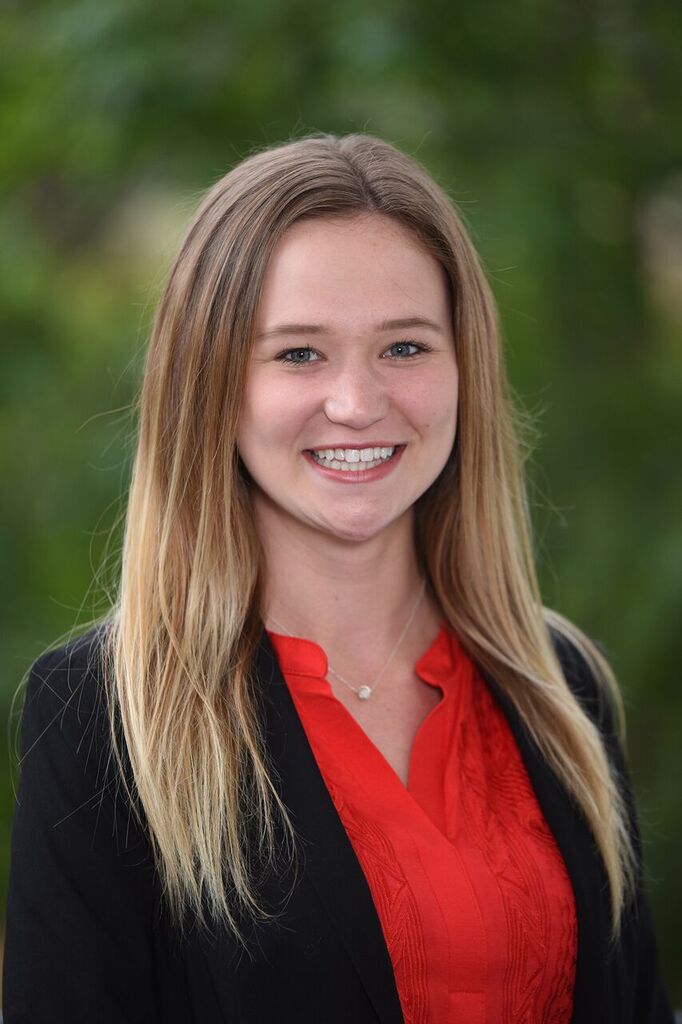 Alexis Vickers
Dietetics
College Park, GA
UGA Alumni Association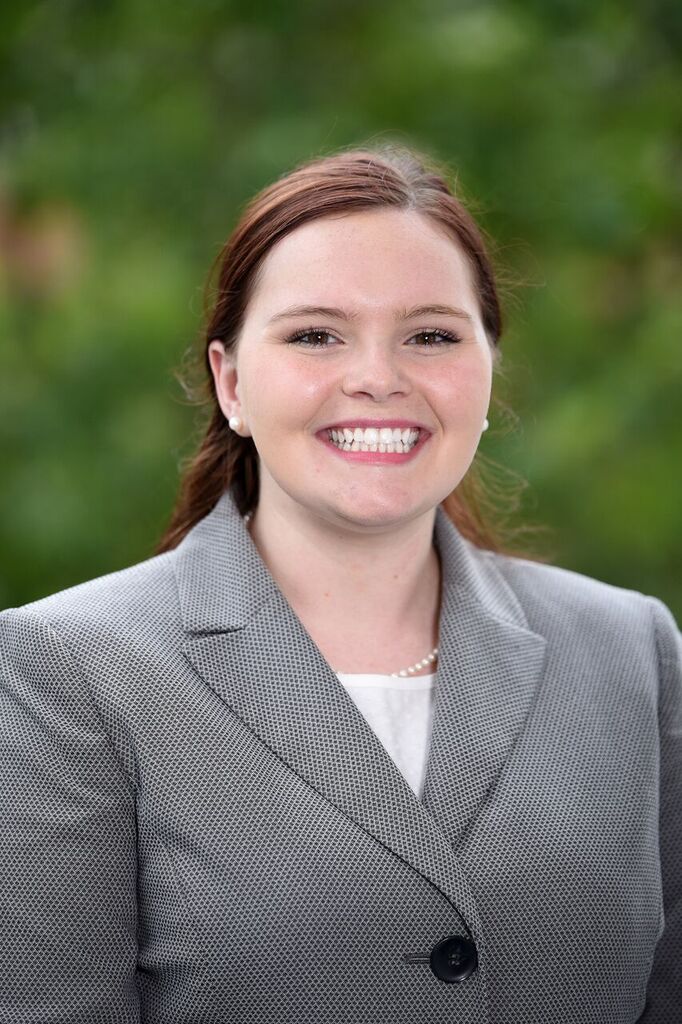 VL Williams
Biochemical Engineering
Monroe, GA
UGA Alumni Association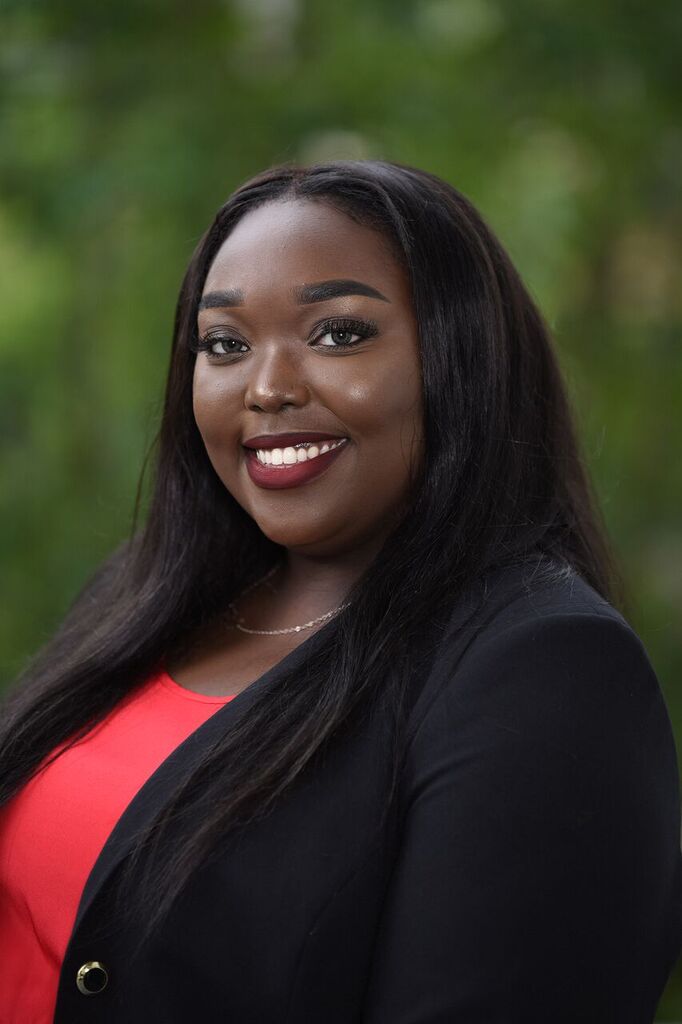 Xayla Wilson
Finance and Management Information Systems
Atlanta, GA
UGA Alumni Association