Now that you have graduated, it's time to become a new breed of Bulldog – a University of Georgia alumnus. Just because you have left campus (or maybe you haven't!), doesn't mean your UGA life is ending; in fact, it's just beginning.
Bringing New Bulldogs Together
The UGA Alumni Association welcomes you to the alumni family and looks forward to helping you remain connected to your alma mater. As young graduate of UGA, let your UGA Alumni Association serve as your gateway back to campus, to fellow Bulldogs and to many exciting events and programs to help you build your professional and social network. Get started by updating your information with us!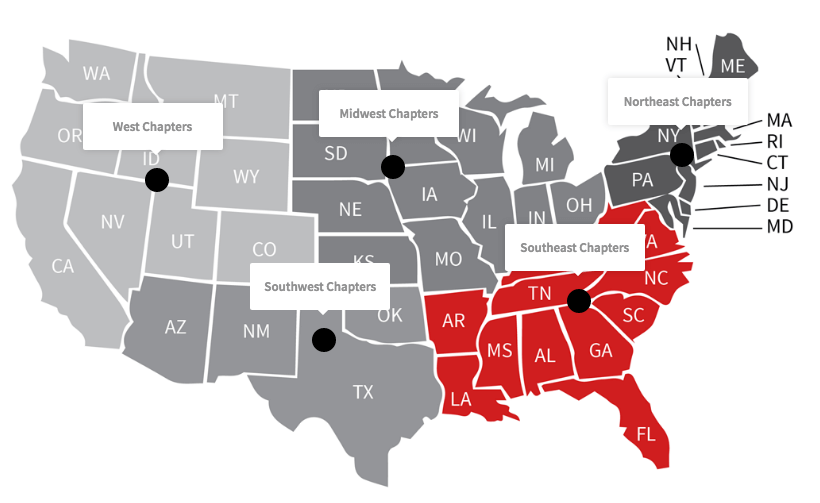 Bulldogs never bark alone! Alumni chapters are led by spirited volunteers who are passionate about UGA and helping fellow alumni and friends remain connected to the university. Get involved with your local chapter and allow it to serve as your gateway back to Georgia.
With a presence of nearly 40,000 young alumni in Atlanta, members of the Young Alumni Leadership Council will have the opportunity to strengthen the impact that young alumni in Atlanta have on the University of Georgia while building personal leadership skills. Young Alumni Leadership Council members will be charged with creating and implementing young alumni programming and raising awareness of the importance of connecting and giving back to the university. Council members are expected to attend meetings on the following dates:
Thursday, February 16, 2017
Friday, May 12, 2017
Friday, August 11, 2017
Friday, November 10, 2017
Young Alumni Football Tickets
The Georgia Bulldog Club provides recent graduates with an opportunity to request renewable season tickets at a special rate for a two-year period. If you graduated from UGA with any degree within the past five years (May 1, 2011-May 31, 2016), you qualify. The deadline for the 2016 season has already passed. Alumni interested in this program for the 2017 season should visit the Georgia Bulldog Club Young Alumni Football Program page.
Upcoming Events
June 23 @ 9:00 pm
-
11:59 pm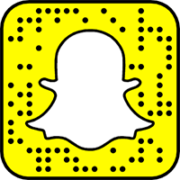 Follow @ugaalumniassoc on Snapchat to see behind-the-scenes coverage of campus, UGA events and beyond. This is your window back to Athens!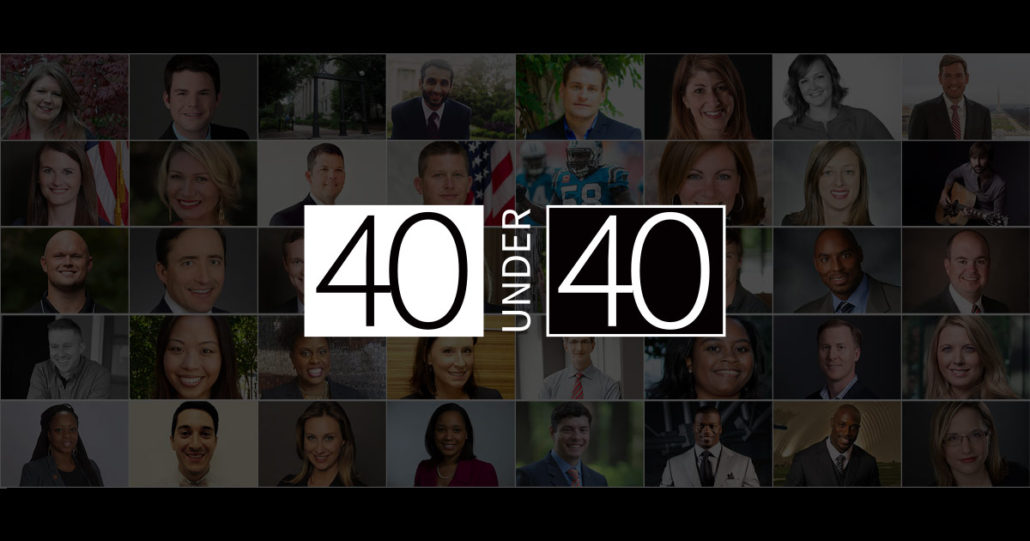 40 Under 40 recognizes successful young graduates of the University of Georgia!
Athens Alumni Office
Wray-Nicholson House
298 S. Hull Street
Athens, GA 30602
(706) 542-2251 | (800) 606-8786
alumni@uga.edu
Atlanta Alumni Center
Live Oak Square
3475 Lenox Road NE, Suite 870
Atlanta, GA 30326
(404) 814-8820
ugaatl@uga.edu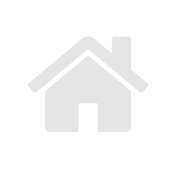 Update your info with us to stay informed of events and other fun stuff happening close to you.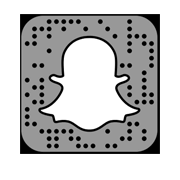 Add us on Snapchat by snapping a pic of the snapcode above or by searching for the username @ugaalumniassoc. We cover UGA events on campus and beyond. Be one of the first to follow! This is your window back to Athens.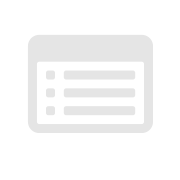 View the latest issue of the Bulldog Bulletin, the monthly e-newsletter of the UGA Alumni Association
Share your latest news and accomplishments
Connect with fellow alumni using the UGA online directory The University of Georgia Foundation is registered to solicit in every state and provides state specific registration information at ugafoundation.org/charity