October 23 @ 8:00 pm
-
October 24 @ 10:00 pm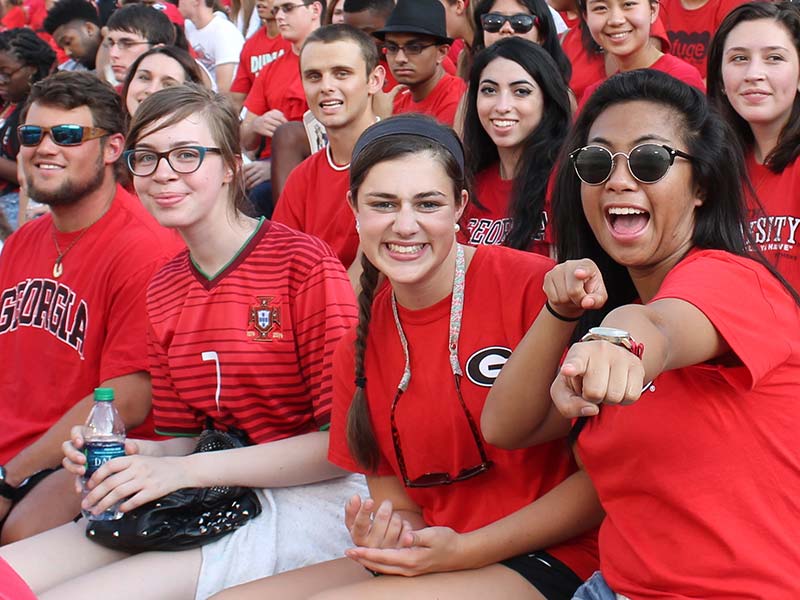 Access exclusive networking events, develop lifelong friendships and make a difference for yourself and generations to come!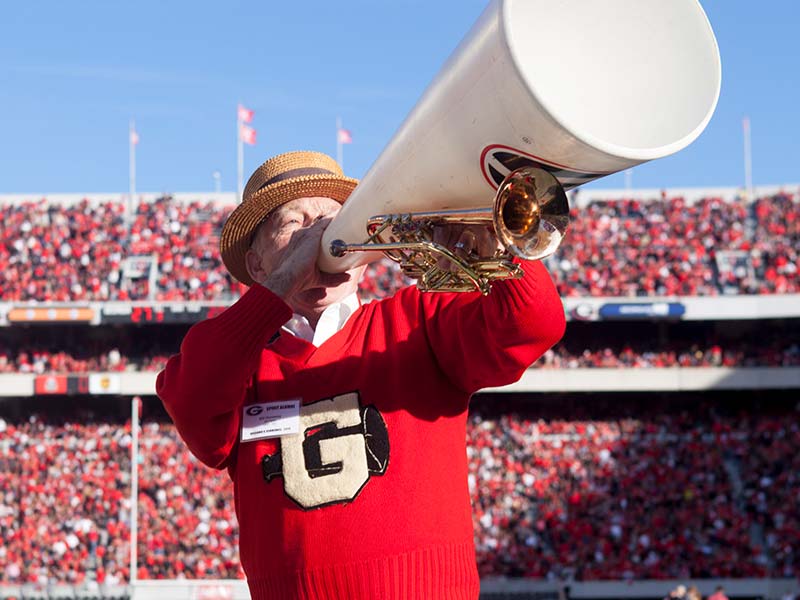 Whether it's ringing the Chapel Bell or "Snellibrating" into the night, document your UGA experience with the G Book and learn the traditions that make UGA special.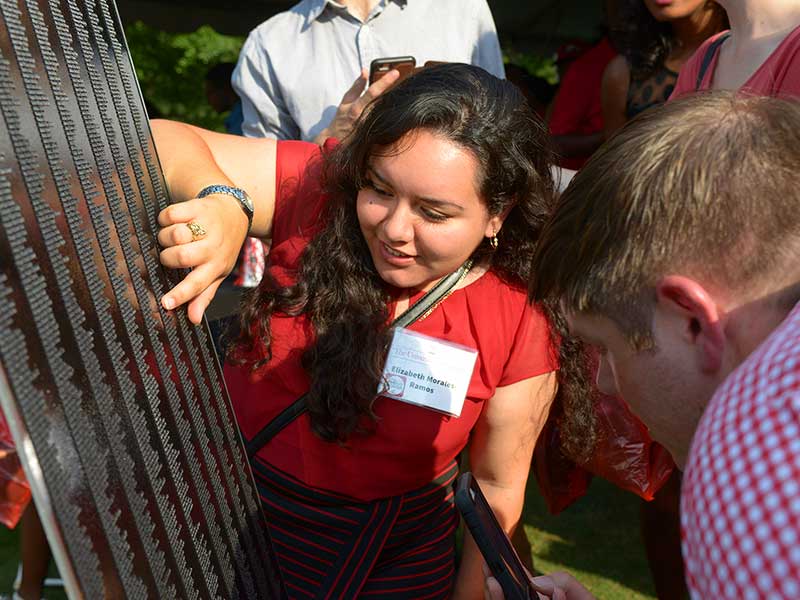 Since 1991, graduate and undergraduate students have left their "signatures" on the plaques in Tate Plaza by making a gift to an area of campus that is special to them.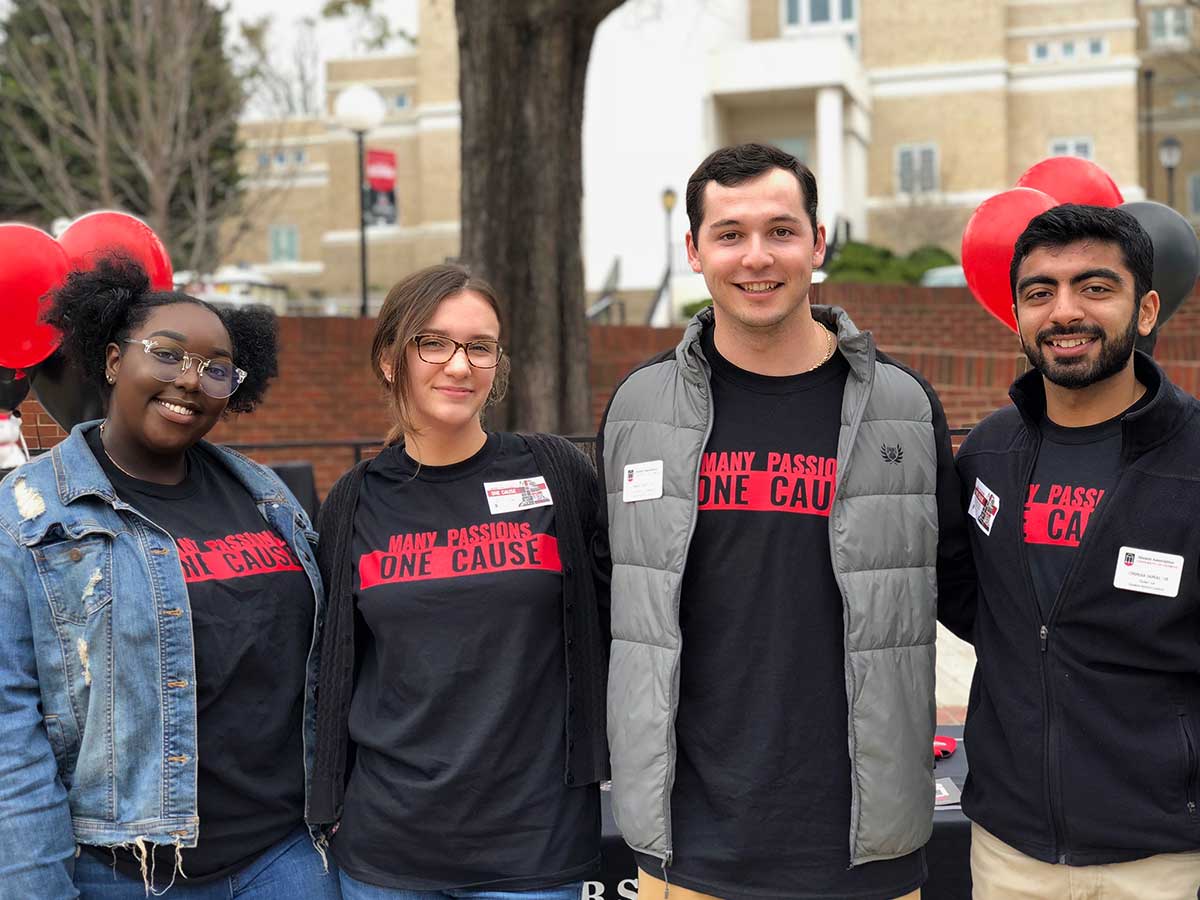 The Student Alumni Council is the governing body of the Student Alumni Association, and is essential to building bridges between UGA students and the greater university community.