Would you like to hear from faculty experts on interesting topics and the latest research from campus? If so, consider hosting an event around a topic of your choice. We'll contact the appropriate department and find the perfect speaker for your event! If you are interested, please email alumnichapters@uga.edu.
Alumni Leadership Assembly Materials
Unable to attend the 2016 ALA? Download each session's presentation and/or watch a recording of the day.
Athens Alumni Office
Wray-Nicholson House
298 S. Hull Street
Athens, GA 30602
(706) 542-2251 | (800) 606-8786
alumni@uga.edu
Atlanta Alumni Center
Live Oak Square
3475 Lenox Road NE, Suite 870
Atlanta, GA 30326
(404) 814-8820
ugaatl@uga.edu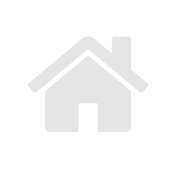 Update your info with us to stay informed of events and other fun stuff happening close to you.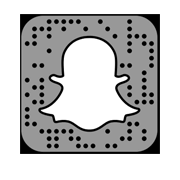 Add us on Snapchat by snapping a pic of the snapcode above or by searching for the username @ugaalumniassoc. We cover UGA events on campus and beyond. Be one of the first to follow! This is your window back to Athens.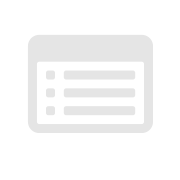 View the latest issue of the Bulldog Bulletin, the monthly e-newsletter of the UGA Alumni Association
Share your latest news and accomplishments
Connect with fellow alumni using the UGA online directory The University of Georgia Foundation is registered to solicit in every state and provides state specific registration information at ugafoundation.org/charity