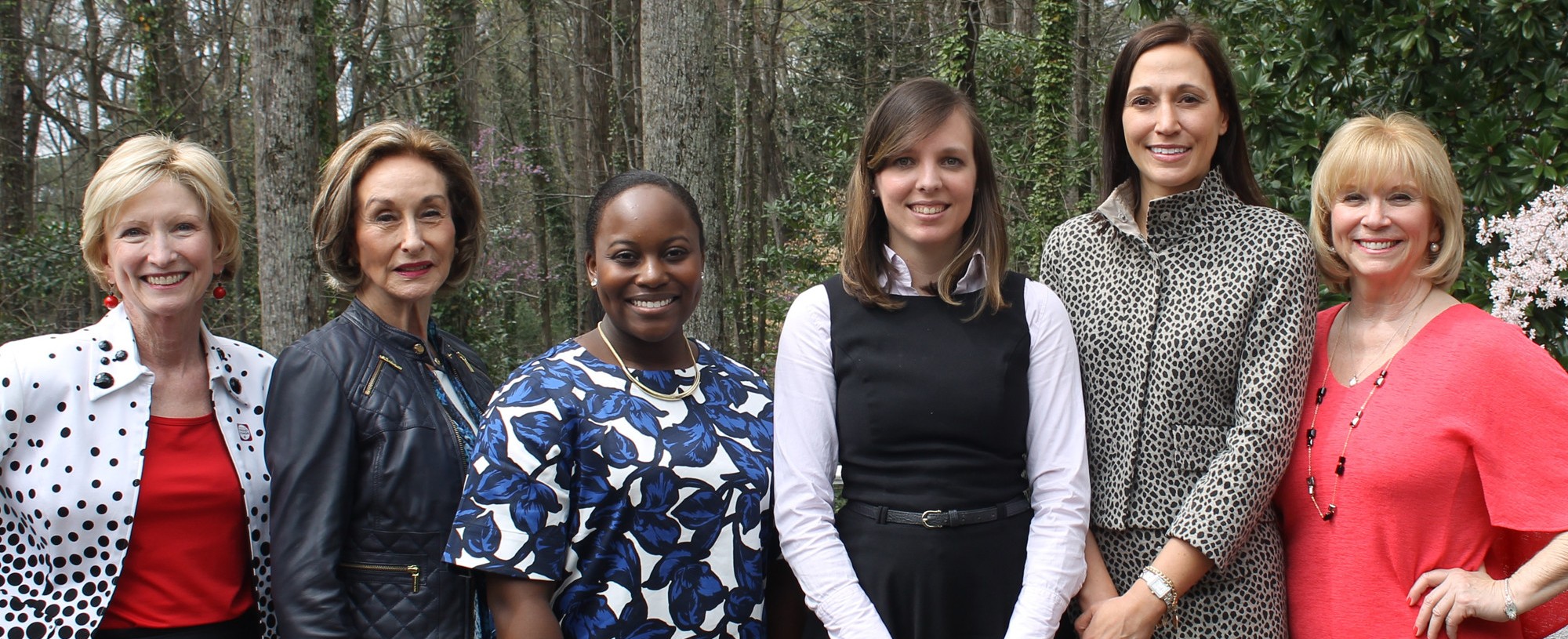 To foster a lifelong commitment to the University of Georgia, Women of UGA creates opportunities for personal and professional development, instills a spirit of giving, and invests in the future of the University, its students and its alumnae.
Women of UGA is a growing community of women affiliated with the University of Georgia. Women of UGA are interested in professional development, community service, and personal empowerment opportunities. For information about Women of UGA events, please email Frances Beusse (AB '06) at fbeusse@uga.edu. If you are interested in learning more about UGA alumni affinity groups or starting a new one, email Realenn Watters (AB '04) at rwatters@uga.edu.
Community – Create a sense of community among women with ties to UGA, allowing them to connect with one another and establish relationships.
Empowerment – Provide programming for women that develops their skills and empowers them to achieve personal and professional goals.
Philanthropy – Raise funds and awareness for the Women of UGA Scholarship Fund.
Professional Development – Fee-based seminars that cover topics such as leadership, communication, networking, career management, wellness, entrepreneurship, financial planning, and power
Service Work – Potential community service projects include volunteering with organizations that focus on women and girls, mentoring female UGA students or alumnae, or serving on boards and committees at UGA
Social Activities – Potential social networking activities include wine tastings, book clubs, cooking classes, athletic clinics, or poetry readings
News about Women of UGA programs and events is shared via email, on this page and via LinkedIn. If you are not receiving UGA Alumni Association emails, visit alumni.uga.edu/myinfo to update your contact information with the university.
If you are interested in being involved with the planning and direction of the Women of UGA affinity group, consider joining the Women of UGA Council. Women of UGA Leadership Council members will have the opportunity to connect and inspire UGA alumnae through high-level programming that will enhance the lives of both graduates and students. Council members will be charged with developing and implementing a strong mentorship program, Women of UGA Scholarship Fund goals and a mission that furthers the UGA Alumni Association's strategic plan. Members must plan to attend council meetings, which will be held on the following dates:
Friday, February 10, 2017
Friday, April 28, 2017
Friday, October 20, 2017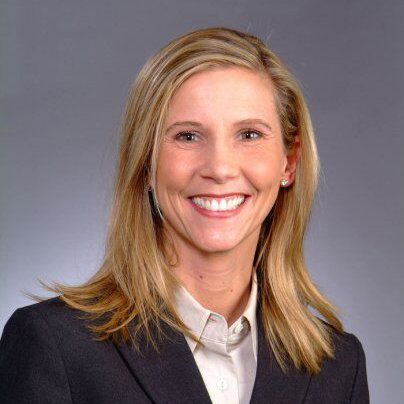 Teri Cloud
(ABJ '94)
President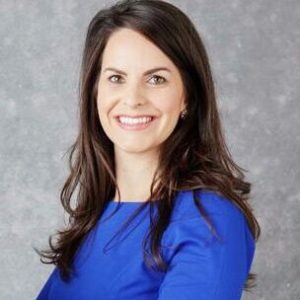 Sarah Rettker
(BBA '10)
Vice President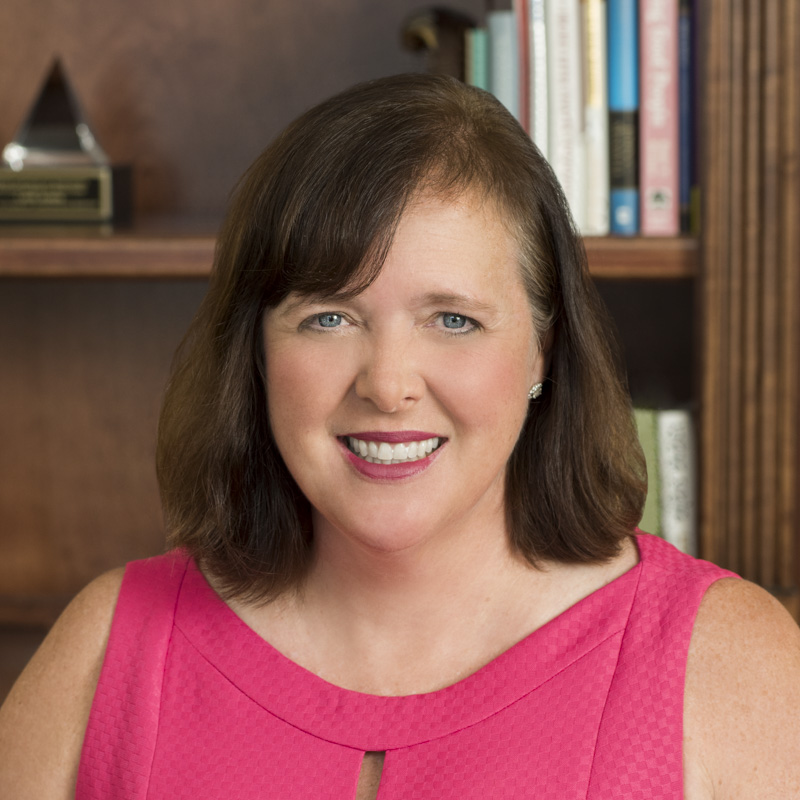 Anne Beckwith
(BBA '90)
Secretary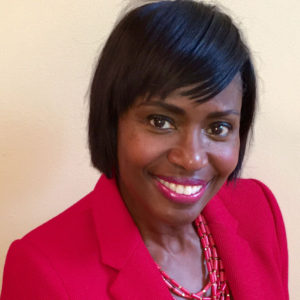 Terri Julian Polk
(BBA '86)
Events Chair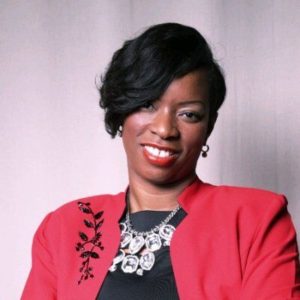 Erica Gwyn
(BSED '00)
Fundraising Chair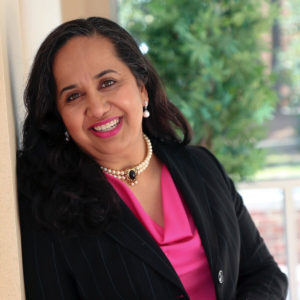 Rubina Malik
(PHD '15)
Mentorship Chair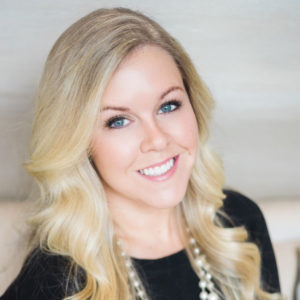 Amber Nixon Gizzi
(BSFCS '14)
Outreach Chair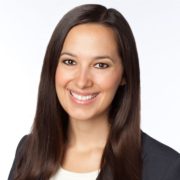 Brooke Bowen
(ABJ '07, JD '10)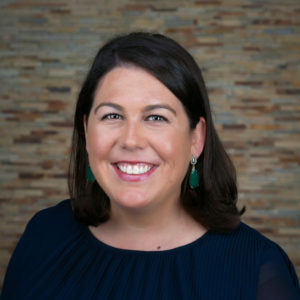 Ali Bracken Gant
(AB '01, MPA '11)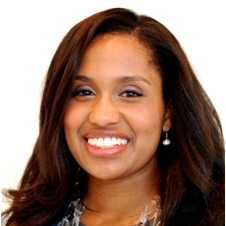 Frankie Gilmore
(BS '07, MPH '10)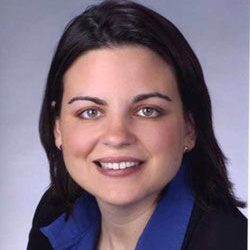 Kelly Kautz
(AB '99, JD '02)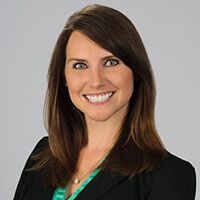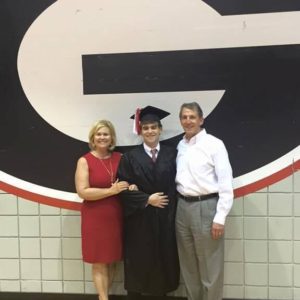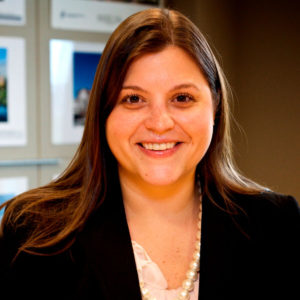 Alissa Vickery
(BBA '01, MACC '01)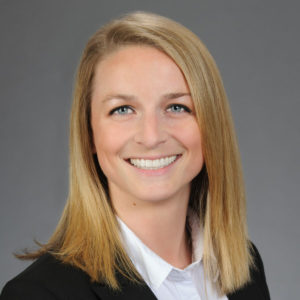 The Women of UGA Scholarship Fund
Although the University of Georgia offers enrollment to students who are academically eligible, many of the most motivated, promising and gifted students cannot afford the cost of attendance. Over the course of four years, the cost of a college education can be a daunting barrier that some hard-working, deserving students simply cannot overcome. Even with access to the HOPE scholarship, Zell Miller scholarship and other financial aid, nearly half of all undergraduate students accrue $21,000 or more in educational debt from student loans.
To make a difference in the lives of those students who come after us, Women of UGA established the Women of UGA Scholarship Fund in 2014, a needs-based scholarship that will be afforded to students through the Office of Student Financial Aid. As a new fund, it is up to us, the women of the UGA alumni community, to help build its foundation. The fund was endowed in 2017 and the first scholarship will be awarded in 2018.
Athens Alumni Office
Wray-Nicholson House
298 S. Hull Street
Athens, GA 30602
(706) 542-2251 | (800) 606-8786
alumni@uga.edu
Atlanta Alumni Center
Live Oak Square
3475 Lenox Road NE, Suite 870
Atlanta, GA 30326
(404) 814-8820
ugaatl@uga.edu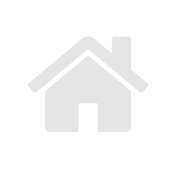 Update your info with us to stay informed of events and other fun stuff happening close to you.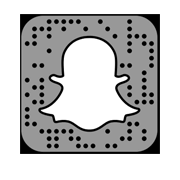 Add us on Snapchat by snapping a pic of the snapcode above or by searching for the username @ugaalumniassoc. We cover UGA events on campus and beyond. Be one of the first to follow! This is your window back to Athens.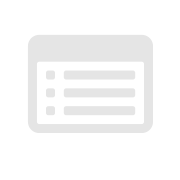 View the latest issue of the Bulldog Bulletin, the monthly e-newsletter of the UGA Alumni Association
Share your latest news and accomplishments
Connect with fellow alumni using the UGA online directory The University of Georgia Foundation is registered to solicit in every state and provides state specific registration information at ugafoundation.org/charity