Welcome to New York City, Bulldogs!
The University of Georgia Class of 2021 will send a wave of red and black from coast to coast when they depart the Classic City. With the help of alumni across the country, we curated guides to a few cities to which new grads may move to when they leave the Classic City. Welcome to the city, Bulldogs!  
---
New York City is the city that never sleeps, but if a Bulldog can make it there, a Bulldog can make it anywhere. UGA alumnae Aisha Washington (ABJ '09) and Mallory O'Brien (ABJ '12), president of UGA's New York City Alumni Chapter, share how they've made it in NYC—and how Bulldogs new to the city can, too.
Favorite part about living in New York City.
"You have nearly everything at your fingertips at nearly every hour of the day. If I want soup dumplings at 3 a.m., I can make that happen. If I want to wait in line to catch a taping of "Saturday Night Live," it's a subway ride away. If I want to see the world's finest art, I walk through the park to The Metropolitan Museum of Art." – Mallory
"The people and the access. My favorite bar, coffee shop, friends and grocery store are all walkable. Neighbors look out for each other and there's just so much to explore – music, art, food, all of it." – Aisha
What makes New York City special?
"Diversity is welcomed and embraced. You never feel like an outcast here." – Mallory
One thing people may not know about New York City?
"There are lots of great parks to enjoy all over the city. It's just an easy subway ride to the beach. Rockaway is my favorite." – Aisha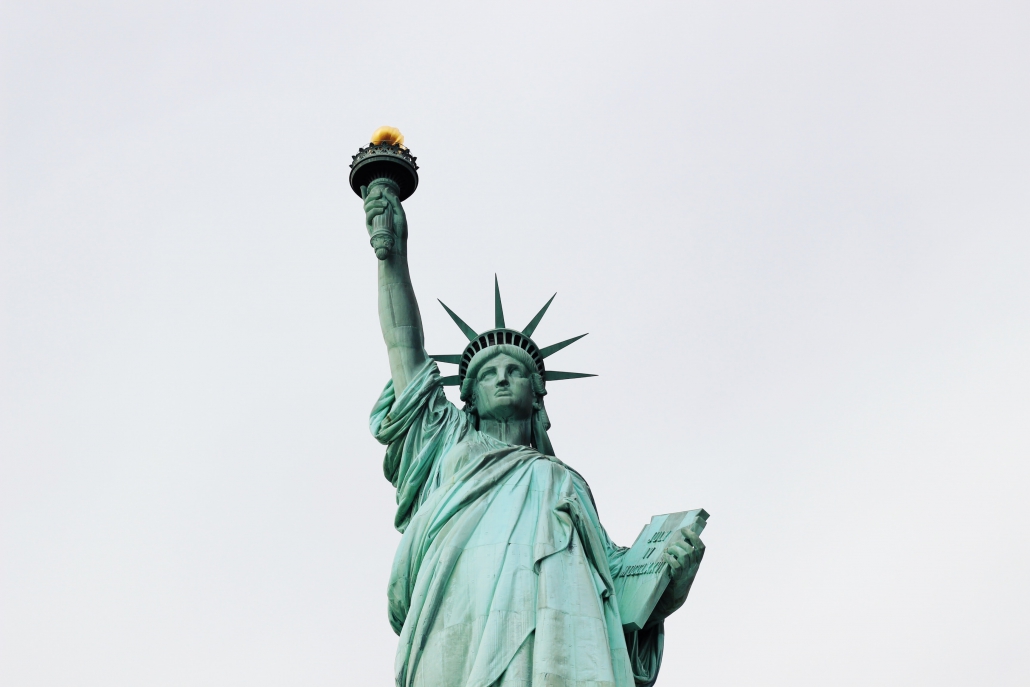 NYC's best cup of coffee.
"I am loyal to the baristas at Pomme Palais, a chic coffee shop within the Lotte New York Palace hotel." – Mallory
"Café Social 68." – Aisha
Favorite parks or green spaces.
"A close second to Central Park is Gantry Plaza State Park, a park across the East River in Long Island City. The views of Manhattan are unbeatable!" – Mallory
"Tompkins Square Park, Prospect Part, Governors Island." – Aisha
Best place to catch live music.
"Oh dear, how do I narrow this down? Anywhere from the subway stations to the Metropolitan Opera. Whether it's on a rooftop or in a theatre, there are plenty of free and ticketed events to see while in NYC." – Mallory
"Brooklyn Steel." – Aisha
Must-see sites in NYC.
"The 9/11 Memorial & Museum, The Metropolitan Museum of Art, the Tenement Museum, Times Square." – Mallory
"The Museum of Modern Art, Central Park and The Highline elevated park." – Aisha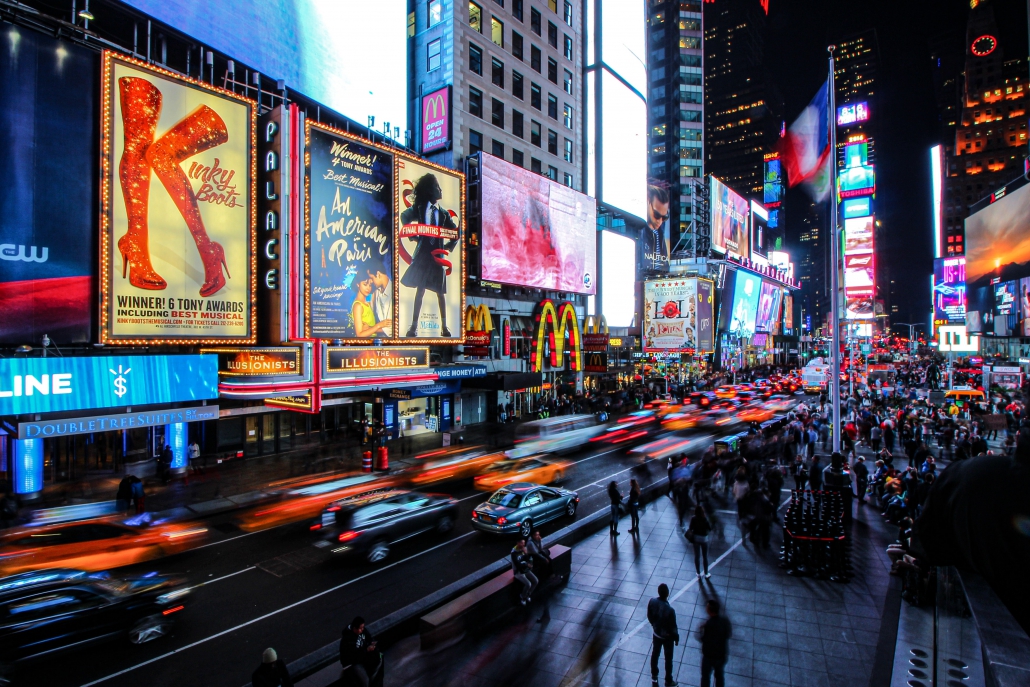 NYC is known for its _____.
"Energy! It's the city that never sleeps, and that's for sure." – Mallory
"Food!" – Aisha
Favorite event hosted by the NYC Dawgs Alumni Chapter.
"Each year, we host a Welcome to the City event at Brooklyn Brewery. It's a great way for new folks to make connections and the ones who have been around the opportunity to bestow their wisdom." – Mallory
Best place in NYC to watch the Bulldogs play on a Saturday in Athens?
"Absolutely nothing compares to game days at American Whiskey. Every Saturday during football season, it attracts the most spirited crowd to watch the Dawgs." – Mallory
"American Whiskey is the official bar, but smaller groups spin off and pop up all over. Just check in with some alumni friends!" – Aisha
Advice for a Bulldog new to the Big Apple?
"It's a big city, but you have a built-in community ready to make it feel like home. Whether it's best places to eat, live in the city, companies to apply for, volunteer, or explore – we've got you! Buckle up for some of the most bizarre, captivating and memorable years of your life." – Mallory
"Stay open to new experiences! Take people up if they offer to introduce you to someone they know in the city. Don't be afraid to be the new person somewhere. You might meet some lifelong best friends that way." – Aisha
---
To keep up with the New York City Chapter of the UGA Alumni Association, you can follow along on Facebook (NYC Dawgs), Instagram (@NYCDawgs) and Twitter (@nyc_dawgs).
Check out similar guides to the following cities:
https://alumni.uga.edu/wp-content/uploads/nycHeader.jpg
377
1030
Caroline Odom
https://alumni.uga.edu/wp-content/uploads/uga-alumni-nba-1.png
Caroline Odom
2021-05-12 15:20:00
2021-05-14 13:49:21
Welcome to New York City, Bulldogs!