Neal J. Quirk Sr., of Atlanta, is a partner and member of Quirk & Quirk, LLC, a legal firm serving clients throughout Georgia. A registered mediator and arbitrator, Quirk holds an AV Preeminent Rating–the highest rating available for legal ability and ethical standards for attorneys–based on a peer review and serves as a Special Master on case appointments.
His practice focuses on commercial litigation, real estate and landlord-tenant disputes, corporate formation and business transactions, loan workout and restructuring, and general representations. Real estate planning and probate work for its individual and family clients are also offered. Before obtaining his law degree, Quirk worked in corporate banking.
A "Double Dawg" at the University of Georgia, he remains engaged with campus life. Quirk was elected to the Board of Trustees for the University of Georgia Foundation in 2012, where he now serves as the Chairman of the Board of Trustees.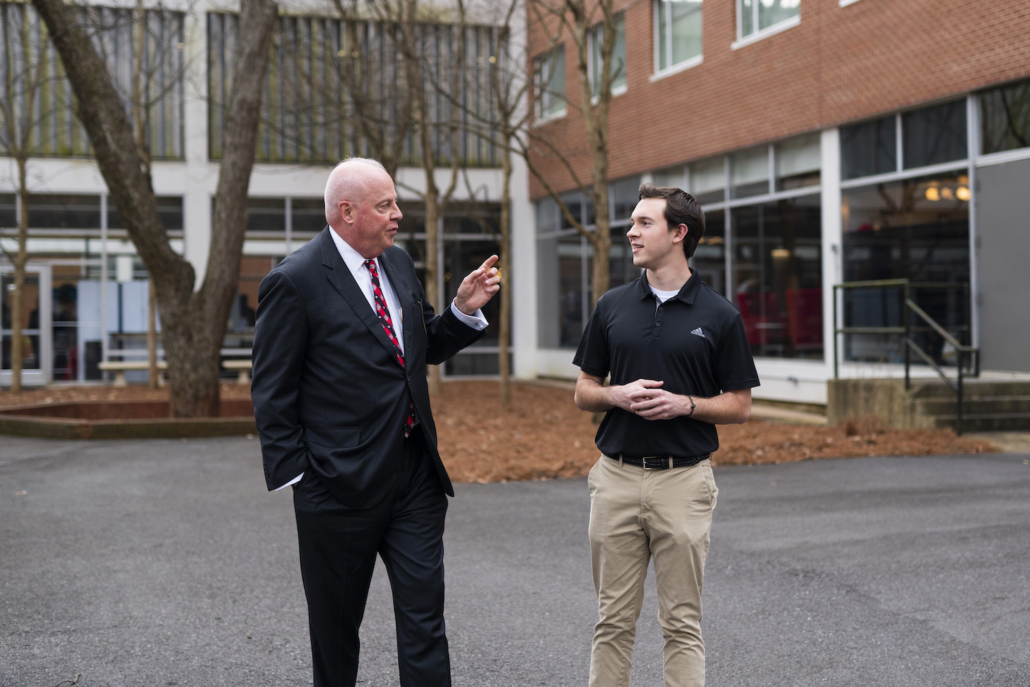 During his time on the board, he has served in a multitude of capacities including development, strategic planning, nominating, trusteeship and as its Executive Vice-Chairman.
He has been a steadfast supporter of the Morehead Honors College, serving on the Honors Advisory Board for 12 years. In 2008, Quirk received the Jere W. Morehead Award to honor his commitment to the program, and, in 2018, he received the BlueKey Honor Society Award for his extraordinary contributions to the state and nation, along with his passion for the advancement of UGA and higher education in the state.
Quirk is active in his community, having served on the advisory boards for various organizations across Georgia. He is the past Chair of the Board of Trustees for Schenck School, an institution that serves dyslexic students in Atlanta and North Georgia.
Quirk graduated from UGA with a bachelor's degree in finance in 1982. Five years later, he earned his JD with honors from the School of Law. During his time with the law school, he was elected as class president, became a member of the International Law Journal and served as Chairman of the Moot Court Board. He was admitted to the State Bar in 1987.
Neal and his wife Lib have four children, Neal Quirk Jr., John (BBA '16) Elizabeth (MS '20) and Joseph (MBA '22).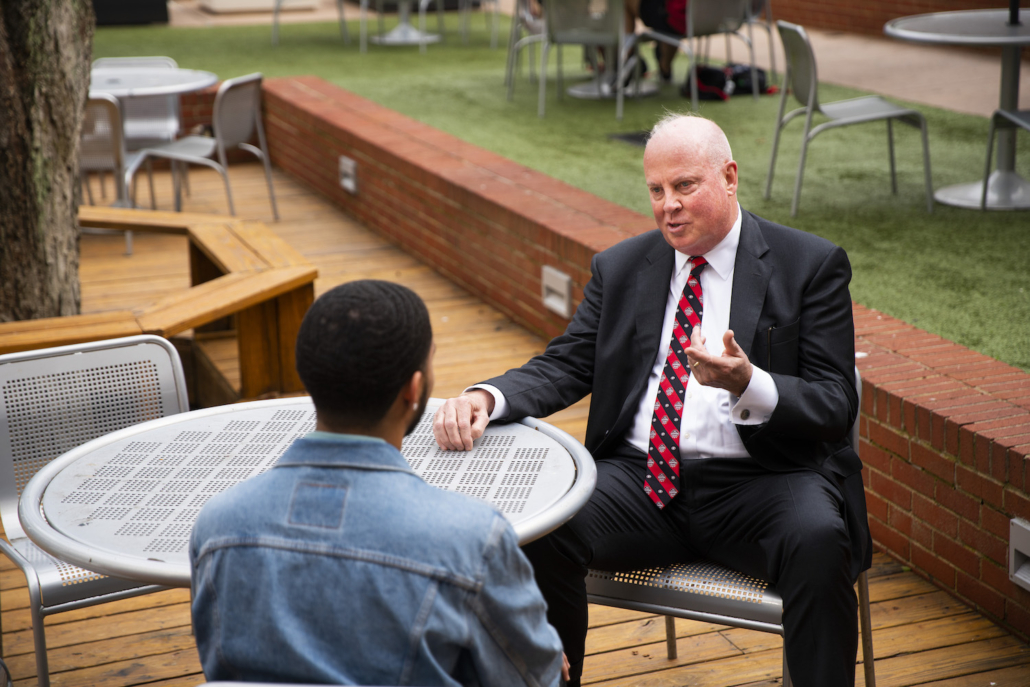 "The sincerity in which he engages is phenomenal. For him, it is all about the students."
– Allison Ausband (ABJ '83) UGA Foundation Trustee