Joe and Ann Frierson are two longtime pillars of the University of Georgia community.
The couple has been recognized multiple times for their ongoing commitment to the University, including receiving the Jere W. Morehead Award in 2015 for their distinguished service and support of the UGA Honors Program. They received the Blue Key Award in 2018. They also were named Distinguished Honorees by the State Botanical Garden of Georgia in 2016. Both are Friends of the Georgia Museum of Art and staunch supporters of UGA's study abroad program in Cortona, Italy.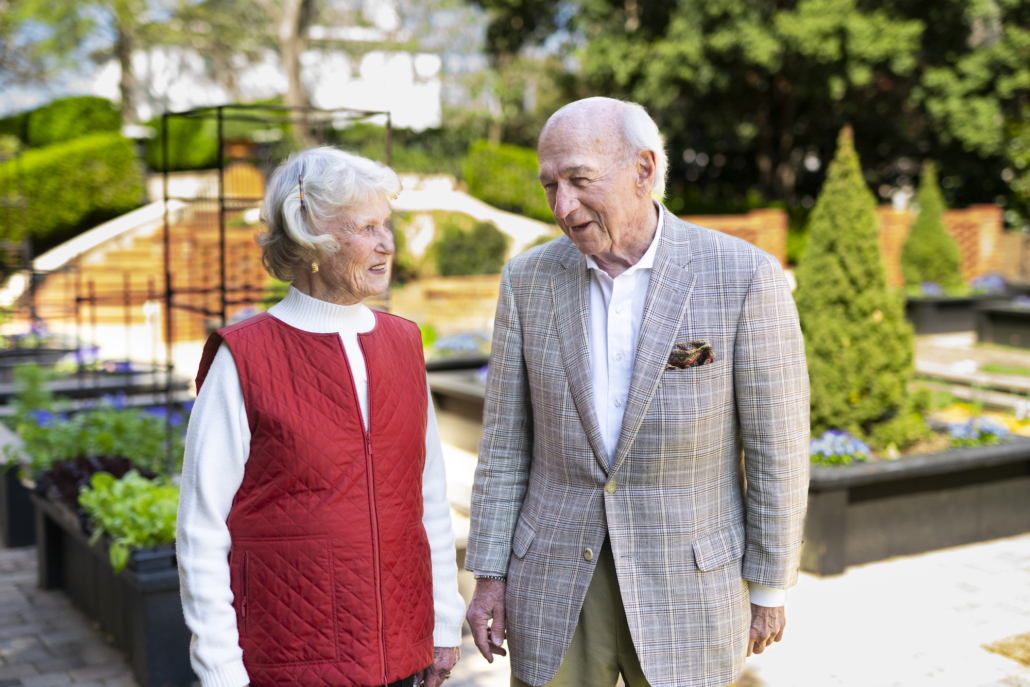 For more than 50 years, Joe has worked at Merrill Lynch, Pierce, Fenner & Smith, Inc. where he serves as the managing partner and founder of the Frierson Group. He provides financial and wealth management strategies and services to a diverse portfolio of clients, including an emphasis on individual securities, long-term strategies, and client support.
His professional experience has helped to guide his ongoing engagement with and support of the University community, including his service as a trustee of the UGA Foundation from 2001 through 2014. During that time, he chaired the foundation's investment portfolio, overseeing its growth from$375 million to $785 million.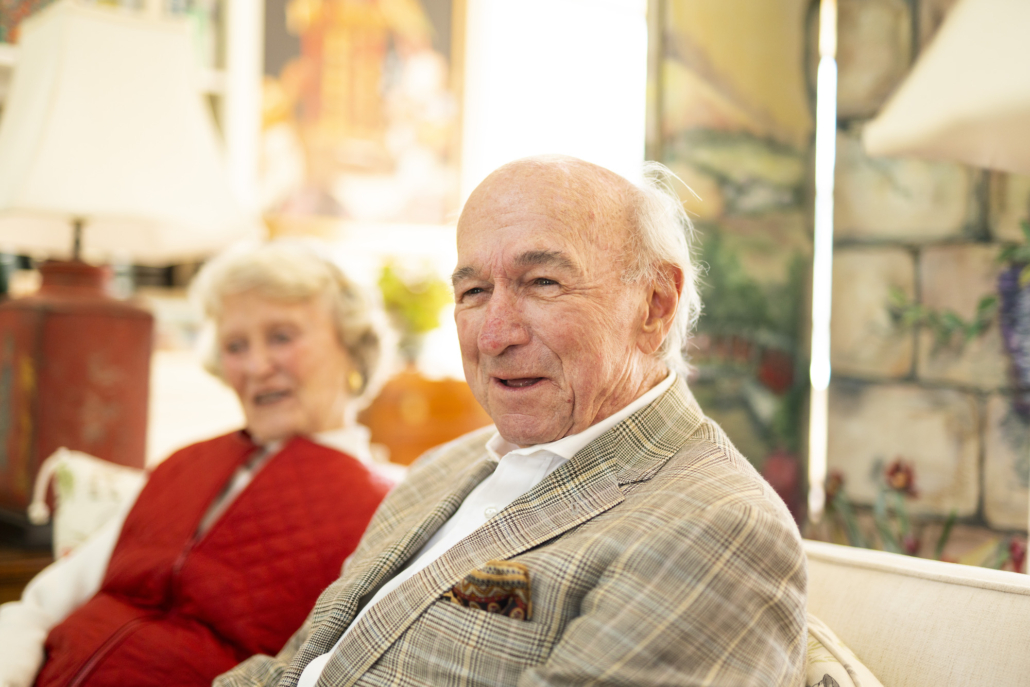 Joe was a longtime member of the Foundation Fellows Committee where he served as a member of the interview team for the Foundation Fellows Interview Weekend. He also chaired the Lamar Dodd School of Art Board of Visitors from 2001 to 2011.
Ann is active in the Athens community through her memberships in the Athens Junior League and the Junior Ladies Garden Club. She was active on a national level in the Garden Club of America from 1984 – 2013, serving as its President from 2001 – 2003. She served on the Board of the Center for Plant Conservation, a network of over 70 plant institutions that work toward saving endangered and native plants.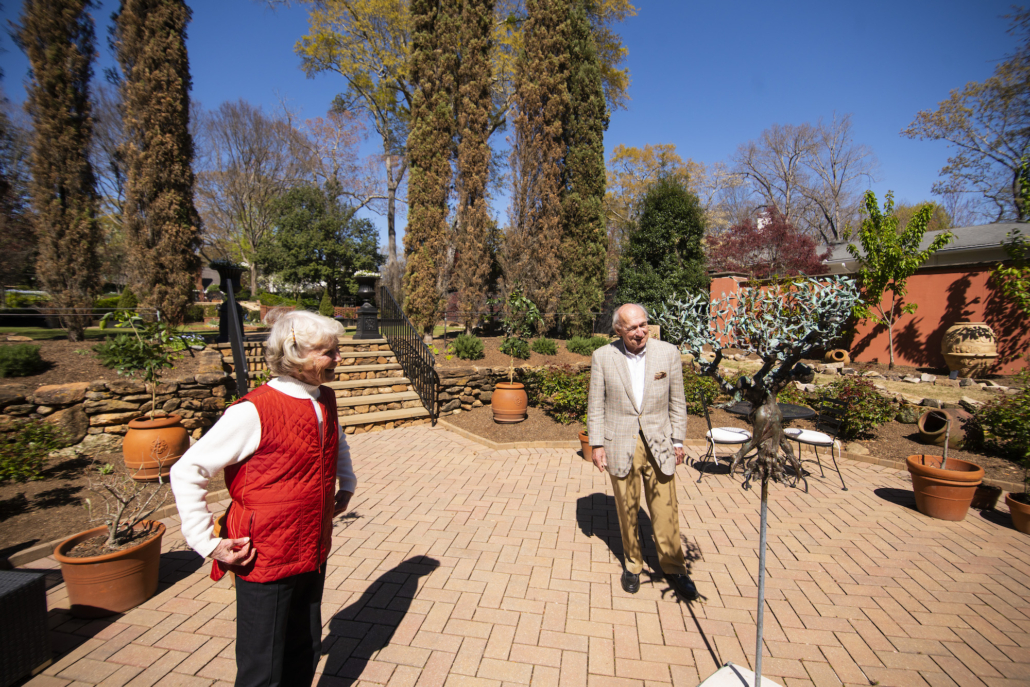 She is a charter member of the Dean's Advisory Council for the College of Environment and Design, and she's been a member of the State Botanical Garden of Georgia board of advisers for 34 years.
Joe earned his bachelor's degree in political science from UGA, while Ann received her bachelor's degree in sociology from the University. They have three children, Joseph C. Frierson, III and wife, Lisa, Jack Smith Frierson, and wife Sarah, and John Crosland Frierson. Joe and Ann have five grandchildren.
"Ann and Joe are the personification of this university in everything they do."
– Richard Johnson (MED '70, EDS '71, MFA '76) Professor Emeritus of Art, Director Emeritus of the Cortona, Italy Studies Abroad Program