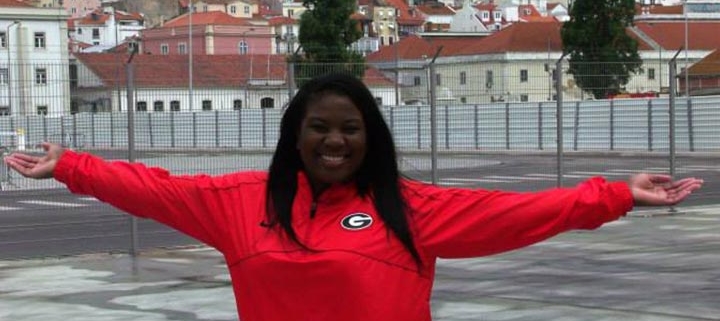 Q&A with UGA Alumna Ebonie Medious
Alumni Spotlight: Ebonie Medious (AB '17, AB '17)
My name is Ebonie Medious and I graduated from UGA in 2017 with a Bachelor of Arts in communications studies from Franklin College and a Bachelor of Arts in international affairs from SPIA. I also minored in global health. I'm originally from Hampton, Georgia, and almost attended LSU. However, I ultimately chose the University of Georgia after spending a weekend with Georgia Daze, an overnight campus visitation program. I loved every moment of being on campus so I had to come to UGA! I started getting involved with the Alumni Association while I was still a student by donating to the Student Alumni Association.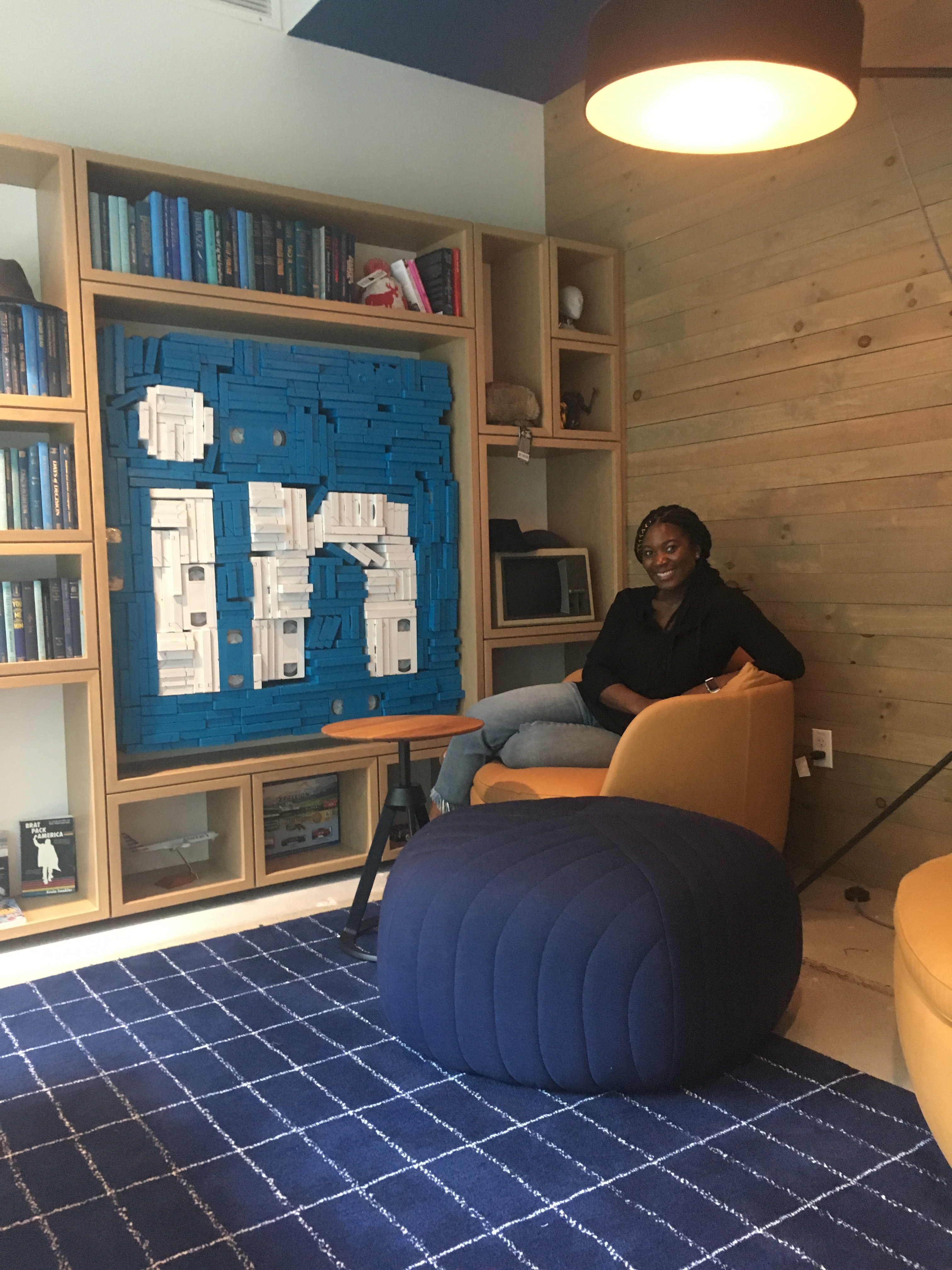 I currently live in San Francisco and work for LinkedIn as an associate program manager in inclusion recruiting. I'm thankful for UGA and the Alumni Association as it's given me opportunities to stay connected and feel at home in a brand-new city. When I moved to California, I sought out the Bay Area Alumni Association as a way to meet new people who had something common with me.
Q&A with Ebonie
What was your favorite class at Georgia?
Foreign Policy Decision Making
What advice would you give to graduating seniors and recent graduates?
Be open to all opportunities that come your way and connect with your classmates on LinkedIn!
Describe Athens in three words.
Southern, Hospitality, Charming
Describe UGA in three words.
The Arch, Tailgates, Tate
What is your favorite thing to do in your current city?
Visit the wineries in Napa Valley.  
What did you think you would be when you grew up? Do you still have plans to become that?
I thought I was going to be a corporate attorney. But, I don't think I have it in me to go through another round of school again.
What is the most important lesson you learned in college?
Getting a C in a class is not the end of the world!
What do you know for sure? What will you never understand?
The University of Georgia is by far the best institution to attend! I will never understand what makes other institutions' alumni think that their school is better than UGA!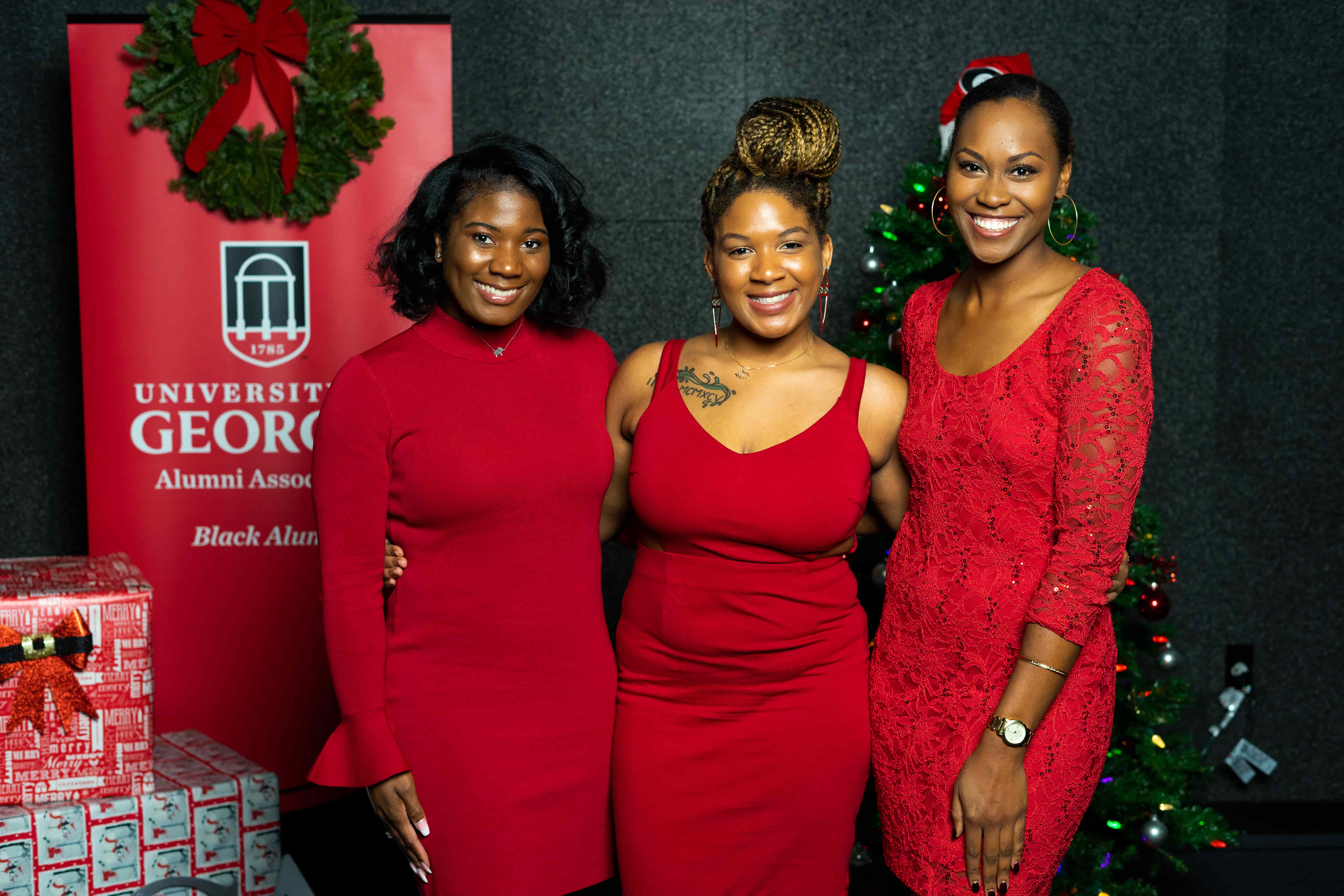 https://alumni.uga.edu/wp-content/uploads/eboniefeature.jpg
580
720
UGA Alumni
https://alumni.uga.edu/wp-content/uploads/uga-alumni-nba-1.png
UGA Alumni
2019-01-08 08:49:52
2019-07-02 13:08:37
Q&A with UGA Alumna Ebonie Medious