University of Georgia graduates end up in a wide array of careers and in every state and many countries. Ira Bershad, a Terry College graduate from the Class of 1987, has forged his own path as a small business owner in Texas using the skills he learned at the University of Georgia.
We spoke with Ira about his experience as a Georgia Bulldog and how he stays connected to his alma mater.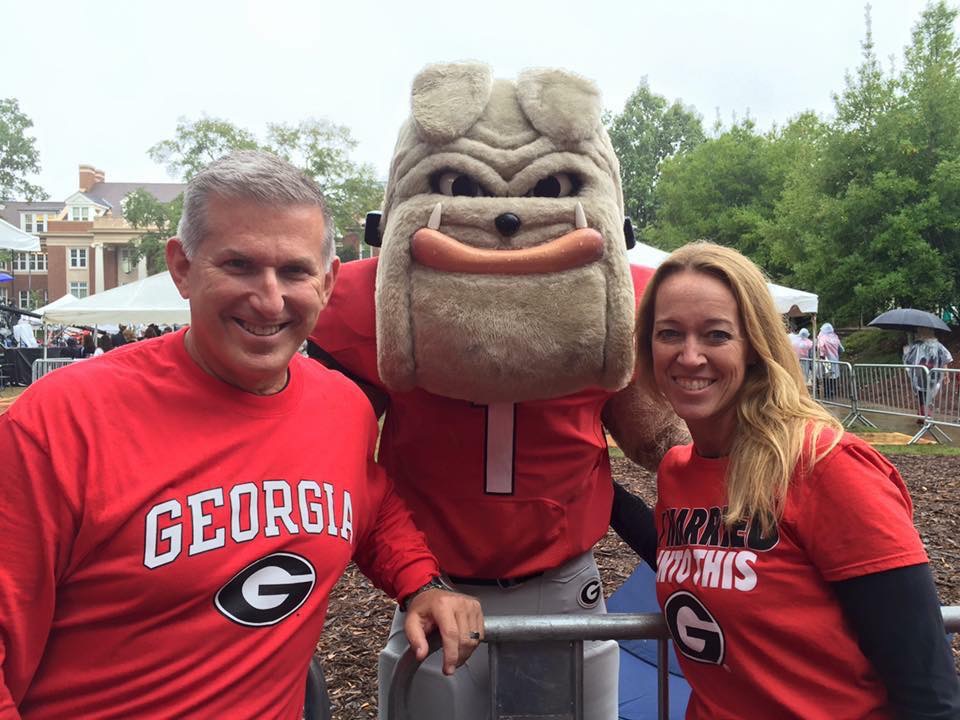 Where are you from and what made you decide to attend UGA?
I was born in Brooklyn and moved to Georgia as an 11-year old. I looked at a lot of schools, but UGA offered the best combination of business school, campus activities, sports, social and location for me.
You studied business at UGA – what drew you to that subject? Did you always want to own your own business?
I was always interested in business and specifically marketing and branding. We had a great high school business program where I grew up.  I am still to this day in touch with the program's coordinator. Growing up in Atlanta, I wanted to be president of Coca-Cola when I grew up. I was hired by Procter & Gamble when I graduated and I got the best training there was. I still use things every day that I learned at P&G.
Tell me about your business and what you do, your experience as a small business owner and how UGA prepared you for that.
I have been recruiting in the area of sales and marketing in the consumer packaged goods industry for the past 21 years. I started Bulldog Search Group in 2011. After all those years working for other companies, I was more than ready to open my own business. I learned a lot from the various places I worked, but wanted the ability and the flexibility to build the business I wanted to run. When I first opened in 2011, it gave me the flexibility to be super involved with my daughters—coaching them in soccer and softball and having a flexible schedule. As the business grew, I had the ability and skills to grow with it. UGA was a fantastic foundation for business learning.  I was involved heavily in campus leadership as president of the business school student council, president of Leadership Resource Team (LRT), president of Freshman Council and a member of Phi Gamma Delta (FIJI) Fraternity. Being involved during college teaches, amongst other important things, time management. I have found the busiest people I know are also the most productive and reliable.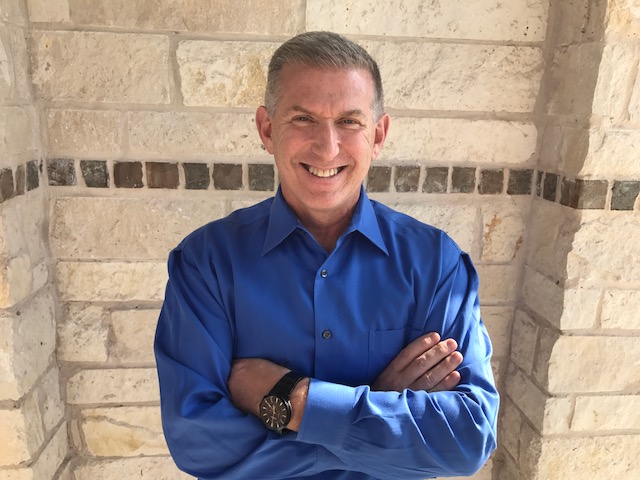 Describe your time at UGA in three words.
Rewarding. Fulfilling. Endearing.
What was your most memorable college experience?
I have too many. My most memorable college experience is the total experience—activities, leadership, social, sports and oh yeah, academic.
What is the most valuable piece of career advice you've ever received?
Work hard and be nice to people.
How do you stay connected to UGA out in Texas?
I am probably as connected to my UGA friends as anyone. With text and social media, it's no different than being in Atlanta but beyond driving distance. I am in constant contact with UGA and FIJI friends. I've organized an annual road trip to a Georgia game for nearly a decade.  There are a lot of UGA graduates here in North Texas and this area sends a number of freshmen to Athens.
The Class of 2017 just graduated – what message do you have for those new alumni?
Take your career seriously from the very beginning. Work hard and be smart about your career. Don't be afraid to detour and take a calculated risk, but have a plan. Always remember you never know when you will meet up again with a former boss or coworker.  Your resume is everything you do in business—both your accomplishments and how you treat people. Nothing is off the record.
https://alumni.uga.edu/wp-content/uploads/ira-bershad.jpg
480
1200
Jamie Lewis
https://alumni.uga.edu/wp-content/uploads/uga-alumni-nba-1.png
Jamie Lewis
2017-05-31 10:00:08
2017-05-26 15:47:55
Alumnus Profile: Ira Bershad