So you just became a UGA alumnus – now what?
Tomorrow, the UGA Alumni Association will welcome 5,625 new members into the UGA alumni family. No matter where life takes these graduates, they will always be members of a passionate group of Georgia Bulldogs that is more than 310,000 strong.
So, what does it mean to be a UGA graduate? We asked Kendall Little, soon-to-be alumna and former digital communications intern, to share why she plans to stay involved with the UGA Alumni Association after she dons her cap and gown.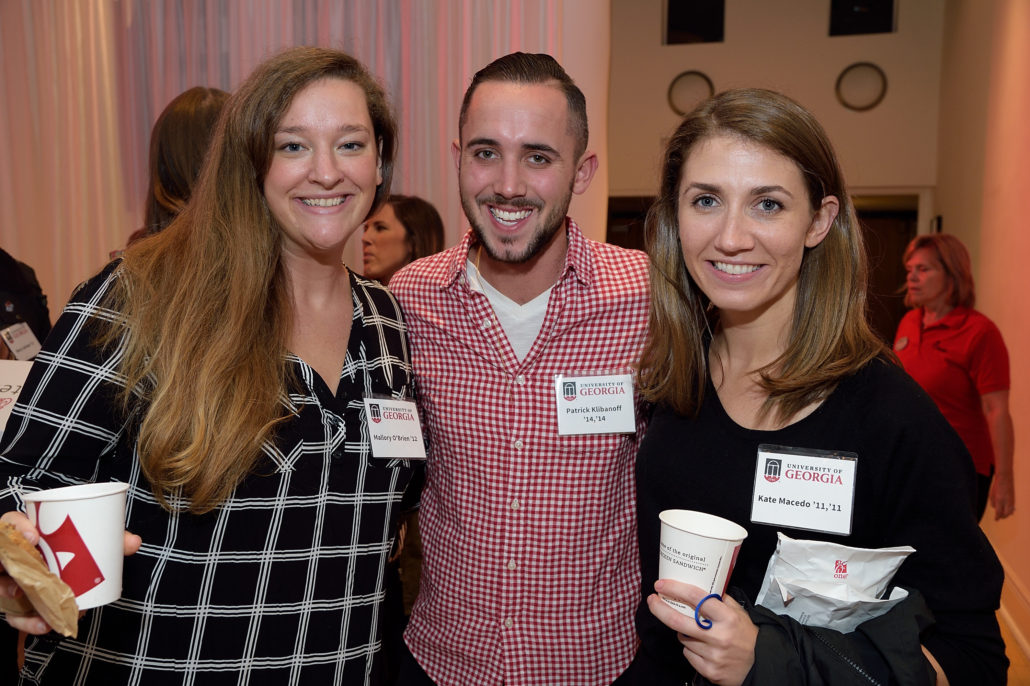 UGA Gameday with Chick-fil-A and the NYC Dawgs
Meet friends in your new city
For most grads, the first few months after college are filled with new jobs, real world surprises and new cities to navigate. Whether you're moving across town or across the globe, meeting new people can be a challenge. That's where the 80+ alumni chapters around the globe can help! Being active in the UGA Alumni Association means there is a network of people with whom you share a history and connection, no matter where life takes you. With that foundation, you'll be one step closer to building lasting friendships. Find the alumni chapter in your new city.
Network
Friends aren't the only connections you make as a graduate. Expanding your professional network in your new city is easier when you have something in common—like a shared love for the Georgia Bulldogs or memories of a favorite professor. Many alumni chapters hold networking events throughout the year where you can meet people and grow your professional network.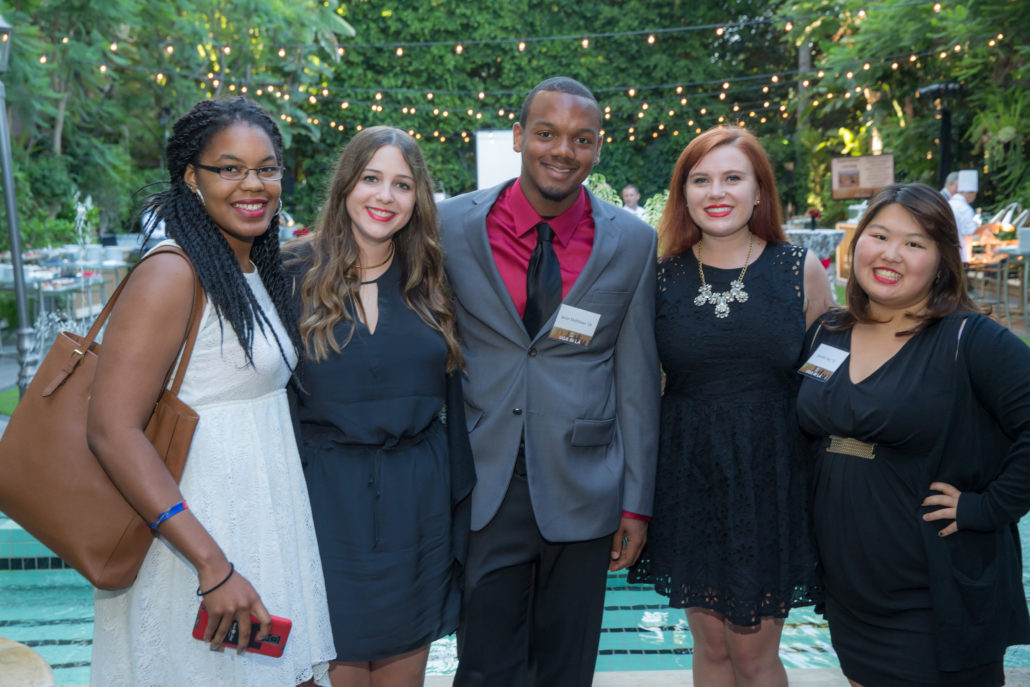 2015 UGA in Los Angeles Reception
Attend fun and spirited events
In the past few months, alumni chapters have hosted a variety of events, including bocce ball tournaments, Dawg Days of Service, casual happy hours, trips to local breweries and outings at major and minor league baseball games. There is also no shortage of game-watching parties during football season. Being involved with your alumni chapter can lead to one-of-a-kind experiences. For recent grads who may be new to an area, participating in these events is a great way to get to know your new home.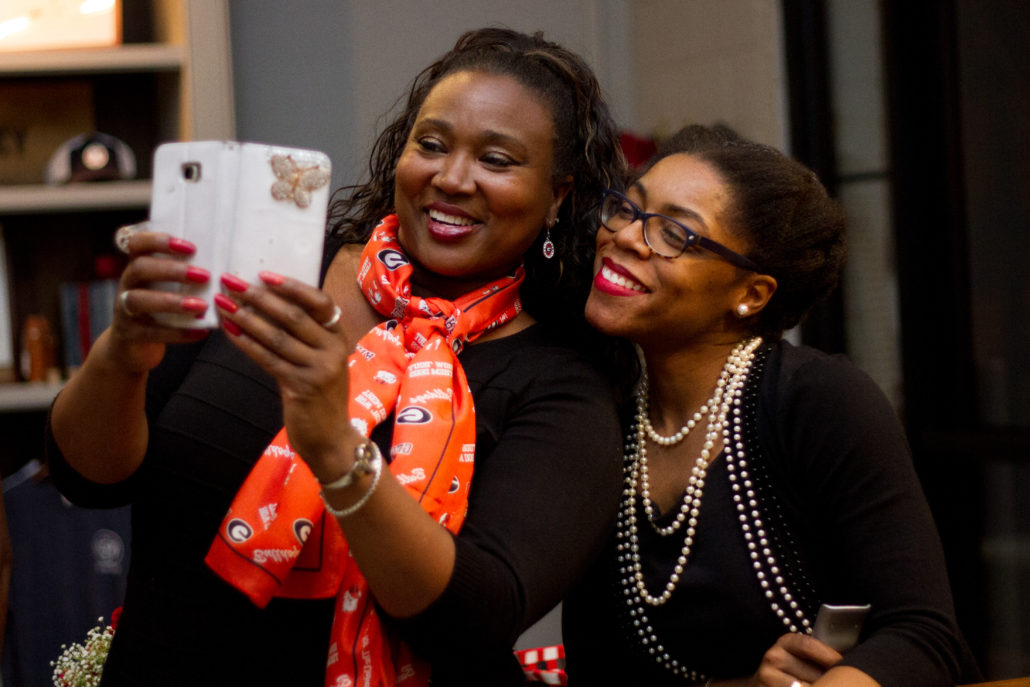 Opportunities for leadership
For many recent grads, it can be a shock to no longer have club/chapter/group meetings every night. Feeling like an integral part of an organization outside of work is fulfilling, and that fulfillment can come from being an active member of your local alumni chapter. For those wanting to be even more involved, serving in a leadership role with your local chapter is the perfect opportunity.
Staying connected to campus
College is a special time, but the days, months and years afterward are also wonderful. No matter how far from Athens life takes us, being a part of the Alumni Association can bring a bit of UGA back into our rapidly changing lives. Spending time with people who share that connection and can reminisce about shared experiences helps us feel like a part of Athens is still with us no matter where we put down roots. By keeping the Bulldog spirit alive across the country, we can give back to the university that gave us so much during our time here—and that's what being an alumnus is all about.
No alumni chapter in your area?
Stay connected to the UGA Alumni Association on social media and consider joining Digital Dawgs, the official UGA Alumni Association social media ambassador group.
The UGA Alumni Association also sends out a monthly newsletter, the Bulldog Bulletin, which is full of news, events and other information that is relevant to all UGA alumni. 'Simply keep your email address updated with UGA and then keep an eye out for it in your inbox each month!
Are you a graduate of the University of Georgia? Please take a moment and update your information to stay up-to-date with all things UGA!
https://alumni.uga.edu/wp-content/uploads/commencement.jpg
2688
5760
Jamie Lewis
https://alumni.uga.edu/wp-content/uploads/uga-alumni-nba-1.png
Jamie Lewis
2017-05-04 12:32:50
2018-06-14 10:31:50
So you just became a UGA alumnus – now what?