Previewing the 2022 UGA football schedule
This is the first of our football season previews for 2022! In our second preview, we look at the new coaches you'll see on the sidelines, the players stepping up to replace our drafted and graduated Dawgs and the new recruits we've signed.
The majority of Bulldog Nation is probably still riding high from Jan. 10, but with Sept. 3 right around the corner, let's take a look at the opponents our defending national champion Georgia Bulldogs will face in the 2022 season!
UNIVERSITY OF OREGON
Saturday, Sep. 3, 2022 | 3:30 PM | ABC
Mercedes Benz Stadium – Atlanta, GA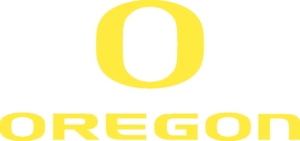 Midway through last season, this looked like a highlight match-up between a Georgia team at the top of the college football world and an Oregon team that knocked off Ohio State. Then, the rest of the season happened: Georgia took the crown, but Oregon endured two woodshed-beatings against Utah, then lost their head coach to Miami. It's a tough spot for new Ducks coach Dan Lanning to make his return to Georgia, but UGA will be dealing with some transition of its own in new coaches and new starters. Still, this second-ever meeting between the two squads is more likely to be a long day for the Ducks than for the Dawgs.
SAMFORD UNIVERSITY
Saturday, Sep. 10, 2022 | 4 PM | SEC Network
Sanford Stadium – Athens, GA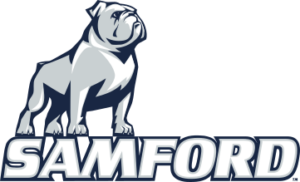 Georgia's home opener should be an opportunity to see a lot of UGA's roster. Samford, which plays in the Football Championship Subdivision's Southern Conference, has played UGA once: a 42-14 victory for Georgia in 2017. Two interesting facts about this game: it is the first of two games UGA will play in 2022 against teams with Bulldogs as their mascots; and Samford head coach Chris Hatcher was the head coach of the Valdosta State University Blazers while Kirby Smart was an assistant coach there in 2000 and 2001.
UNIVERSITY OF SOUTH CAROLINA
Saturday, Sep. 17, 2022 | 12 PM | ESPN
Williams-Brice Stadium – Columbia, SC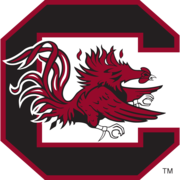 Although the final score of last year's UGA-USC contest shows a 27-point margin of victory for Georgia, many a Bulldog fan will remember South Carolina receiver Josh Vann tallying over 100 receiving yards and the Gamecocks' lone touchdown. Second-year head coach Shane Beamer got his team to a surprising 7-6 record in 2021—not incredible, but it did include respectable wins over Florida, Auburn and North Carolina. Building on that momentum, the Gamecocks landed major transfer wins in quarterback Spencer Rattler and tight end Austin Stogner. If Rattler returns to form, if the Bulldogs let some early-season sloppiness creep in and if the Columbia crowd shows up, USC may make things uncomfortable for the Dawgs.
KENT STATE UNIVERSITY
Saturday, Sep. 24, 2022 | 12 PM | SEC Network
Sanford Stadium – Athens, GA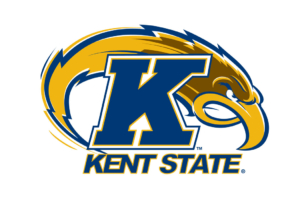 These two teams have played each other just once, when Jim Donnan led the Dawgs to a 56-3 win over the Golden Flashes in 1998. It's been 11 years since Georgia lost to a Group of 5 school—a school in the American Athletic, Conference USA, Mid-American, Mountain West or Sun Belt conferences—and that loss was to a formidable Boise State team. Kent State's head coach, Sean Lewis, is responsible for creating some impressive offenses in his time with the program, but a generational Boise State team the 2022 Flashes are not.
UNIVERSITY OF MISSOURI
Saturday, Oct. 1, 2022 | 7:30 PM | SEC Network
Faurot Field – Columbia, MO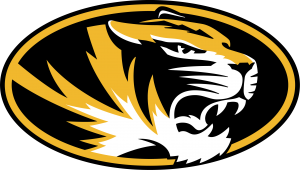 With Georgia coming off of a national championship win and the Tigers coming off two consecutive non-winning seasons, there aren't many reasons to think Eli Drinkwitz can end UGA's eight-game winning streak over Mizzou. But the Missouri faithful will hope that back-to-back solid recruiting classes (per 247 Sports, the 27th ranked signing class in 2021 and the 15th ranked class in 2022—likely the best in the program's history) can start to realize their promise. Keep an eye for Luther Burden, who was among the nation's best high school receivers and returners last year and could become Missouri's primary weapon.
AUBURN UNIVERSITY
Saturday, Oct. 8, 2022 | 3:30 PM | CBS
Sanford Stadium – Athens, GA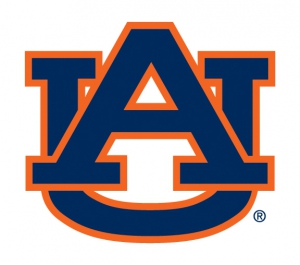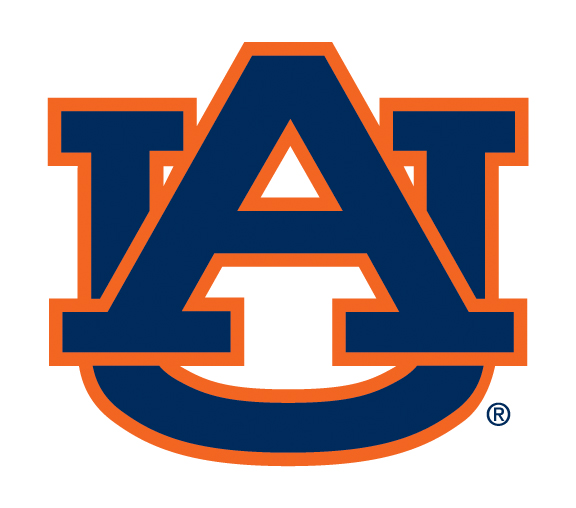 In the last 18 months, Auburn went from cautious optimism (hiring Bryan Harsin) to disappointment (a close loss to Penn State) to despair (consecutive losses to Texas A&M, Mississippi State and South Carolina) to near-ecstasy (the majority of the Alabama game) to despondency (the end of the Alabama game) to confusion (Harsin was almost ousted after the season). To call this program tumultuous would be an understatement, but they still have running back Tank Bigsby, they still have a respectable defense and they still very nearly beat last year's SEC champions. However, given the chaos within the program, a new defensive coordinator for the Tigers and uncertainty around the quarterback position—longtime starter Bo Nix transferred to Oregon—a sixth consecutive Georgia win seems likely in the Deep South's Oldest Rivalry.
VANDERBILT UNIVERSITY
Saturday, Oct. 15, 2022 | 3:30 PM | SEC Network
Sanford Stadium – Athens, GA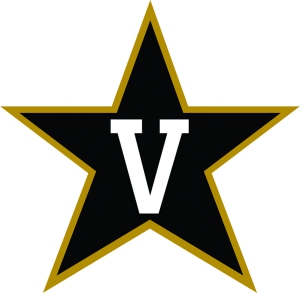 The victim of the Dawgs' most dominant 2021 victory (which set the record for the largest margin of victory in the history of the UGA-Vandy series) comes into this season having taken a few positive steps in the offseason—most notably a recruiting class ranked 32nd nationally—but Clark Lea's rebuild of the Commodores will continue to take some time. This probably won't be as brutal as last year's game, but you can still expect to see the Bulldogs' backups take the field well before the fourth quarter. Fun fact: two of the 'Dores freshmen come from Germany, and one is from the United Kingdom.
UNIVERSITY OF FLORIDA
Saturday, Oct. 29, 2022 | 3:30 PM | CBS
TIAA Bank Field – Jacksonville, FL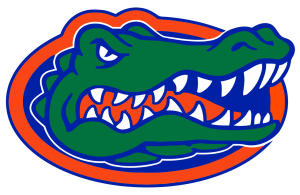 The Gators are now led by former University of Louisiana coach Billy Napier. Much of Napier's focus thus far has been on the kind of administrative and organizational work that can build a strong program but doesn't necessarily translate to immediate wins. Florida's new coach is a proven winner—he turned the Ragin' Cajuns into a top 25 program with a 40-12 record over four years—but will UF's powers-that-be allow him the time to right the ship? They will need some patience this year, with tough games against Utah, Georgia and Texas A&M. Quarterback Anthony Richardson is back and the defense returns eight starters, but they—and the team as a whole—need to show they can perform consistently before they pose a threat to the Dawgs.
UNIVERSITY OF TENNESSEE
Saturday, Nov. 5, 2022 | 3:30 PM | CBS
Sanford Stadium – Athens, GA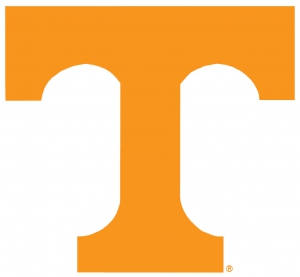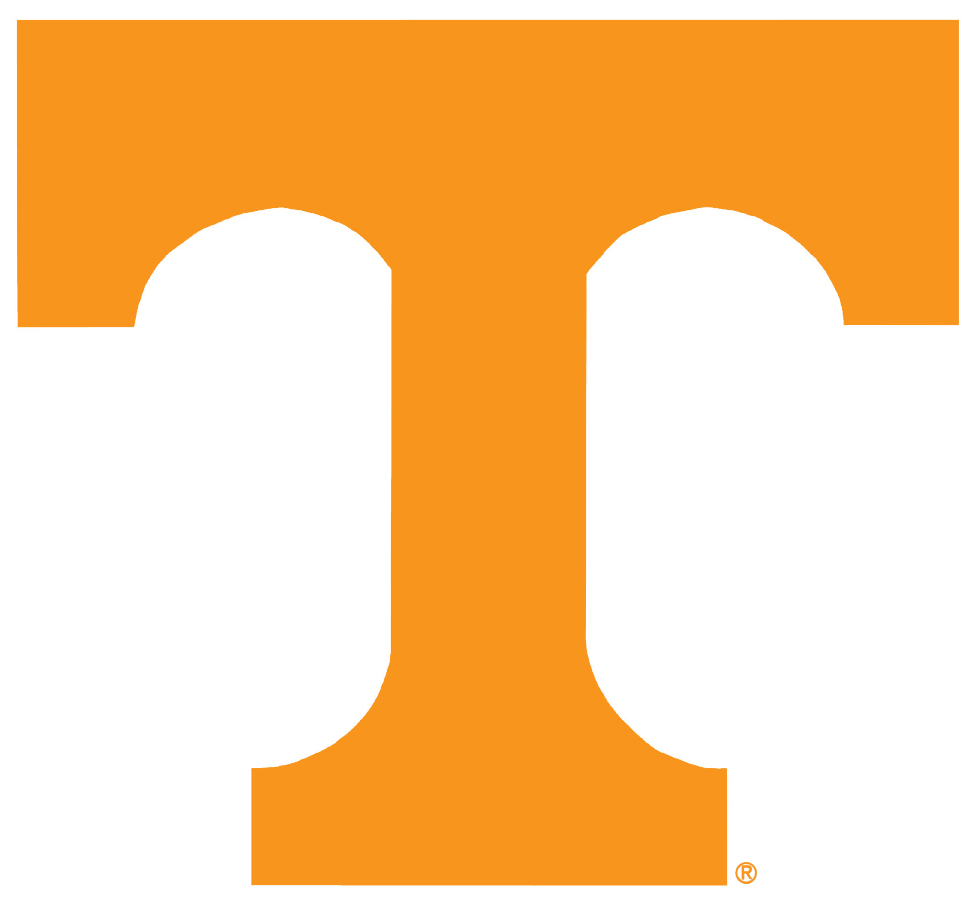 Quarterback Hendon Hooker returns to Knoxville for his senior season after throwing just shy of 3,000 yards and notching 31 passing touchdowns, earning the best single-season passer rating in Tennessee's history (reminder: Peyton Manning played there). Cedric Tillman also returns for his senior year, and the two could well eclipse Tillman's totals from last year: 64 receptions, 1,081 yards and 12 touchdowns. UT's experienced offense could take advantage of youth in Georgia's defense, but can they do it for a full 60 minutes AND hold off Georgia's offense with a Volunteers defense that is full of question marks? Signs point to a Bulldogs win, which would establish the longest UGA winning streak in this rivalry, but it may not be as easy as last year.
MISSISSIPPI STATE UNIVERSITY
Saturday, Nov. 12, 2022 | 7 PM | ESPN
Davis Wade Stadium – Starkville, MS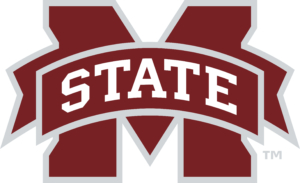 Three years in, Mike Leach's pass-happy system is well established and, to a certain extent, proven in the SEC. That caveat is required because for every five-touchdown showing for a Leach quarterback, there is a game where the Air Raid never really takes flight. The bad Bulldogs do return SIXTEEN starters across offense and defense, so experience is not a question. Also, the MSU defense is better than you might think: they were in the top 30 in total defense last year. But an Air Raid offense's biggest weakness is disciplined defense: something our guys know a lot about. Expect UGA's defense to keep the game in front of them, and expect UGA's offense to chew up the clock while steadily hammering away at the Starkville canines.
UNIVERSITY OF KENTUCKY
Saturday, Nov. 19, 2022 | 3:30 PM | CBS
Kroger Field – Lexington, KY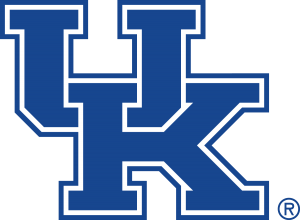 Only three Kentucky coaches have ever achieved multiple seasons of nine wins or more since the 40s: one was Bear Bryant, and the other is the Wildcats' current coach. But despite this historical distinction, Mark Stoops has never claimed victory against Georgia. The 'Cats hopes of breaking that streak rest on the shoulders of quarterback Will Levis, who could have entered the NFL Draft last year, but elected to spend one more year developing in Lexington. If Levis performs up to expectation, if Kentucky finds a replacement for star receiver Wan'Dale Robinson and the defense maintains the Wildcats' stingy tradition, they could be trouble. But is UK better than it's been in 12 years, and are the Dawgs weaker than they've been in 12 years? Unlikely.
GEORGIA INSTITUTE OF TECHNOLOGY
Saturday, Nov. 26, 2022 | 12 PM | ESPN
Sanford Stadium – Athens, GA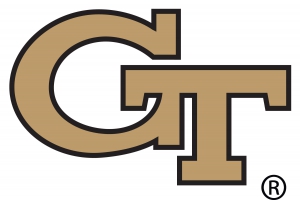 Let's start with the obvious: fourth-year head coach Geoff Collins is out of goodwill in Atlanta. After taking on the unenviable task of transitioning Tech out of the Paul Johnson era, Collins tried to re-energize the program and its fanbase with infectious energy, social media campaigns, a rebrand and more. They've won nine games since then. A slow start is forgivable, but the Jackets have shown vanishingly little to make their fans believe. They've won just seven ACC games, they've scored seven points in two games against Georgia (while Georgia scored 97) and the best player they've had in recent memory—running back Jahmyr Gibbs—transferred to Alabama in the offseason. A loss to the Bulldogs is all but guaranteed, and if Collins hopes to keep his position, he'll need to mount one helluva comeback this year.
While we wait for kickoff in Atlanta, why not grab some championship memorabilia and support UGA students while you're at it? Grab one of (or all of!) the three collectible national championship editions of the spring 2022 Georgia Magazine.
https://alumni.uga.edu/wp-content/uploads/featureimage-1220x423-2022.jpg
424
1221
Clarke Schwabe
https://alumni.uga.edu/wp-content/uploads/uga-alumni-nba-1.png
Clarke Schwabe
2022-07-21 09:41:24
2022-11-15 08:02:04
Previewing the 2022 UGA football schedule