10 reasons it's great to be a UGA grad
1. UGA has the best campus.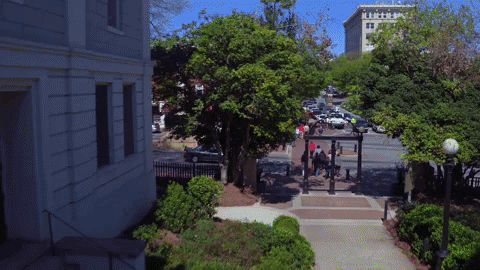 Nothing beats campus in the fall (except campus in the winter, spring or summer). Even after you graduate and come 'home' to visit, it is somehow exactly the same and completely different. That's the magic of being an alumnus of a school with so much history and a bright future.
2. UGA has the finest traditions.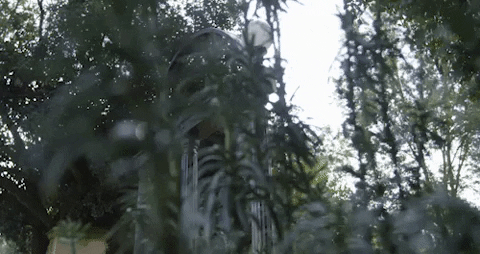 Not passing under the Arch is a lesson UGA students quickly learn, along with why leaving your house at midnight to Snellebrate is worth it, and why you have to visit sites like the Chapel Bell and Herty Field to celebrate big and small accomplishments. If you haven't in a while, complete a UGA tradition the next time you're on campus. As Larry Munson said, "There is no tradition more worthy of envy."
3. Speaking of traditions: Saturdays in Athens are legendary.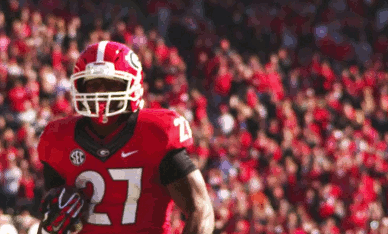 The population in Athens triples on game days, and for good reason. Everyone heads to town to tailgate, hunker down, and root for the Dawgs. The best college football team in the country. (Clemson and Bama, who?)
4. We have the greatest mascot. 
Uga X was recently named the best mascot in college football by Sports Illustrated, as if you needed official confirmation. He's the 'goodest' boy. Come on, just look at that face. 
5. Our academics are top notch.

Each class of new Bulldogs brings in more impressive high school GPAs and test scores. Our alumni use their first-rate UGA educations to excel in the workforce. That's something to be proud of. 
6. Every Georgian is within 40 miles of a UGA facility.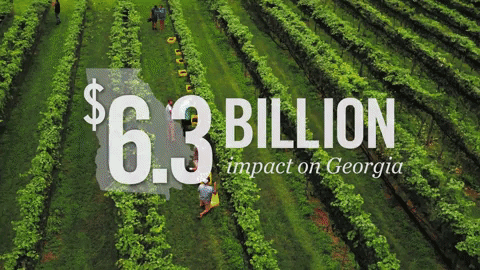 As a land- and sea-grant university, it's our mission to provide resources to every Georgian. With our vast presence across the state, we're able to do that.
7. UGA has 80+ alumni chapters.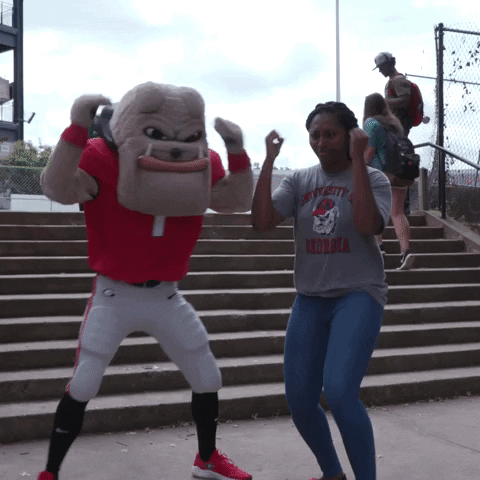 No matter where in the world you go, you can find a piece of home with your local alumni chapter. Never bark alone!
8. Our history is unlike any other university.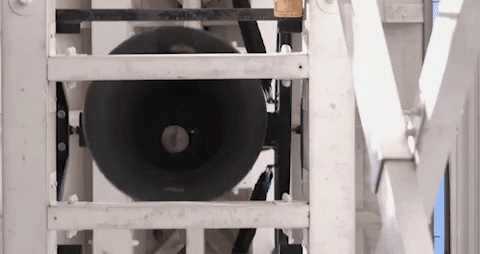 We were founded in 1785 are the birthplace of higher education in America. Nothing has slowed our progress in more than 230 years.
9. Everyone looks good in red and black.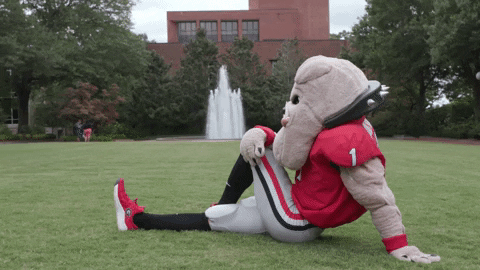 Enough said.
10. We are the Bulldog Nation.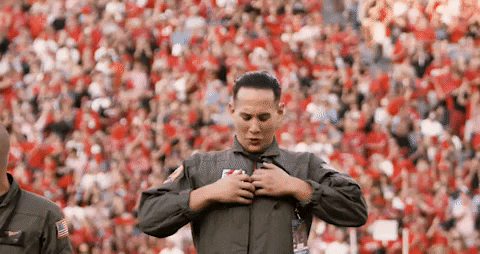 There are two simple words that express the sentiments of the entire Bulldog Nation: Go Dawgs!
Are you loud and proud?
For those Bulldog Faithful and are interested in being "in-the-know" and helping us share great news with the rest of the Bulldog Family, we invite you to sign up to be a Digital Dawg! Digital Dawgs are the UGA Alumni Association's social media ambassadors and help us BARK good news to communities around the world! Joining is simple:
Sign up to be a Digital Dawg.
Receive the latest news and updates from the UGA Alumni Association.
Share the news on your social media channels to help spread the word.
Stay connected with the Bulldog Nation!
https://alumni.uga.edu/wp-content/uploads/36537-054-1.jpg
4480
6720
UGA Alumni
https://alumni.uga.edu/wp-content/uploads/uga-alumni-nba-1.png
UGA Alumni
2019-08-27 13:16:14
2019-10-01 15:48:21
10 reasons it's great to be a UGA grad