UGA alumni help set 5 fundraising records in 5 years
For the fifth consecutive year, UGA donors have set a new record in fundraising, contributing a total of $242 million in new gifts and pledges to the Commit to Georgia Campaign. This is the second consecutive year that the total has surpassed $200 million.
"I am overwhelmed with gratitude," said President Jere W. Morehead, "and I want to thank each and every donor who contributed to this historic achievement. They are changing lives with their generosity and loyalty to the University of Georgia, and I am deeply grateful."
More than 140,000 donors have contributed to the Commit to Georgia Campaign, which has raised over $1 billion toward its ultimate goal of $1.2 billion by 2020. The priorities of the campaign are to increase scholarship support, enhance the learning environment, and solve grand challenges through research and service.
"Bulldogs always answer the call to support other Bulldogs, and this record-breaking year of giving is proof of that," said Bonney Shuman, president of the UGA Alumni Association Board of Directors. "We are creating the kind of future we want to see, and I am excited about the next two years and what it holds for us as we work to strengthen our alumni community. As the Commit to Georgia Campaign narrative says so eloquently, 'Some call it going the extra mile, we call it being a Bulldog.'"
Through the UGA Alumni Association, 11 students are currently receiving $40,000 of support from the Alumni Association's general endowed scholarship, Black Alumni Scholarship and study abroad scholarships. Through The 1961 Club giving society, donors to the Black Alumni Scholarship gave more than $112,000 this year to increase the amount of funding those scholarship recipients receive as well as the number of students receiving the scholarship. The Women of UGA affinity group is close to their $50,000 goal to establish a Georgia Commitment Scholarship, and the Chapters Scholarship Fund is expected to reach its endowment goal by the end of the calendar year. We asked some of our alumni volunteers why they give to their alma mater. Here is what they had to say:
---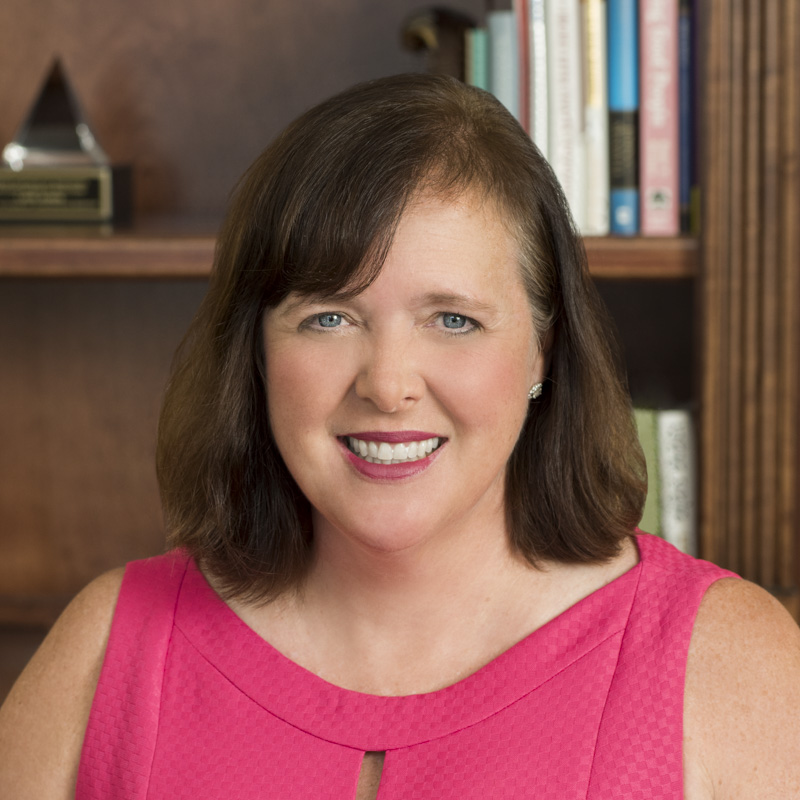 Anne Beckwith (BBA '90), Secretary, Women of UGA Leadership Council – "I want to help UGA students to experience the entirety of college–attending a university is more than just going to class. It's socializing with your peers, but also with adults. It's making good friends. It's learning to give a hand to those who need it. I feel strongly that as a successful UGA graduate, I should try to help others to have the space in their college lives to do those outside things, which I can do by increasing UGA's ability to address financial need. It's hard to do more than go to class when you are worried about your next meal or where you will sleep next week."
---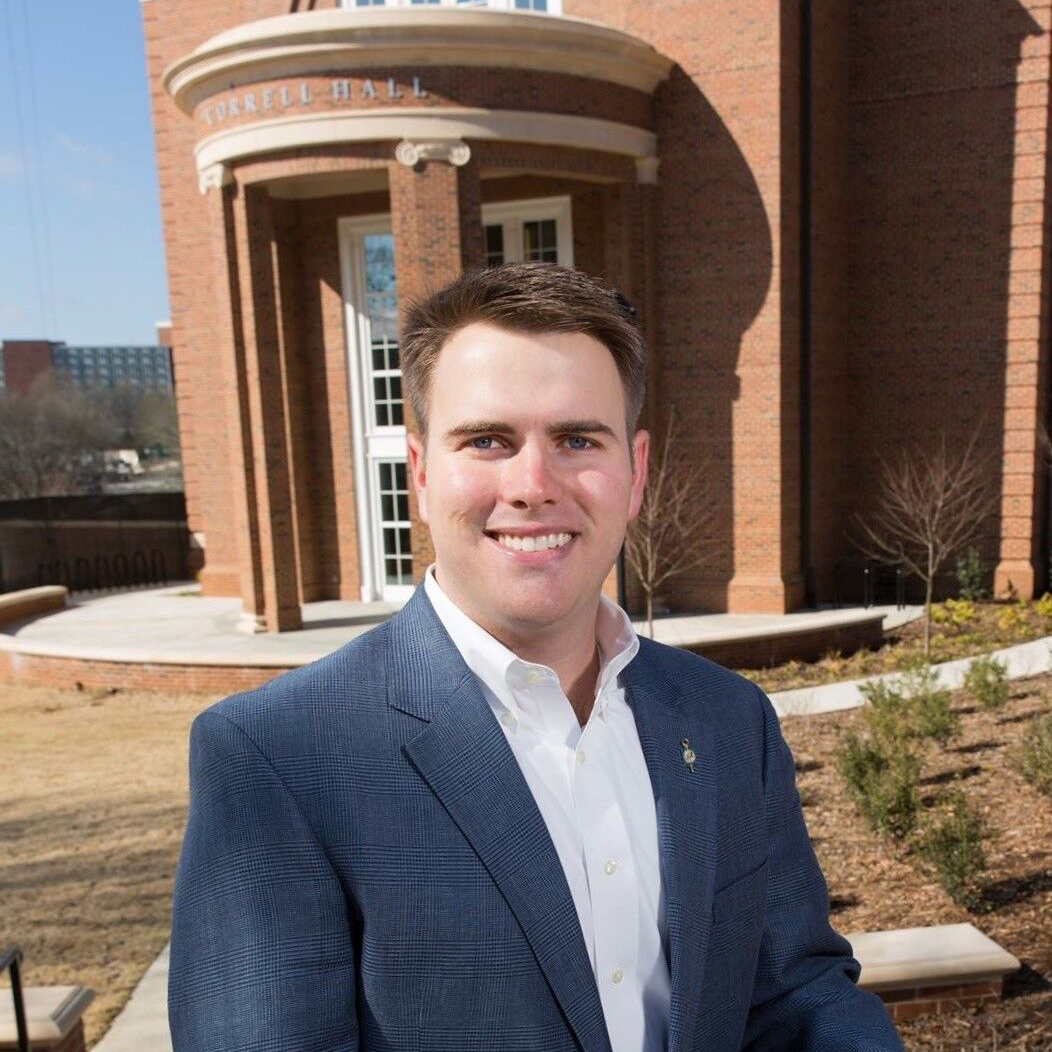 Derek Hammock (BBA '15, MACC '16), Member, Young Alumni Leadership Council – "The value of my education was not on my own merit. So many alumni will tell you their degrees are worth more now. That's partly a result of private giving, which provides greater opportunities to students to attract the best and brightest. I give back to help current students have even better experiences than the incredible ones I had."
---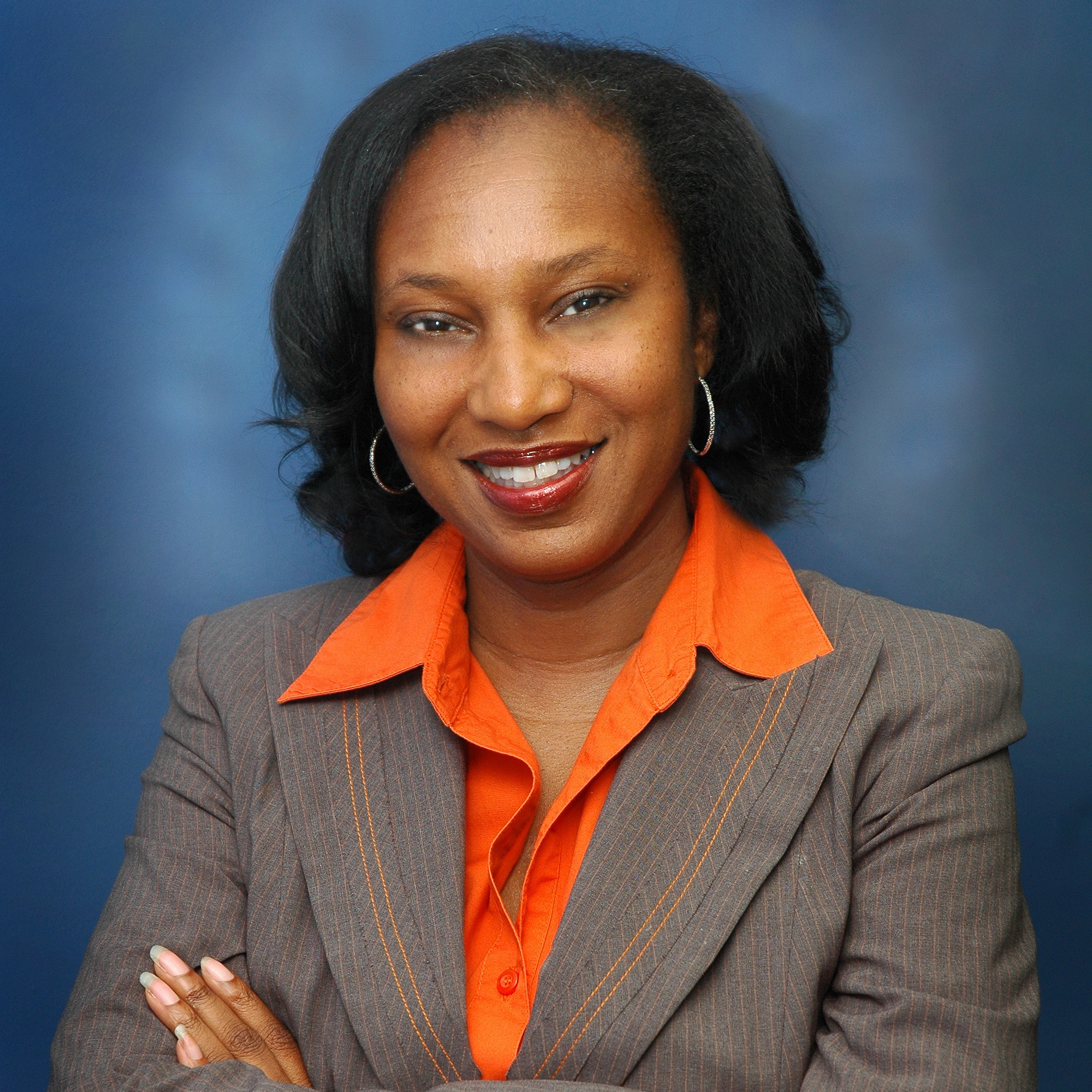 Ericka Davis (AB '93), Fundraising Chair, Black Alumni Leadership Council – "The impact didn't hit me until I recently met a recipient of the Black Alumni Scholarship. Hearing from him about the impact the scholarship was making on his time at UGA, it was really moving."
---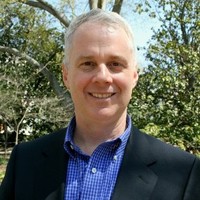 Todd Phinney (BBA '88) Member, UGA Alumni Association Board of Directors – "My wife and I share our time, talent and treasure with UGA because this is our state, our university and UGA continues to give back to us, and our two children, who are also graduates. We are tremendously proud of our Dawg heritage, and for what this incredible institution does every day in Georgia, for the nation and internationally."
---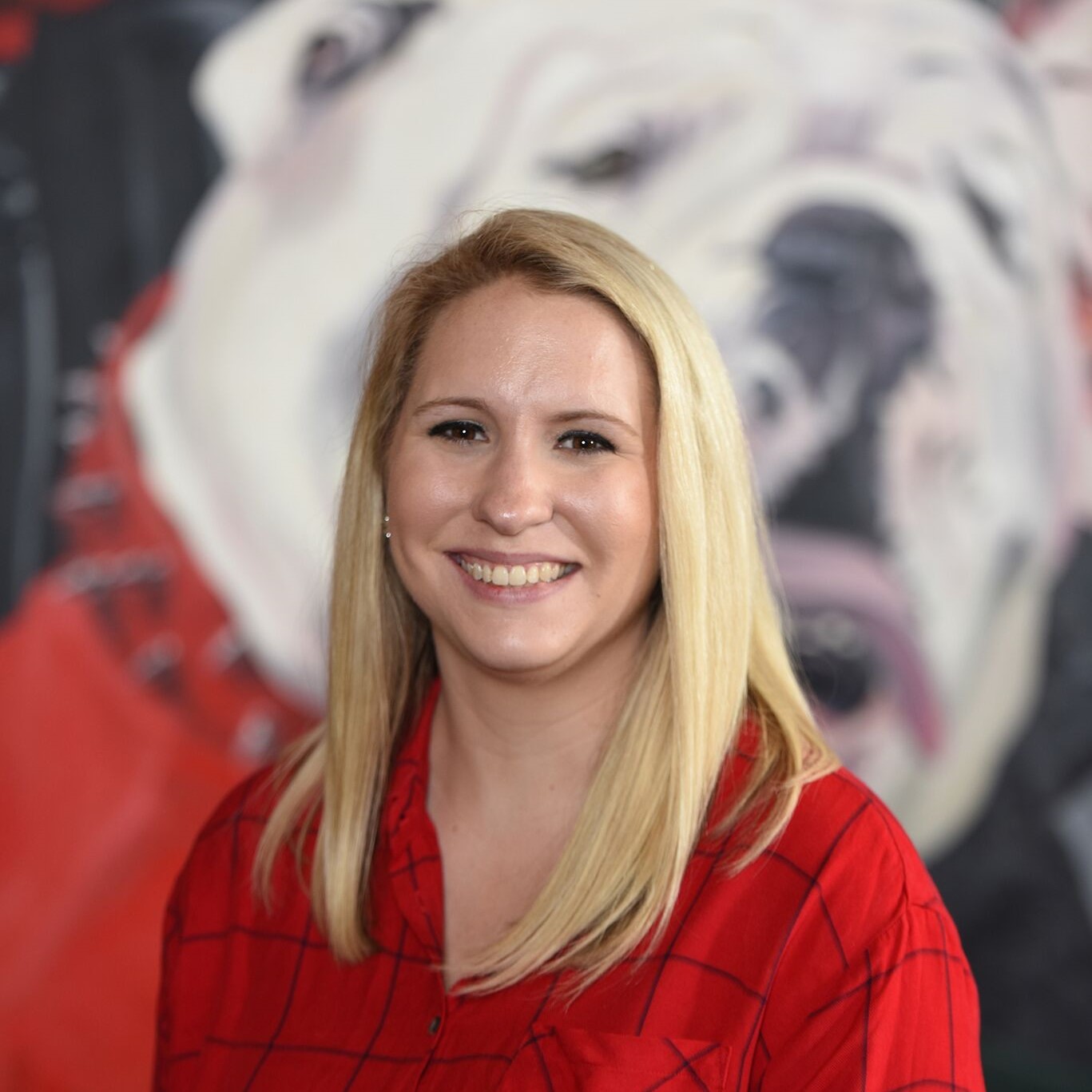 Jessica Wallace Gray (ABJ '11), President, Jacksonville Alumni Chapter – "I give back because I want present and future students to be able to experience all that UGA has to offer. I was so fortunate to have four amazing years at UGA, and feel so blessed at the opportunities I've had because of my time there. I want UGA to continue growing as an institution and to make sure that the best and brightest students have every opportunity that I was given."
---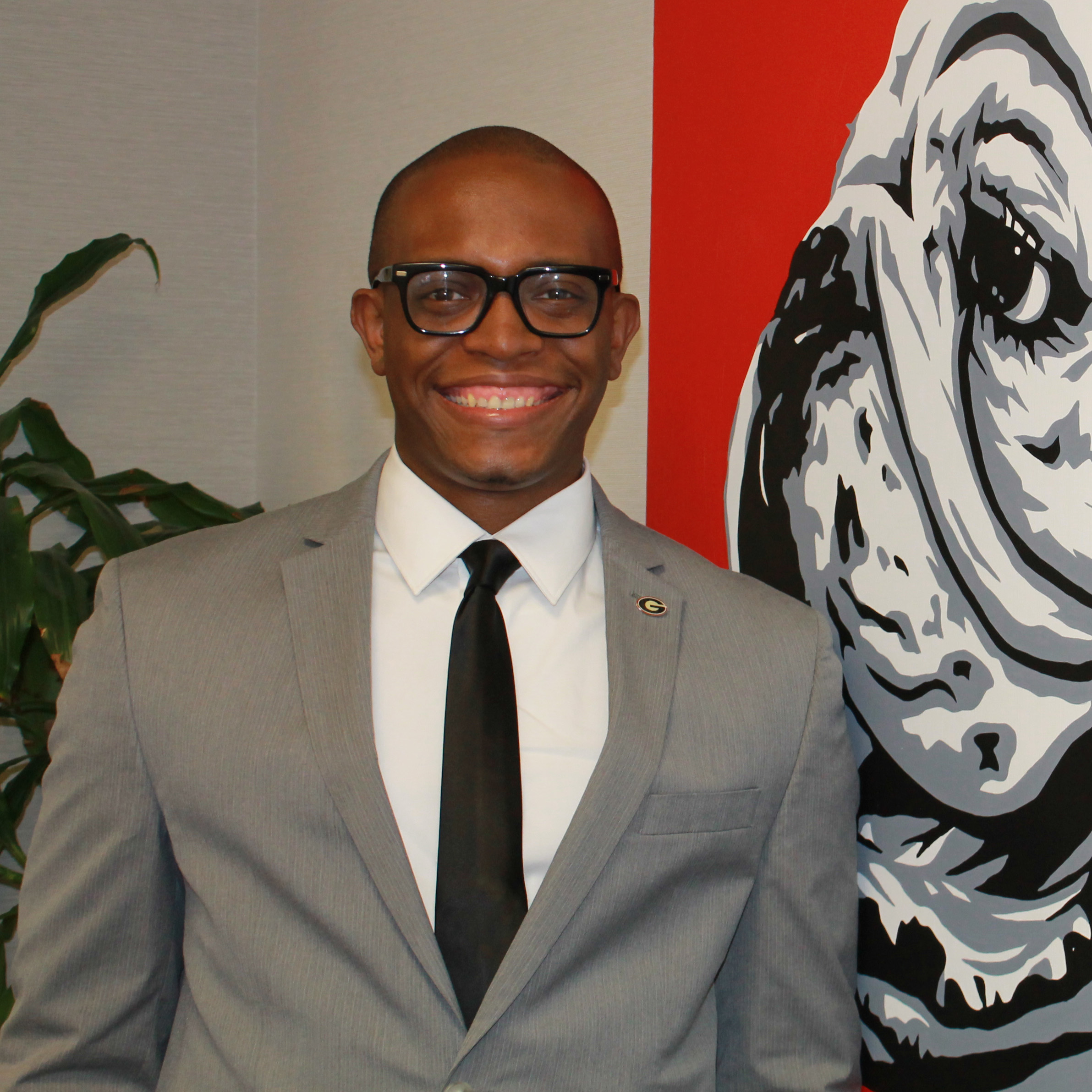 T.J. Snowden (BSED '04) President, Black Alumni Leadership Council – "I'm committed to increasing diversity and black philanthropy at UGA. UGA has only been integrated for a little more than 57 years, so there is a need to develop and sustain philanthropic efforts among black students and alumni to aid UGA in its support of students of color."
---
https://alumni.uga.edu/wp-content/uploads/AlumniSiteHeader-1210x423-2018-EOY.jpg
423
1210
Kelundra Smith
https://alumni.uga.edu/wp-content/uploads/uga-alumni-nba-1.png
Kelundra Smith
2018-07-16 18:40:48
2019-08-05 10:13:21
UGA alumni help set 5 fundraising records in 5 years