The Alston Family – Gayle (AB '65) and Jimmy (ABJ '66) Alston
2017 Family of the Year Recipient
University of Georgia alumni Gayle and Jimmy Alston met on campus almost 50 years ago and they have continued their commitment to Georgia. Gayle graduated in 1965 with a degree in English. Jimmy graduated with an ABJ in advertising and public relations from the Grady College in 1966 and immediately entered the U.S. Army where he served in an aviation brigade in Vietnam.
Honorably discharged in 1969, Jimmy came home to begin work as a real estate broker, and later established a successful building products company called JGA Corporation that boasted 13 locations throughout the Southeast. He sold the JGA Corporation in 2006 and in retirement serves as chair of the John Huland Carmical Foundation, established by his longtime friend. Late in his life, Carmical, himself a UGA graduate and student editor of the 1917 Pandora Yearbook, decided to establish a foundation to support his alma mater and appointed Alston as its chairman. Through the foundation, the Alstons funded the John Carmical Distinguished Professorship in Sports Journalism and Society in the Grady College that is held by Vicki Michaelis.
Philip H. Alston, Jr., Jimmy's father, was an attorney and served as the U.S. ambassador to Australia under President Jimmy Carter. He graduated from UGA in 1932 and was president of the UGA Alumni Association and a trustee of the UGA Foundation. When he passed, Jimmy's mother established the Philip H. Alston, Jr. Distinguished Chair in Political Science in the School of Public and International Affairs, which was previously held by Zell Miller. Today it is filled by professor Keith Poole, Ph.D.
Following in his father's footsteps, Jimmy served a term on the board of the UGA Foundation where he chaired the Foundation Fellows Committee. Two million dollars from the family's John N. Goddard Foundation also created the Philip H. Alston, Jr. Distinguished Law Fellows in the University of Georgia School of Law, which is modeled after the university's prestigious Foundation Fellows program for undergraduates. Three remarkable women are the first recipients of this fellowship, which provides full-tuition scholarships; stipends for internships, study abroad, and research projects; and special opportunities to meet with preeminent law professionals across the country, including U.S. Supreme Court Justices.
Jimmy has also served on the boards of The Shepherd Center and Children's Health Care of Atlanta. The Alstons reside in Atlanta and have three children and eight grandchildren.
2017 Alumni Award Recipients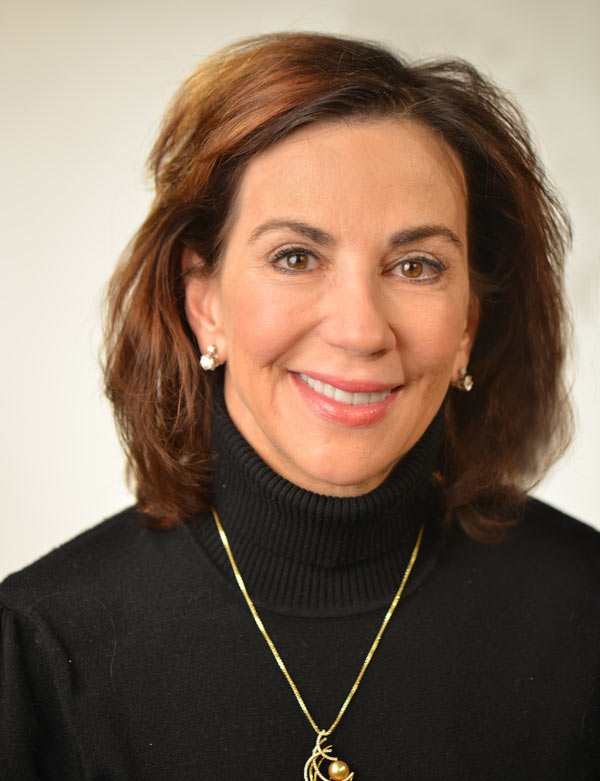 Kathelen Van Blarcum Amos (JD '06)
President of Aflac Foundation and UGA Law School Board of Visitors
UGA Alumni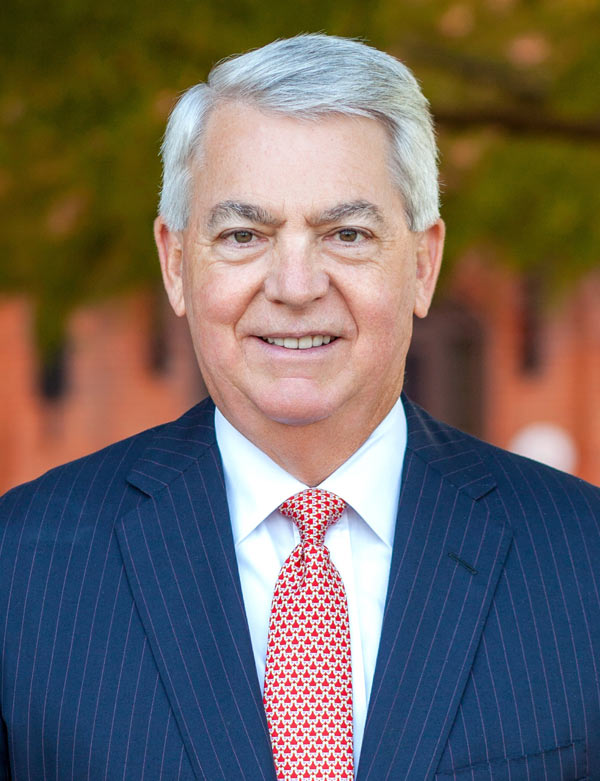 Kessel D. Stelling, Jr. (BBA '78)
CEO of Synovus Bank
UGA Alumni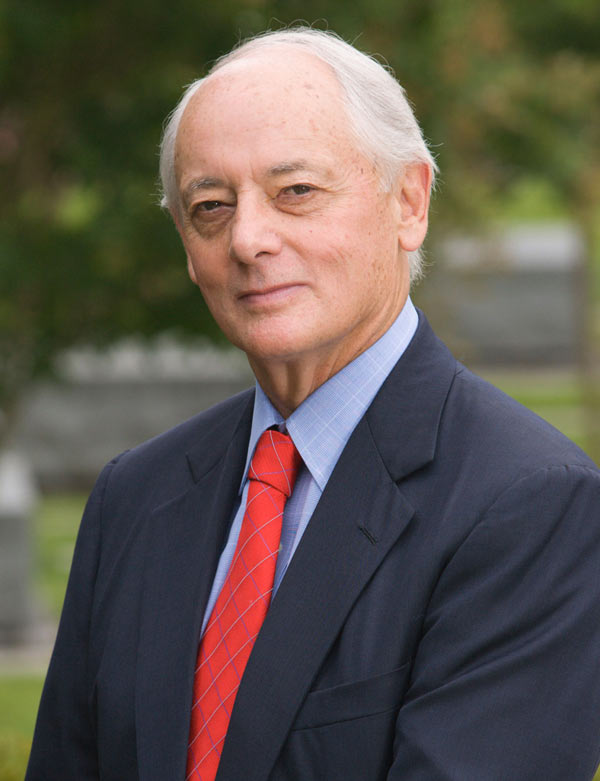 Loch K. Johnson, Ph.D.
Regents Professor of International Affairs and Meigs Distinguished Teaching Professor
UGA Alumni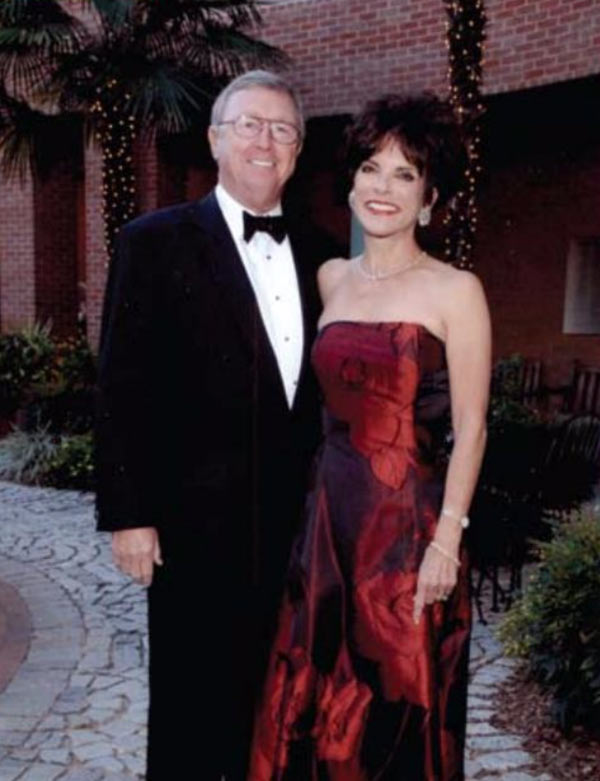 The Alston Family
Gayle (AB '65) and Jimmy (ABJ '66) Alston
UGA Alumni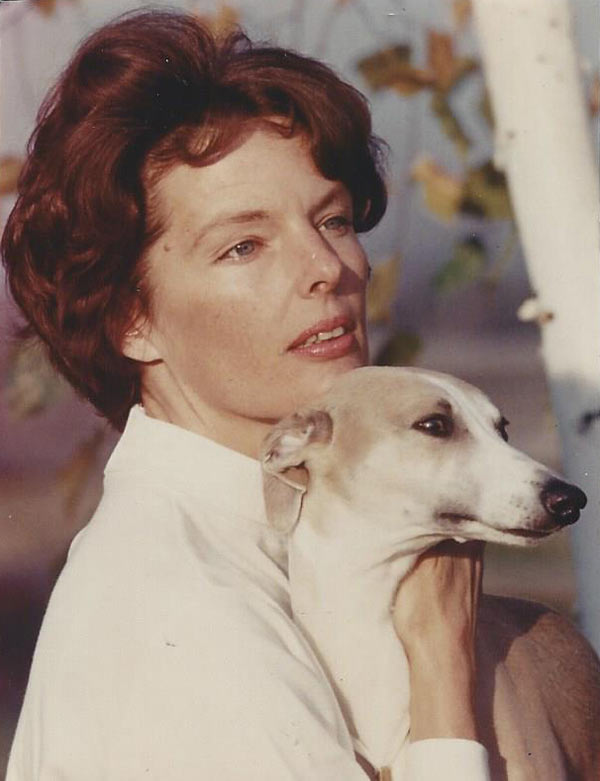 Cora Nunnally Miller
Philanthropist
UGA Alumni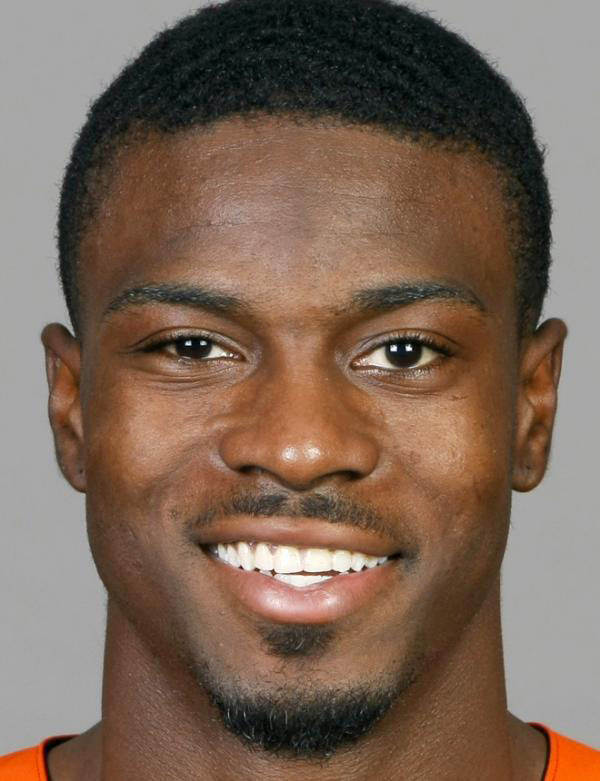 AJ Green (M '12)
Cincinnati Bengals Wide Receiver and former Georgia Football Player
UGA Alumni