Previewing the Georgia Bulldogs' 2023 football schedule
As the College Football Playoff prepares to expand its field to 12 and the SEC grows its ranks to 16, the University of Georgia hopes to expand its championship tally in a historic way.
A third consecutive national championship would make Kirby Smart's Georgia Bulldogs the first team with that distinction since the 1930s. But standing between them and college football history is a slate of teams eager to knock off the back-to-back champions.
UGA Alumni has got a LOT going on this season, so make sure you're connected with us so you find out the latest on game-watching parties, exclusive Alumni content, and news from on campus and all over the Bulldog Nation.
University of Tennessee at Martin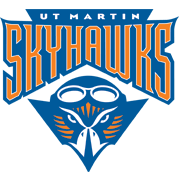 Sanford Stadium – Athens, GA
Sept. 2 @ 6 p.m. – SEC Network+/ESPN+
The Skyhawks play in the Football Championship Subdivision's Ohio Valley Conference, so this should be a nice tune-up for the Dawgs. Fun fact: a former UT Martin player, Ray Williams, currently holds the world record for heaviest drug-tested, raw squat at 1,080 pounds. That's three UGA offensive linemen, with about 100 pounds to spare.
Ball State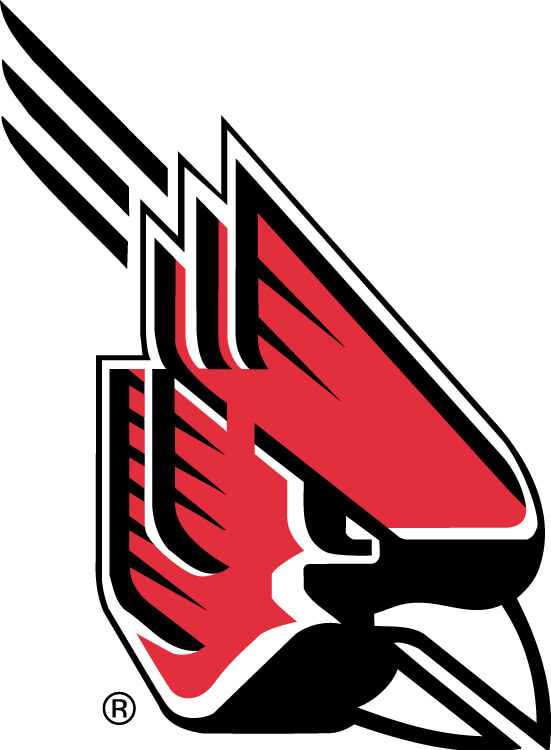 Sanford Stadium – Athens, GA
Sept. 9 @ Noon – SEC Network
This will be the first meeting between the Bulldogs and the Cardinals, who come from Muncie, Indiana. Ball State, a member of the Mid-American Conference, is coming off of a 5-7 season, so this game gives Kirby Smart and company one more chance to explore the roster and prepare for conference play in Week 3.
South Carolina
Sanford Stadium – Athens, GA
Sept. 16 @ 3:30 p.m. – CBS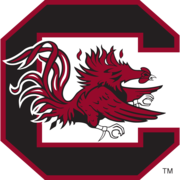 The Gamecocks once again appear to be a solid team poised to take down an unsuspecting front runner or two. With quarterback Spencer Rattler returning for his final season, head coach Shane Beamer has a dynamic weapon who appeared to find his rhythm at the end of 2022. Pair that with a couple of young playmakers in the defensive secondary, and South Carolina could frustrate Georgia's early season.
University of Alabama at Birmingham
Sanford Stadium – Athens, GA
Sept. 23 @ TBD – TBD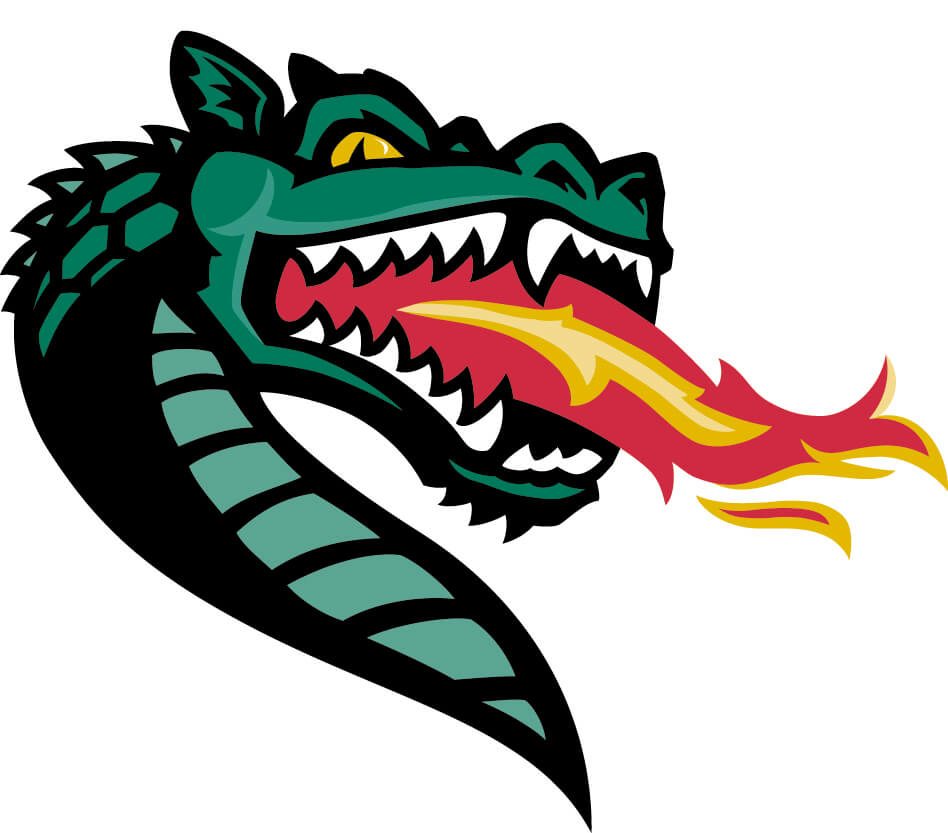 The last contest in Georgia's season-opening, four-game home stand brings the Blazers to Sanford Stadium. UAB's last appearance in Athens resulted in a 56-7 win for the Dawgs in 2021. The Blazers will still be figuring out exactly what they've got in first-year coach Trent Dilfer, and the Bulldogs will take a deep breath before diving into the bulk of their SEC schedule.
Auburn
Jordan-Hare Stadium – Auburn, AL
Sept. 30 @ TBD – TBD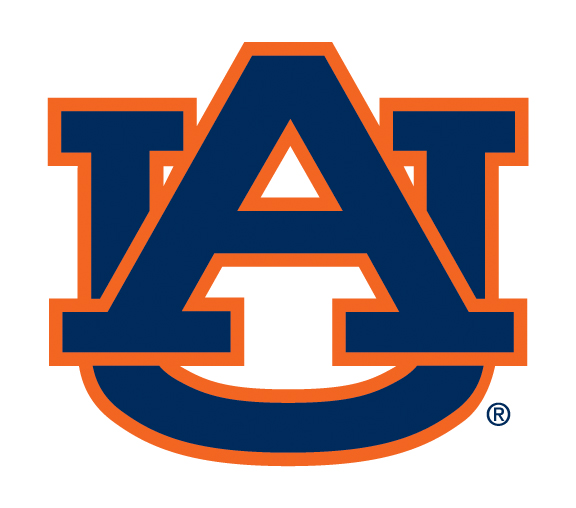 Last year, chaos in the program led the Tigers to a season to forget. New head coach Hugh Freeze brings in an offense that will give the Plainsmen a fresh look and, Auburn fans hope, the spark they need to get closer to even footing with their two championship-caliber rivals. The Tigers have bright spots—running back, offensive line, defensive backfield—but the ongoing renovation may lower their ceiling.
Kentucky
Sanford Stadium – Athens, GA
Oct. 7 @ TBD – TBD
Despite having a second-round draft pick under center, last year's Wildcats underperformed. And while Will Levis is gone, offensive coordinator Liam Cohen returns to Lexington from the NFL and could provide a boost for Big Blue Nation. Also, Levis was replaced by Devin Leary, a transfer from North Carolina State and a talented, experienced QB. As is typical for Stoops' Kentucky teams, the defense looks solid. Lots of things point to a bounceback year for the 'Cats.
Vanderbilt
FirstBank Stadium – Nashville, TN
Oct. 14 @ TBD – TBD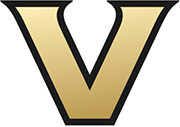 Clark Lea is doing exactly what he needs to do in Nashville. No, they're not contending for the crown in the east, but they are steadily trending upwards and, after last year, they've got a few impressive pelts on the wall. Vandy might be bowl-bound once again, but they're still far from threatening the Dawgs.
Bye Week
Hunker down and show your Bulldog pride with a gift to UGA of $5 or more and we'll send you a pair of limited-edition game day buttons.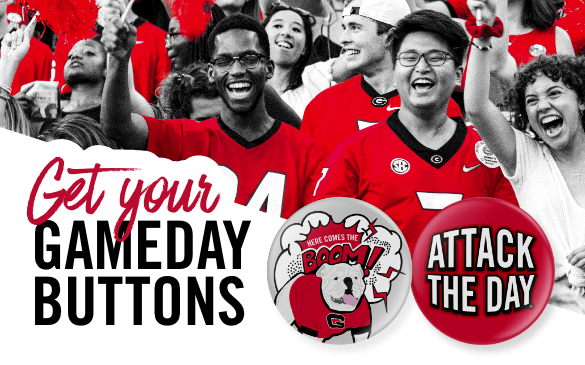 Florida
TIAA Bank Field – Jacksonville, FL
Oct. 28 @ 3:30 p.m. – CBS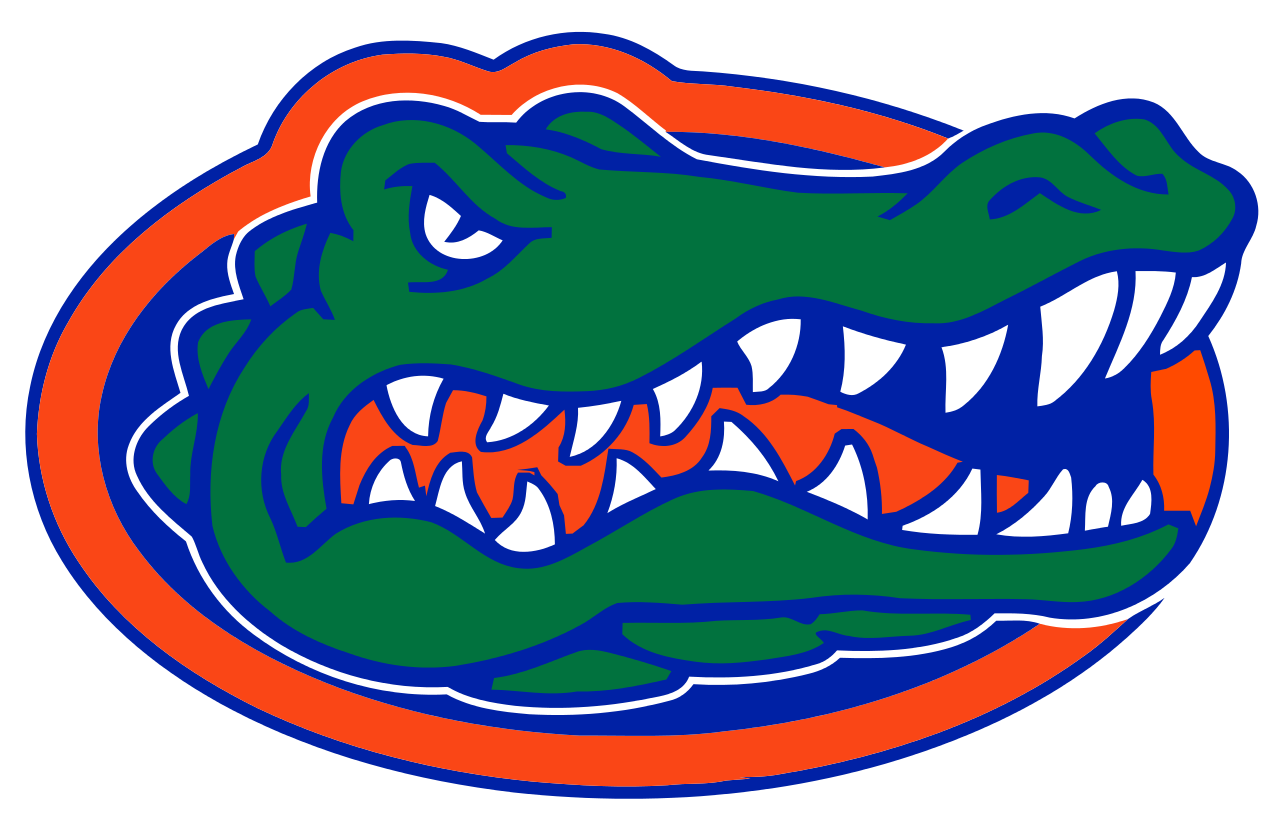 Year one under head coach Billy Napier pretty clearly did not go the way Florida fans wanted. Napier has stressed again and again that rebuilding in Gainesville will take time, and that probably means more than two years. Yes, the Gators have racked up some recruiting wins of late, their running backs are strong, and they've retooled last year's woeful defense. But the presumptive Anthony Richardson replacement is Graham Mertz, the former Wisconsin QB who was notoriously inconsistent, and their offensive line was hit hard by the draft and the transfer portal.
Missouri
Sanford Stadium – Athens, GA
Nov. 4 @ TBD – TBD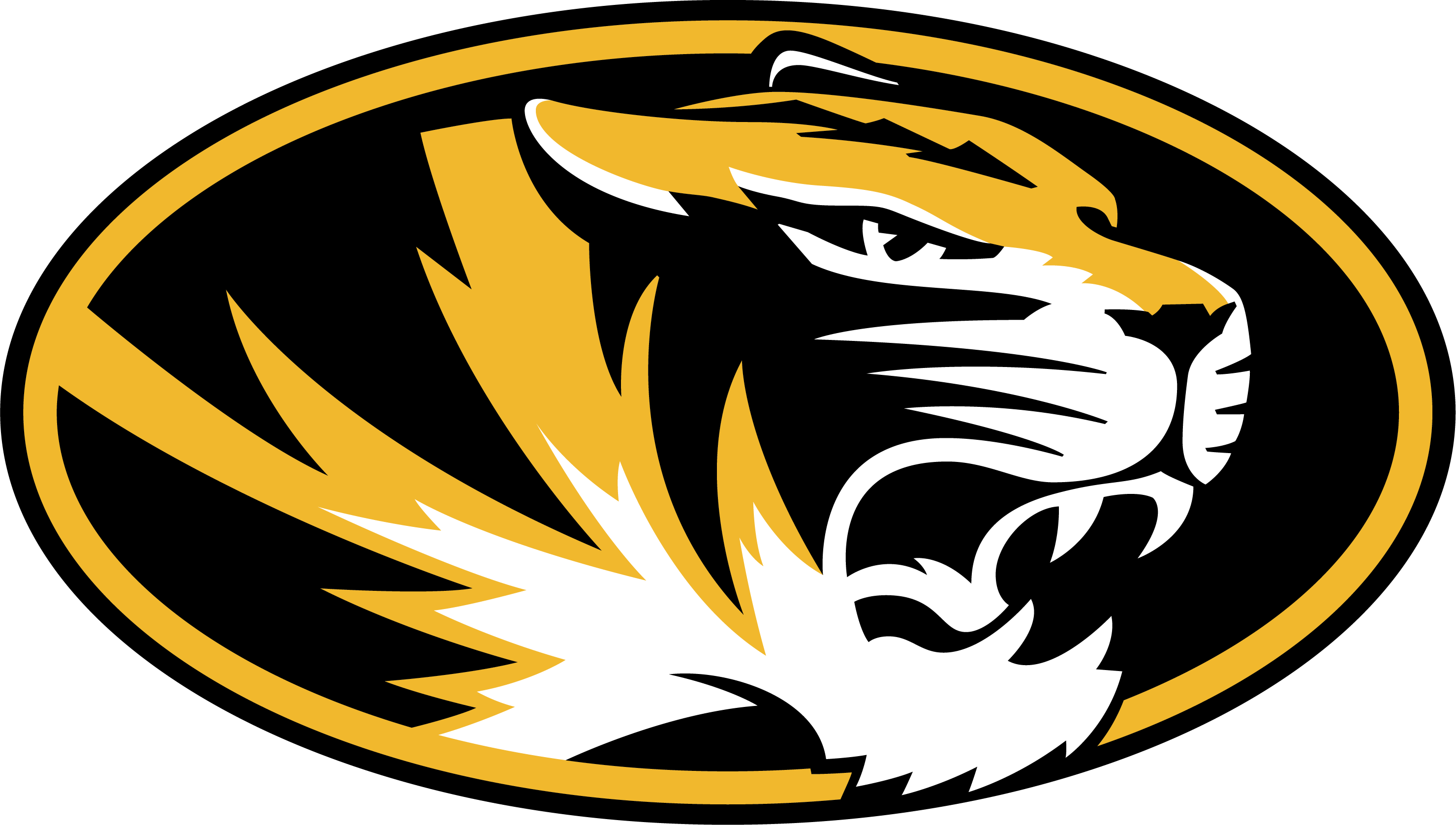 This feels like a do-or-die year in Columbia for head coach Eli Drinkwitz. Mizzou has been stagnant for years, save a few recruiting wins like defensive back Ennis Rakestraw and wide receiver Luther Burden. Without a dramatic improvement—and Tigers fans might regard a fourth-place finish as such—the Drinkwitz era may be coming to a close. If there's hope to be found for the Tigers, it's on the defensive side, where they return the vast majority of last year's strong unit.
Ole Miss
Sanford Stadium – Athens, GA
Nov. 11 @ TBD – TBD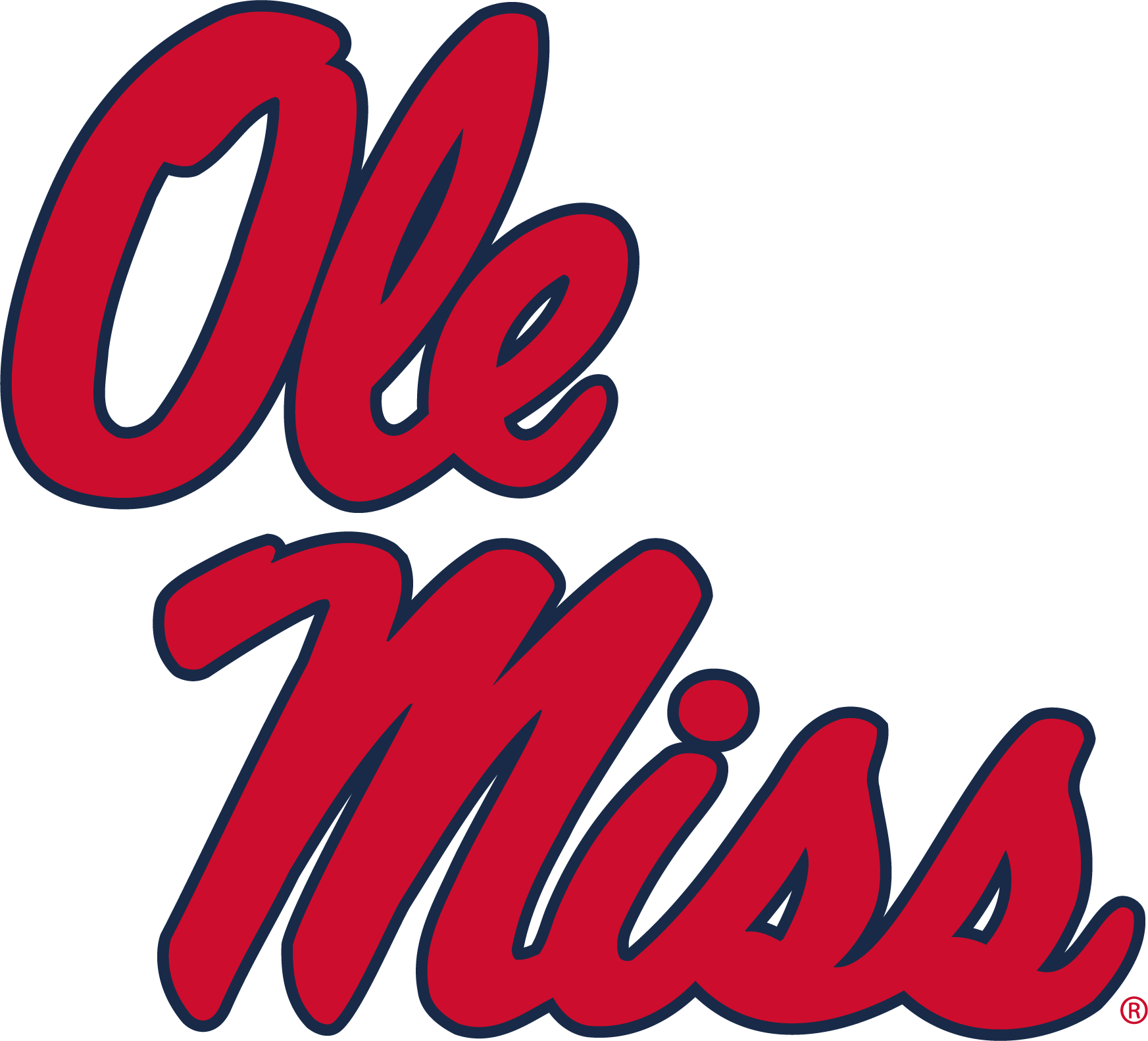 The last time Georgia played Ole Miss, the Rebels gave Kirby Smart the worst loss, by point margin, of his career. The Rebs had one of the most potent rushing attacks in the country last year, and most of that offense returns this year—led by impressive sophomore running back Quinshon Judkins and junior quarterback Jaxson Dart. Ole Miss' defense is now led by former Alabama defensive coordinator Pete Golding, who many expect to improve on last year's lackluster unit, but we'll see just how well the players adapt to a new scheme.
Tennessee
Neyland Stadium – Knoxville, TN
Nov. 18 @ TBD – TBD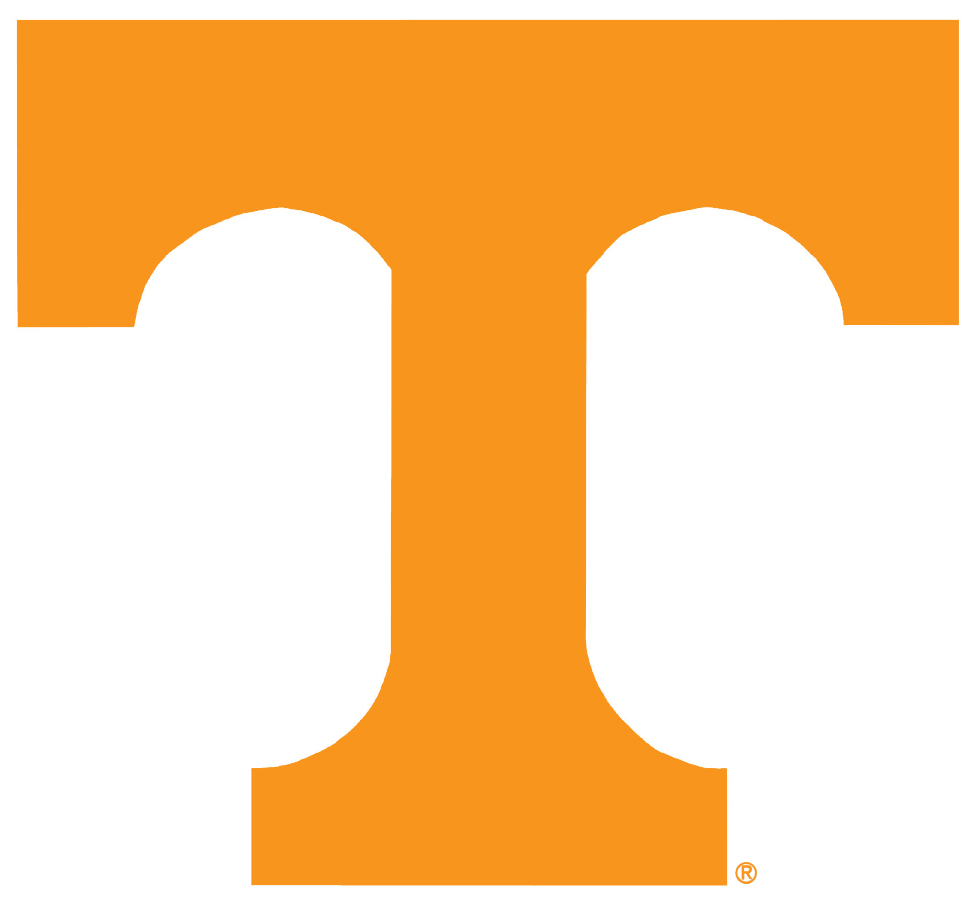 If the Vols and the Dawgs make it to this point in their schedule without a loss, this will be the game of the season—for all of college football. Expect to hear a lot about this one early on, and if Josh Heupel's offense continues to blow past opponents, particularly with a new offensive coordinator and new quarterback Joe Milton, expect to hear about it all the way through the season. If the crowd in Knoxville can do this year what the crowd in Athens did last year, this could be a real test for the Bulldogs.
Georgia Tech
Bobby Dodd Stadium at Hyundai Field – Atlanta, GA
Nov. 25 @ TBD – TBD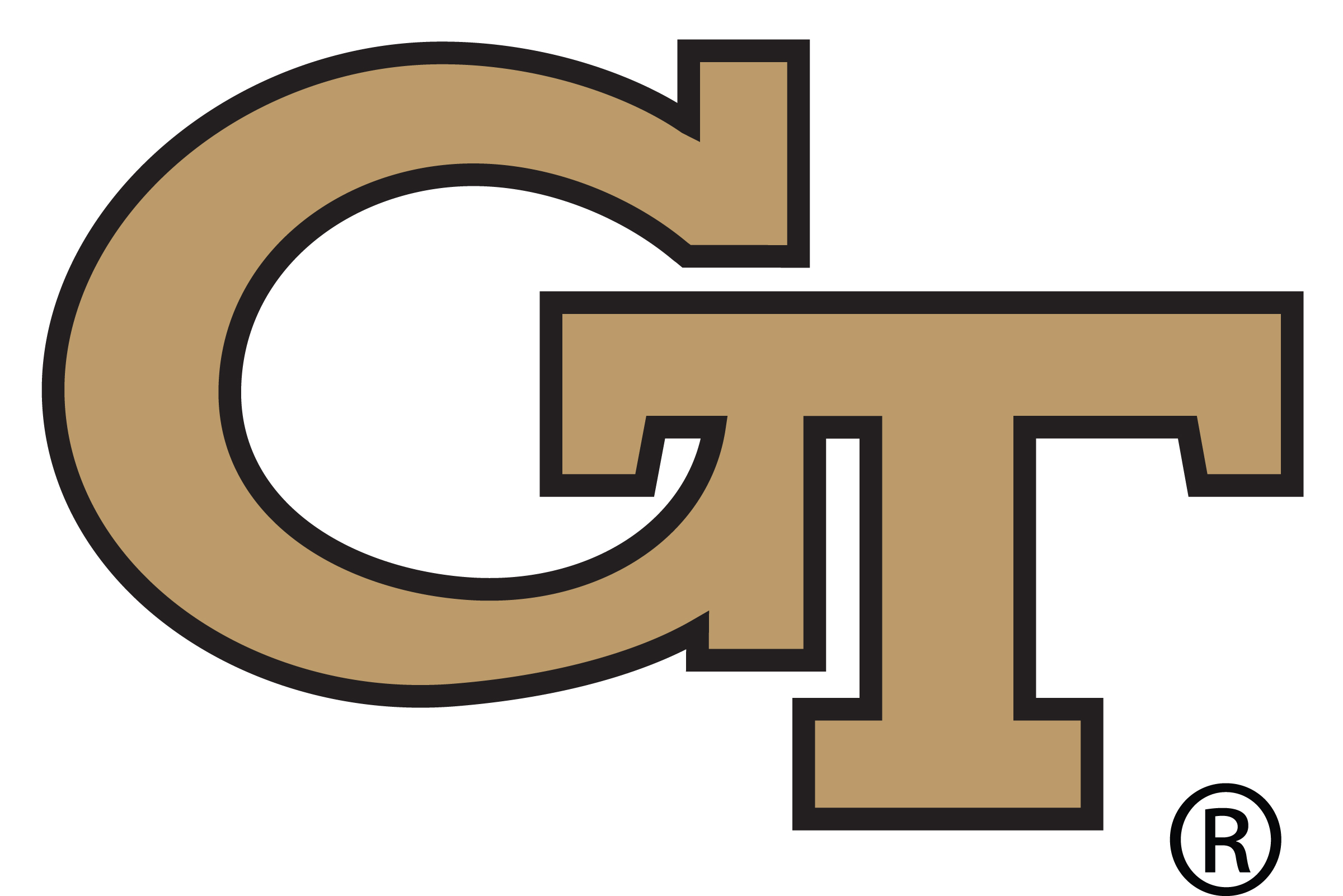 As of this writing, Tech fans seem satisfied with new head coach Brent Key. Granted, after Geoff Collins, he needed to do little more than be a thorn in Georgia's paw to gain that satisfaction, but that's exactly what he did in 2022. Flipping the script and taking a game from the Dawgs would be nothing short of miraculous. But rivalry games have a special kind of magic—even if the term rivalry is used generously here—so we won't totally discount the possibility.
The intersection of UGA Alumni and UGA football is alumni.uga.edu/football. Bookmark that page today to stay up-to-date on game-watching parties and special events, insightful and fun videos and blogs, unique opportunities to show off your Bulldog pride and all things alumni during the season!
https://alumni.uga.edu/wp-content/uploads/FeatImg-2023-CFB23Preview-V3.jpg
423
1220
Clarke Schwabe
https://alumni.uga.edu/wp-content/uploads/uga-alumni-nba-1.png
Clarke Schwabe
2023-08-07 09:45:44
2023-09-06 12:49:19
Previewing the Georgia Bulldogs' 2023 football schedule