The purpose of SAC is to cultivate an affinity for UGA among students that will help advance the growth, success, and connection of the Bulldog family. Such events include, but are not limited to:
100 Days 'til Graduation
Advice from the Big Dawgs
Beat Week
Dinner with a Dozen Dawgs
Founders Day
Freshman Welcome
Ghost Tours
Participation in Homecoming
Tradition Tuesdays
Senior Send-Off
Benefits of Membership
SAC members facilitate campus events, make professional connections, volunteer for incredible causes and develop lifelong friendships.
Personal and Professional Development
Fall Retreat
This weekend retreat gives SAC members the opportunity to interact with each other, participate in team building activities and learn the expectations of being an SAC member.
Spring Retreat
Typically held on campus in January, this all-day retreat provides a way for members to reconnect, assess progress on the organization's goals and strengthen their relationships with one another.
ASAP Conference
Selected SAC members will have the opportunity to attend this regional conference, held annually in February, that works to connect student alumni associations, student philanthropy councils and other similar organizations. This conference is an incredible opportunity to network and learn from other schools, and generate new ideas relevant to programming at UGA.
All SAC members have the opportunity to attend 40 Under 40, an Alumni Association that recognizes 40 alumni under the age of 40 for their professional and philanthropic impact. Aside from being an incredible networking opportunity, SAC serves as volunteer support for the event to ensure its success!
SAC members have the opportunity to attend Bulldog 100, a program that celebrates the 100 fastest-growing businesses owned and/or operated by alumni. SAC serves as volunteer support for the event, speakers, and point of contact for VIPs and campus administrators.
Outreach Opportunities
Tabling at student activities fairs, new student orientations and resource fairs throughout the academic year, allows the Student Alumni Council to interact with other students, promote a culture of giving and publicize upcoming events.
2021-2022 Council Members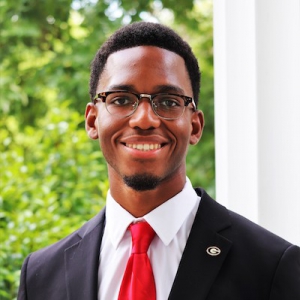 Kevin Nwogu '22
President
UGA Alumni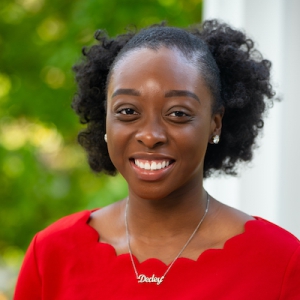 Selitha Haudey '22
Vice President of Special Events
UGA Alumni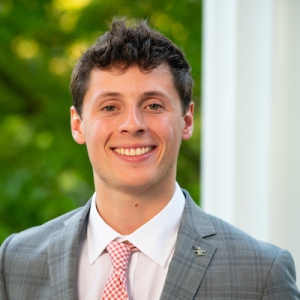 Louis Zimmermann '22
Vice President of Membership
UGA Alumni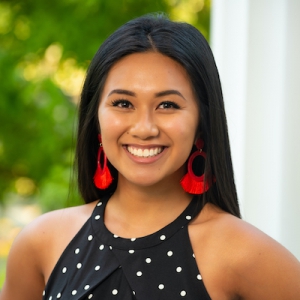 Jenna Pangilinan '22
Vice President of Marketing
UGA Alumni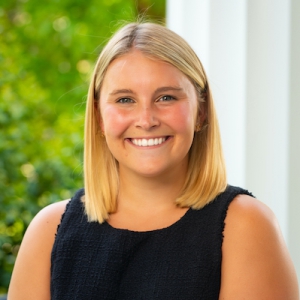 Carley Hale '22
Vice President of University Traditions
UGA Alumni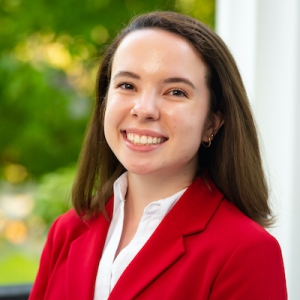 Abby Lauterbach '23
Vice President of Philanthropy
UGA Alumni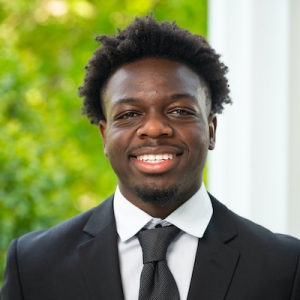 Tayo Akinsanya '22
Vice President of Alumni Engagement
UGA Alumni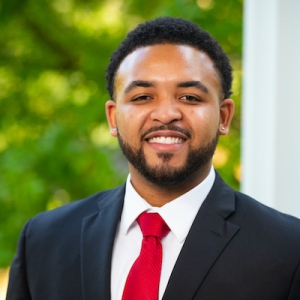 Nick Alfred '22
UGA Alumni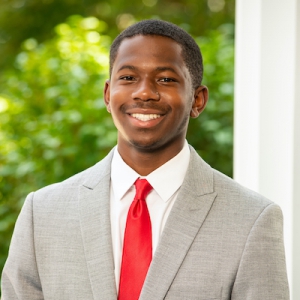 Joshua Bennafield '22
UGA Alumni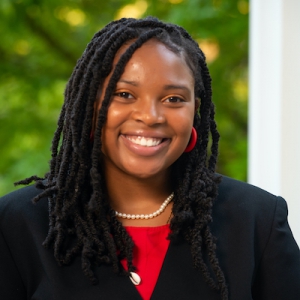 Elaysha Brown '24
UGA Alumni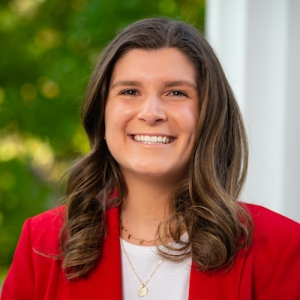 Delaney Burke '22
UGA Alumni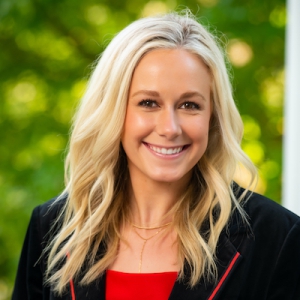 Grace Carbonari '23
UGA Alumni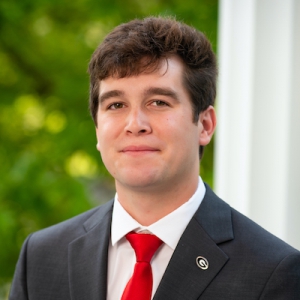 Hayden Chunn '22
UGA Alumni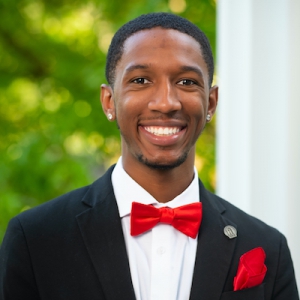 Christopher Clements '22
UGA Alumni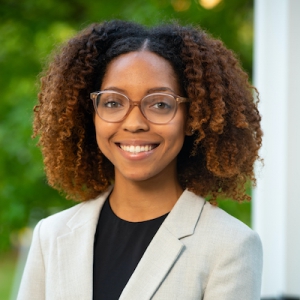 Mariah Cooper '22
UGA Alumni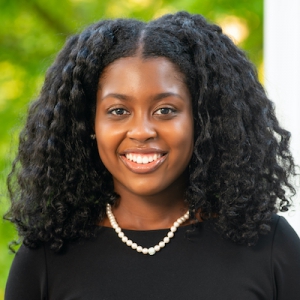 Imani Davis '22
UGA Alumni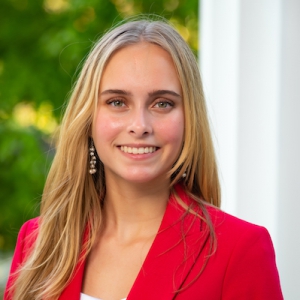 Austin Fabritius '24
UGA Alumni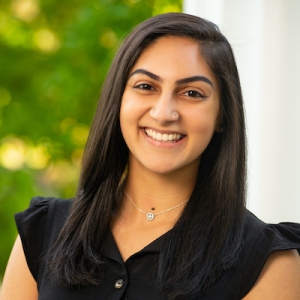 Ariana Gilani '22
UGA Alumni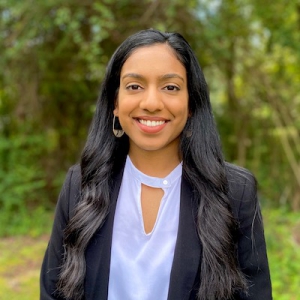 Rachel Gomes '22
UGA Alumni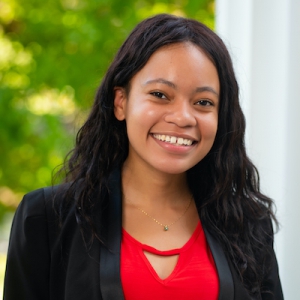 Jasmine Gresham '22
UGA Alumni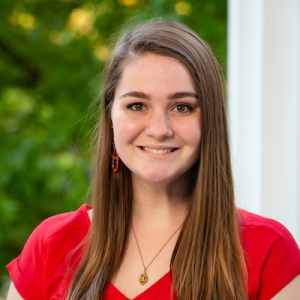 Marillyn Heigl '23
UGA Alumni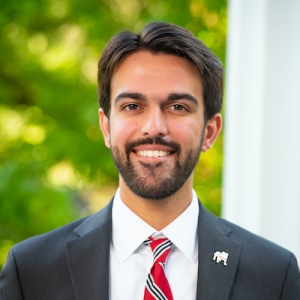 Peter Hess '22
UGA Alumni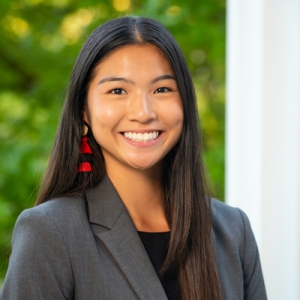 Felicia Ling '23
UGA Alumni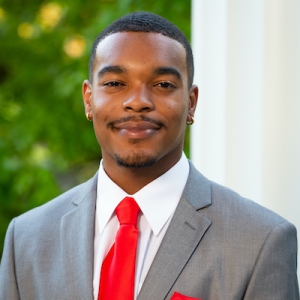 Antavious McCarden '23
UGA Alumni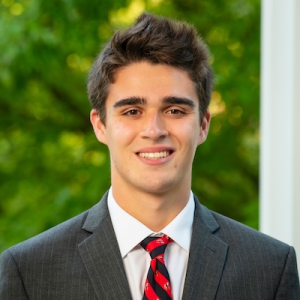 Michael McDevitt '23
UGA Alumni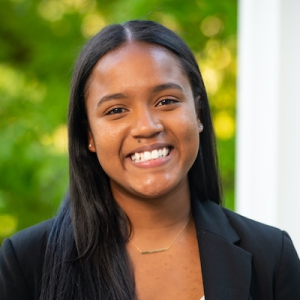 Sun Mi Ntumba '23
UGA Alumni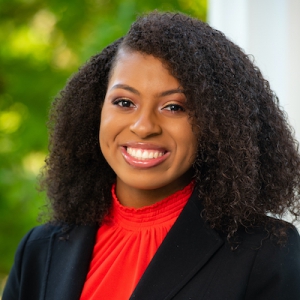 Alyssa Nesmith '22
UGA Alumni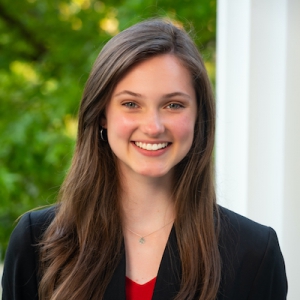 Ryan O'Donnell '23
UGA Alumni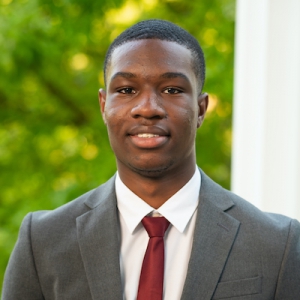 Uche Onunkwo '24
UGA Alumni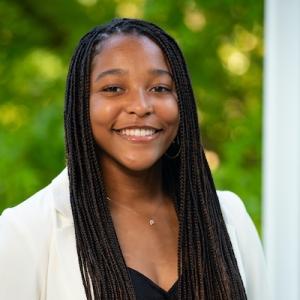 Madison Polk '23
UGA Alumni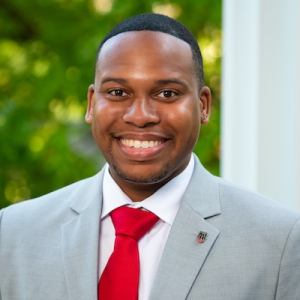 Jaquarius Raglin '22
UGA Alumni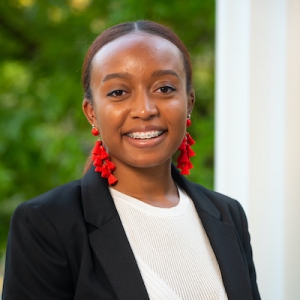 Lauren Rogers '23
UGA Alumni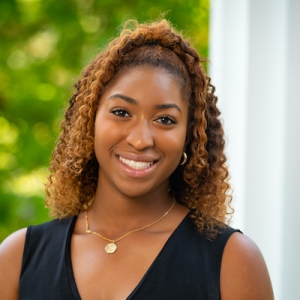 Kennedy Sims '22
UGA Alumni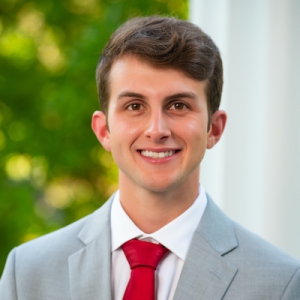 Lawson Smith '22
UGA Alumni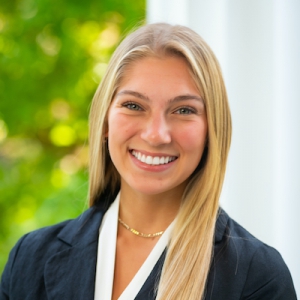 Rae Starosciak '22
UGA Alumni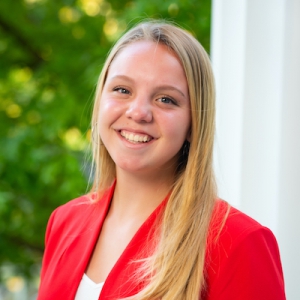 Sophia Steed '24
UGA Alumni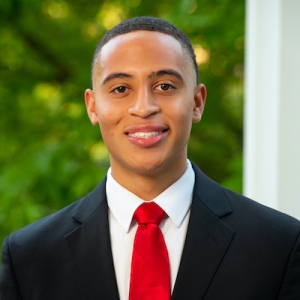 Holland Stewart '22
UGA Alumni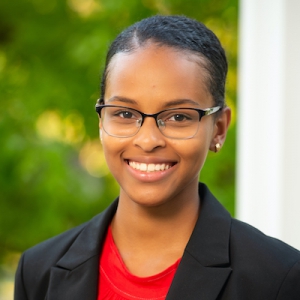 Hanay Waye '23
UGA Alumni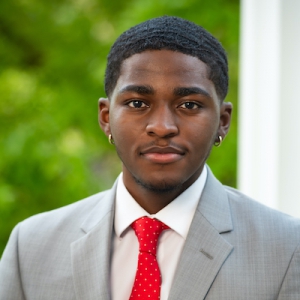 Kendall Wyatt '23
UGA Alumni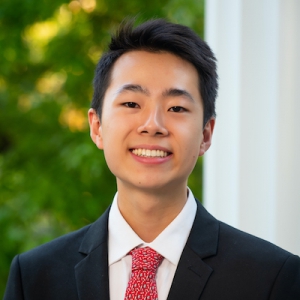 Larry Yan '22
UGA Alumni