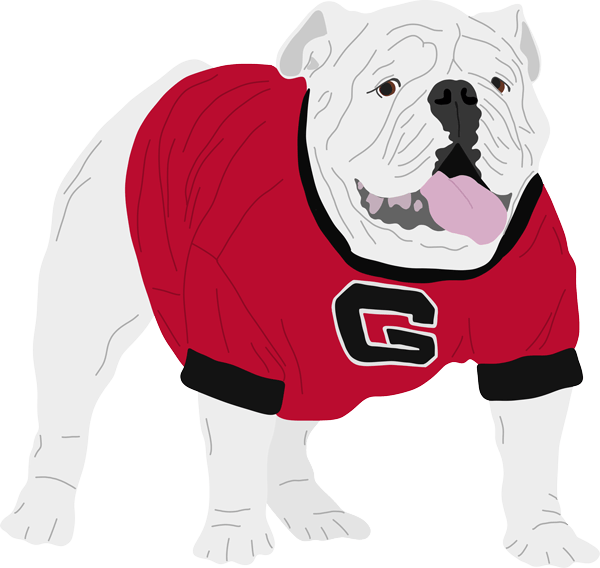 You've Reached the Wrong Dawg House
Can't find the bone you're looking for? It may have expired or there could be a typo in your URL. Maybe you can find what you need on our home page or at one of the links below.
Places to visit
Things to do
Remember, Bulldogs never bark alone. Help us become one of the largest online alumni networks by connecting with us on the sites below.
Thanks for your patience. Go Dawgs!