More About the Scholarship
Thanks to the efforts of UGA Alumni chapter members, individual chapter scholarship funds like this one help open the way for aspiring UGA students from all over the country. By contributing to this fund, you ensure that UGA's student body continues to represent the best and brightest from all corners of the nation – Washington, D.C. included.
#AlwaysADawg
Did you know that by graduating from the University of Georgia, you are automatically considered a "member" of the UGA Alumni Association and our local alumni chapter?
There are more than 6,700 alumni and friends living in the area. Help us keep the Bulldog Spirit alive here by attending an event or getting involved in the community. Join the listserv and update your contact information so we can keep you informed of activities in your area.
The Washington DC Chapter includes the following Maryland and Virginia counties: Charles, Montgomery, Prince George's, Alexandria City, Arlington, Fairfax, Falls Church City, District of Columbia, and Loudoun. Everyone is invited to participate in local events regardless of his or her place of residence.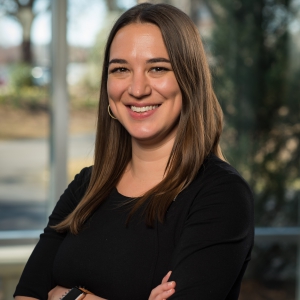 Meghan Brogdon
Co-President
UGA Alumni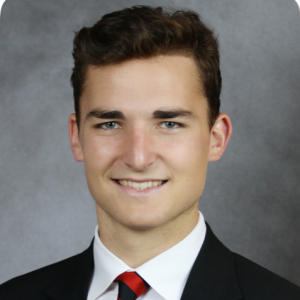 Calder Maloney
Co-President
UGA Alumni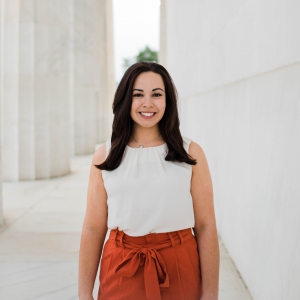 Madison Helmick
Events Chair
UGA Alumni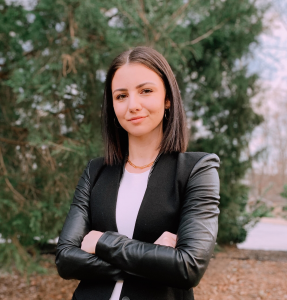 Matilda Segal
Game-Watching Chair
UGA Alumni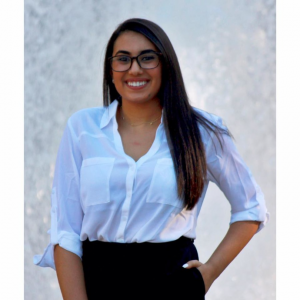 Cherien Z Abou-Harb
Diversity Chair
UGA Alumni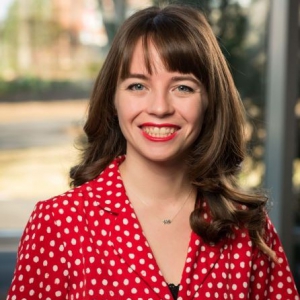 Kalina Vatave
Women of UGA Chair
UGA Alumni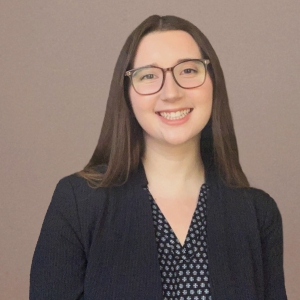 Rebecca Haber
Communications Chair
UGA Alumni
Clayton Cox
Scholarship Co-Chair
UGA Alumni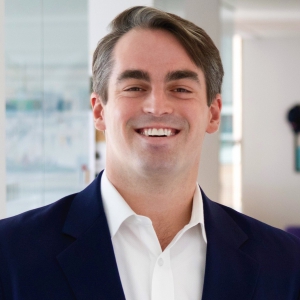 Harry Stephens
Scholarship Co-Chair
UGA Alumni
Resa Wilhite
Community Service Chair
UGA Alumni
Event of the Year
2017: DC Dawgs Fall Winery Tour
Chapter of Excellence
2017
2016
2015
2014
2013
2008
2005
Standards of Excellence Silver Level
2009-2010
2008-2009
2007-2008
2006-2007