Proud to be a Bulldog!
While we may call Central Florida our home, part of our heart will always reside in Athens, Georgia. Thankfully, our group of over 2,000 Orlando Alumni and friends cultivates alumni and community relationships, supports each other personally and professionally, and is founded on a love for the University of Georgia and our Central Florida home.
We call on you to stay connected and get involved by liking our Facebook Page, joining the listserv, and updating your contact information so that you can keep updated on the latest news and events. Lastly, we hope you'll reach out to any of our Chapter Leaders should you wish to assist in leading our chapter or have any feedback. We look forward to meeting you, and Go Dawgs!
The Orlando Chapter includes the following Florida counties: Brevard, Lake, Orange, Seminole and Osceola. Everyone is invited to participate in local events regardless of his or her place of residence.

Amanda Santiago
President
UGA Alumni
Sarah Carlson
Vice President
UGA Alumni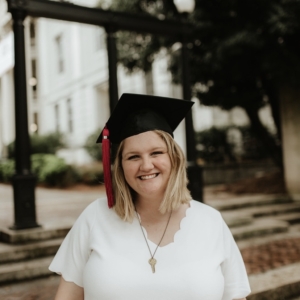 Ellie Smith
Co-Director of Events
UGA Alumni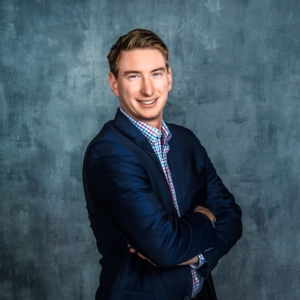 Daniel Gannon
Co-Director of Events
UGA Alumni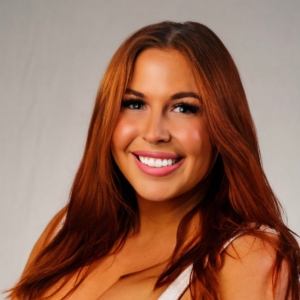 MacKenzie Clark
Director of Communications
UGA Alumni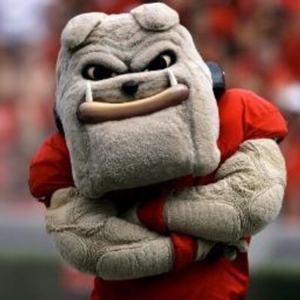 Maridith Grimsley
Director of Social Media
UGA Alumni