Kessel D. Stelling, Jr. (BBA '78)
2017 Alumni Merit Recipient
Kessel D. Stelling, Jr. began his career with Synovus in 2006 when the company purchased Riverside Bancshares, Inc., and merged it with Bank of North Georgia, headquartered in Alpharetta, Georgia. In 2008, he was promoted to Synovus Regional CEO for the Atlanta market. Stelling was named Synovus president and chief operating officer in February and was named president and chief executive officer later that year. He became chairman of the board in 2012.
As chairman and CEO of Synovus, a $30 billion asset bank, Stelling leads a talented team of bankers, investment professionals and support teams in developing strategies designed to drive growth. He guides a team consisting of commercial, retail, corporate and financial management services professionals in building long-term relationships while also ensuring the company remains focused on fostering a great working environment, effectively managing risk, reducing expenses and increasing shareholder value.
Since graduating from the University of Georgia in 1978, Stelling has remained committed to the university. He is a member of the Dean's Advisory Council at the Terry College of Business and is a favorite Terry Third Thursdays speaker. He has made generous contributions to: Terry College Excellence Fund, Terry College Building Fund, P. George Benson Professorship and the Special Collections Building. He just concluded his tenure as chairman of the Board of Regents for the University System of Georgia and he has been named to the list of the "100 Most Influential Georgians" by Georgia Trend Magazine every year since 2009. He is the recipient of the Blue Key Service Award from the University of Georgia Chapter of the Blue Key National Honor Society and of the Terry College of Business Distinguished Alumni Award.
Stelling and his wife, Carol Cusick Stelling, who is a 1980 alumna of UGA, have two children —Chris and Drew who both received degrees from Terry. Stelling's late father, Kessel Sr., graduated from the Terry College in 1945 and served as city controller of Augusta until his retirement.
2017 Alumni Award Recipients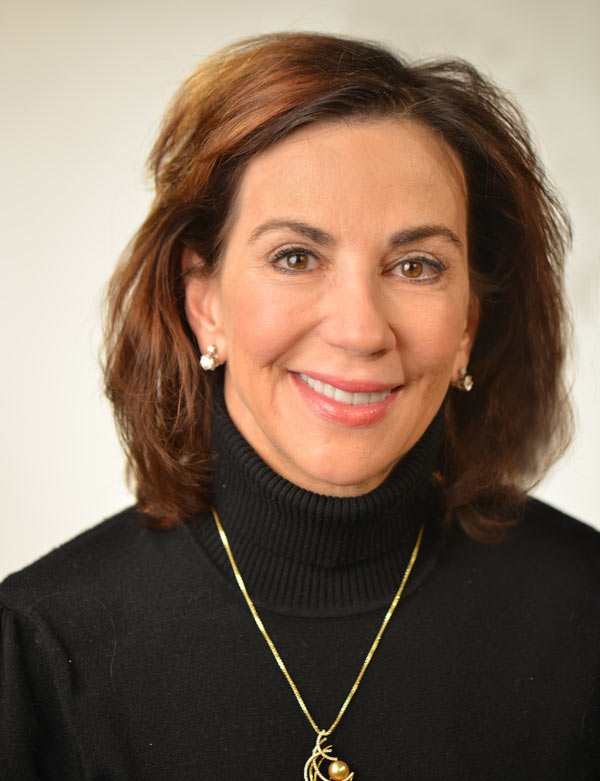 Kathelen Van Blarcum Amos (JD '06)
President of Aflac Foundation and UGA Law School Board of Visitors
UGA Alumni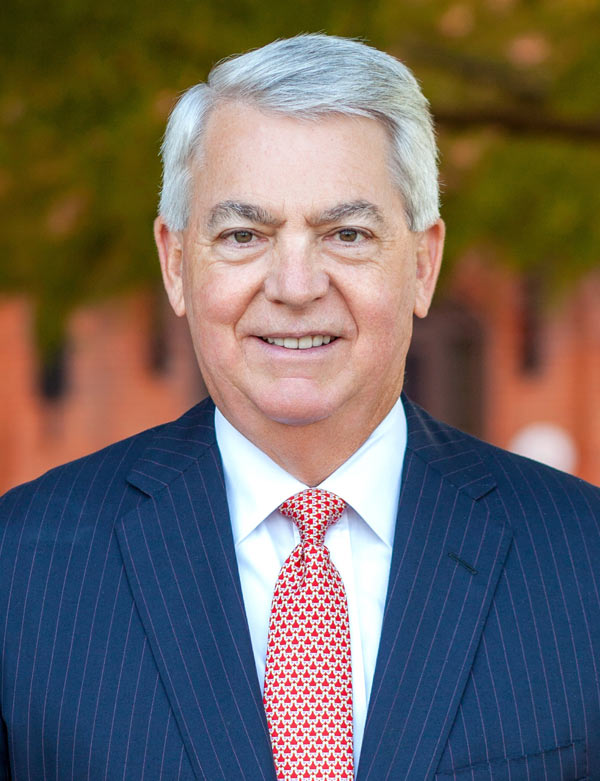 Kessel D. Stelling, Jr. (BBA '78)
CEO of Synovus Bank
UGA Alumni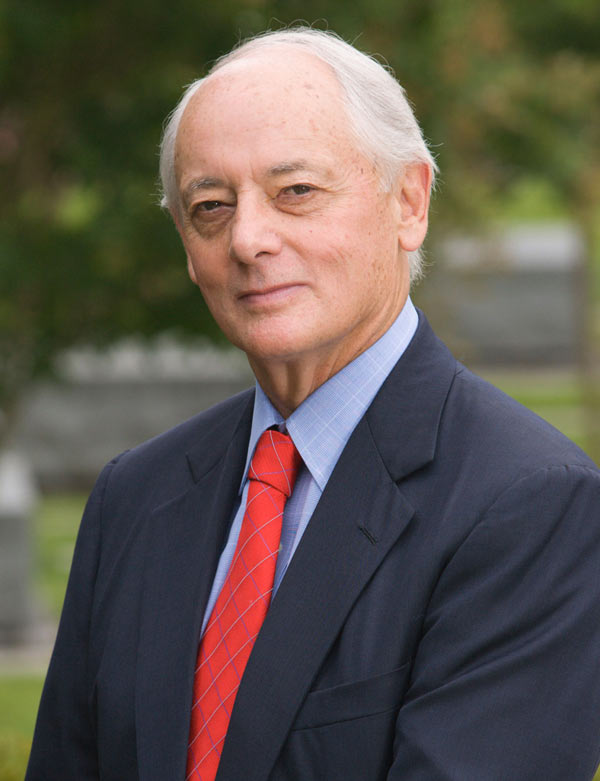 Loch K. Johnson, Ph.D.
Regents Professor of International Affairs and Meigs Distinguished Teaching Professor
UGA Alumni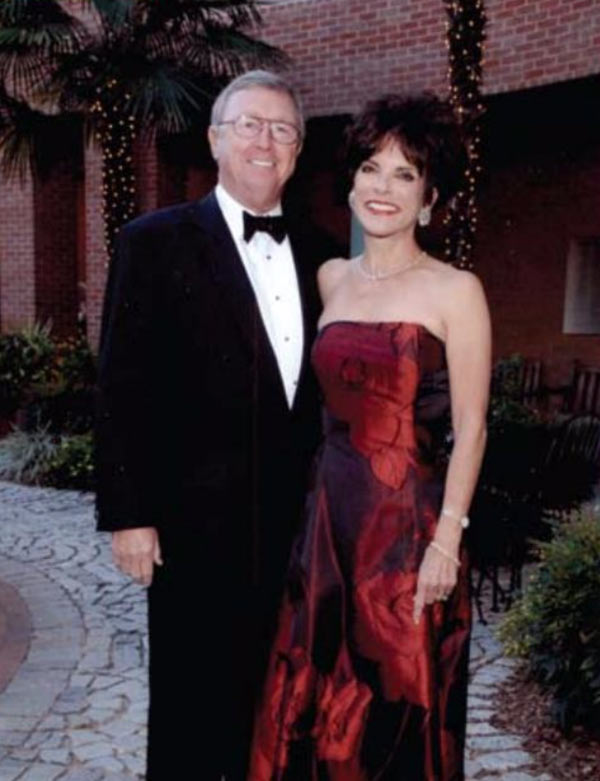 The Alston Family
Gayle (AB '65) and Jimmy (ABJ '66) Alston
UGA Alumni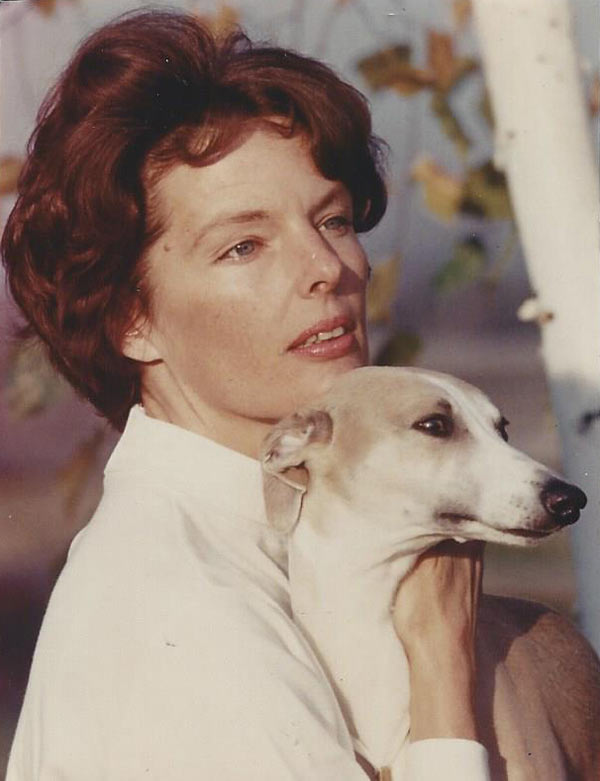 Cora Nunnally Miller
Philanthropist
UGA Alumni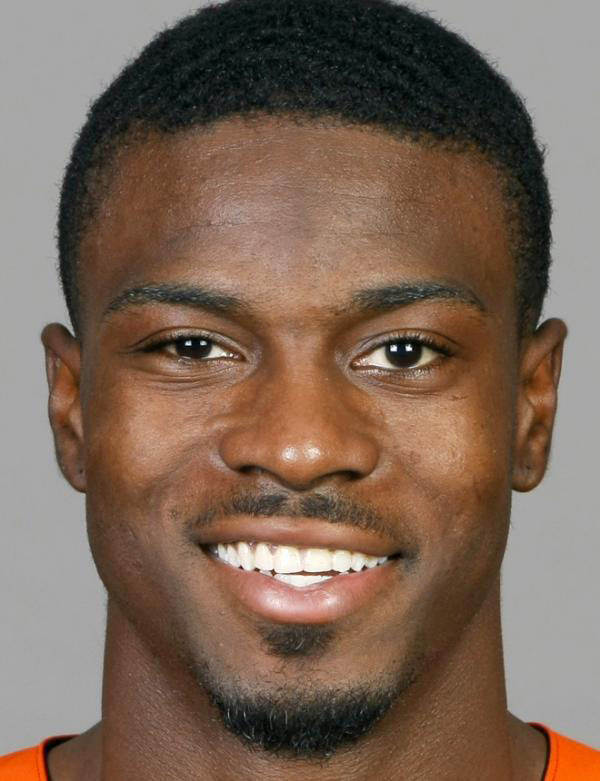 AJ Green (M '12)
Cincinnati Bengals Wide Receiver and former Georgia Football Player
UGA Alumni