Cora Nunnally Miller
2017 Friend of UGA Award Recipient
Cora Nunnally Miller was a passionate advocate for animal health, conservation and the arts, and she wholeheartedly believed in the impact higher education could have on these causes. Miller anonymously gave more than $33 million to the University of Georgia Foundation throughout her lifetime and granted permission for the university to share her name only after her death. Her last gift, a bequest of $17 million made at her passing in July 2015, will have a transformational effect across the university.
The Hugh Hodgson School of Music is the major beneficiary of Miller's bequest and will receive $9 million, the largest gift ever made to the Hugh Hodgson School of Music. Miller was the stepdaughter of Hugh Hodgson, a nationally recognized musician and educator who was the first chair of UGA's music department and one of the most significant supporters of music and art in the South in the early 20th century. Her contributions to the School of Music were numerous and significant during her lifetime, and the majority of her support went directly to students through scholarships, assistantships and student experiences.
The College of Veterinary Medicine also is a beneficiary of Miller's generosity. During her life, Miller was the primary funder of the college's new Veterinary Medical Center; she gave over $7 million to this state-of-the-art teaching hospital for small and large animals. Her bequest of $2 million to the college established an endowment to support teaching, research and service at the college. Miller's final gift also will support the UGA Honors Program and the UGA Franklin College of Arts and Sciences. Four million dollars will be used to establish the Cora Nunnally Miller Fine Arts Scholarship Fund for undergraduate students studying the fine arts.
Though she remained fiercely anonymous during her lifetime, Miller received hundreds of thank you notes addressed to "an anonymous donor." She never met the students whose lives she impacted, but she cherished their letters. Her generosity to the University of Georgia aligned with the causes she championed in her personal life, showing that she strongly believed in the effect higher education could have on the issues that mattered most to her.
2017 Alumni Award Recipients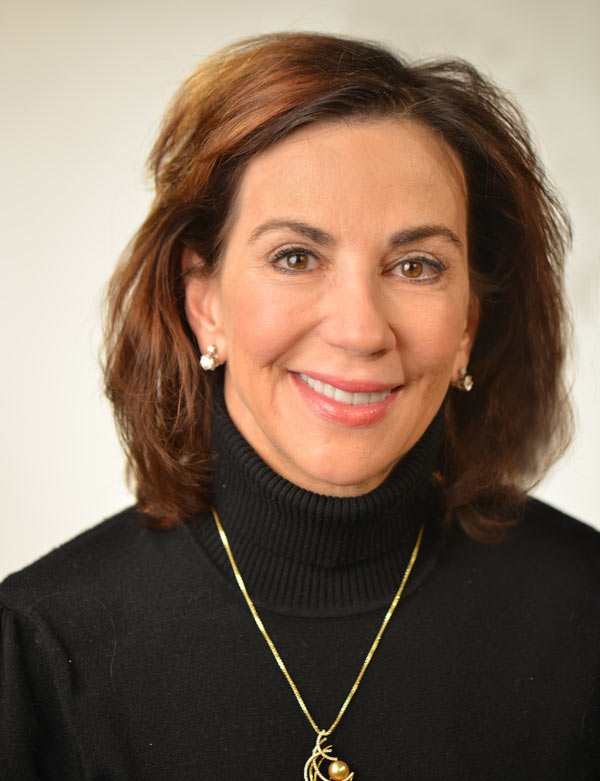 Kathelen Van Blarcum Amos (JD '06)
President of Aflac Foundation and UGA Law School Board of Visitors
UGA Alumni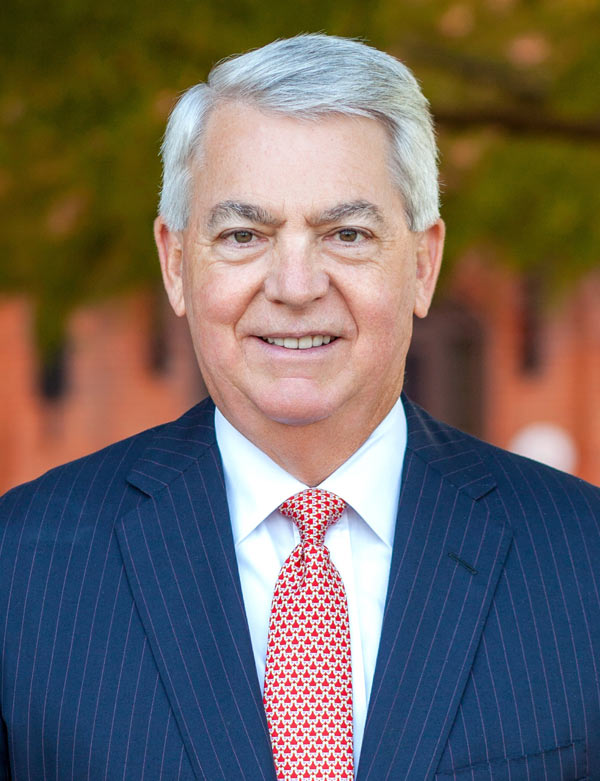 Kessel D. Stelling, Jr. (BBA '78)
CEO of Synovus Bank
UGA Alumni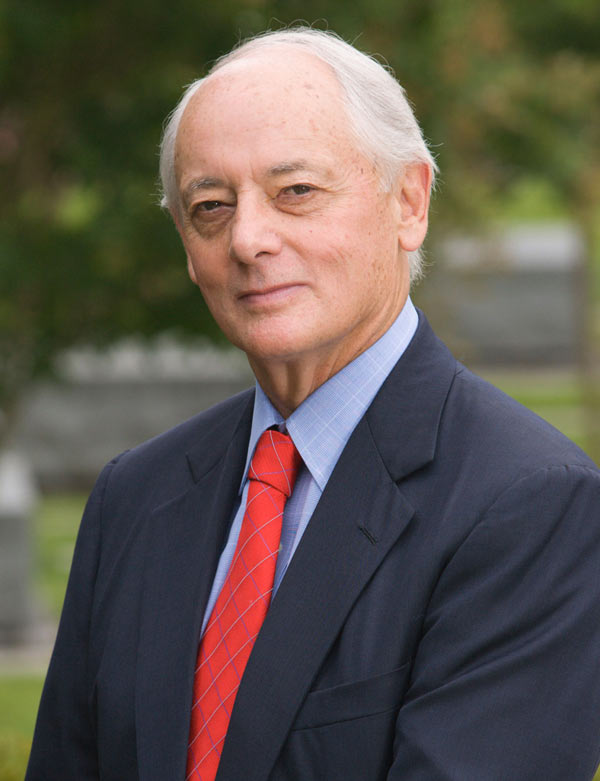 Loch K. Johnson, Ph.D.
Regents Professor of International Affairs and Meigs Distinguished Teaching Professor
UGA Alumni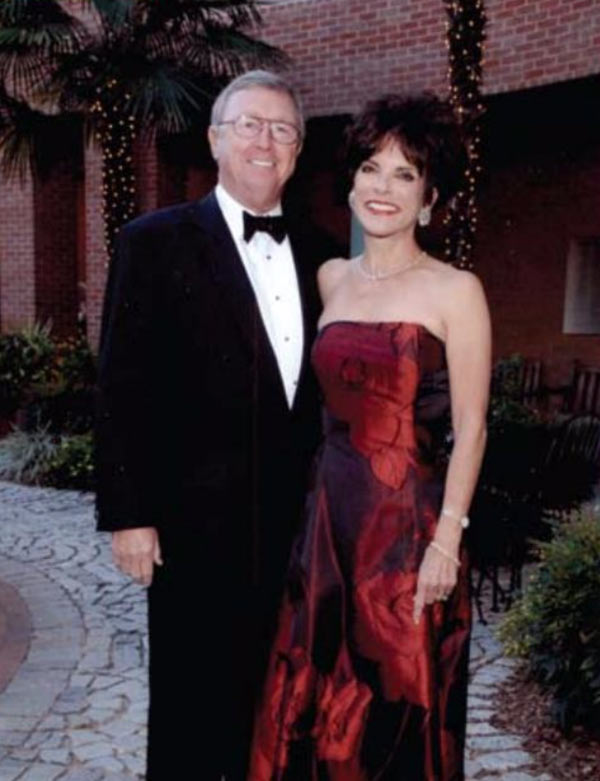 The Alston Family
Gayle (AB '65) and Jimmy (ABJ '66) Alston
UGA Alumni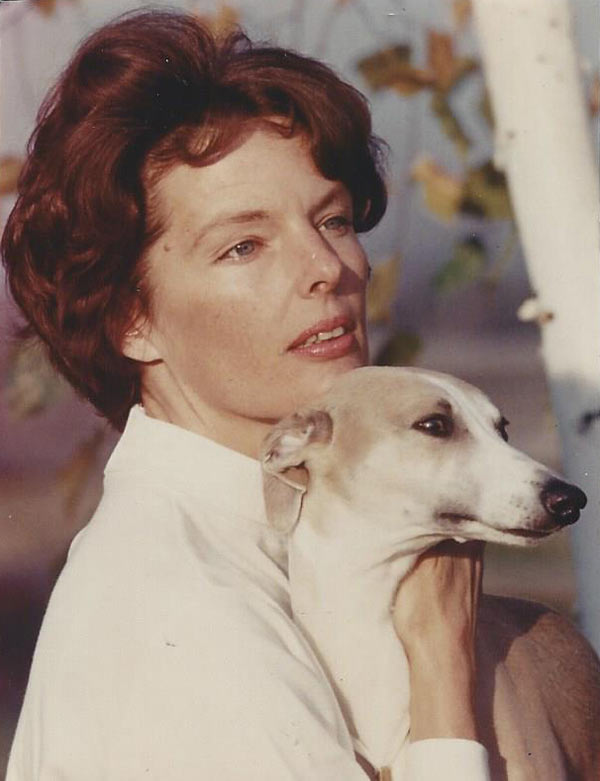 Cora Nunnally Miller
Philanthropist
UGA Alumni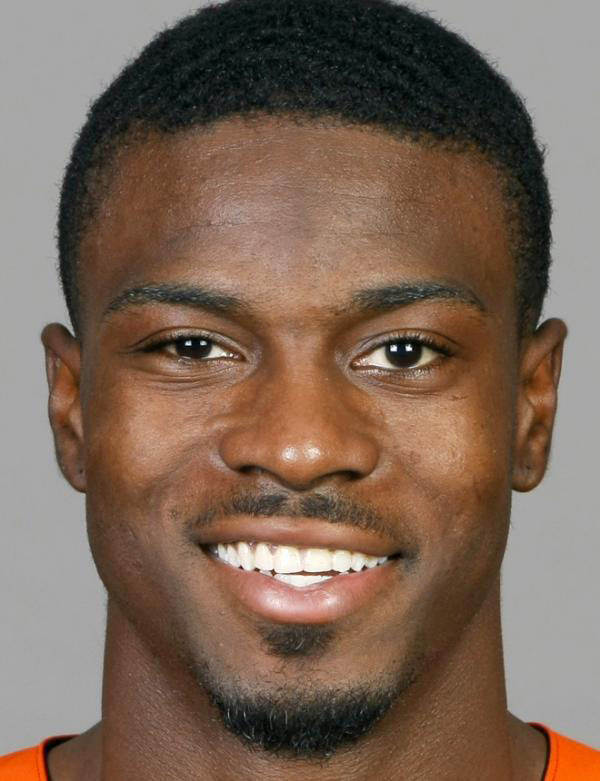 AJ Green (M '12)
Cincinnati Bengals Wide Receiver and former Georgia Football Player
UGA Alumni