AJ Green
2017 Young Alumni Award Recipient
Adriel Jeremiah "AJ" Green is a native of Summerville, South Carolina where he attended Summerville High School. In high school he quickly became a standout, and finished his high school football career with the second most career receiving yards and fourth most catches in the history of the National Federation of High Schools.
He committed to UGA in 2008 and set the UGA freshman record for catches, yards and touchdowns. He finished his three seasons playing under coach Mark Richt with 166 receptions for 2,619 yards and 23 touchdowns. Green was drafted in the first round of the 2011 NFL draft as the No. 4 overall pick. He is a wide receiver with the Cincinnati Bengals organization and is one of only two players in the history of the NFL to record 1000 yards receiving in each of his first five seasons. In his first season with the Bengals, Green became the first rookie receiver to make a Pro Bowl appearance since 2003 and he has been named to the Pro Bowl in all six of his professional seasons.
In addition to his professional achievements Green has dedicated himself to empowering youth through providing educational opportunities to those in underserved communities. He has given to numerous non-profits to build youth community centers and scholarship funds for teens in his hometown. He is still involved with his high school, where he has donated money for the purchase of new computers and athletic equipment. He also funds and mentors at the AJ Green Skills Camp, a football skills camp for high school aged kids in Summerville.
Since joining the Bengals organization, Green has also shown a commitment to the University of Georgia through supporting scholarships. In 2015, he endowed the AJ Green Family Football Scholarship, intended to provide support for a student-athlete on the UGA football team in perpetuity, as well as the AJ Green Family Scholarships, earmarked to support two need-based scholarships to UGA students in perpetuity. In the off-season Green lives in Atlanta with his wife and son.
2017 Alumni Award Recipients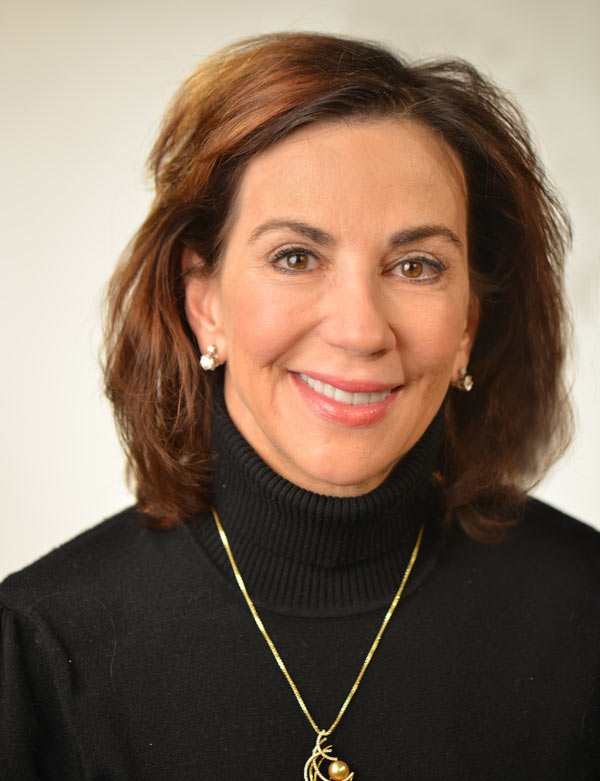 Kathelen Van Blarcum Amos (JD '06)
President of Aflac Foundation and UGA Law School Board of Visitors
UGA Alumni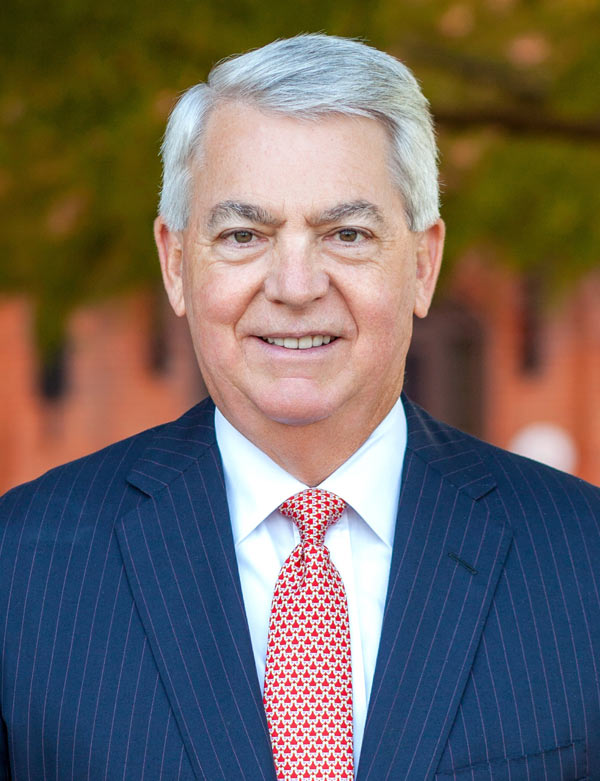 Kessel D. Stelling, Jr. (BBA '78)
CEO of Synovus Bank
UGA Alumni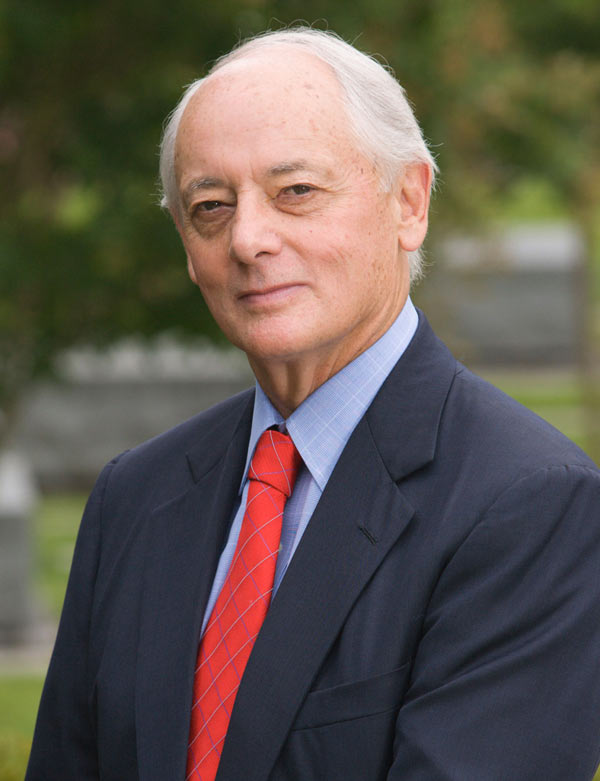 Loch K. Johnson, Ph.D.
Regents Professor of International Affairs and Meigs Distinguished Teaching Professor
UGA Alumni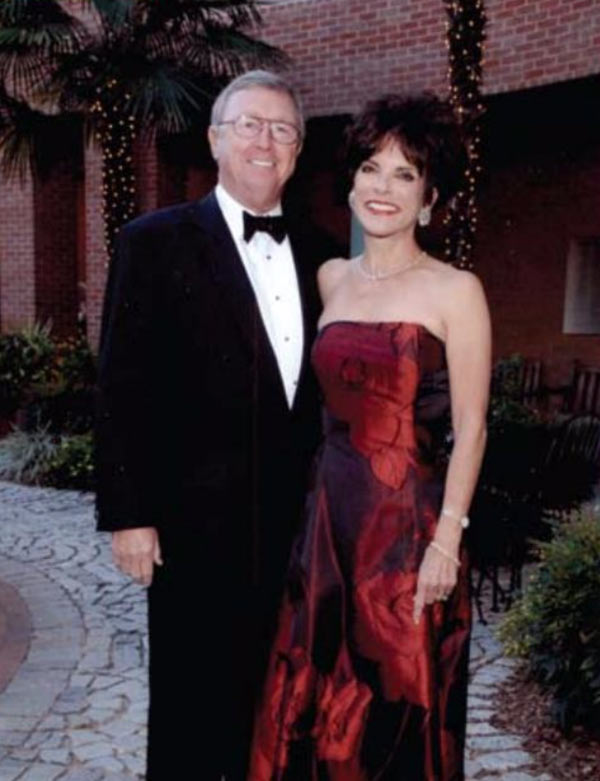 The Alston Family
Gayle (AB '65) and Jimmy (ABJ '66) Alston
UGA Alumni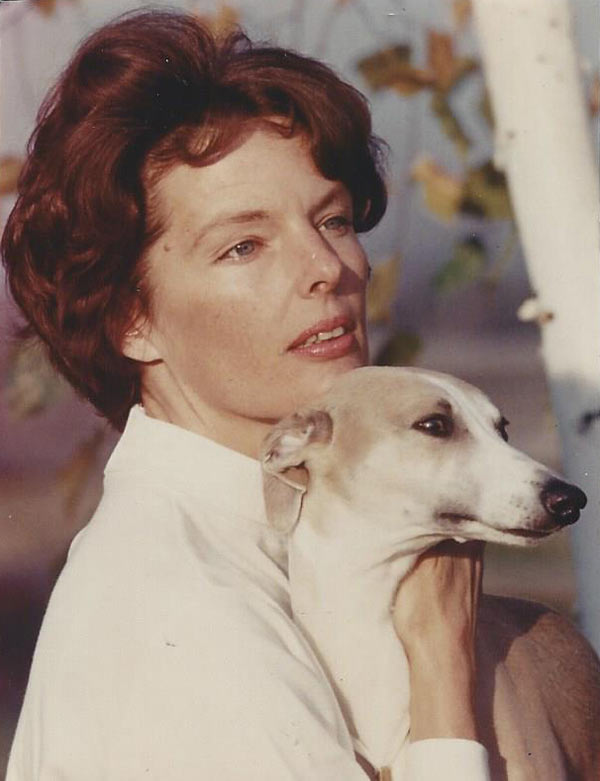 Cora Nunnally Miller
Philanthropist
UGA Alumni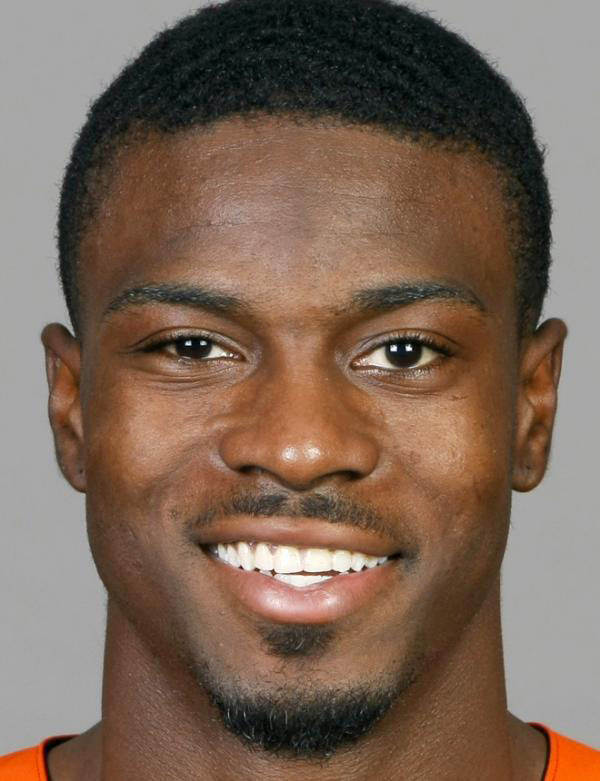 AJ Green (M '12)
Cincinnati Bengals Wide Receiver and former Georgia Football Player
UGA Alumni