Celebrate International Literacy Day with UGA alumni authors
International Literacy Day has been celebrated every year on September 8 since 1966, when UNESCO officially declared the date during the 14th session of their General Conference. The day highlights literacy for all people, communities and societies around the globe. 

Books by UGA alumni authors have graced bookshelves around the world. Here are a few standouts to help you celebrate International Literacy Day. 
A Flicker in the Dark by Stacy Willingham
Stacy Willingham's (ABJ '13) debut novel is a New York Times Bestseller. The thriller follows the aftermath of the mysterious disappearance of six teenage girls in a small Louisiana town. Stacy donates a portion of her book sales to charity at the end of each year, including the Trident Literacy Association, and is a member of the 2023 class of UGA Alumni Association 40 Under 40 honorees. 
The Homewreckers by Mary Kay Andrews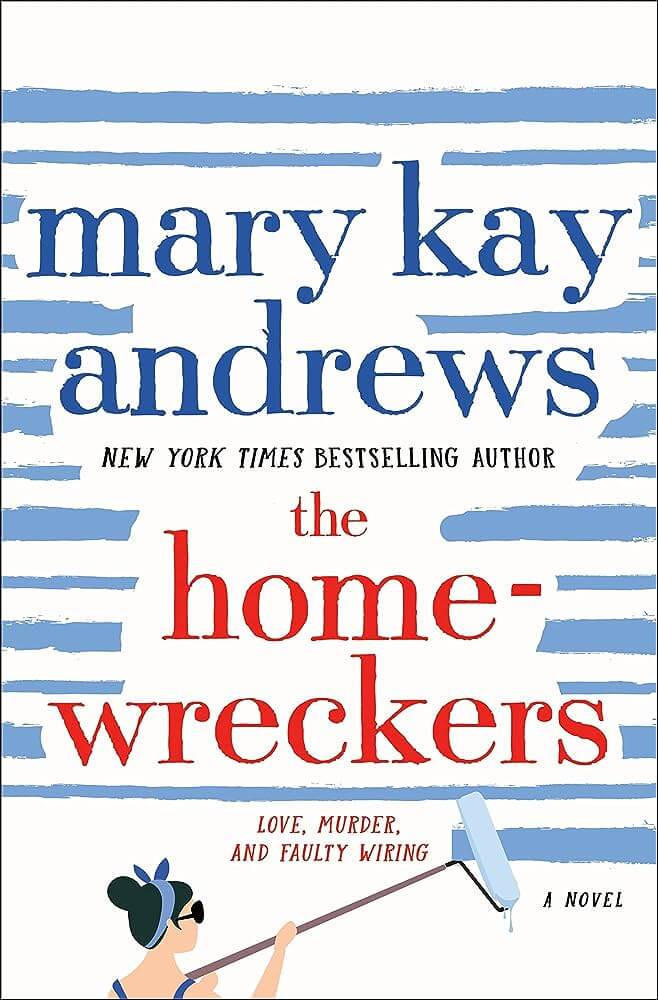 Mary Kay Andrews is the pen name of Kathy Hogan Trocheck (ABJ '76). Kathy is based in Savannah, Georgia, and her lush romance and mystery novels are beloved by readers for their colorful characters and Southern flair. 
Heisman: The Man Behind the Trophy by John M. Heisman with Mark Schlabach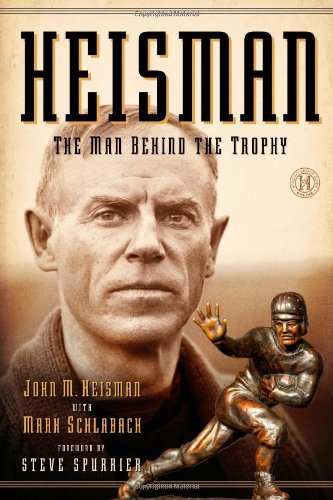 Mark Schlabach (ABJ '96) is a sports journalist who graduated from the Grady College of Journalism and Mass Communications. He partnered with co-author John M. Heisman to write the ultimate biography of the man behind the iconic collegiate football award. 
Humans of New York by Brandon Stanton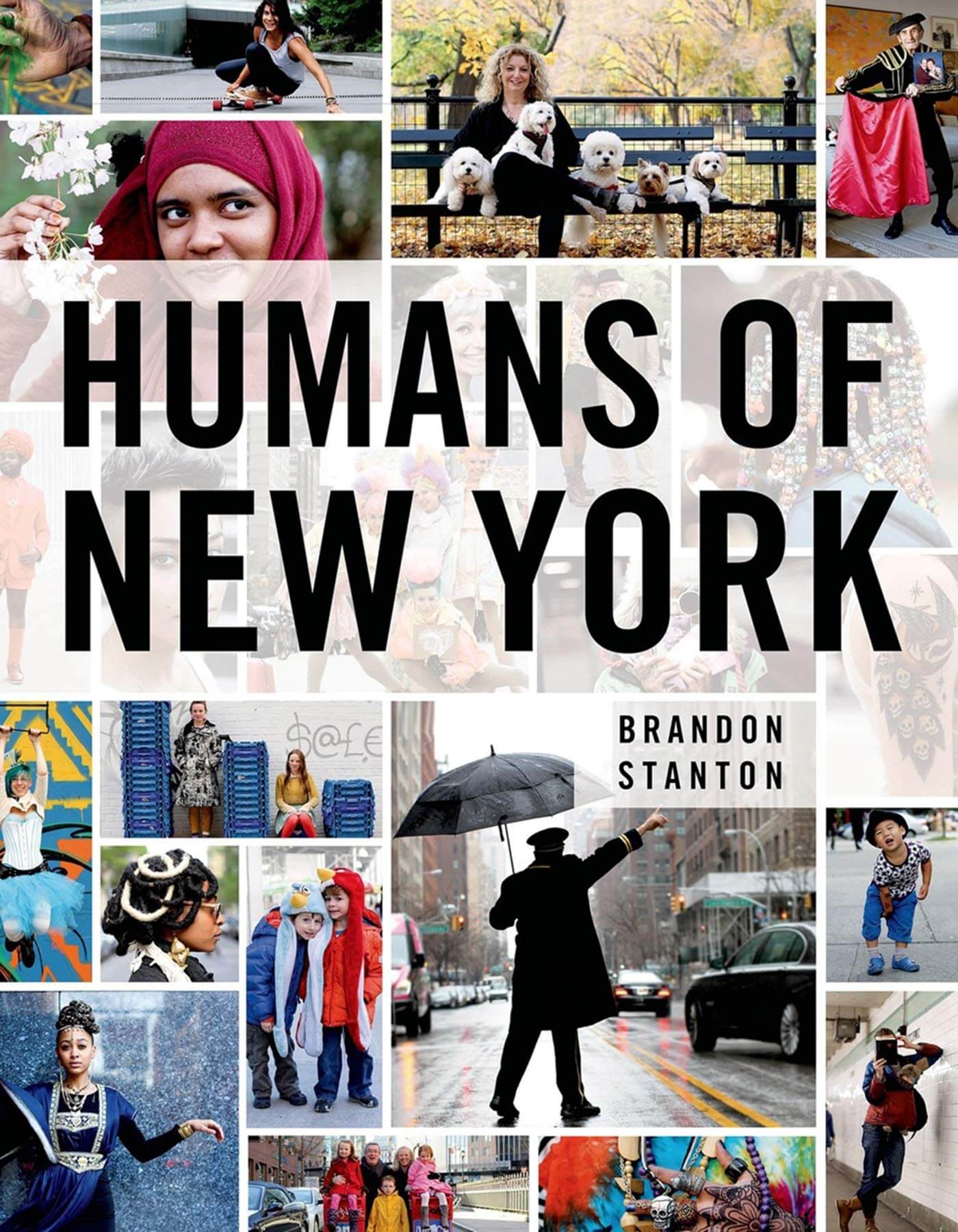 Photographer Brandon Stanton's (AB '08) street photography of New Yorkers grew to internet fame with 12.8 million followers on Instagram and a popular blog featuring interviews of his subjects. Some of his most compelling photos and stories have been compiled into his book, Humans of New York.  
Where the Crawdads Sing by Delia Owens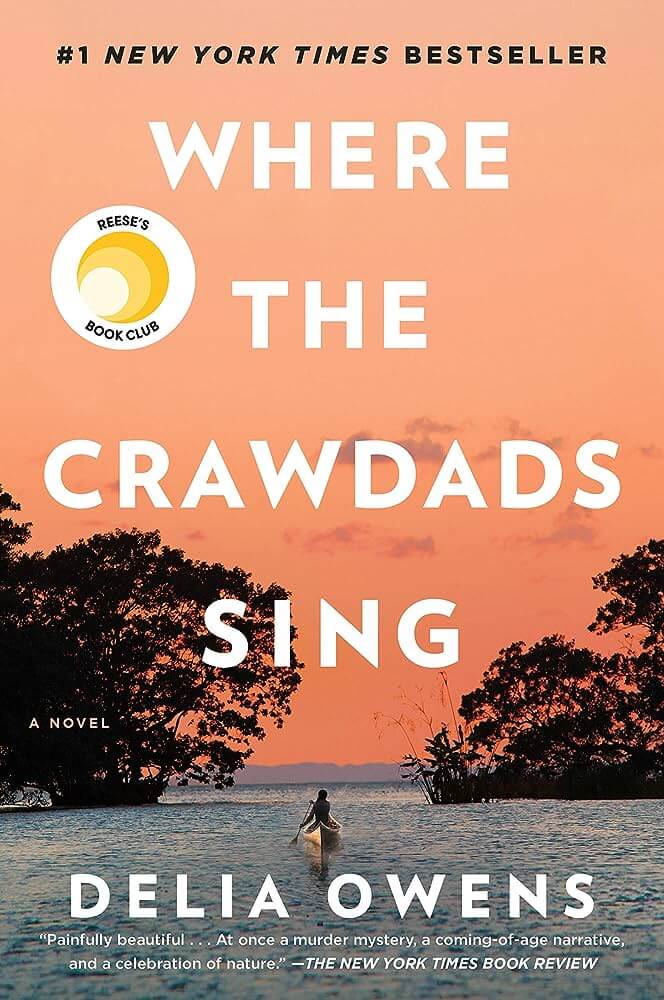 Delia Owens's (BS '71) immensely popular novel is a murder mystery and coming-of-age story set in the marshes of North Carolina. The book's film adaptation, produced by Reese Witherspoon and starring Daisy Edgar-Jones, was a box office hit, grossing $144.3 million. 

Bulldogs aren't just writing books to improve literacy–they're volunteering and doing advocacy work, like Christina P. Koebel (ABJ '07), also a member of the 2023 class of UGA Alumni Association 40 Under 40 honorees. 

Christina, who currently works for The Weather Company as chief of staff to the CEO, is working on her first fiction novel and volunteers as a literacy helper at her children's elementary school, assisting kindergarten children with reading in a one-on-one setting. 

Read more about this year's 40 Under 40 honorees at https://alumni.uga.edu/40u40/. 
https://alumni.uga.edu/wp-content/uploads/worldliteracyfeatureimg.jpg
423
1220
Lindsay Tuck Morris
https://alumni.uga.edu/wp-content/uploads/uga-alumni-nba-1.png
Lindsay Tuck Morris
2023-09-08 09:59:18
2023-09-08 12:09:01
Celebrate International Literacy Day with UGA alumni authors