Previewing the 2021 UGA football schedule
The energy of a campus blanketed with tailgates, the snap of Redcoat snare drums, the roar of a Sanford Stadium capacity crowd: it's almost here. Georgia Bulldogs football and all its surrounding pageantry returns in full force this fall, and we can hardly wait. As we daydream about the first "Glory, Glory" with 93,000 voices in 658 days, let's take a look at the highly anticipated 2021 schedule and the opponents that stand between the Dawgs and glory.
In the next month, we'll be updating our home for all things Georgia football! Go ahead and bookmark that page now and check back often to get the latest info on Bulldog football events, fun facts about the history of UGA rivalries, downloads to help you celebrate the season, the latest episode of The Jerry Tanner Show and more!
CLEMSON UNIVERSITY
Saturday, Sep. 4, 2021 | 7:30 PM | ABC
Bank of America Stadium – Charlotte, NC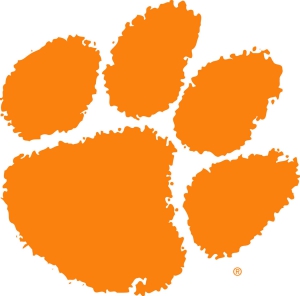 Why not start the season with one of the most anticipated match-ups of the season? Kirby Smart and the Dawgs renew the UGA-Clemson rivalry in Charlotte against a Clemson team expected to compete for a national title. The all-time record in this dormant rivalry favors the Bulldogs significantly, but UGA has only played Clemson twice in the Dabo Swinney era (going 1-1 in those games), and Kirby and Dabo have never squared off as head coaches. For both teams, this result won't make or break the season, but a win over a top-five team will certainly generate a lot of momentum. This one figures to be a barnburner between two excellent squads, a contest befitting the return of full-fledged college football.
UNIVERSITY OF ALABAMA AT BIRMINGHAM
Saturday, Sep. 11, 2021 | 3:30 PM | ESPN2
Sanford Stadium – Athens, GA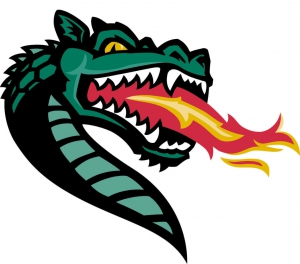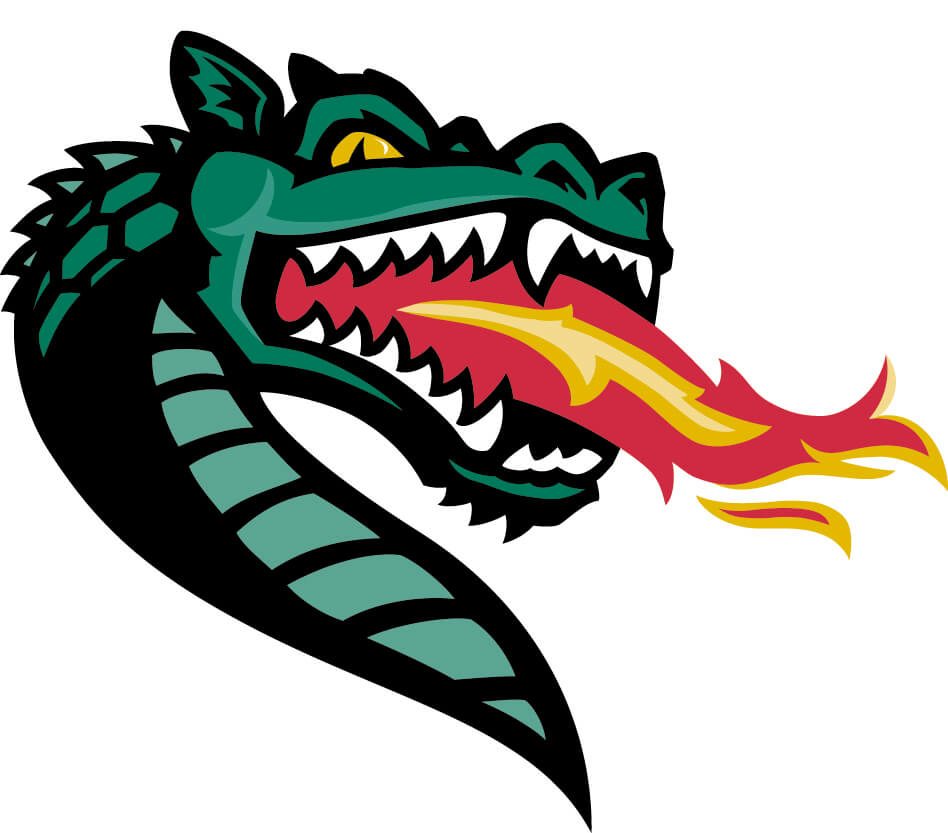 Even the grass on Vince Dooley Field will be vibrating with the energy of the first full-capacity game in Sanford Stadium since 2019. The game itself will likely be decided early, but don't expect the Blazers, who were Conference USA champions last year, to lie down for this one. If you've snagged tickets for this one, it may have been a while since you've gone Between The Hedges, so let us remind you the most important elements of September game attendance: water and sunscreen.
UNIVERSITY OF SOUTH CAROLINA
Saturday, Sep. 18, 2021 | 7 PM | ESPN
Sanford Stadium – Athens, GA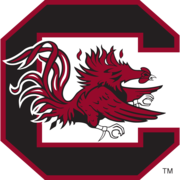 Remember the last time we played the Gamecocks at home? Yeah, us too. Well, things are different now: the South Carolina coach responsible for that debacle is now on Kirby Smart's staff, and the new USC coach is Shane Beamer, a former Kirby Smart staffer. This year's Gamecocks are almost certainly better than last year's 2-8 squad, but a rebuilding USC team will have quite a difficult time with a UGA team that's loaded with talent and experience.
VANDERBILT UNIVERSITY
Saturday, Sep. 25, 2021 | 12 PM | SEC Network
Vanderbilt Stadium – Nashville, TN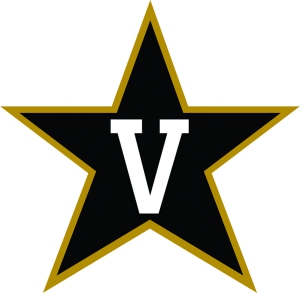 The Bulldogs travel to Nashville for the 81st matchup between UGA and Vanderbilt. Ever since Coach Smart's first game against the Commodores—his only loss to them—he has left no doubt who the better side is: three consecutive Dawg victories were decided by an average of just under 4 touchdowns. First-year Vandy coach Clark Lea—who played fullback for the 'Dores between 2002 and 2004—has a strong defensive pedigree, and he will likely get more out of a squad that allowed over 37 points per game last year under Derek Mason, but a win over the Bulldogs is unlikely, to say the least.
UNIVERSITY OF ARKANSAS
Saturday, Oct. 2, 2021 | 12 PM | ESPN
Sanford Stadium – Athens, GA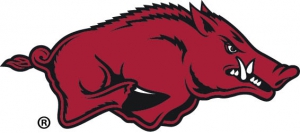 Sanford Stadium welcomes back Sam Pittman, who coached the Bulldog offensive line from 2016-2019. Pittman enters his second year with the Razorbacks on a positive note, despite the Hawgs' 3-7 record in 2020: three of their losses were decided by 3 or fewer points, including a game against no. 13 Auburn in the Tigers' home stadium, and they claimed a few encouraging victories, among them a win over no. 16 Mississippi State that snapped the Razorbacks' 20-game SEC losing streak. Pittman's Arkansas rebuild will likely continue to progress well under Pittman, so don't be surprised if they play the Dawgs close, but even if Arky's defense can control the Bulldog offense at the outset, our defense should be able to contain the Hawgs long enough for the difference in the two teams' depth charts to become apparent.
AUBURN UNIVERSITY
Saturday, Oct. 9, 2021 | 3:30 PM | CBS
Jordan-Hare Stadium – Auburn, AL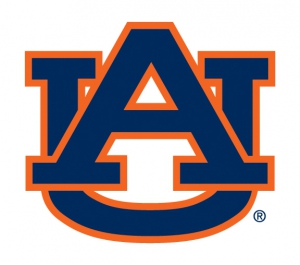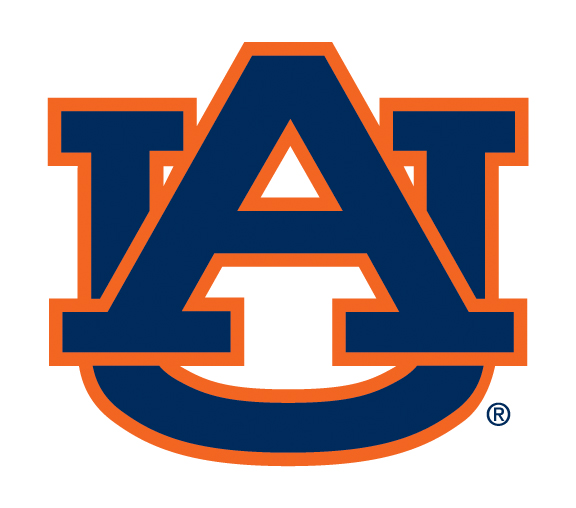 In this 126th edition of the Deep South's Oldest Rivalry, Kirby Smart attempts to become only the third UGA coach to win 5 in a row over the Tigers. Meanwhile, first-year Auburn head coach Bryan Harsin—along with offensive coordinator Mike Bobo (weird, right?) and defensive coordinator Derek Mason—will attempt to reverse the bad fortune Auburn had under Gus Malzahn (2-7 against UGA). Much rests on the performance of Auburn's junior quarterback Bo Nix, though talented running back Tank Bigsby will provide a consistent offensive threat, and Auburn's defense looks to be just as strong as last year. Don't expect a romp like last year's game, but the schedule could help Georgia: Auburn plays LSU in Baton Rouge the week before the Dawgs.
UNIVERSITY OF KENTUCKY
Saturday, Oct. 16, 2021 | 3:30 PM | CBS
Sanford Stadium – Athens, GA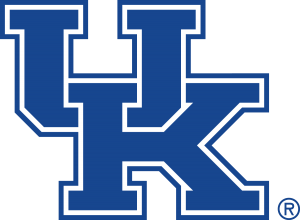 Mark Stoops is entering his ninth year as head coach at Kentucky, making him the second longest tenured coach in the SEC, behind only Nick Saban. If that seems hard to believe—particularly in light of Kentucky's 24-42 SEC record during Stoops' time—remember that Kentucky is on a three-game bowl win streak and Stoops is only three years removed from being named SEC Coach of the Year. So, Kentucky is no pushover, and even though Stoops has never beaten Georgia, years of solid recruiting, some key new arrivals (UK has new offensive and defensive coordinators and some solid new players in by way of transfers), and a respectable defense will keep the Wildcats competitive.
UNIVERSITY OF FLORIDA
Saturday, Oct. 30 | 3:30 PM | CBS
TIAA Bank Field – Jacksonville, FL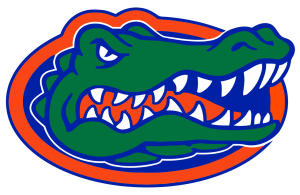 No Trask, no Pitts, no Toney, no Grimes: music to Bulldogs' ears. In fact, the hated Gators return just 9 starters across offense, defense AND special teams. But perhaps the most important returning member of the Florida team isn't a player at all: unbelievably, Todd Grantham returns to coach the defense after allowing 30.8 points per game in 2020, the most Florida's allowed since World War II. Still, Florida is Florida, and they definitely still recruit like Florida, so no matter how much they lose, they're still a contender. Dual-threat quarterback Emory Jones will pose a problem for Dan Lanning and the UGA defense, and All-SEC cornerback Kaiir Elam can control his side of the field (even if Grantham does more Grantham-type things). Unless Kentucky or Missouri overperform, this looks to be the deciding contest for the SEC East. Just the way we like it.
UNIVERSITY OF MISSOURI
Saturday, Nov. 6, 2021 | 12 PM | ESPN
Sanford Stadium – Athens, GA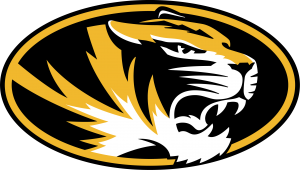 After the Florida game, this one could be sneakily difficult. Missouri has recruited well and the year 2 effect—new coaches often see a significant uptick in their team's performance in year 2—could be in play for Eliah Drinkwitz. Sophomore Connor Bazelak returns under center following a freshman year that saw him throw for over 2,300 yards on a 67% completion rate, but he is one of just a few underclassmen starters on this team—Mizzou returns lots of experience this year. The Tigers will likely improve this year, but there's a lot of distance between losing to a woeful Tennessee team in 2020 and competing with the 2021 UGA squad. It's unlikely Missouri will clear that gap.
UNIVERSITY OF TENNESSEE
Saturday, Nov. 13, 2021 | 3:30 PM | CBS
Neyland Stadium – Knoxville, TN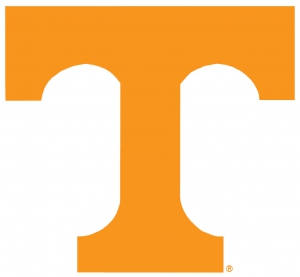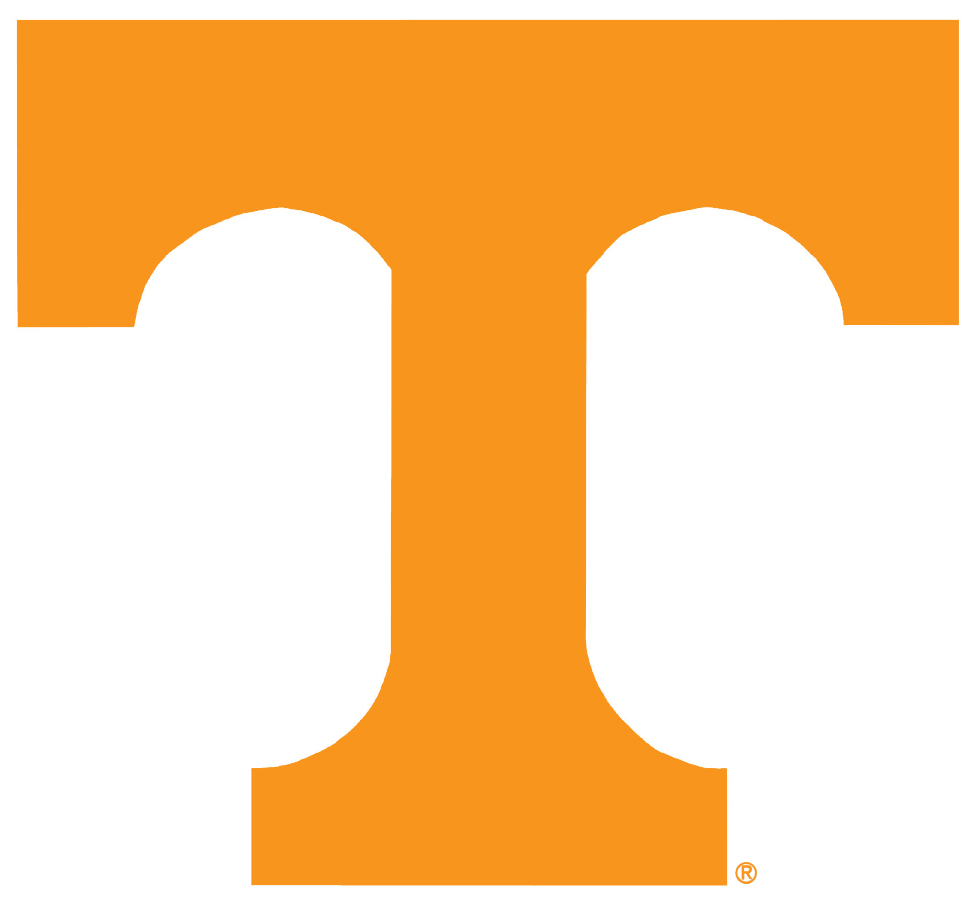 Oh, what a year it's been for the Vols. Last year's squad went 3-7 (including a 6-game losing streak), former coach Jeremy Pruitt got caught up in a recruiting scandal that saw him ousted along with Tennessee legend and now-former athletic director Phillip Fulmer, a swath of players hit the transfer portal and got out of Knoxville as fast as they could, and the new athletic director, Danny White, underwhelmed Vol Nation by bringing in the head football coach from his last stop, Josh Heupel. You could almost feel bad for them if they weren't the Vols. The preview for this one is simple: some decent pieces still remain in Knoxville, but this Tennessee team is about to undergo not just a rebuild but a total culture shift. In other words, Dawgs win.
CHARLESTON SOUTHERN UNIVERSITY
Saturday, Nov. 20, 2021 | 12 PM | ESPN+
Sanford Stadium – Athens, GA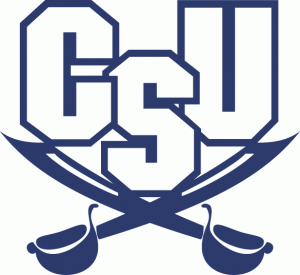 Apparently, these are the Buccaneers. And frankly, unless they're the Tom Brady ones from Tampa, we probably don't need to give it a second thought. If you wanted to take a deeper look, though, you'd see an FCS team—a member of the Big South Conference—that went 2-2 in their abbreviated, postponed 2020 season that was played between March and April of this year, and a team that has gone 0-22 against FBS teams over the history of the program. This game will be most significant as our senior class's final home game.
GEORGIA INSTITUTE OF TECHNOLOGY
Saturday, Nov. 27, 2021 | 12 PM | ABC
Bobby Dodd Stadium – Atlanta, GA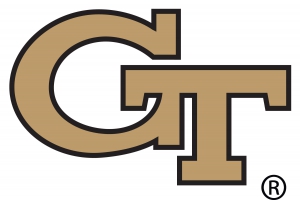 There are Bulldog fans out there who will tell you this is no longer a rivalry, citing perhaps the 23-6 record in the Bulldogs' favor since 1991 or maybe the 16-3 UGA edge since 2001. But recall with us, dear reader, the image of a victorious Yellow Jacket, branches of The Hedges clamped between his teeth with a strength and desperation matched only by your Georgia Tech alum neighbor for the 364 days following that victory, and we think you'll remember why we need to remind the Jackets who they are. Quarterback Jeff Sims and running back Jahmyr Gibbs are legitimate threats on Geoff Collins' third GT team, and a slew of transfer players may strengthen the team, but this is still a team in the midst of a reclamation project (thank you, Paul Johnson, for your ironclad commitment to the triple option).
https://alumni.uga.edu/wp-content/uploads/featureimage-1220x423-2021-1030x3581-1.png
358
1030
Clarke Schwabe
https://alumni.uga.edu/wp-content/uploads/uga-alumni-nba-1.png
Clarke Schwabe
2021-07-27 13:56:19
2021-11-15 13:40:41
Previewing the 2021 UGA football schedule