Hannah Jones (AB '12) helps Haitian communities with nonprofit Light from Light
Hannah Jones (AB '12) planned to teach after graduating from UGA with a degree in French. However, her time as an executive board member with UGA Miracle, a student-run philanthropic organization, opened her eyes to the world of nonprofits and helped her decide to use her career to do social good.  
Hannah had been in the nonprofit space for seven years before becoming the executive director of Light from Light in 2019, a role in which both her French major and background in the nonprofit sector are fully utilized. Hannah had made a trip to Haiti in 2016 with her husband Tram Jones (BBA '10), an internal medicine physician, and saw an opportunity to improve lives through the outpatient clinic Lespwa Timoun ("Hope for Children" in Haitian Creole). The couple fell in love with the clinic and with Haiti and made the move after Hannah was appointed executive director.  
Light from Light is a nonprofit organization focused on supporting health care, nourishing children, empowering local leaders and strengthening infrastructure in Haitian communities. The seeds of this work were planted in 1987 when Haitian priest Rev. Fritz Valdema and Episcopalian church volunteer TJ Johnston discovered that they had a common call to alleviate suffering for the poor. Light from Light continues this important work today; last year alone, the organization provided 1,293 infants and children life-sustaining care through an intensive nutrition program at the Lewspa Timoun clinic.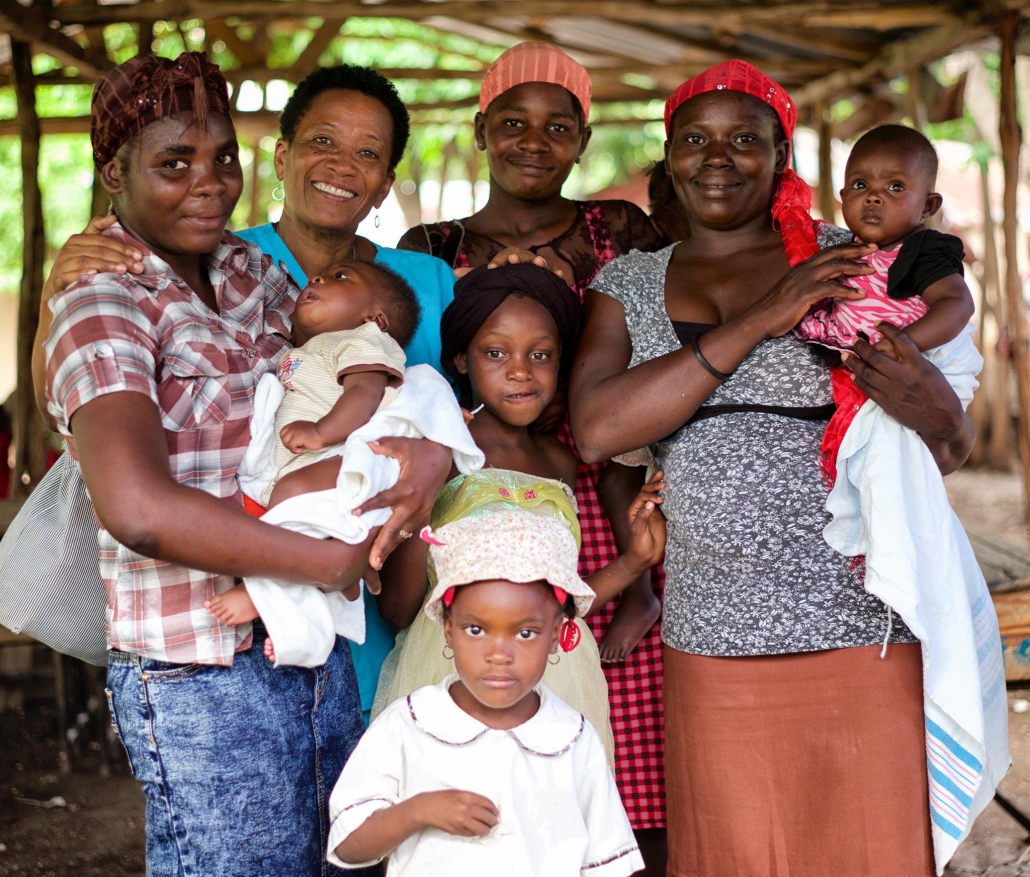 "Women and children are the heart and soul of the clinic," Hannah said. "We provide care to everybody, but women and children are the pillars of our work.  Especially when food imports/exports have been affected due to COVID-19 and, thus, the price of food has nearly doubled, the ripple effects of the virus are most felt in the communities where we work. We see an increased number of cases of malnutrition on a daily basis."  
In Haiti, and more specifically in the communities where Lespwa Timoun works, Hannah said "63 percent of mothers have lost at least one child and nearly 20 percent of children die before their fifth birthday." These statistics display the harrowing reality of Haitian children and families. But miracles happen within the clinic. Through the malnutrition program, Jones and her husband watch children recover and rebuild their health.  
"The world isn't fair. You see that so clearly in Haiti. By moving to Haiti, we wanted to step outside of our comfort zones to help make the world a better place," Jones said. "What can we do to make the world a more just place for people?"  
Lespwa Timoun employs approximately 50 staff members and 12 community health workers. The clinic is completely Haitian-led; Hannah and Tram are the first Americans to be there full time. 
Mobile clinics, which are the core of Tram's work in Haiti, are provided twice a month to mountain communities. He directs all of Light from Light's medical efforts and leads mobile health work in some of the most rural and underserved communities in Haiti.  
Building trust within the communities in which Light from Light works can be difficult. For Hannah and Tram, it took about eight months for people to accept that they were in Haiti to stay.   
At a meeting in September 2020, a community health worker told Tram, "I don't think of you as a foreigner anymore. You're Haitian." It was a beautiful moment for the couple who now feel embraced by the local community.  
"In order to be effective in our roles, you have to be able to walk in both worlds comfortably. You have to be okay in the U.S. and you have to be okay in the rural mountains of Haiti," Hannah said.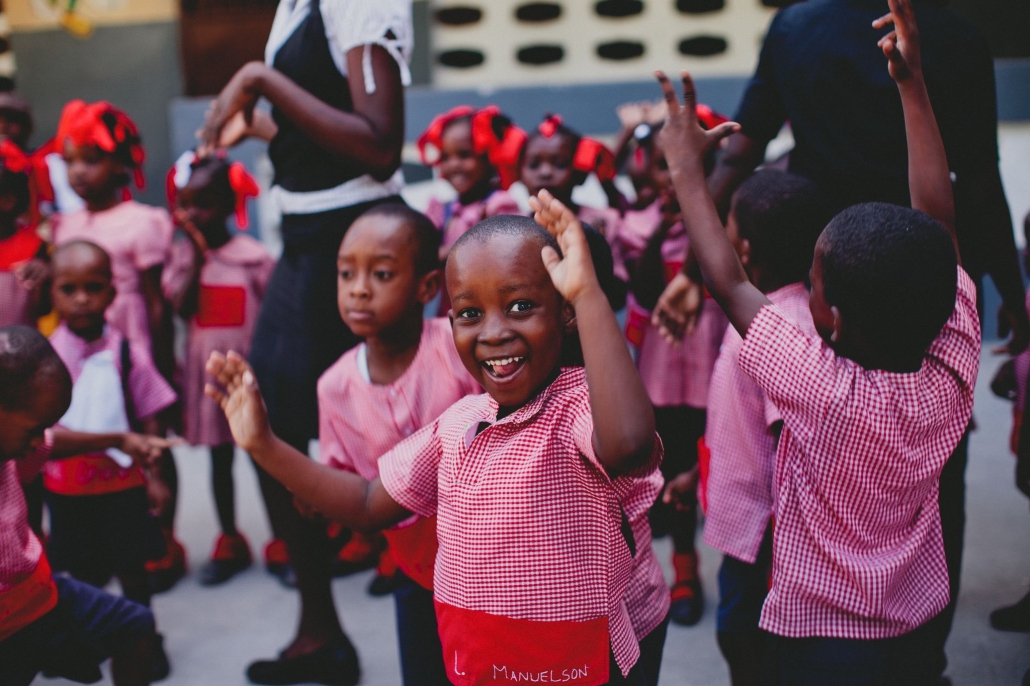 With the trust they have built over time, Light from Light uses its resources and community health workers to train and educate mothers on identifying the warning signs of malnutrition—especially as the economic effects of the COVID-19 pandemic take hold. Today, about half of the children that the clinic sees are malnourished, and food prices have nearly doubled. 
Starting this fall, UGA students can participate in Light from Light's mission as well. The nonprofit established its first collegiate chapter to engage more young people in its mission and to spread awareness about the work that it's doing in Haiti. Light from Light College will help students to recognize and educate themselves about their personal health needs in order to understand the health needs of women and children in Haiti. 
"My experiences in Athens as a student were formational for me," Hannah said. "Getting real-world experience with nonprofits as a student was what ignited my career trajectory. I can only hope that I might have a similar impact on students who get involved with Light from Light College." 
To learn more about Light from Light, email info@lightfromlight.me or follow Light from Light on social media.
https://alumni.uga.edu/wp-content/uploads/hannah-1.jpg
400
1052
Laura Nwogu
https://alumni.uga.edu/wp-content/uploads/uga-alumni-nba-1.png
Laura Nwogu
2020-10-15 10:22:04
2020-10-15 16:35:34
Hannah Jones (AB '12) helps Haitian communities with nonprofit Light from Light