Alumnus guides others on med school journey
I always knew that I wanted to be a doctor. I remember proudly proclaiming this on career days in elementary school. I didn't know what kind of doctor that I wanted to be, but the decision to pursue medicine was clear from an early age.
What I didn't know was that the path to medical school was like running through miles of thorn bushes while trying to avoid a stampede of buffalo in the dark of night, during a tornado. Maybe I'm being dramatic, but I remember what it was like every step of the way, and it was not easy.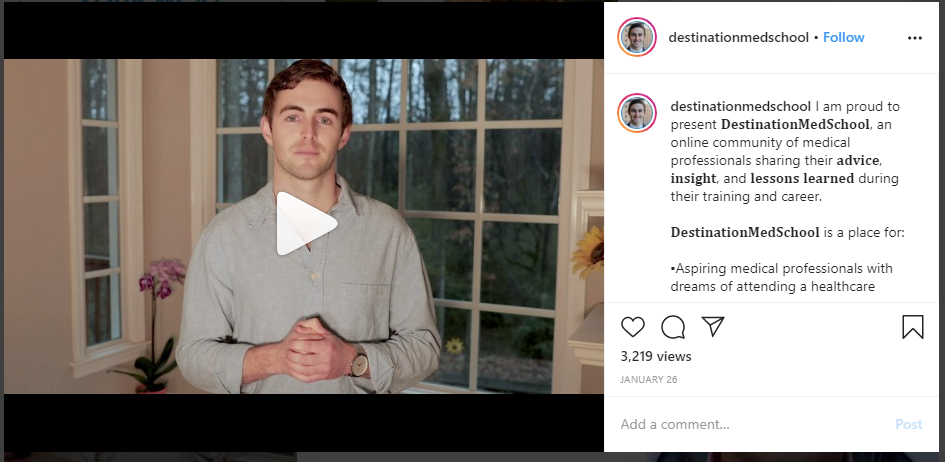 I was never the smartest person in class. As I share in the video above: I failed my driver's test twice, I took the SAT three times to get the score I needed, and I had to take the MCAT twice. I got denied from 25 medical schools and it took me nearly two years to get accepted. Hard work, resilience, and patience got me to where I am today.
After 3 years of medical school in Philadelphia at Sidney Kimmel Medical College (Thomas Jefferson University), I decided to pursue an opportunity to earn a Master of Business Administration at my Alma Mater, the University of Georgia, in the MD/MBA Dual Degree program.
When I returned to UGA, I wanted to give back to the university that shaped me into the person I am today. I began volunteering for the UGA Pre-Health Advising Office, speaking at panels, hosting presentations, and meeting with students for one-on-one advising. When the new year rolled around, I decided that I wanted to make a larger impact.
We all know the value of a mentor. During undergrad, I had a small handful of these mentors that were accepted into medical school and they provided me with powerful advice. What about the people that didn't have mentors? Imagine a space where an entire community of doctors, dentists, physician assistants, nurses, physical therapists, pharmacists, and more, many of whom are UGA grads, provide advice and motivational stories to pre-med students.
In January 2020, I launched Destination Med School, an online community of medical professionals sharing advice, insight, and lessons they've learned along their journeys. As I write this post, the account has exceeded 2,000 followers on Instagram since launching one month ago and has grown to a community of nearly 100 medical professionals. Future medical professionals, anywhere in the world, can now tune in to receive daily content from mentors in all fields.
I am proud to continue my work with UGA's Pre-Health Advising Office and speaking to future medical professionals at this great university. I am proud to run an account that provides mentorship to students who need it. And I am proud to now, and always, be a Georgia Bulldog.
Check out Destination Med School on Instagram @destinationmedschool.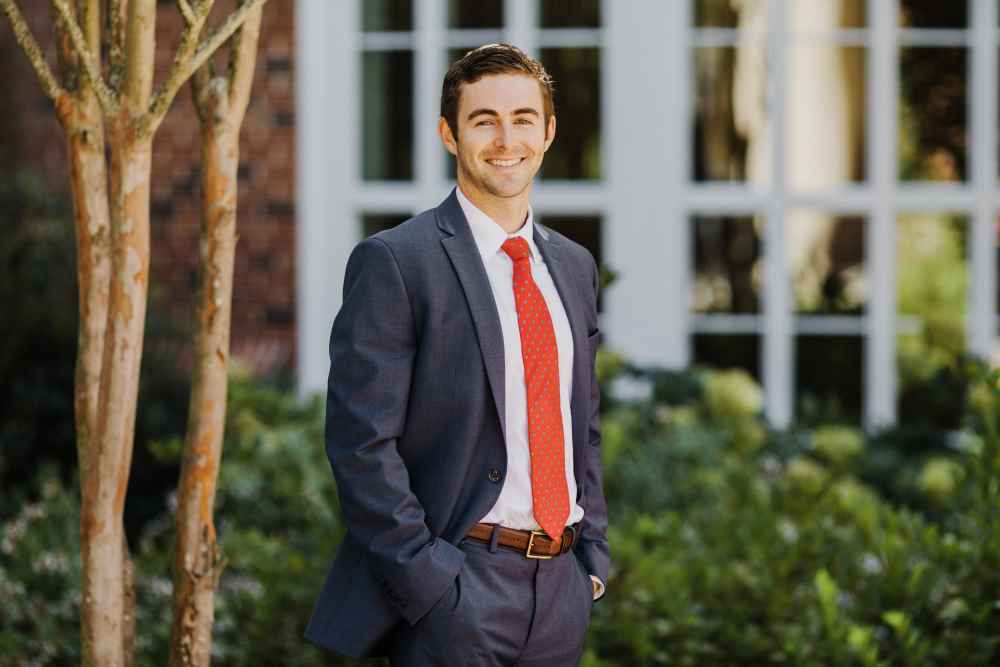 Best,
Jake Goodman
UGA Class of 2015
https://alumni.uga.edu/wp-content/uploads/jake-goodman-featured-image.jpg
423
1199
UGA Alumni
https://alumni.uga.edu/wp-content/uploads/uga-alumni-nba-1.png
UGA Alumni
2020-03-03 06:00:50
2020-06-29 23:20:15
Alumnus guides others on med school journey