In honor of National Mentoring Month, we are celebrating UGA Mentor Month. January 8 is the national "I am a Mentor Day," or as we like to call it: "I am a UGA Mentor Day." Let's hear from a few mentors about the benefits of giving back to the university through the UGA Mentor Program.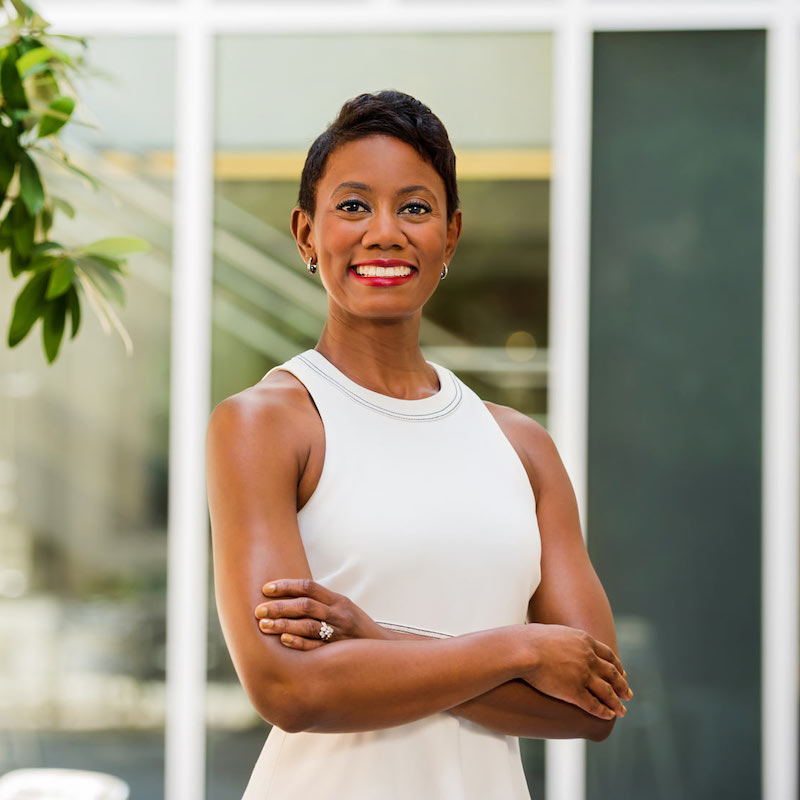 I am a UGA mentor because it is another way for me to support the mission of the university while paying it forward. During my time as a student, I had numerous mentors who guided me along my journey and continued to support me post-graduation. My professional life would not be the same without the impact of their time. In my gratitude, I choose to serve to give what was given to me. 
Dominique Holloman (BS '01, MED '04, JD '04)
Chief of Staff, Office of State Representative William K. Boddie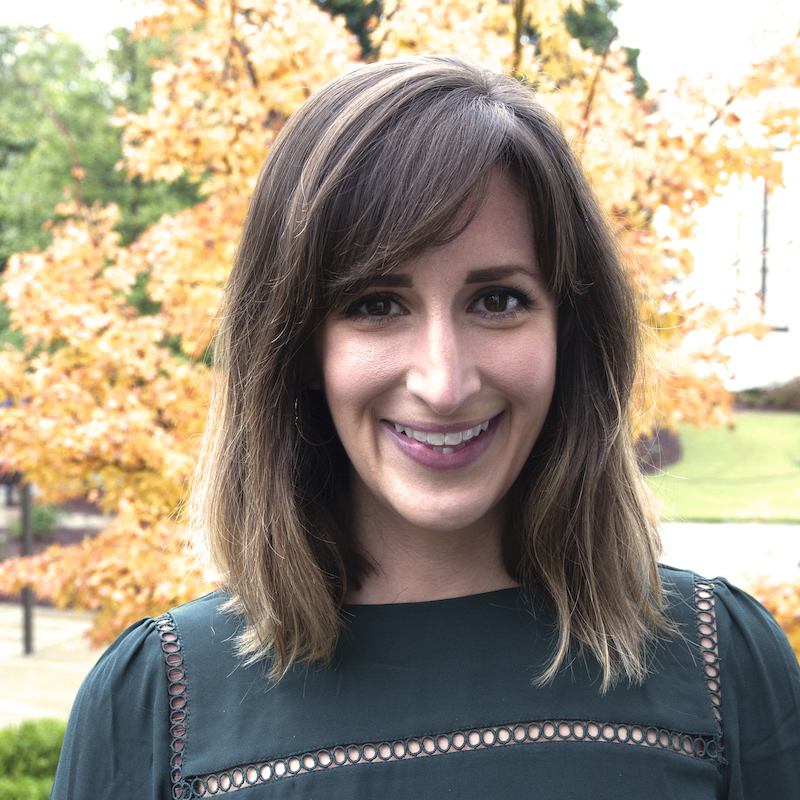 My experience serving as a UGA mentor has been rewarding in ways I did not anticipate. Not only have I gotten to know two incredible UGA students and (hopefully) offered them some useful advice or ideas, but I've gained just as much from them! As a doctoral candidate and staff member on campus, hearing first-hand about my mentees' experiences as students–and reflecting back on my own time as a UGA undergraduate–has been eye-opening for me both personally and professionally. Participating in the UGA Mentor Program allows me to contribute to the University of Georgia community in a meaningful, tangible way.
Julia Butler-Mayes (AB '07)
Director of University Academic Advising Services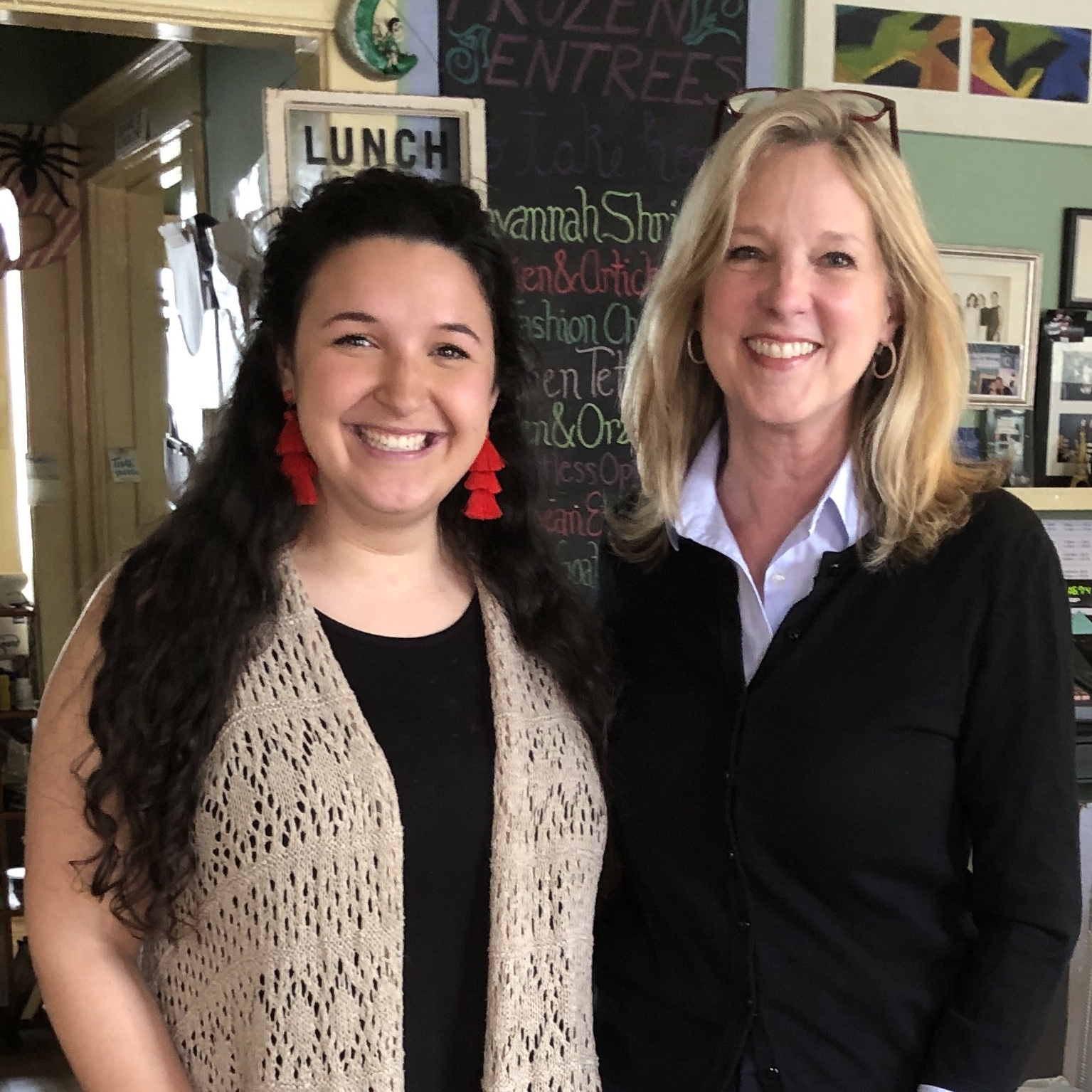 I am a UGA mentor because I love staying connected to the university and to current students. I would advise fellow UGA alumni to become a mentor because it is a meaningful way to support the university and its students.
What I love most about being a UGA mentor is encouraging a student who is pursuing a career in my field, broadcast journalism. I find it rewarding because I have learned so much about the remarkable courses of study being offered today, and the aspirations and values of these students and future job seekers. It is also rewarding to give back to the university I love. UGA meant so much in shaping my career and my life.
The surprising thing for me as a UGA mentor was I learned as much, if not more, from my UGA mentee as she did from me!
Kay Flowers Johnson (AB '83)
Independent Video Content Producer
(pictured with her mentee, Taylor Maggiore)
Hear Domonique Holloman and Cara Winston Simmons share about their experiences mentoring through the UGA Mentor Program. Get in on the fun. Become a UGA Mentor today!
https://alumni.uga.edu/wp-content/uploads/CareerCenter-UGAMentor-2019-KimBriannaShoot-48-scaled.jpg
2080
2560
Jeremy Daniel
https://alumni.uga.edu/wp-content/uploads/uga-alumni-nba-1.png
Jeremy Daniel
2020-01-08 06:45:28
2020-01-23 15:54:12
I am a UGA Mentor