You can sing "Glory, Glory," but can you sign it?
🎶 Glory, glory to old Georgia! Glory, glory to old Georgia! 🎶
With the start of football season, the rally song of the Bulldog Nation hums a continuous tune in the hearts and minds of every Georgia fan.
🎶 … G-E-O-R-G-I-A! 🎶
There's nothing quite like an entire stadium joining together in perfect unison to sing "Glory, Glory," the silence before the solo trumpeter belts the first 14 notes of the Battle Hymn of the Bulldog Nation, or the clang of the Chapel Bell after every victory.
But, have you ever considered what a UGA football game would be like without sound?
Luke Bundrum '19, who was born deaf and got a cochlear implant at age 3, says that the in-stadium visuals and watching the Bulldogs play keep his attention during football games.
"When I go to the UGA football game, I don't really pay much attention to the sound," Luke said. "The game is very visual and there is a large video board, as well as closed captioning monitors. So, I spend most of my time getting in the spirit and watching the game."
Luke is also the president of the ASL Dawgs, an interest- and academic-based organization that seeks to provide educational opportunities for all students interested in learning about American Sign Language and Deaf culture.
"Deaf Culture on UGA's campus is small, but vibrant," Luke said.
In celebration of Deaf Awareness Month and Bulldog football, we've teamed up with the ASL Dawgs to teach alumni, fans and friends how to sign one of the most iconic Bulldog songs, "Glory, Glory."
So, are you ready to learn? Follow along as Luke and the rest of the ASL Dawgs show us how it's done!
Think you're ready to try signing "Glory, Glory" on your own? We've broken down each step below.
STEP 1: Let's start by learning the phrase "Glory, Glory to old Georgia." First, let's learn the sign for Glory."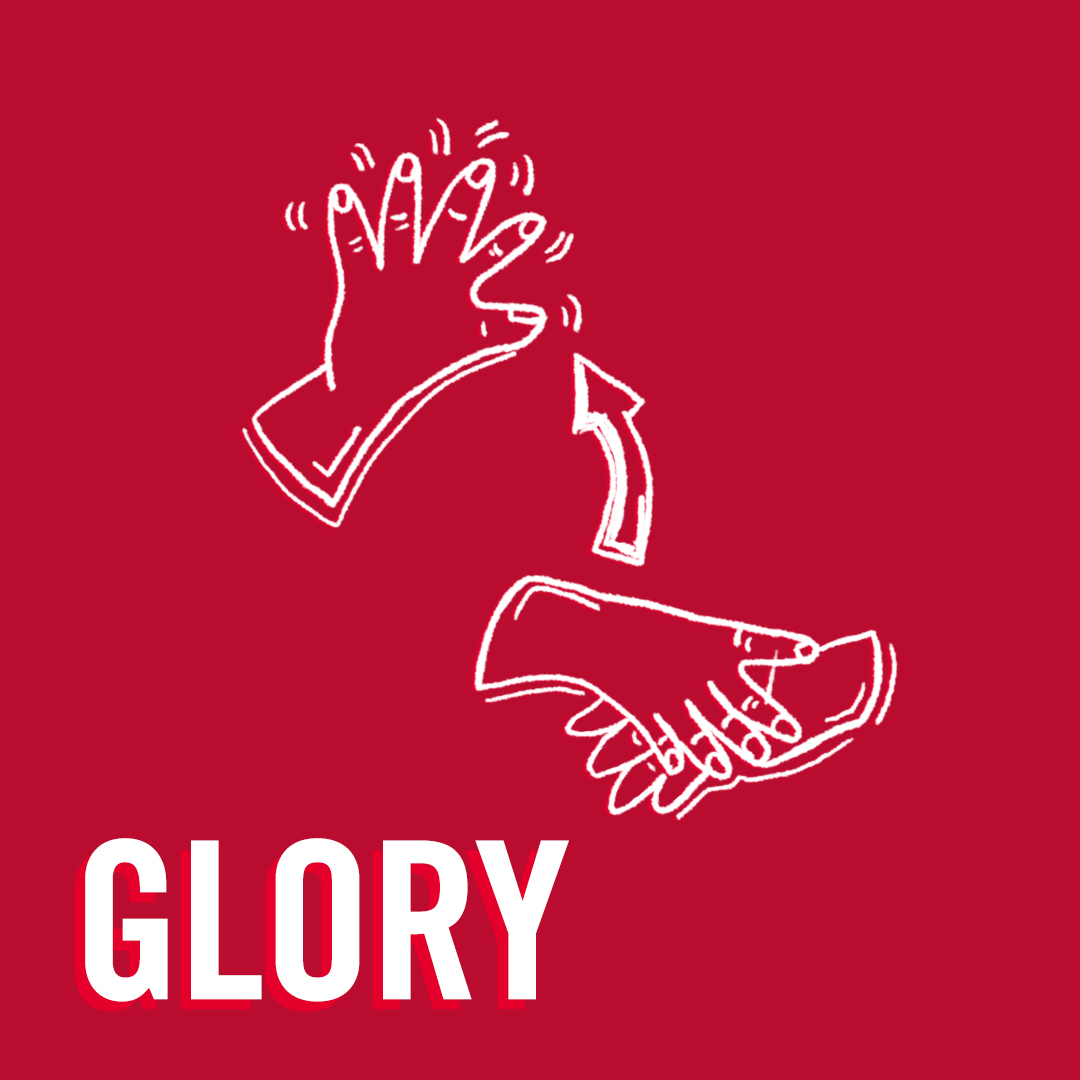 STEP 2: Now to learn the rest of the phrase, "… to ole."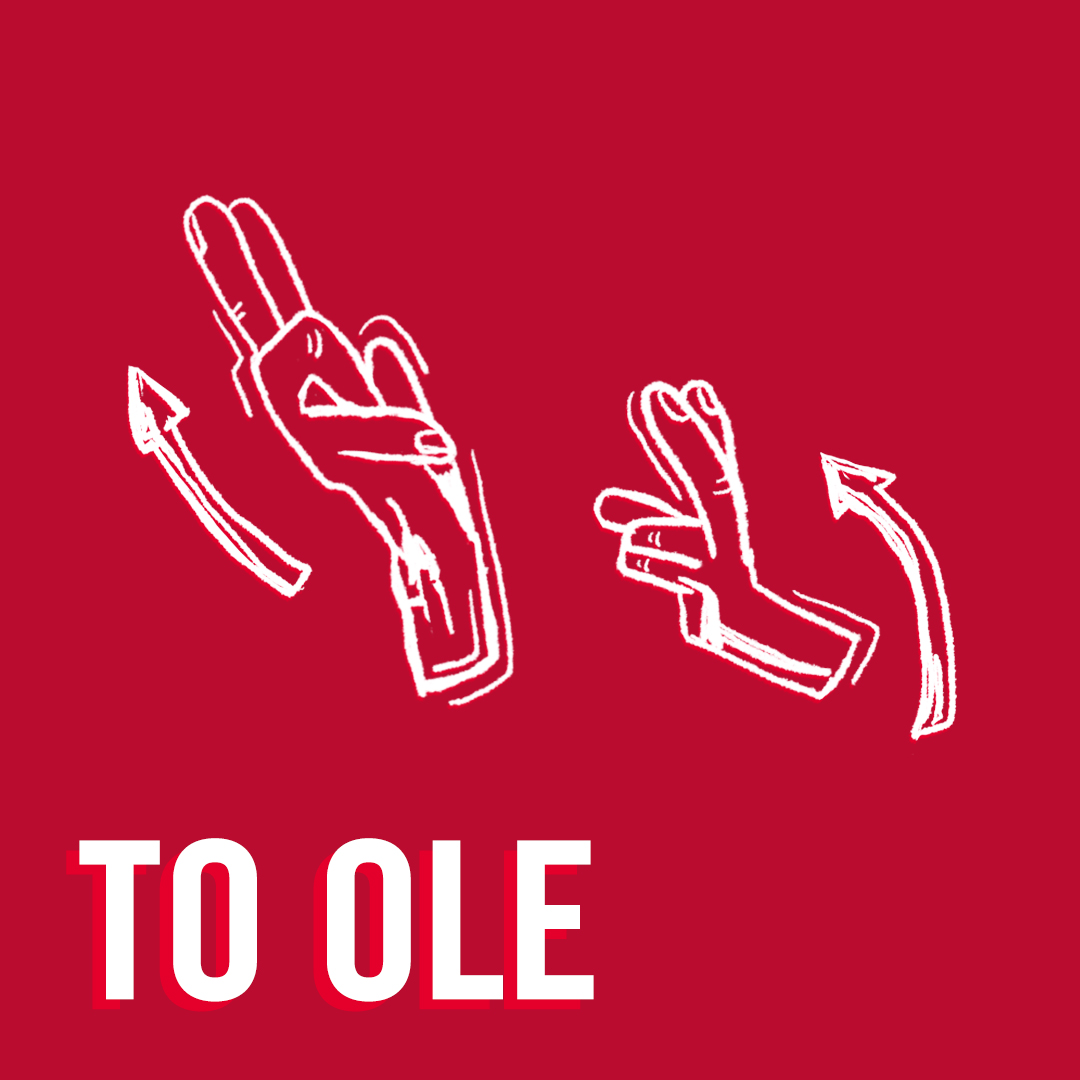 STEP 3: Let's complete the phrase. In this case, we will sign G and A instead of Georgia.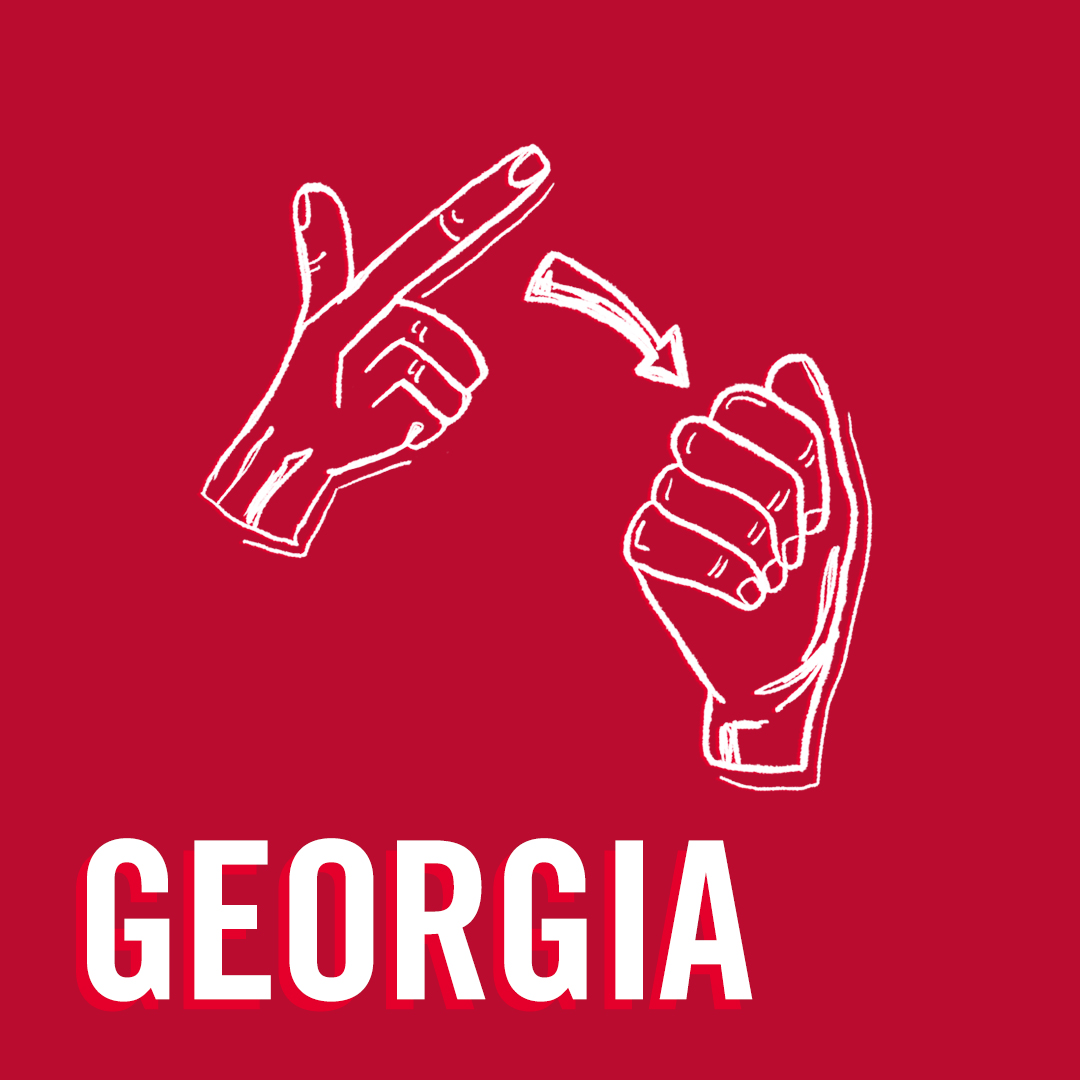 STEP 4: Repeat steps 1-3!
STEP 5: Now, let's sign out G-E-O-R-G-I-A. Practice each letter below.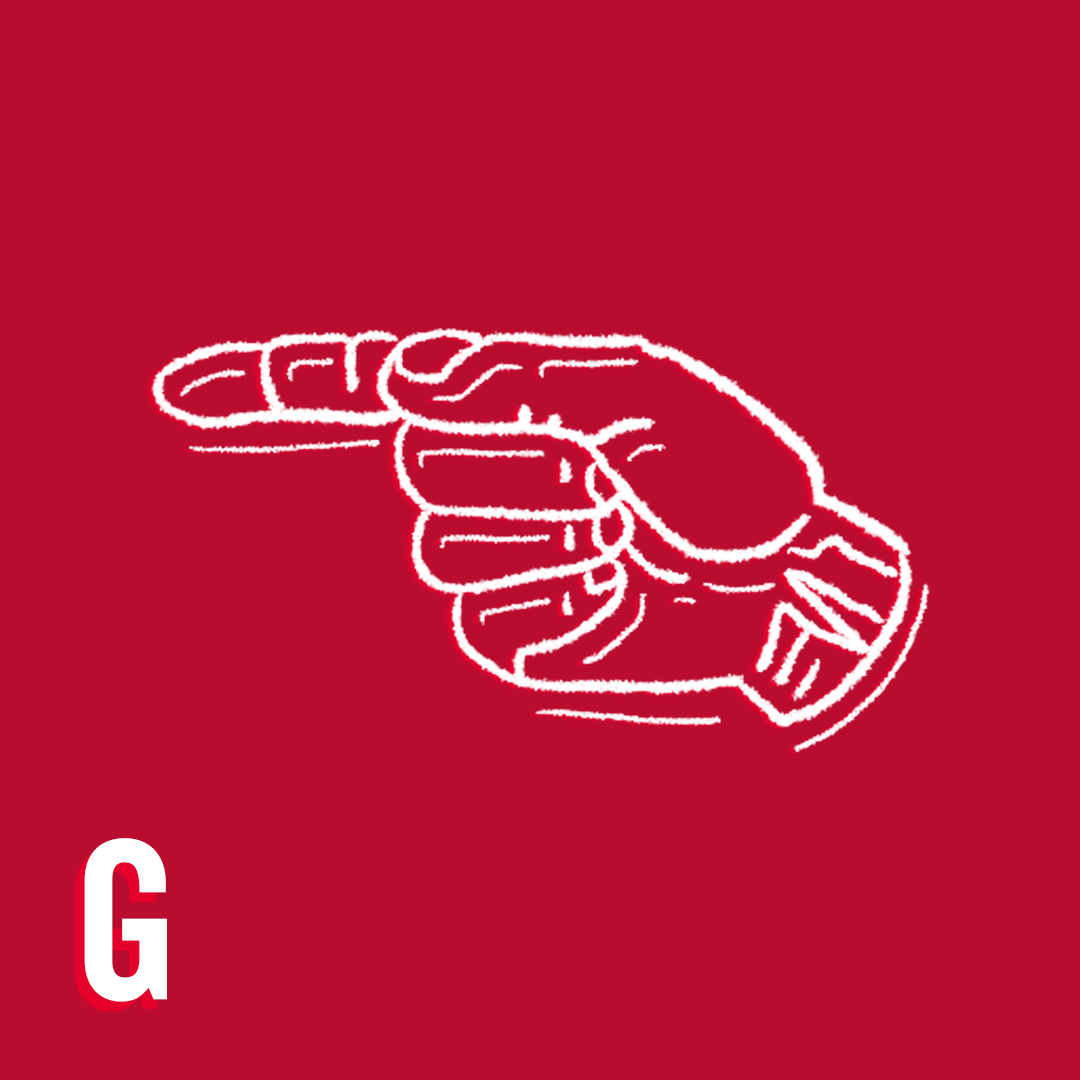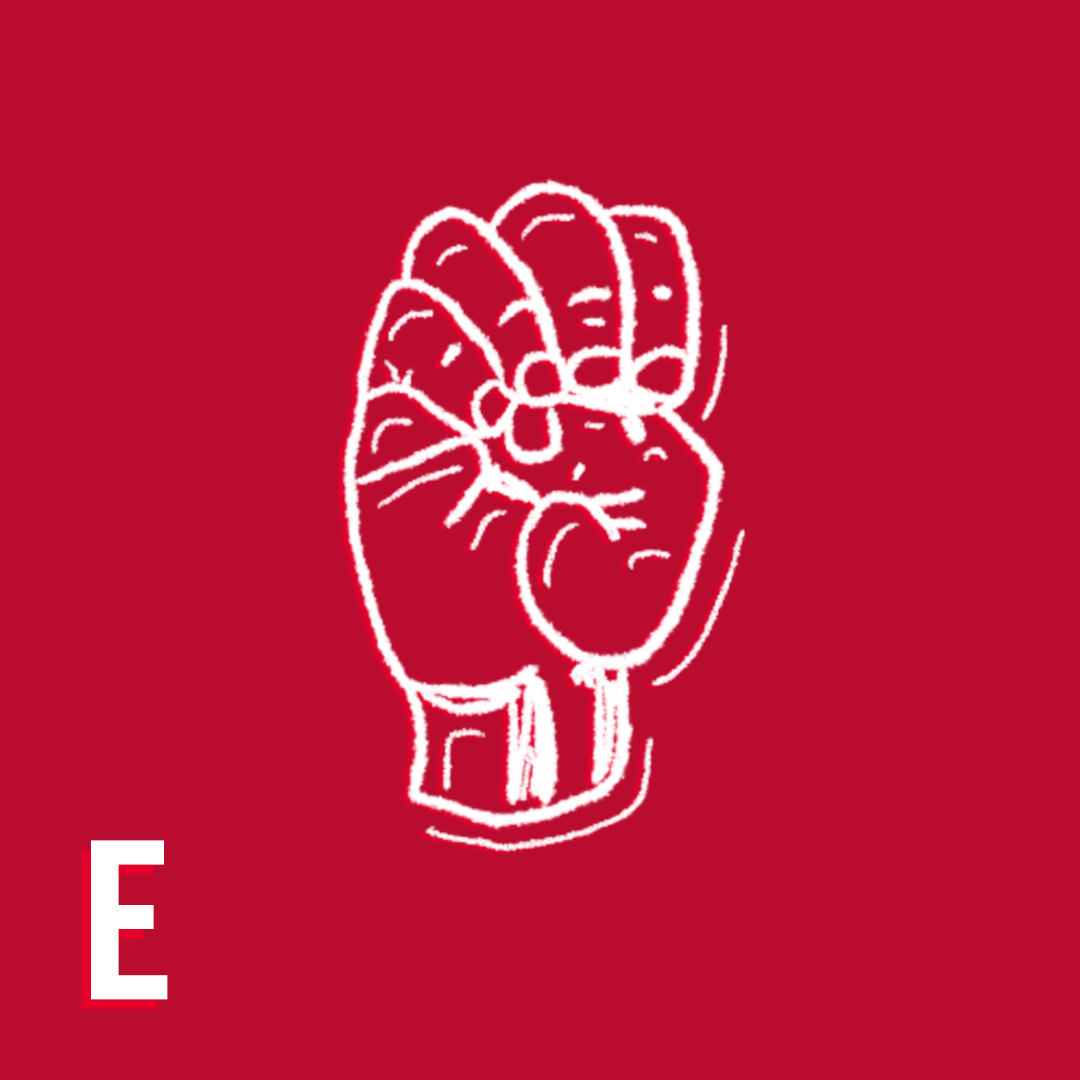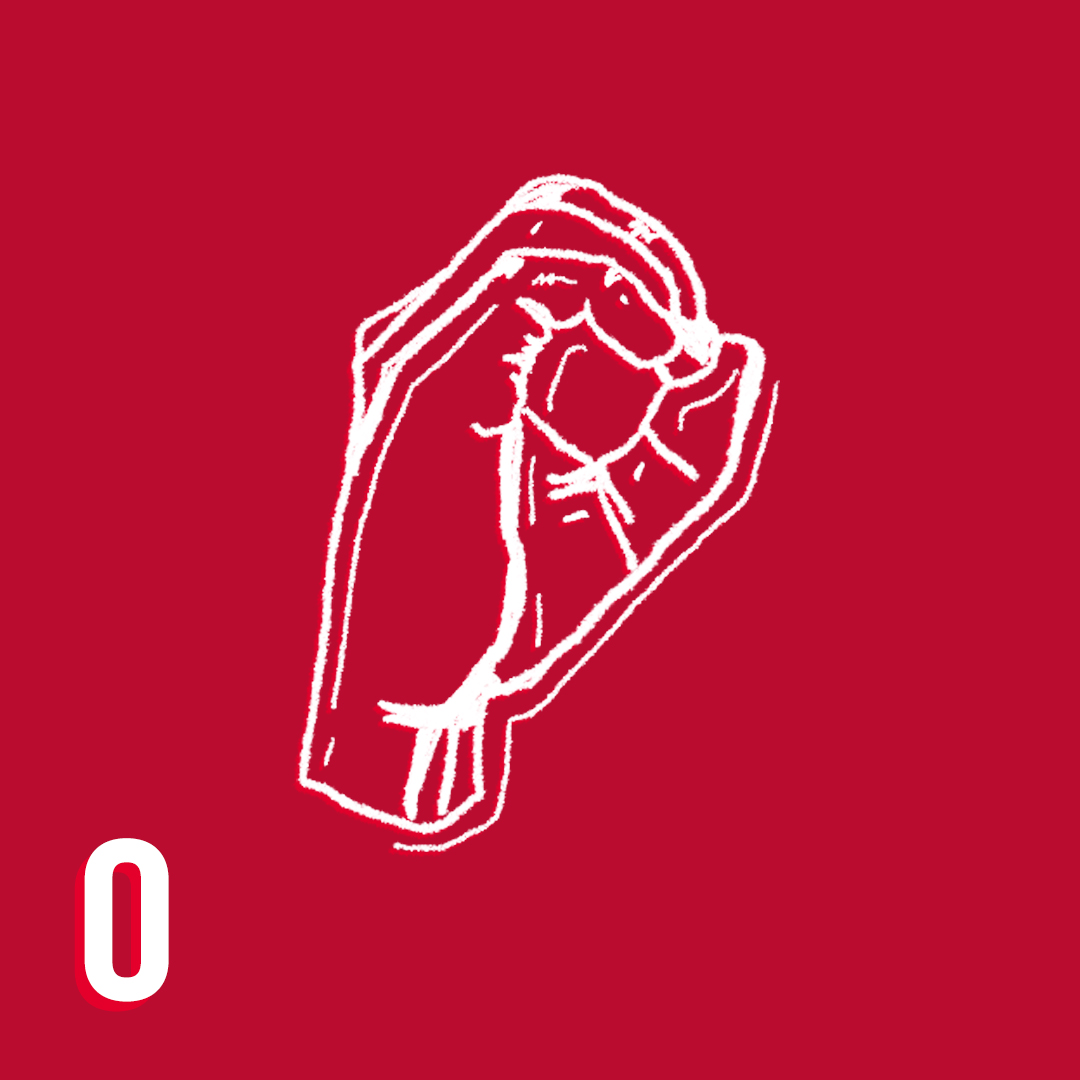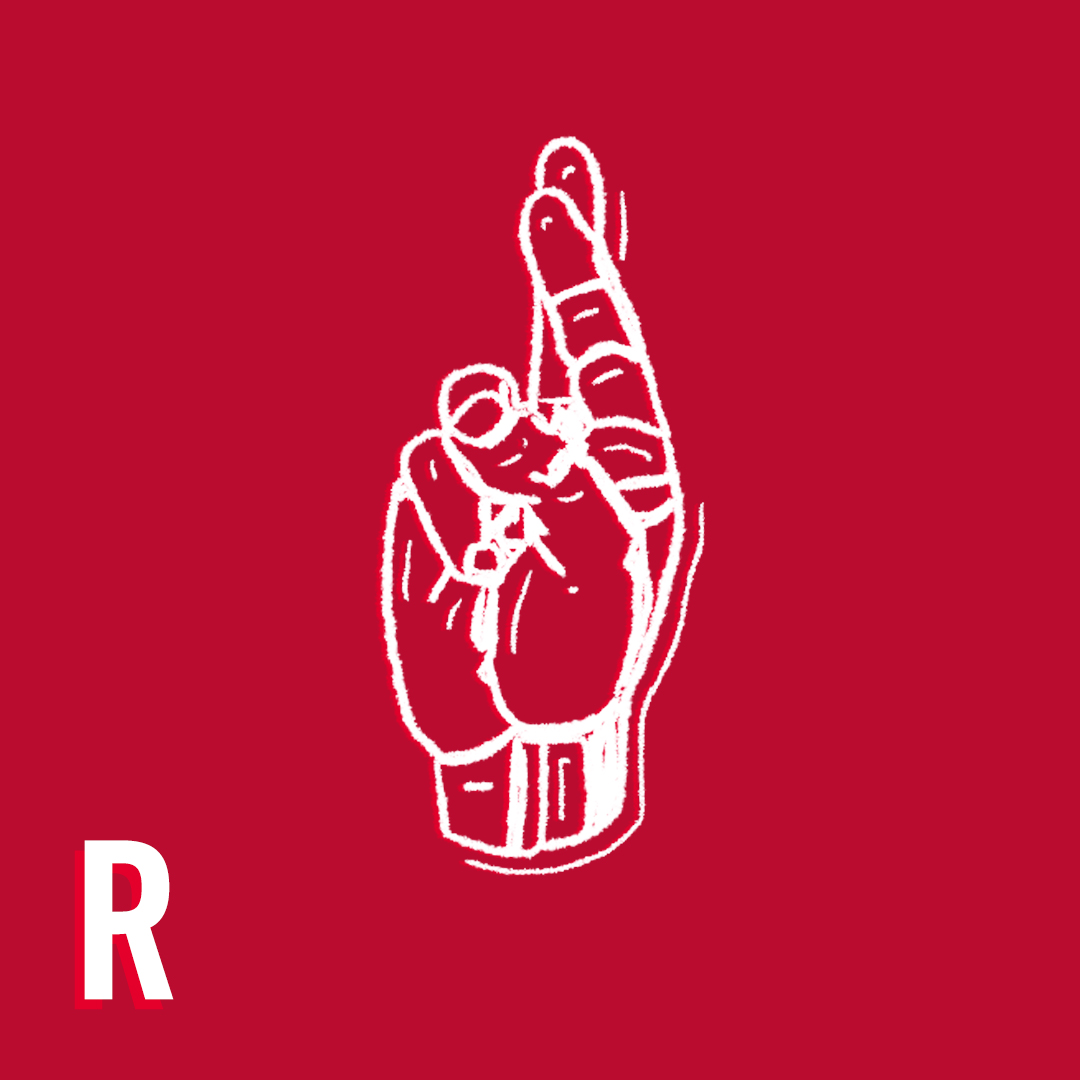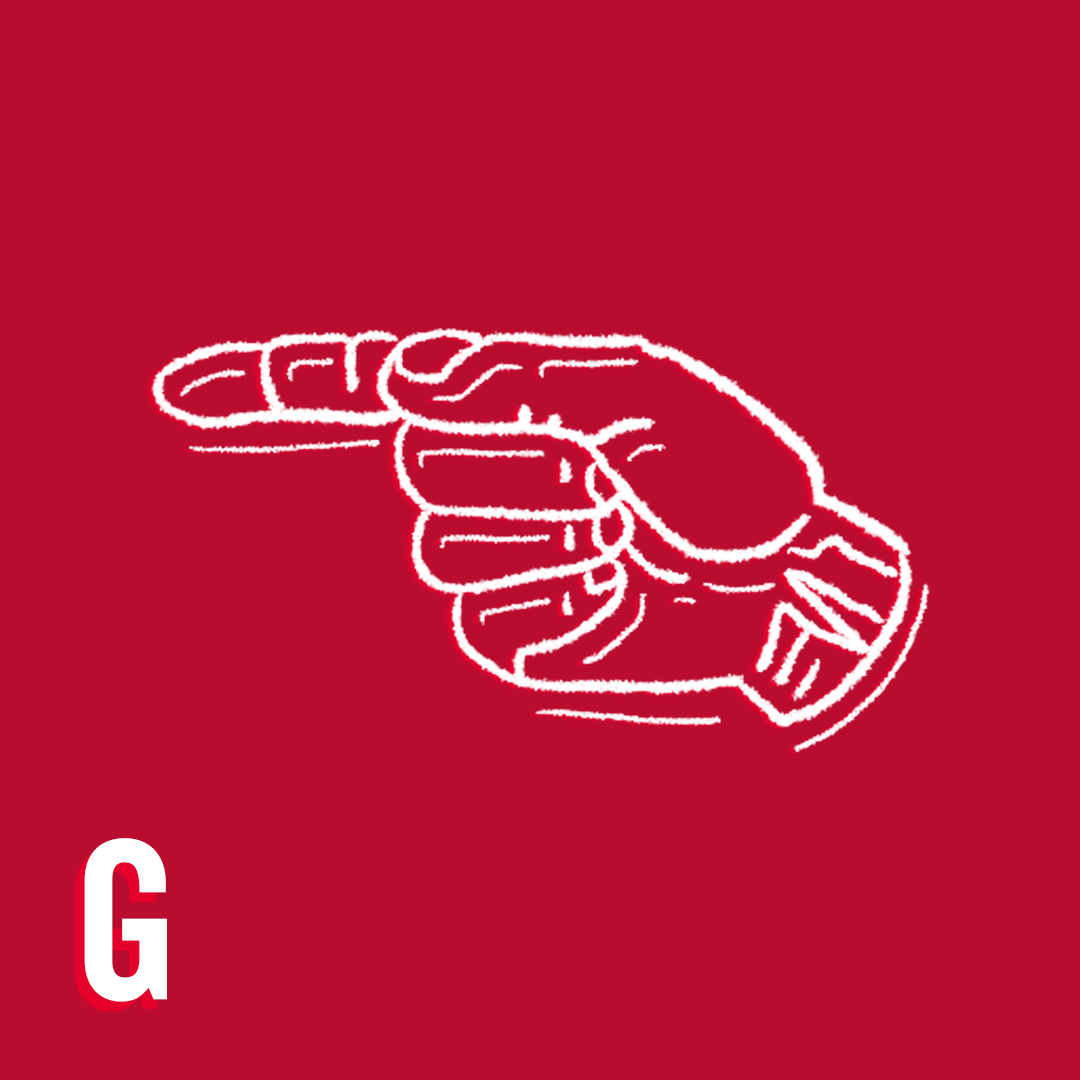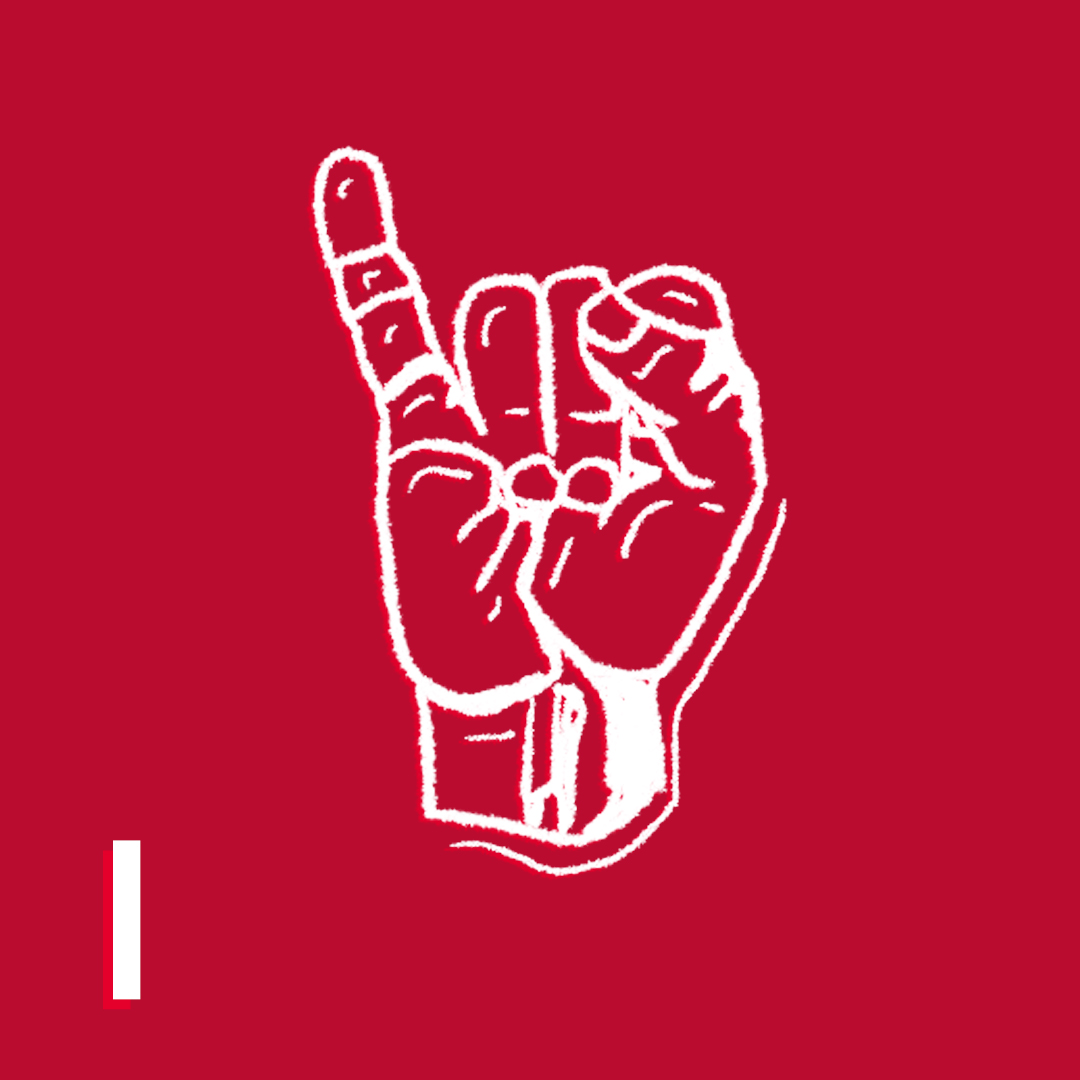 STEP 6: You're getting the hang of it! Repeat steps 1 through 5 one last time!
Have you mastered signing "Glory, Glory?" Show us! Share your videos with us by tagging @ugaalumni on social media.
https://alumni.uga.edu/wp-content/uploads/Luke_featured-image.jpg
628
1200
Ally Hellenga
https://alumni.uga.edu/wp-content/uploads/uga-alumni-nba-1.png
Ally Hellenga
2019-09-23 06:00:04
2020-04-07 10:53:08
You can sing "Glory, Glory," but can you sign it?