Five reasons the University of Georgia is an academic powerhouse
As the Bulldogs head into the SEC championship, see why UGA is winning both on the field and in the classroom.
This story was originally published by the Division of Marketing and Communications..
1. Our students love it here. Four students apply for every spot in our first-year class and 96 percent return for their second year, well above the 61 percent return national average rate. Oh, and for those four out of every 100 who don't return, we wish them well because that's the kind of place we are.
2. Our students love it even when they do leave. A whopping 95 percent of our graduates are either employed or attending graduate school within six months of graduation, well above the national average (that makes moms and dads happy, too!).
3.  We're a trend-setter in higher education. We're the largest public university nationwide to provide every undergraduate student a hands-on learning experience and we've launched more than 100 "Double Dawgs" degree programs where students earn undergraduate and graduate degrees in five years or less and save money.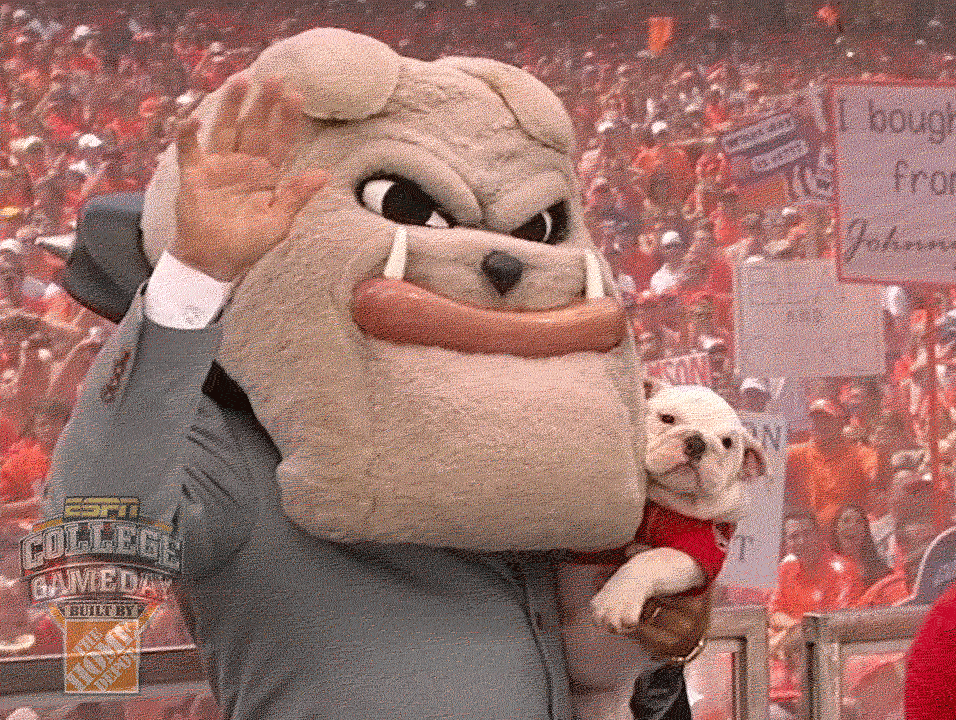 4. Our students are smart and they thrive. This year, our enrolling first-year students averaged a straight "A" GPA (yes, that's 4.0), a 1344 SAT score, and 30 ACT score (there's really nothing average about any of that). In the past 20 years, we've been one of the top three public universities producing Rhodes Scholars because of our dogged focus on enhancing the learning environment — for all our talented students.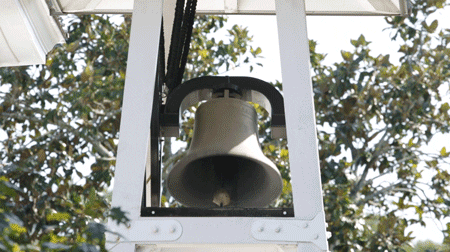 5. We're strong academically and athletically. Forbes ranked us No. 17 in its 2017 list of top colleges that dominate academically and athletically.  We're ranked as the 16th best national public research university by U.S. News & World Report. We are one of only 10 public universities ranked in the top 20 among Division I schools in both academics and athletics.
https://alumni.uga.edu/wp-content/uploads/football-uga.jpg
1365
2048
Spencer Eckart
https://alumni.uga.edu/wp-content/uploads/uga-alumni-nba-1.png
Spencer Eckart
2017-11-27 11:46:01
2019-08-06 13:43:41
Five reasons the University of Georgia is an academic powerhouse