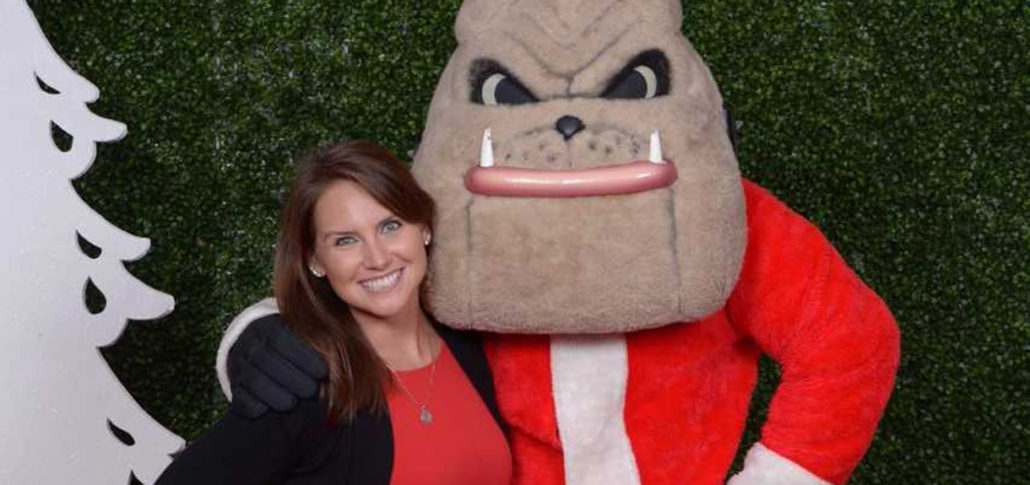 Meet Bailey Maxwell, Member of the Women of UGA Leadership Council
Women of UGA's mission is to foster a lifelong commitment to the University of Georgia by creating opportunities for personal and professional development, instilling a spirt of giving, and investing in the future of the university, its students and alumnae. We recently got the chance to interview Bailey Maxwell (ABJ '09), member of the Women of UGA Leadership Council in order to learn more about her experience at UGA and what drives her to stay involved with her alma mater. Here's what she had to say!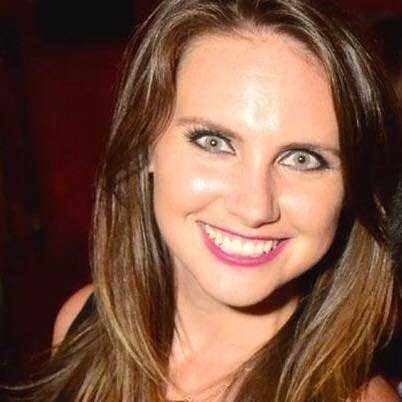 Tell me about your time as a student here at the University of Georgia and what role the university played in preparing you for your future.
My 4 (and an extra football season) years at UGA are some of my fondest memories. The university did a great job of encouraging students to connect not only with peers but with faculty and staff. It was these relationships that I feel had a true impact on helping me realize my true self and what I wanted out of not only my time in college but life in general. I was pushed out of my comfort zone and challenged like never before which I feel opened my mind and heart and has everything to do with who I am today.
Do you have a cause that you are passionate about? If so, how do you pursue this in your personal and professional life?
I am extremely passionate about giving back to my community and I try not take anything I have for granted. I volunteer with numerous organizations in the Atlanta area and take every chance I get to give back to a community that I feel gives me so much. I am extremely lucky in that I was chosen to serve as president of the Bennett Thrasher Foundation, a not-for-profit that is funded by the company I work for. We devote our time and resources to making the greater Atlanta community a better place.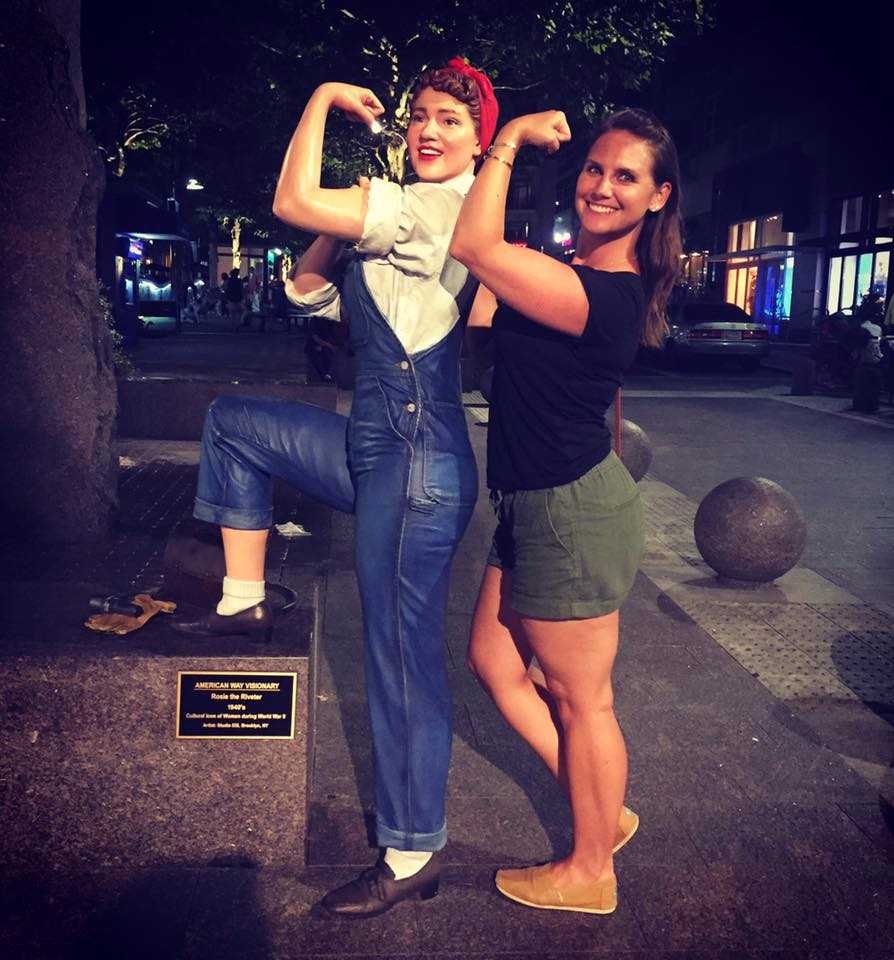 Why is the Women of UGA Leadership Council important to you?
The Women of UGA Leadership Council is important to me for a number of reasons. First and foremost, it is an opportunity to put my skill set to use for the greater good of the university and my fellow alumnae. I think it is important for us to foster relationships and encourage continued connection beyond the day we walk under the Arch for the first time. Secondly, I love seeing women empower each other and encourage each other to reach our full potential.
How do you hope to make an impact with Women of UGA, and what excites you most about your future with the council?
It is really exciting for me to connect with fellow alumnae that I didn't have the opportunity to meet during my time at UGA. They came before me, after me and  are a diverse representation of all areas of campus. I think we all have a lot to offer each other as well as the council and UGA alumni group as a whole. The biggest impact I think we will make as a council is continued awareness and funding of the Women of UGA Scholarship. The academic rigor of attending the University of Georgia is hard enough without wondering if you will be able to afford attending semester to semester. If we are able to lighten that burden for even one student, I feel like our time and talent will have been well spent.
What parting advice do you have for students who are trying to determine the best career path for them while at UGA?
The best advice I can give students is to attend career fairs and networking opportunities, ask questions of people you know in professions you have an interest in and keep an open mind.
To learn more about Women of UGA, visit alumni.uga.edu/womenofuga and connect with the council on Instagram.
https://alumni.uga.edu/wp-content/uploads/maxwell-header.jpeg
575
1220
Spencer Eckart
https://alumni.uga.edu/wp-content/uploads/uga-alumni-nba-1.png
Spencer Eckart
2017-11-06 09:00:04
2018-06-14 10:31:46
Meet Bailey Maxwell, Member of the Women of UGA Leadership Council