Meet Rachel Webster, Member of the Women of UGA Leadership Council
Women of UGA's mission is to foster a lifelong commitment to the University of Georgia by creating opportunities for personal and professional development, instilling a spirt of giving, and investing in the future of the university, its students and alumnae. We recently got the chance to interview Rachel Webster (ABJ '08), member of the Women of UGA Leadership Council in order to learn more about her experience at UGA and what drives her to stay involved with her alma mater. Here's what she had to say!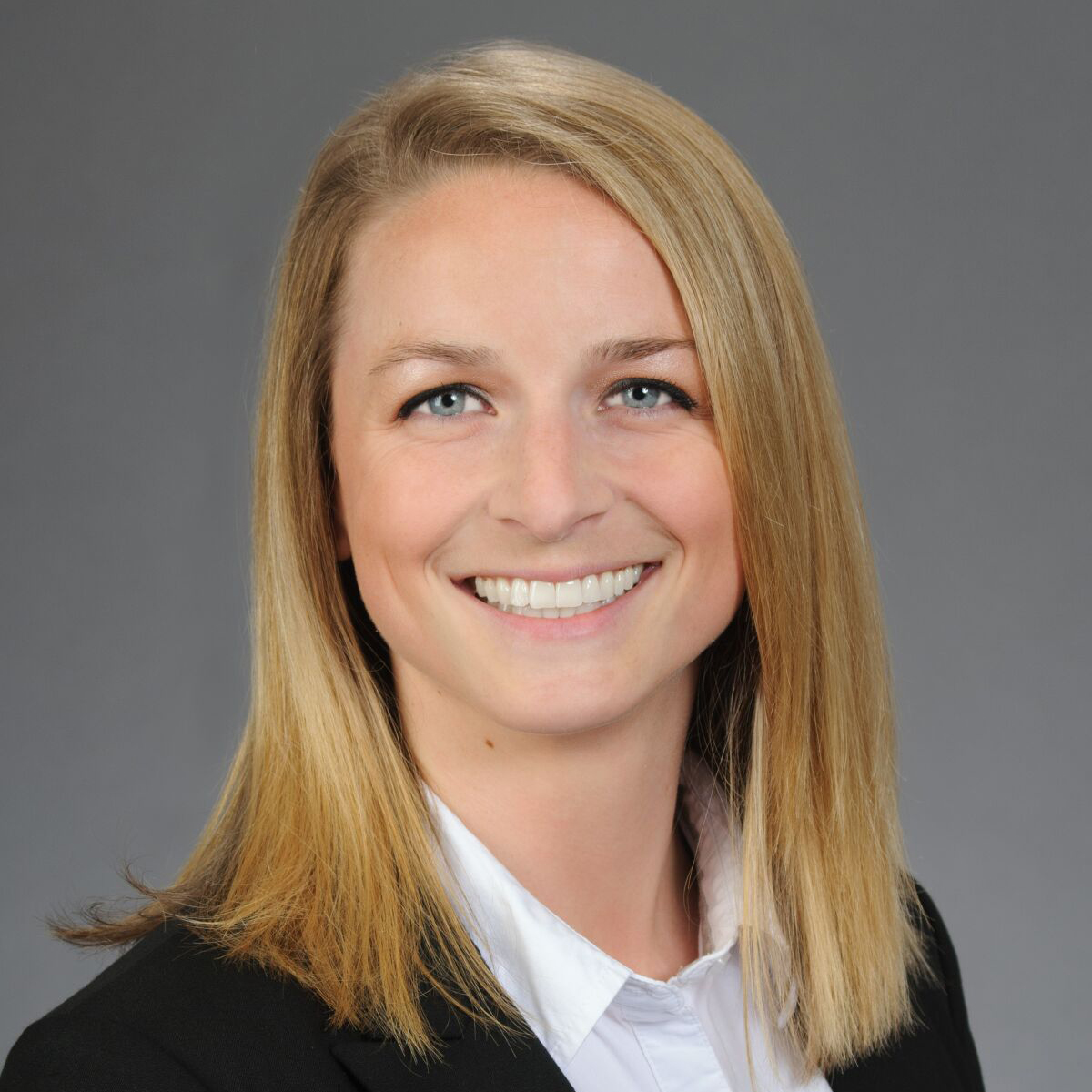 Tell me about your time as a student here at the University of Georgia and what role the university played in preparing you for your future.
UGA prepared me in so many ways for life after graduation, not the least of which was the community that the university fosters. I graduated from the Grady College of Journalism and Mass Communication, and I was very fortunate to be in the Honors program and a member of the Red & Black newspaper staff. Grady College taught me the habits of being a professional person, the Red & Black helped me practice those habits and the Honors program helped me form relationships with a diverse group of people. The ability to communicate will always be helpful in any professional setting, and many of the people I met at UGA are my best friends today.
Do you have a cause that you are passionate about? If so, how do you pursue that in your personal and professional life?
I am passionate about girls and women having equal educational, professional and vocational opportunities. Besides the Women of UGA Leadership Council, I'm also a member of a young women's professional leadership group, and I'm a mentor to a current college student. I had many opportunities presented to me when I was younger, and I hope to help other women find opportunities that suit them as well.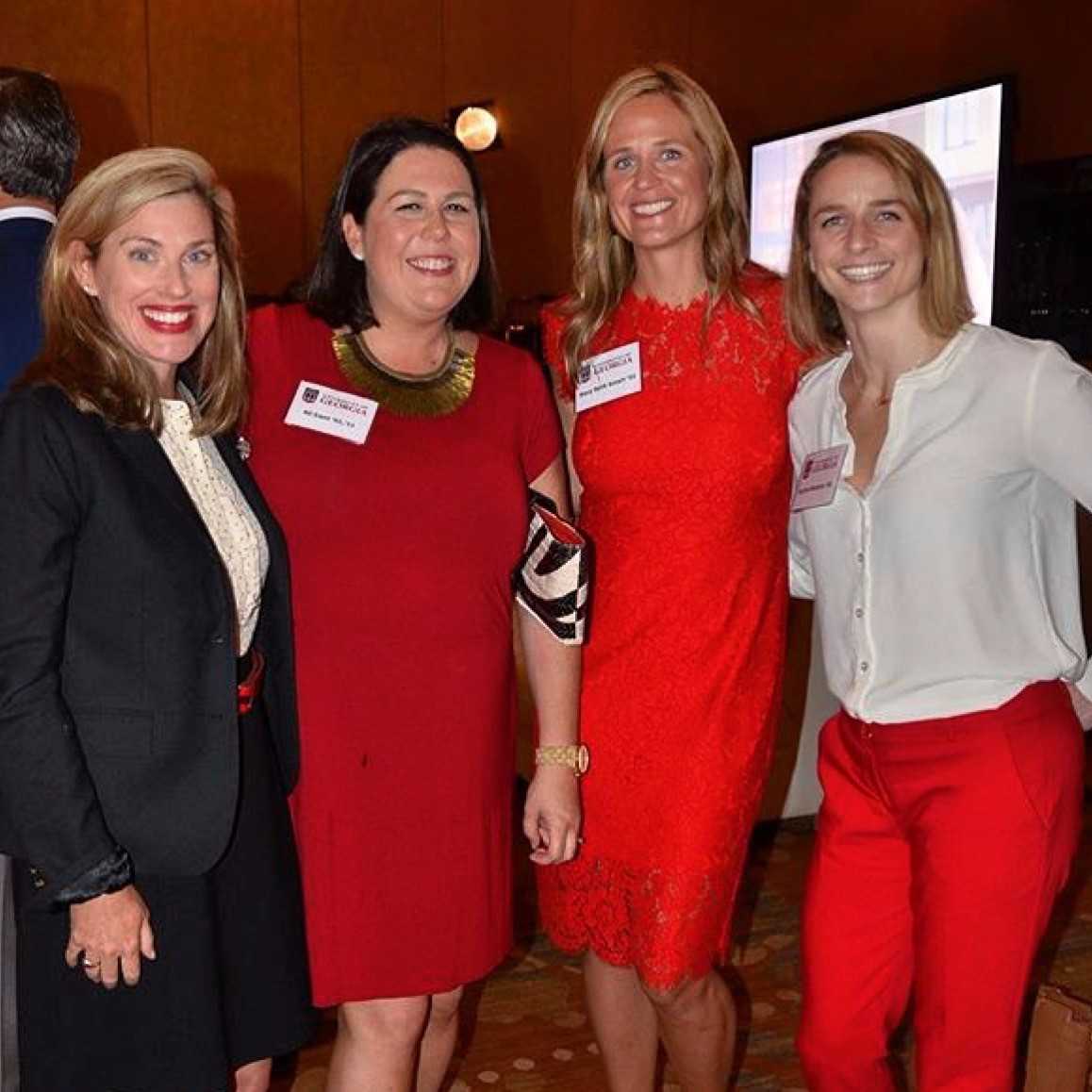 Why is the Women of UGA Leadership Council important to you?
First of all, I would say that finding a group of dedicated alumnae like the council is just so rare. These women are so inspiring and hard-working, and I mentioned before how much I value community and relationships. I always enjoy being involved at the university, and through the council, I am able to have a larger impact via the Women of UGA scholarship fund.
How do you hope to make an impact with Women of UGA, and what excites you most about your future with the council?
I am most excited about the Women of UGA scholarship fund, which is endowed as of this year. The endowment means that the scholarship will continue to help deserving students with their educational costs in perpetuity, which seems like a pretty fantastic legacy for any group of alumni to leave. I am excited by the prospect of spending time with students who receive the scholarship and seeing the difference it makes in their lives to be at the University of Georgia.
What parting advice do you have for students who are trying to determine the best career path for them while at UGA?
This is the best career advice I got, and I got it from my hairdresser. He is a very smart man, and I was struggling in a career that I did not really enjoy. He told me to think about the actual activities that I want to do all day, and then work backwards into finding a job that allows me to do those activities. I literally thought about what I'm good at, and what I think would be valuable to others, and started networking through my communities to find opportunities. I have been in my new career as a public relations professional for about five months now, and it was such a good move for me professionally.
To learn more about Women of UGA, visit alumni.uga.edu/womenofuga and connect with the council on Instagram.
https://alumni.uga.edu/wp-content/uploads/webster-feature.jpeg
423
1220
Spencer Eckart
https://alumni.uga.edu/wp-content/uploads/uga-alumni-nba-1.png
Spencer Eckart
2017-10-23 09:00:38
2018-06-14 10:31:47
Meet Rachel Webster, Member of the Women of UGA Leadership Council