UGA Black Alumni reflect on homecoming using #UGAHomecomingToMe
This post was contributed by Bridgette C. Burton 
As homecoming weekend approaches, we wanted to get reflections from our Black Alumni Leadership Council on what Homecoming meant to them. Members could respond to one or both of the following prompts:
What is Homecoming to You?
Describe UGA Homecoming in three words.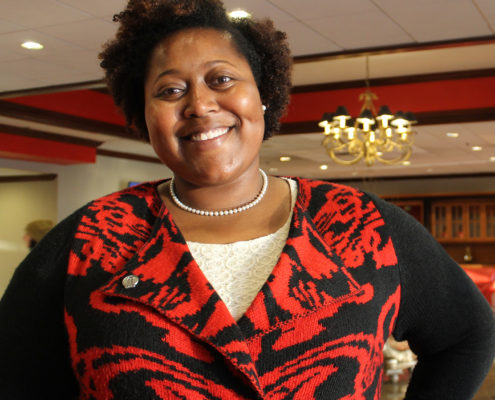 Ambre Reed (BSFCS '09), BALC Retention and Engagement Chair
Homecoming is a celebration of Georgia's variety of Black experiences. Good, bad and sometimes ugly, when we come back to the Quad, we get a chance to write OUR story, create lasting memories, and show campus that we are #OneUGA.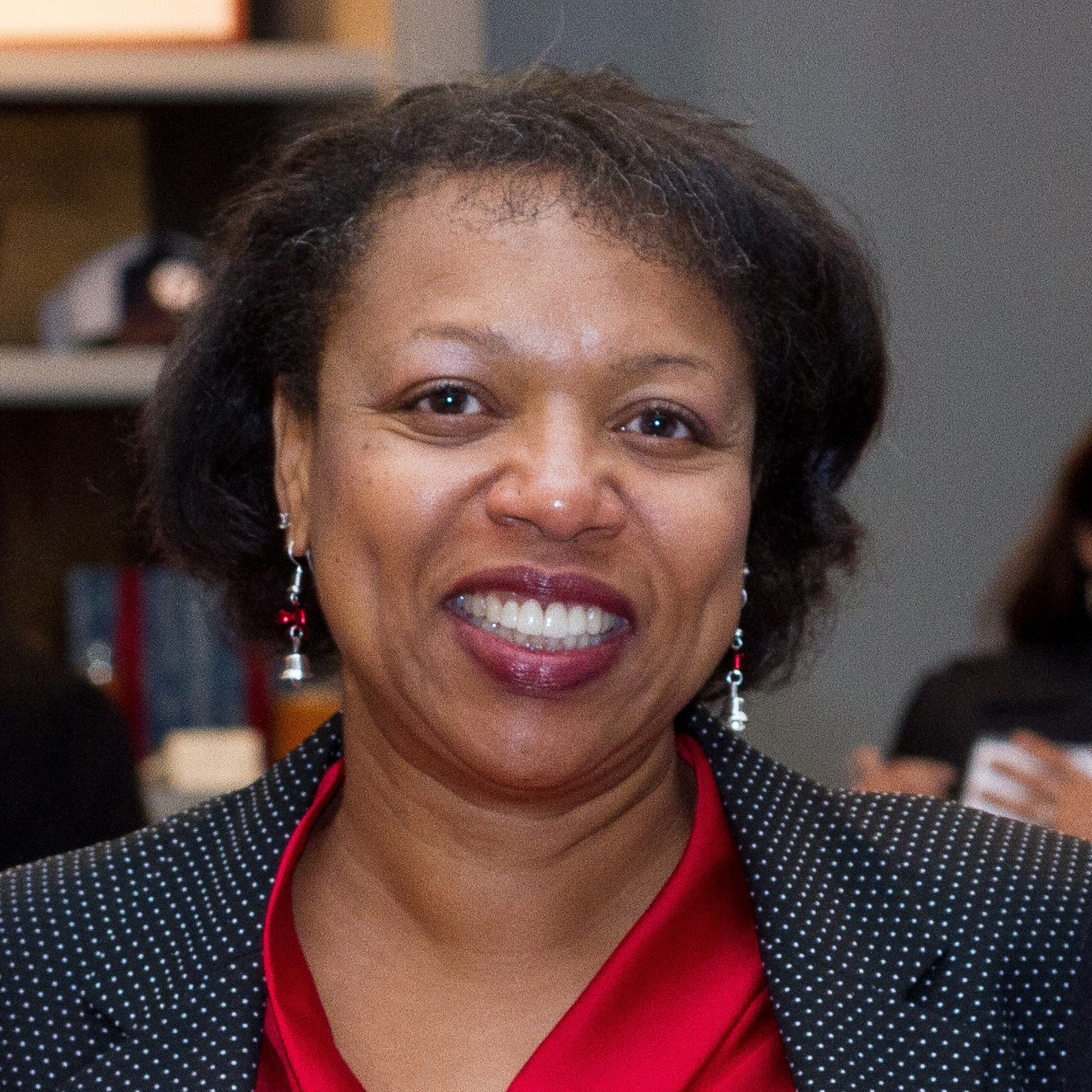 Melonie Thomas (BBA '86), BALC Secretary
#UGAHomecomingToMe is: Multi-generational, Spirited, Reconnection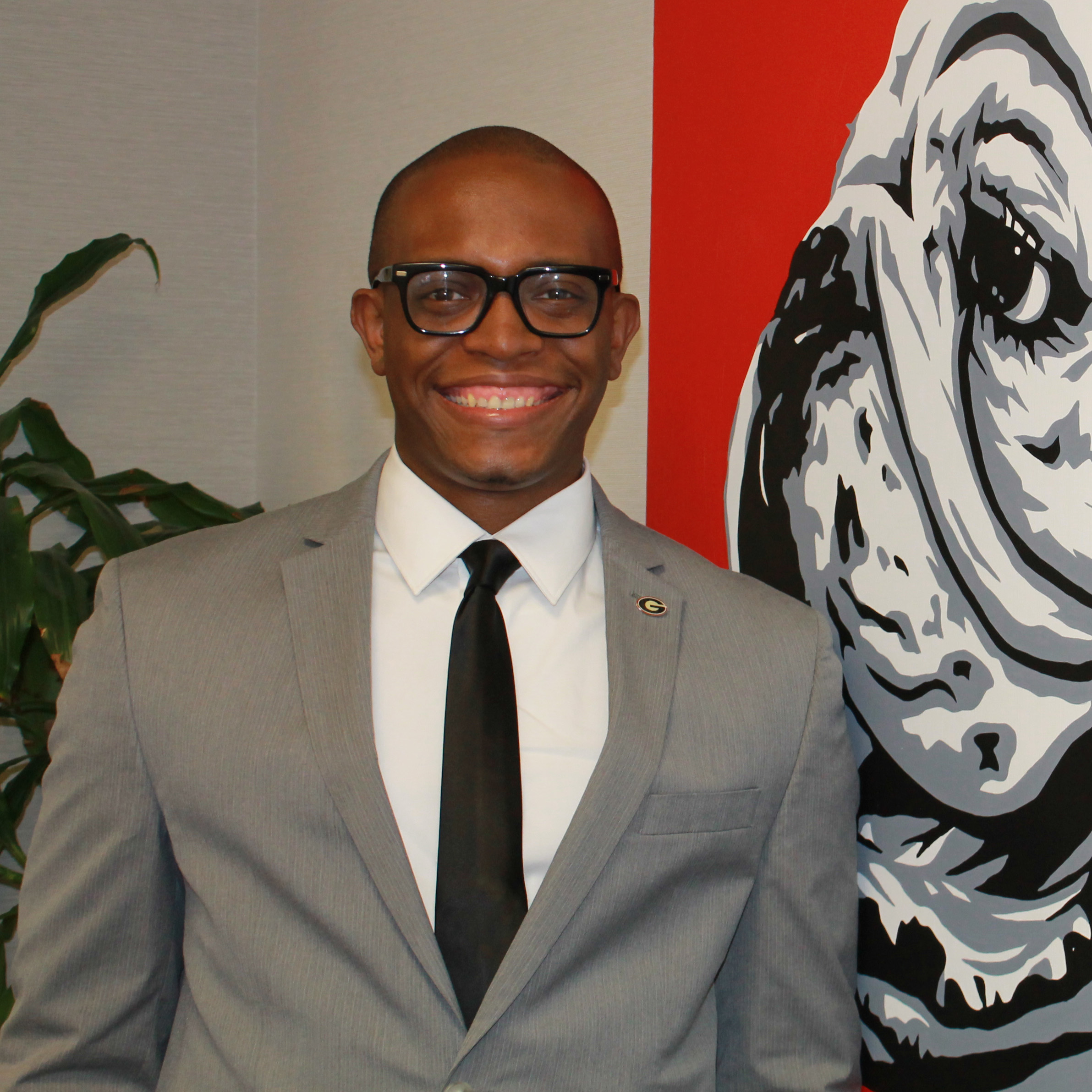 T.J. Snowden (BSED '04), BALC Vice President
To me, the homecoming experience means exactly what it says: "A home coming." It is a welcoming sight to converge on Myers Quad to see friends and UGA family whom I have known for more than 15 years. It is coming home to a familiar place where I came of age (as a Louisiana transplant), and created a host of memories that cemented my decision to attend UGA as one of the best decisions I have ever made. Each Homecoming, I find myself more energized about connecting with the future of UGA, especially for students of color, and how UGA strives to transform itself into an inclusive environment for students and alumni to feel welcome. I cannot wait to be back among familiar faces and spaces to enjoy in fellowship that keeps getting better every year.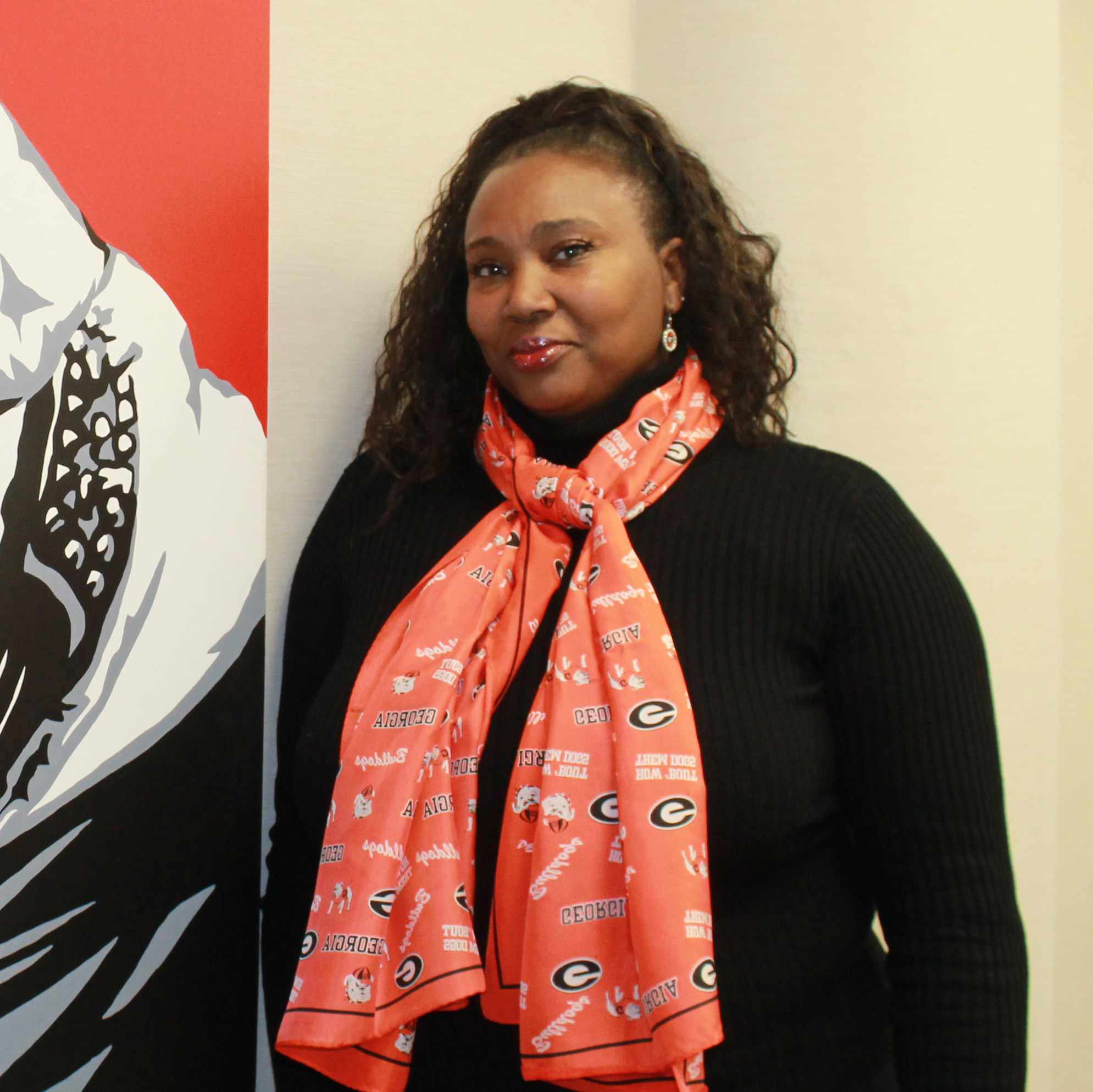 Tonya Henderson Freeman (AB '86), BALC Fundraising Co-Chair
Homecoming brings back so many memories of my favorite time in my life– my years at UGA. Reminiscing on the long-lasting relationships that I cultivated while there, I get so excited to see old friends and familiar faces. The music, the energy, the partying, the stepping, the red and black, the football game, the HYPE!!!! I am elated to see all the young kids making memories as we did, memories that they will have for a lifetime. Gooooo Dawgs!! SO READY!!!!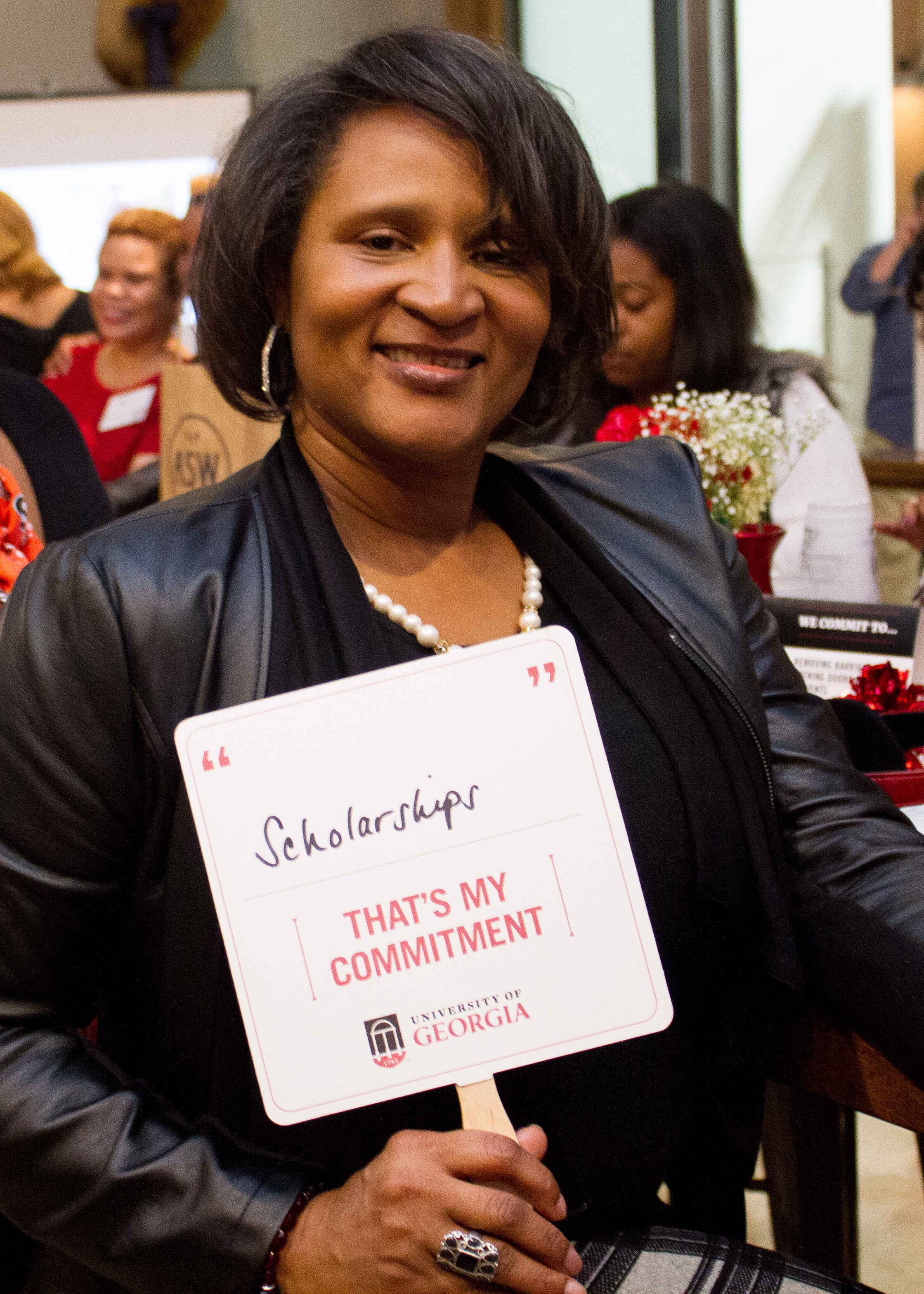 Sheryl Merritt (BSHE '88)
My three words for #UGAHomecomingToMe are very old school… "Off the chain!"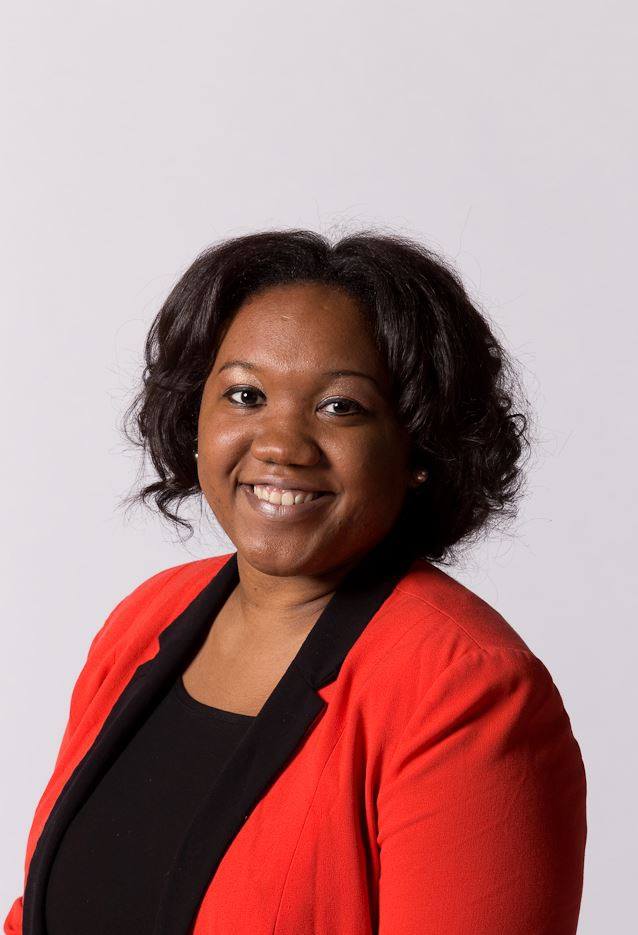 Bridgette Burton (ABJ '11, BA '11, MPA '17), BALC Marketing and Communications Chair
#UGAHomecomingToMe is where I fall in love with UGA all over again. Every year, I am surrounded by amazing people who want to see me do well, who support me in my present and have guided me from my past. I have an opportunity to meet current students and share my experiences with them. Homecoming is sometimes the only time of year where I get to see some of my friends, and it is a time where I cherish the laughter and hugs. There is no other feeling than being with my Bulldog family. Can't wait to see everyone! GO Dawgs!
UGA Black Alumni family, what is homecoming to you? Share your reflections with us via social media using the hashtag #UGAHomecomingToMe. 
https://alumni.uga.edu/wp-content/uploads/BA1.png
747
1328
Kelundra Smith
https://alumni.uga.edu/wp-content/uploads/uga-alumni-nba-1.png
Kelundra Smith
2017-10-12 08:00:32
2017-10-13 13:31:28
UGA Black Alumni reflect on homecoming using #UGAHomecomingToMe