Meet Ali Gant, Member of the Women of UGA Leadership Council
Women of UGA's mission is to foster a lifelong commitment to the University of Georgia by creating opportunities for personal and professional development, instilling a spirt of giving, and investing in the future of the university, its students and alumnae. We recently got the chance to interview Ali Gant (AB '01, MPA '11), member of Women of UGA Leadership Council in order to learn more about her experience at UGA and what drives her to stay involved with her alma mater. Here's what she had to say!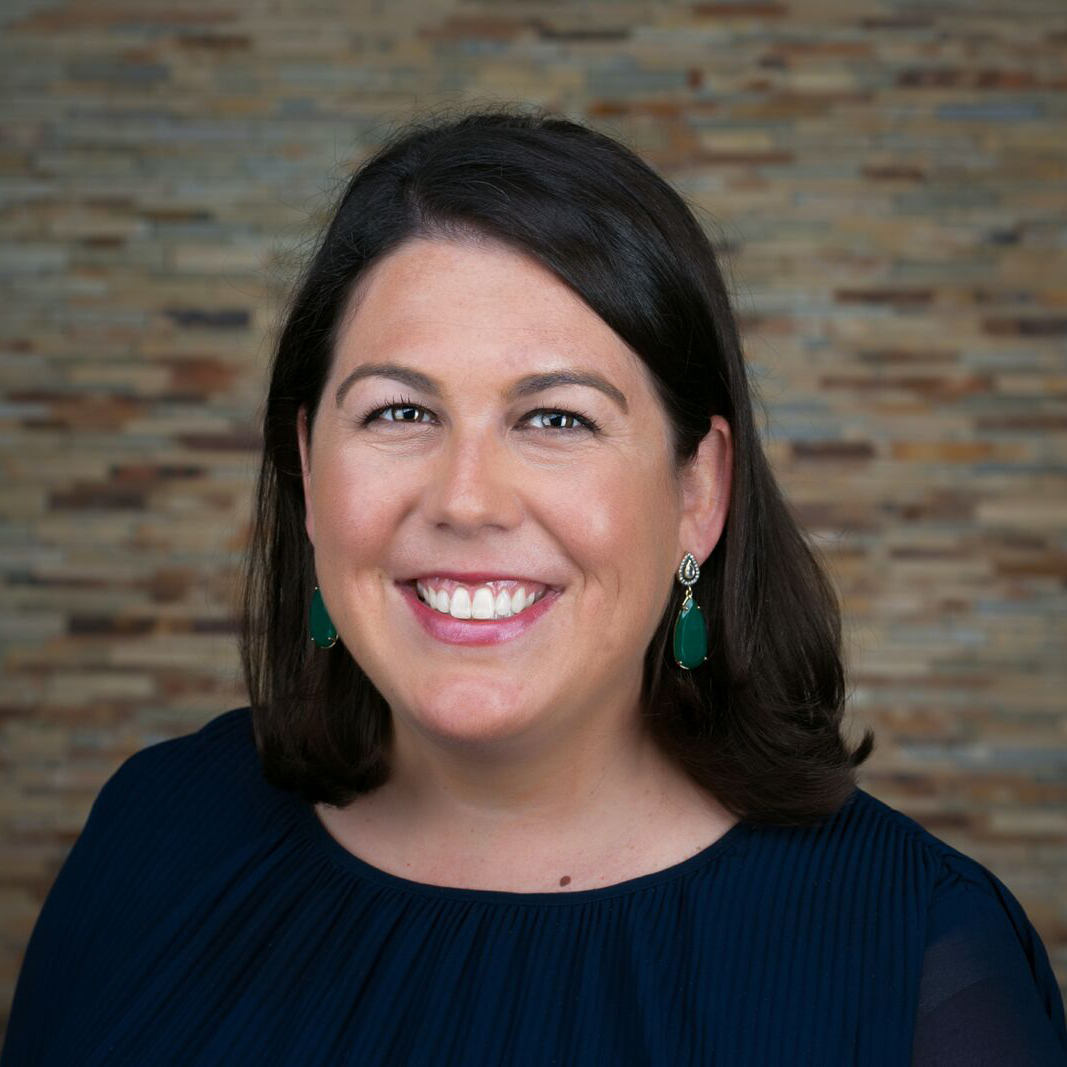 Tell me about your time as a student here at the University of Georgia and what role the university played in preparing you for your future.
I moved away from the Georgia when I was in 8th grade, only to return to attend UGA five years later, not really knowing anyone that well. This was before Facebook, so I didn't have too many connections! I pledged Phi Mu and to this day there are 12 of us in my pledge class who go on an annual girls trip, most of us with young children and jobs and responsibilities that we vow to always leave behind for a weekend to reconnect. My involvement in Greek Life was the first domino not only in student activities, but set me up for the life I lead today.
The national charity for Phi Mu is Children's Miracle Network, and as freshmen we got involved with Dance Marathon (now UGA Miracle). I went on to serve on the Executive Committee for three years. My second  year was the year we broke $100,000! What a long way they have come. After my junior year, I interned at Children's Healthcare of Atlanta in the Foundation, which launched my non-profit fundraising career, and I now work for the Community Foundation for Greater Atlanta with 16 years of non-profit work under my belt. It all started at UGA.
In 1999, I was selected to be an Orientation Leader. I was #11, and this guy from Rossville, GA named Chris Gant was #12. We met the same day that we met the team. I married Chris Gant in 2004, and another couple – Gretchen D'Huyvetter Cobb and James Cobb – were also on that team, and we are godparents to their fourth son. We ourselves have three sons  who are already big Georgia Bulldogs.  It all started at UGA.
UGA gave me the opportunity to test the waters in my extracurricular life, and I learned that I love hospitality. Whether that was welcoming campus visitors as an OL or as a Visitors Center employee or doing admissions sessions with GRT — I was given those experiences and that has continued in my life. I love to help people find their own little spot where they feel comfortable, and I LOVE it when they happen to love UGA, too!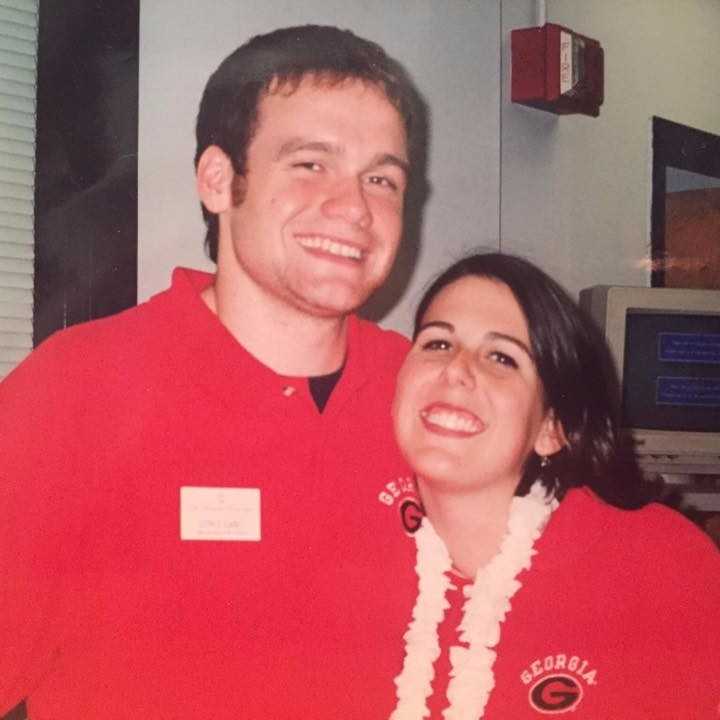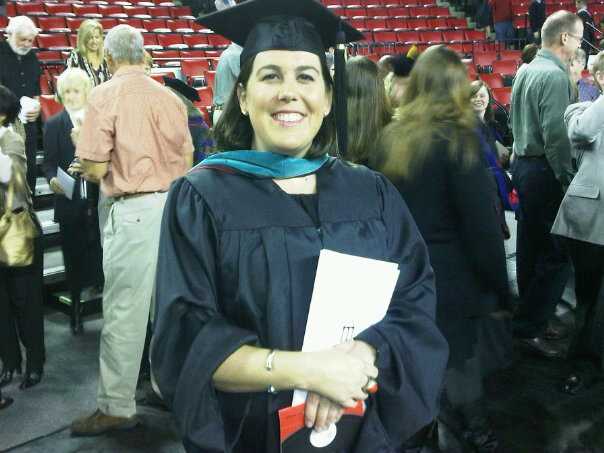 Do you have a cause that you are passionate about? If so, how do you pursue this in your personal and professional life?
I care very much about children and literacy. Exposing children to books and words before age 5 is critical, and I also care deeply about what happens to kids in 3rd grade when school turns from learning to read to reading to learn. I have an English degree from UGA and I have always been a lover of books. I have involved myself in a number of organizations that are working to improve the children of our state in this area. Some of those organizations include the Junior League of Athens, the Junior League of Atlanta, Ferst Foundation and my place of employment — the Community Foundation for Greater Atlanta.
Why is Women of UGA Leadership Council important to you?
I bleed red and black. UGA gave so much to me. I love mentoring women and connecting with women with similar passions. I love scholarships. It's a perfect match!
How do you hope to make an impact with Women of UGA, and what excites you most about your future with the council?
I hope to remind alumnae that just because we have our group of friends and experiences at UGA that it is not a thing of the past. We are always Bulldogs, we are always a part of the school – past, present, future – even though we aren't on campus anymore. It's our duty to connect, give back, and show up.
What parting advice do you have for students who are trying to determine the best career path for them while at UGA?
In my spare time, I help people revamp their resumes. I hear a lot of "I want to do something I feel passionate about." Doing something you feel passionate about is good. But passion does not ALWAYS equal FUN. You may feel good at the end of the day, but it doesn't mean that it's going to be easy, joyful and carefree. Non-profits have budgets and policies and boards and problems just like corporations do. Realistic expectations will protect from disappointment. I think it's a great thing to remember.
To learn more about Women of UGA, visit alumni.uga.edu/womenofuga and connect with the council on Instagram.
https://alumni.uga.edu/wp-content/uploads/gant-family-1.jpeg
444
1280
Spencer Eckart
https://alumni.uga.edu/wp-content/uploads/uga-alumni-nba-1.png
Spencer Eckart
2017-10-04 09:00:14
2018-06-14 10:31:48
Meet Ali Gant, Member of the Women of UGA Leadership Council