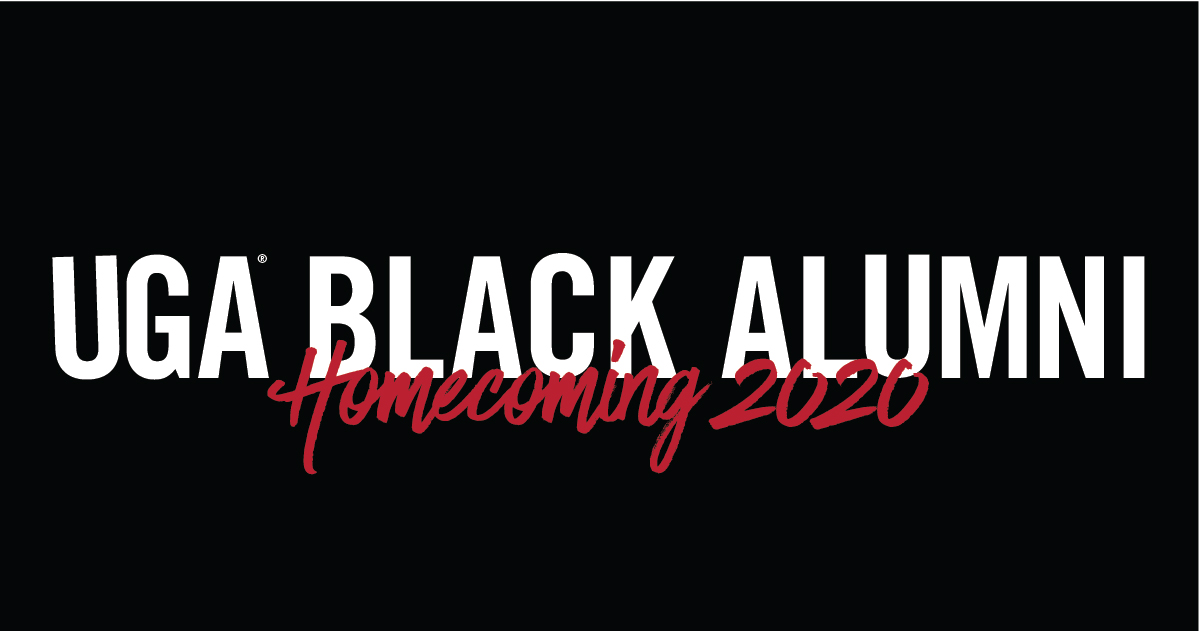 Calling all Black Alumni:
The Black Alumni Leadership Council invites you to fire up that grill, gather your circle and tune in to the virtual Black Alumni Homecoming Tailgate celebration.
Three hours before kickoff, we'll have the first-ever Black Alumni pregame show. Then, we'll cheer on the Dawgs as they beat Mississippi State … all from the comfort of our own at-home tailgates.
Be sure to order your Black Alumni Homecoming box, which includes the 2020 Black Alumni Homecoming T-shirt and several UGA-themed surprises! Homecoming boxes will be shipped directly to you.