Grab your book or e-reader for the next Between the Pages virtual book club. The March 2021 book selection is In My Place by Charlayne Hunter-Gault (ABJ '63). Hunter-Gault is an award-winning journalist, lecturer and one of the first two Black students to enroll at the University of Georgia. Optional ongoing discussions of the book will take place on Goodreads and our exclusive gathering with the author will take place virtually on Wednesday, March 24 at 7 p.m. (ET). Angelique Jackson (ABJ '12), a film and media reporter with Variety, will moderate the discussion with this pioneering alumni author.
About the Book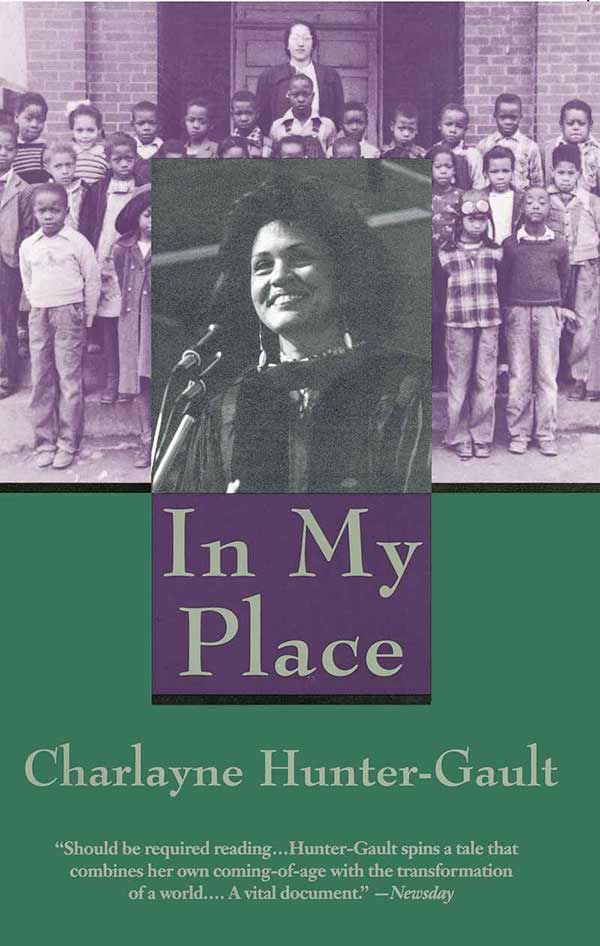 Charlayne Hunter-Gault gives a moment-by-moment account of her walk into history when, as a 19-year-old, she challenged Southern law – and Southern violence – to become the first Black woman to attend the University of Georgia.
About the Author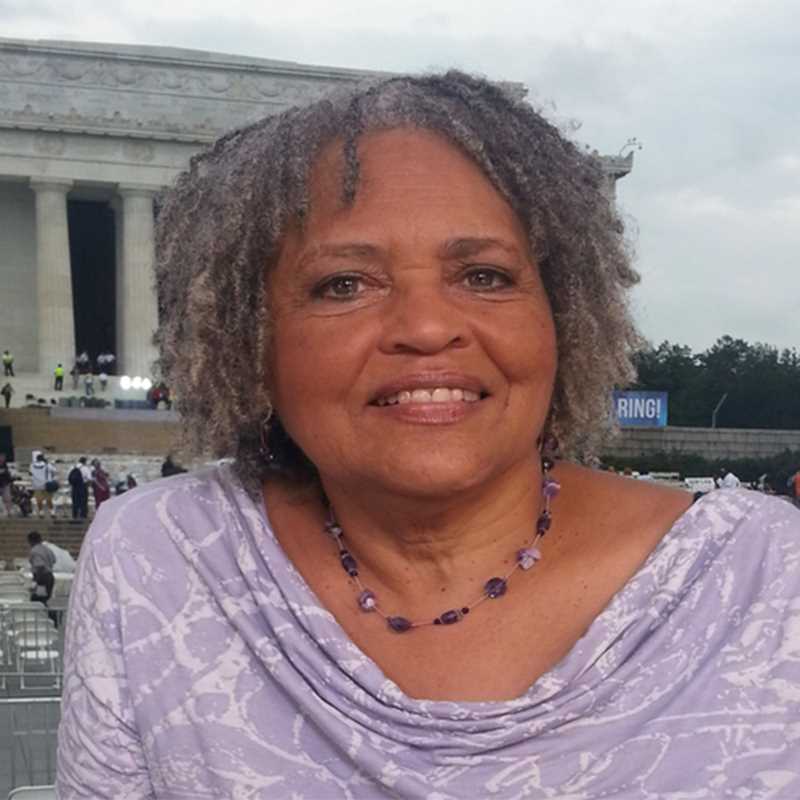 Charlayne Hunter-Gault (ABJ '63) is an award-winning journalist with 50+ years in the industry. In 1961, she and Hamilton Holmes (BS '63) became the first Black students to enroll at the University of Georgia. The alumna began her journalism career with The New Yorker, where she eventually became the publication's first Black staff writer. She then became a reporter and evening anchor for WRC-TV in Washington, D.C., and then the Harlem bureau chief for The New York Times. From 1978 until 1997, she worked for the MacNeil/Lehrer Report, which became PBS NewsHour. In 1997, Hunter-Gault became chief correspondent in Africa for National Public Radio. Two years later, she joined CNN as its bureau chief and correspondent based in Johannesburg, South Africa. She has since returned to NewsHour as a special correspondent, leading a series called "Race Matters" that focuses on America's ongoing race-related issues. Hunter-Gault's professional honors include, among many others, two Emmy Awards and two Peabody Awards.
The building where Hunter-Gault and Holmes took their first steps at UGA is now named the Holmes-Hunter Academic Building in their honor. In 1985, UGA established the annual Holmes-Hunter Lecture, which focuses on race relations, civil rights, and education. During the 2018 lecture, Hunter-Gault spoke about her time at UGA and what students can learn from it "to help bind wounds and defeat the kind of divisions that are tearing at the fabric of our nation." That same year, Hunter-Gault and her husband endowed the Giving Voice to the Voiceless Fund to inspire UGA students to pursue a more just society.
About the Moderator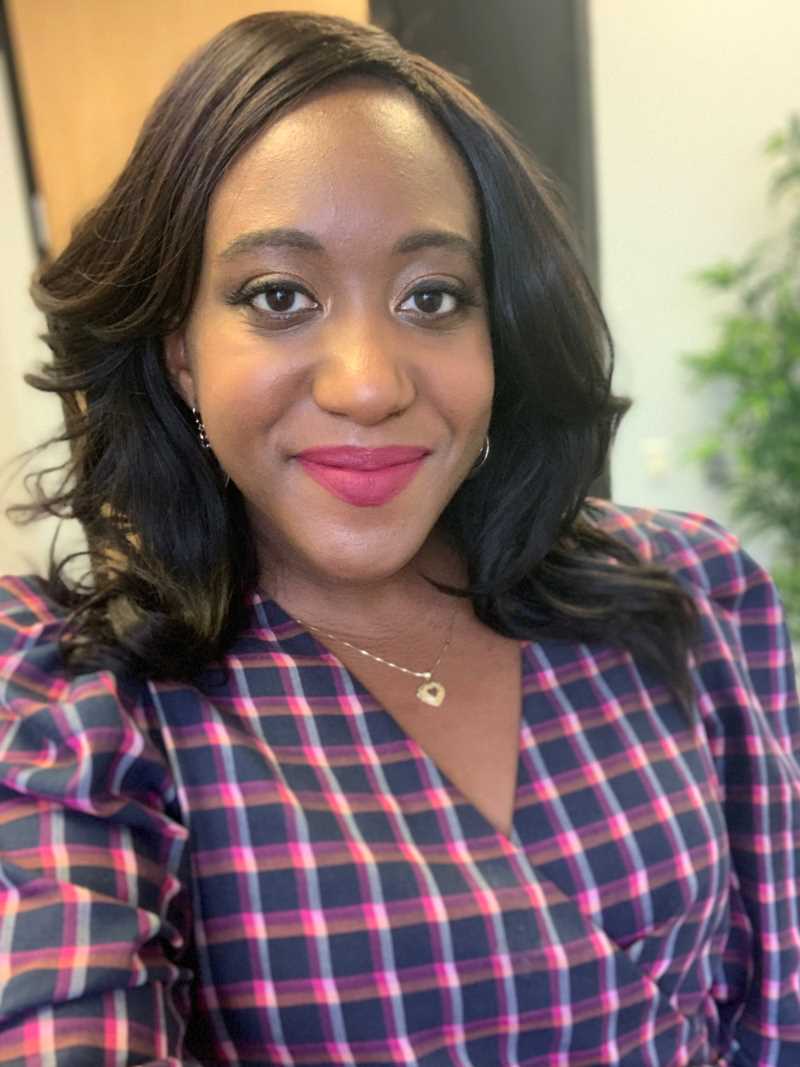 Angelique Jackson (ABJ '12) is a film and media reporter for Variety, based in Los Angeles. Prior to joining Variety, she worked as a producer for Entertainment Tonight, winning three Daytime Emmy awards for her work. She is a graduate of Grady College of Journalism and is a former member of the Student Alumni Council.
About Between the Pages
Between the Pages is a virtual book club series for the Bulldog community. Perfect for lifelong learners around the world, Between the Pages is an opportunity to enjoy and discuss works by alumni authors with fellow Bulldogs. There's no cost to participate. Optional discussions will take place on the social reading platform Goodreads, culminating in an exclusive virtual gathering with the author.
At the University of Georgia, we are a community of lifelong learners, committed to continued growth and to inquiring into the nature of things. We're spirited and passionate between the hedges, and between the pages, we're curious, open-minded, and ready to explore new worlds and voices.
Still have questions? Check out these frequently asked questions.