Glory, glory! How great it is to be a Georgia Bulldog!
Did you know that by graduating from the University of Georgia, you are automatically considered a "member" of the UGA Alumni Association and our local alumni chapter?
There are nearly 200 alumni and friends living in the area and we strive to keep the Bulldog Spirit alive here. Please visit www.alumni.uga.edu/myinfo to ensure UGA has your current contact information.
We hope to see you "coming down the track" to network, share college stories, and stay connected with your alma mater!
Bret Sullivan (ABJ '11)
bretsullivan@gmail.com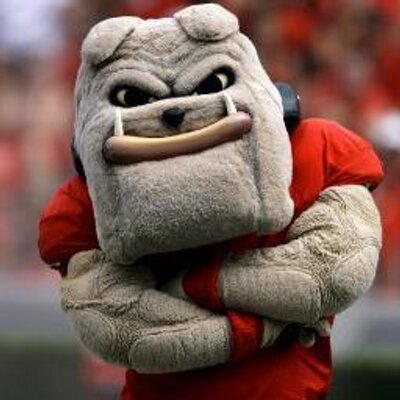 Elizabeth Sullivan
Vice President
UGA Alumni
Move to Puerto Rico recently and want to ensure that you receive chapter-related updates about events? Update your information with the UGA Alumni Association!
The Puerto Rico Chapter includes the entire territory of Puerto Rico. Everyone is invited to participate in local events regardless of his or her place of residence.
Local Events
There are no upcoming events at this time.
Other Alumni Events
There are no upcoming events at this time.
© University of Georgia, Athens, GA 30602
706-542-2251