More About the Scholarship
Thanks to the efforts of UGA Alumni chapter members, individual chapter scholarship funds like this one help open the way for aspiring UGA students from all over the country. By contributing to this fund, you ensure that UGA's student body continues to represent the best and brightest from all corners of the nation – Atlanta included.
#AlwaysADawg
Did you know that by graduating from the University of Georgia, you are automatically considered a "member" of the UGA Alumni Association and our local alumni chapter?
There are more than 90,000 alumni and friends living in the area. Help us keep the Bulldog Spirit alive here by attending an event or getting involved in the community. Join the listserv and update your contact information so we can keep you informed of activities in your area.
Everyone is invited to participate in local events regardless of his or her place of residence.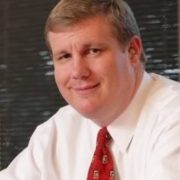 Jeff Hancock
President
UGA Alumni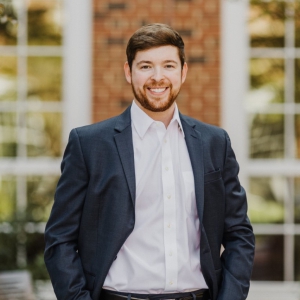 Alex Meier
Vice President
UGA Alumni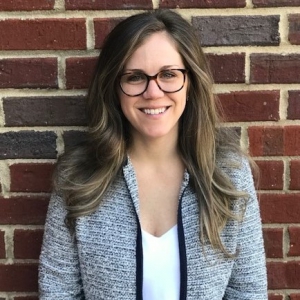 Ashley Hillman
Director of Marketing
UGA Alumni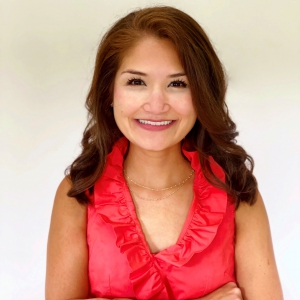 Sara Miller
Director of Professional Development
UGA Alumni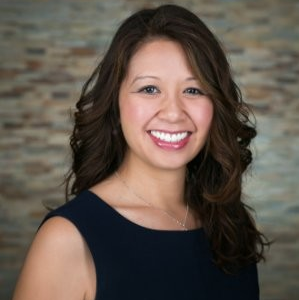 Kristina Morris
Director of Community Service
UGA Alumni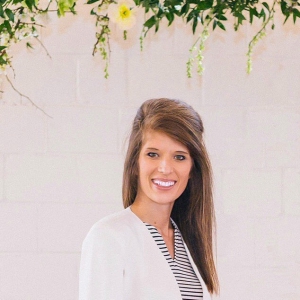 Sam Moss
Director of Social
UGA Alumni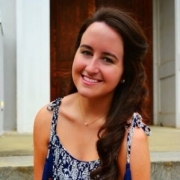 Danielle Profita Briner
Board Member
UGA Alumni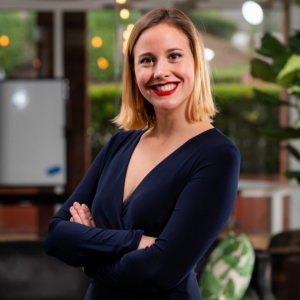 Amelia Davis
Board Member
UGA Alumni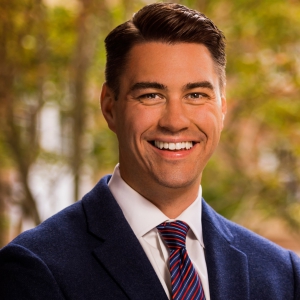 Caleb Nicholson
Board Member
UGA Alumni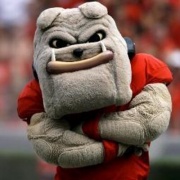 Raymond Phillips
Board Member
UGA Alumni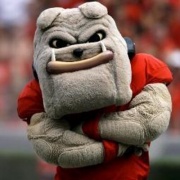 Chris Brannon
Board Member
UGA Alumni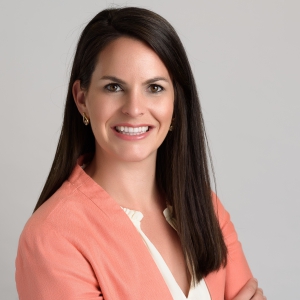 Sarah Rettker
Board Member
UGA Alumni