The Peabody Awards began in 1940 (at UGA!) and provide a Pulitzer equivalent for broadcast journalism. Each year, the list of Peabody Award winners reflects the best of what is happening in storytelling–from documentaries and news broadcasts, to TV shows and digital media. From 60 nominees, 30 programs are selected  from more than 1,200 submissions.
This year, why not browse the Peabody Award winners and select a few to add to your watch list? Here are a few suggestions to get you started …
---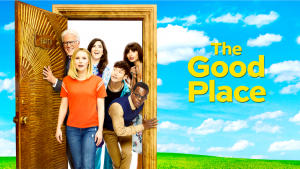 The Good Place
You may have heard of this comedy, which was also nominated for a Peabody in 2017. Now that it has won, you can be 100% sure it's worth your time (and popcorn calories).
---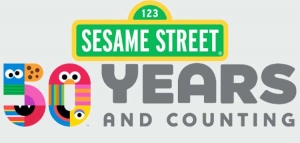 Sesame Street
You might have grown up on Sesame Street, which is earning this year's Institutional Award. For 50 years, this PBS show has shared consistent themes of diversity, mutual respect and empathy–and has held up across generations.
---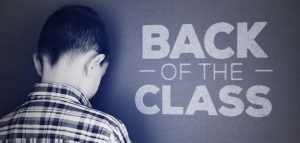 Back of the Class
Washington, the only state with a fixed cap on special education funding, is facing a crisis. This investigative reporting series spurred serious policy changes in the state's legislature.
---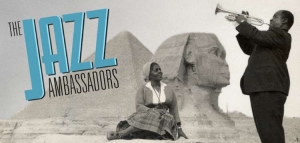 The Jazz Ambassadors
Jazz, the Cold War, and developing nations have deep historical ties. This film ties that history together by centering on this musical tradition.
---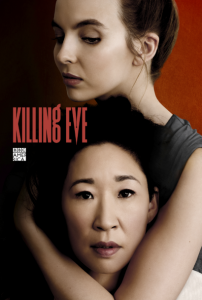 Killing Eve
This cat-and-mouse spy thriller masterfully recalibrates the genre with two women at the helm. Equal parts terrifying, hilarious and playful.
---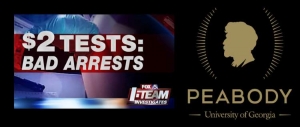 $2 Tests: Bad Arrests
Written and produced by our very own UGA alumnus Randy Travis (ABJ '82), this series investigates the inexpensive drug tests used by many police officers during routine traffic stops.
---
Sparked your interest? View the full list of 2018 winners to enhance your queue even further.
The 78th annual George Foster Peabody Awards will be presented in New York City on May 18. Follow along on the Peabody Awards Instagram, Twitter and Facebook pages.
https://alumni.uga.edu/wp-content/uploads/Peabody-Winner-Resize.png
631
1200
Zach Armstrong
https://alumni.uga.edu/wp-content/uploads/uga-alumni-nba-1.png
Zach Armstrong
2019-05-17 15:33:35
2020-04-07 10:51:26
Create Your Own Peabody Watch List