Black Alumni Affinity Group
$60-for-60
Commemorating the 60th anniversary of desegregation
It began with their courage.
Sixty years ago, Hamilton E. Holmes (BS '63) and Charlayne Hunter-Gault (ABJ '63) became the first Black students to register for classes at UGA. They were later joined by Mary Frances Early (MMED '62, EDS '67).
To commemorate the diamond anniversary of desegregation at UGA, the Black Alumni Leadership Council is leading the $60-for-60 giving initiative, which encourages alumni and friends of UGA to give $60 or more to the Black Alumni Scholarship Fund.
It continues with our commitment.
All contributions support efforts to ensure that students, regardless of socioeconomic status, have access to a college education at UGA. Participants in the $60-for-60 campaign automatically become members of The 1961 Club giving society, which supports the Black Alumni Scholarship Fund.
UGA Black Alumni is the official affinity group for Black graduates of the University of Georgia.
There are other organizations and groups that seek to connect Black alumni and students, and this group is another opportunity for those important interactions. UGA Black Alumni connects alumni and students with shared experiences to continue building a welcoming and supportive campus community. Get involved and make a difference at your alma mater!
Recruit – Black students, faculty and staff to the university
Retain – Support students to completion of degree programs
Engage – Current students and alumni by mentoring and professional development
Donate – 'Friendraising' and fundraising for UGA needs
Serve – as UGA ambassadors in the community and to fellow Bulldogs
Black Alumni Scholarship Fund
The 1961 Club is a dedicated group of donors, named for the year of integration at Georgia, who share a passion for ensuring student success. With a gift of $19.61, $196.10, or $1,961.00, any amount will make a difference. By supporting the Black Alumni Scholarship Fund, we remove barriers to education and keep the doors open for students to attain a quality education.
UGA Black Alumni Leadership Council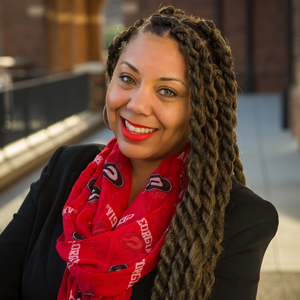 Jacinta Smith
(BS '01, MS '04, DRPH '20)
President
UGA Alumni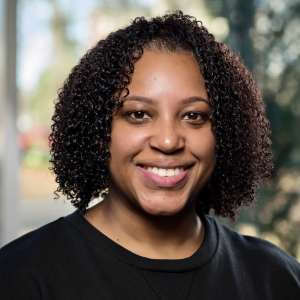 Shayla Hill
(BBA '08)
Vice President
UGA Alumni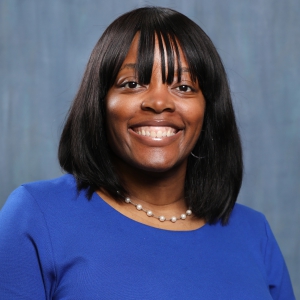 Stacey Chavis
(MSL '19)
Secretary
UGA Alumni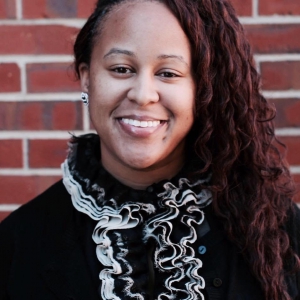 Ashley Carter
(BSA '10)
UGA Alumni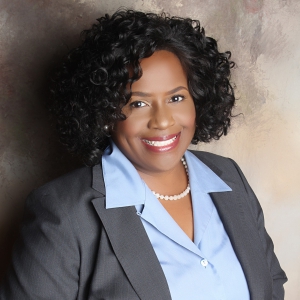 Corinna Ellis
(AB '92)
UGA Alumni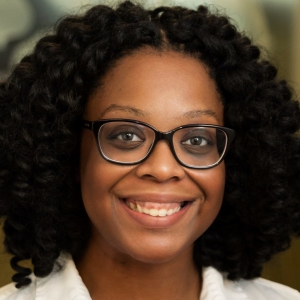 Extriara Gates
(MSW '11)
UGA Alumni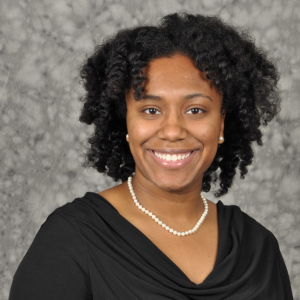 Sara Hall
(BSW '09, MSW '11)
UGA Alumni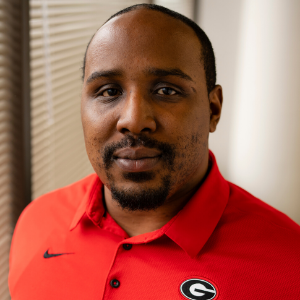 Jeff Brown
(AB '05)
Immediate Past President
UGA Alumni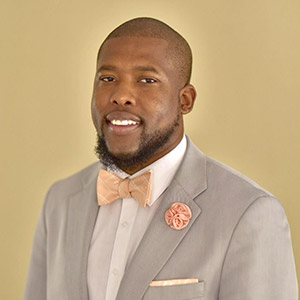 Rodd Cargill
(BBA '10)
UGA Alumni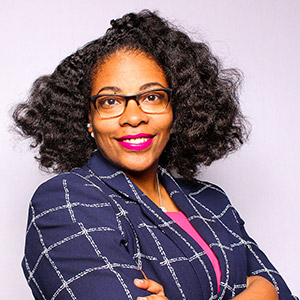 Candace Stanciel
(AB '02)
UGA Alumni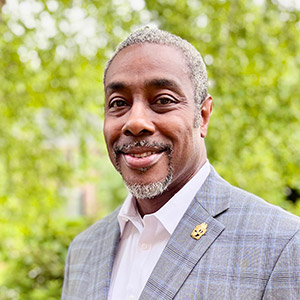 Richard Bedgood
(AB '91)
UGA Alumni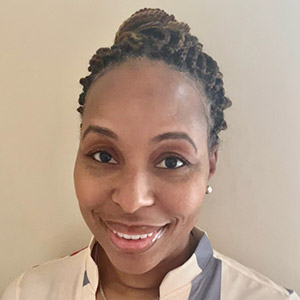 Cherise Brown
(MBA '18)
UGA Alumni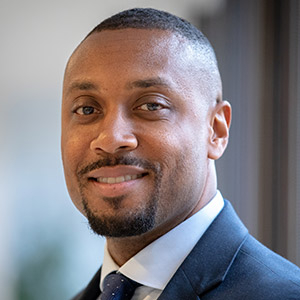 Willie Mazyck
(BSED '04, MED '06, MBA '14)
UGA Alumni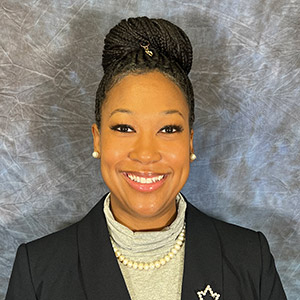 Tinisha Parker
(BSED '00, EDS '07)
UGA Alumni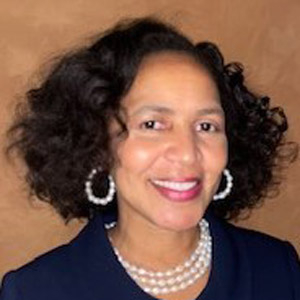 Tangela Williams
(BBA '89)
UGA Alumni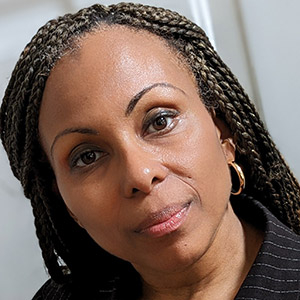 Donjanea Williams
(ABJ '00)
UGA Alumni
If you are passionate about building a welcoming UGA community for all Bulldogs and enjoy helping fellow alumni connect to their alma mater, you should consider volunteering on one of the UGA Black Alumni Leadership Council Committees or applying to become a member of the council. Please email ugablackalumni@uga.edu for more information about this fantastic team of volunteers.
If you are interested in learning more about UGA alumni affinity groups/networks or starting one for a different group of graduates, please email Realenn Watters (AB '04) at rwatters@uga.edu.
UGA Black Alumni Instagram
[tribe_events_list category="black-alumni-affinity-group" limit="3″ city="yes" ]
Offices and student organizations promoting campus diversity: