First Father's Day: sharing UGA and Athens with my son
Dear Son,
As Father's Day approaches, and the reality sets in that I will get to celebrate this year with you, my son, I can't help but think about how much I'm looking forward to introducing you to everything I love about UGA and Athens. Like…
Walking past the Arch and playing frisbee in the shady grass of North Campus.

Taking you to Sanford Stadium and putting you on my shoulders to see over the crowd to watch the Dawgs run out of the tunnel for the first time.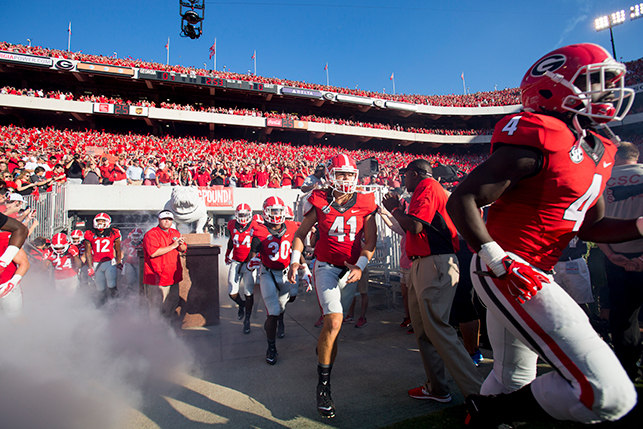 Tailgating with our family and friends all season long.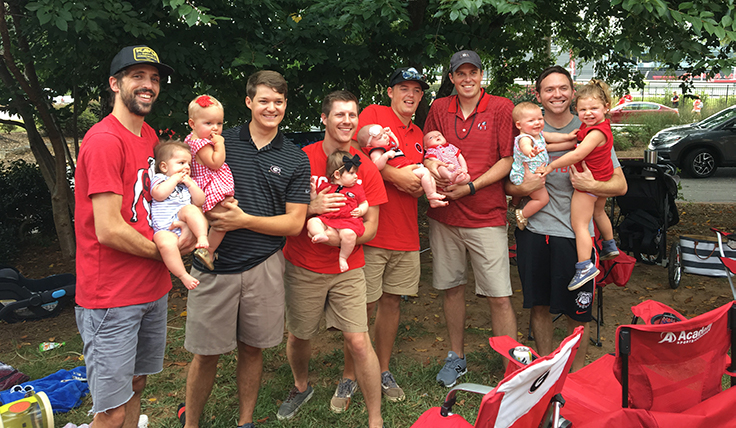 Smelling the nutty aroma of coffee and splitting Fruity Pebbles donuts at Ike and Jane.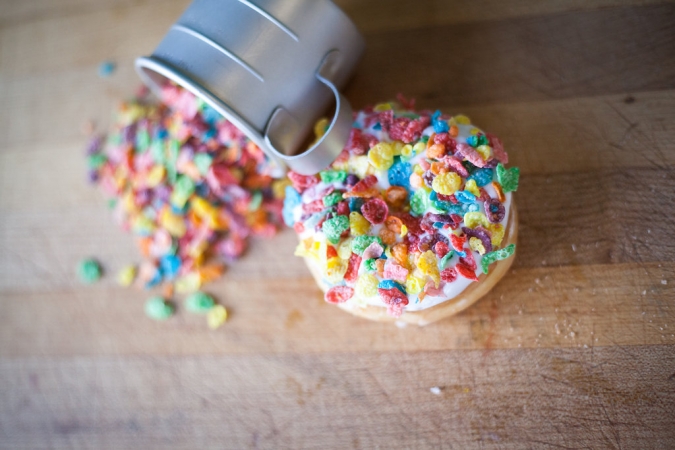 Playing Connect Four and eating (too many) hot dogs at HiLo.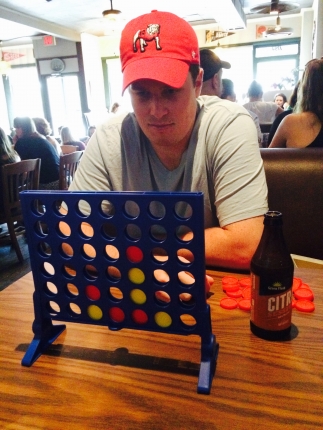 Ordering the Hermit Crab sandwich at Seabear. Because it's on the secret menu and that makes me seem like a cool Dad.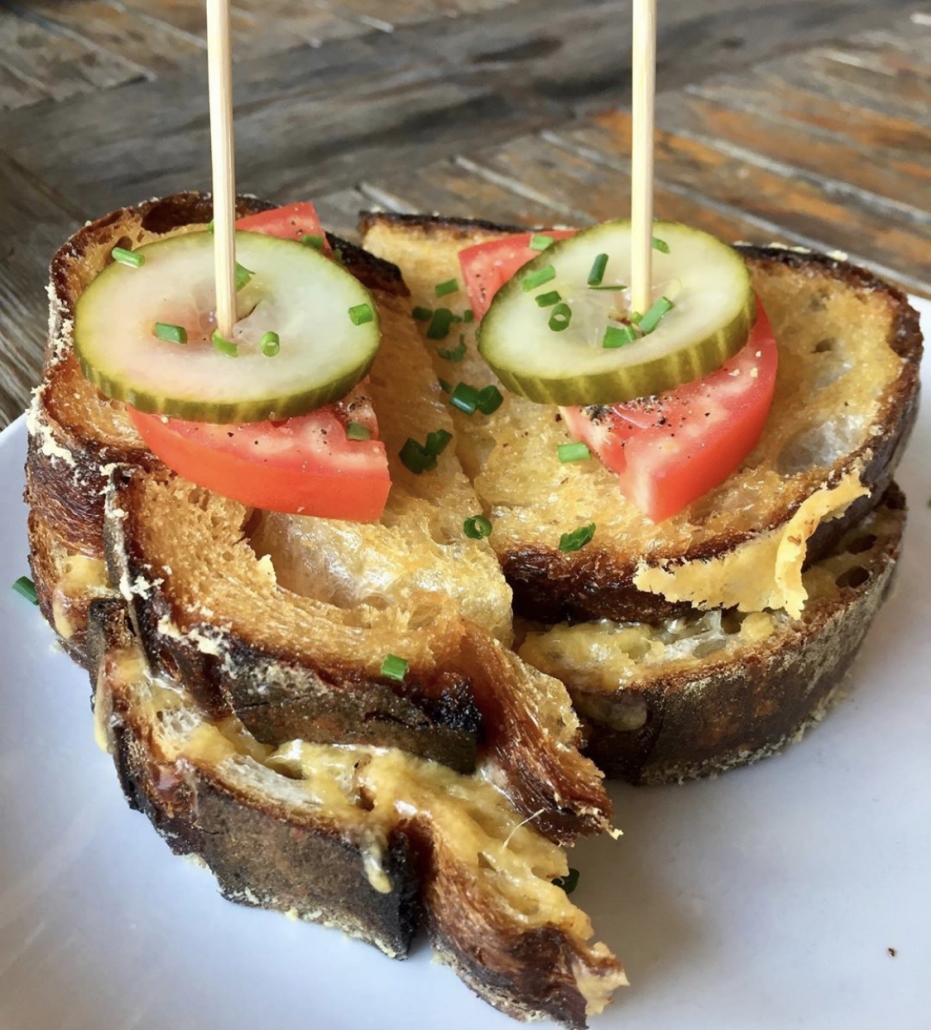 Taking you downtown during Twilight to watch the bikes speed by.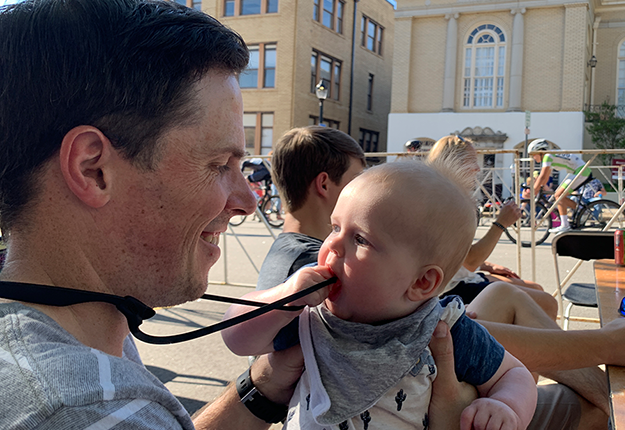 Walking fairways at the UGA Golf Course, and teaching you how to stick an iron close.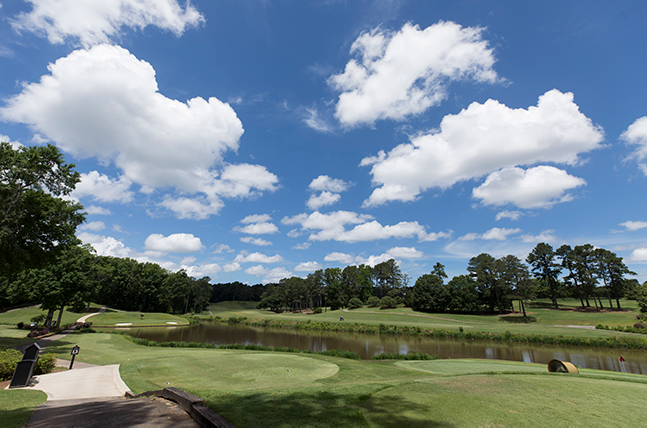 Taking you to the Farmers Market on Saturday mornings to stand in the Farm Cart line to wait for the best biscuits in town.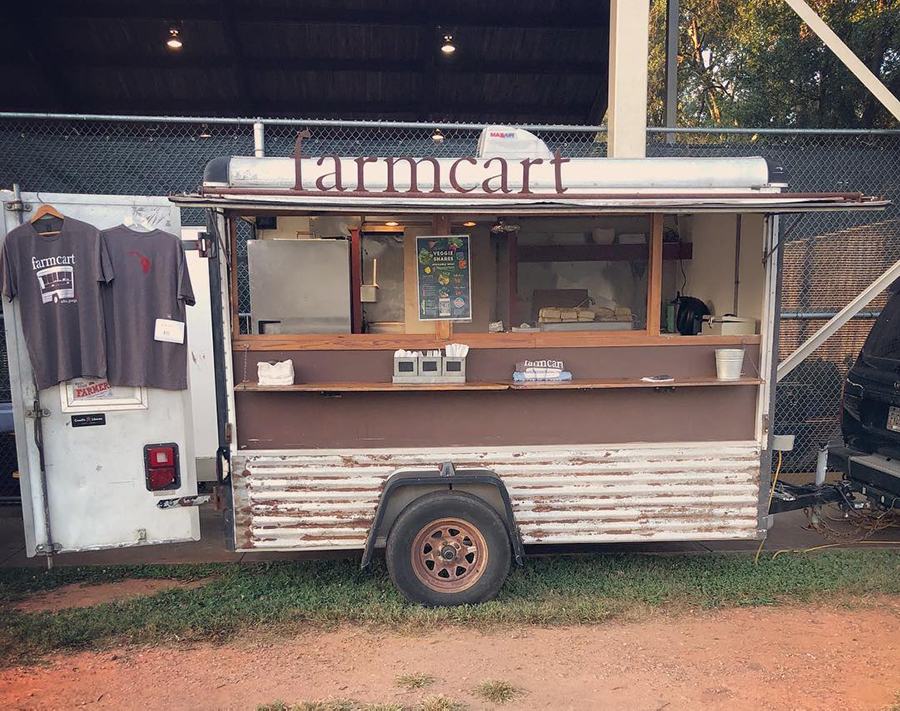 Climbing the hill on Baxter to show you Russell Hall – where Dad lived his freshman year. Then over to Gran Ellen where I lived as a junior and senior, just down the street from our favorite spot, Memorial Park and Bear Hollow Zoo.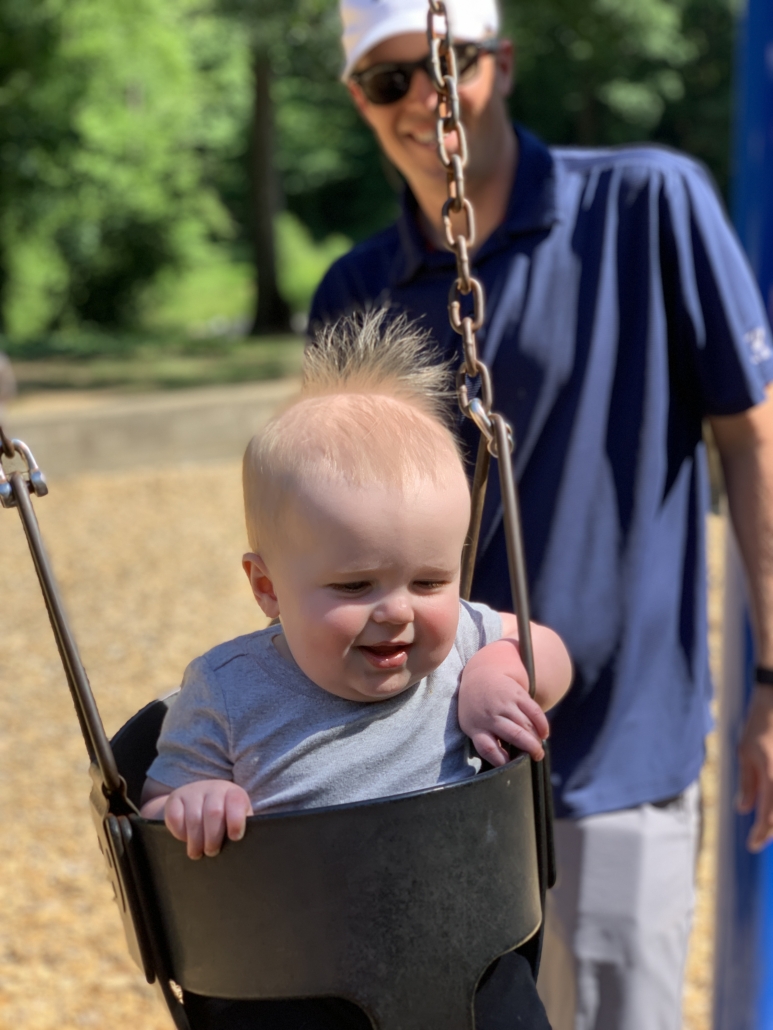 Thanks for making me a father, buddy. You're a Damn Good Dawg (and son).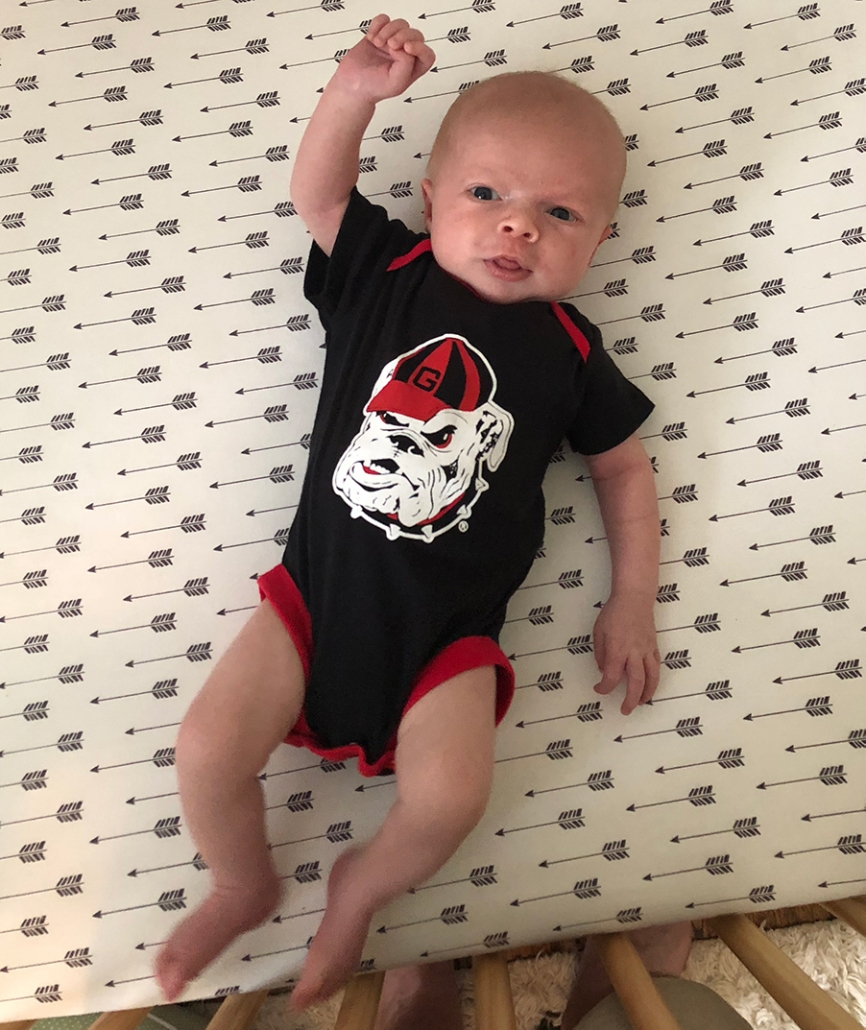 Love, Dad
Alex Bezila (BBA '10)
https://alumni.uga.edu/wp-content/uploads/Alex-Son-North-Campus.jpg
580
720
Danielle Bezila
https://alumni.uga.edu/wp-content/uploads/uga-alumni-nba-1.png
Danielle Bezila
2019-06-14 16:14:27
2019-07-12 11:42:41
First Father's Day: sharing UGA and Athens with my son