Meet Frankie Gilmore, Member of the Women of UGA Leadership Council
Women of UGA's mission is to foster a lifelong commitment to the University of Georgia by creating opportunities for personal and professional development, instilling a spirt of giving, and investing in the future of the university, its students and alumnae. We recently interviewed Frankie Gilmore (BS '07, MPH '10), member of the Women of UGA Leadership Council, in order to learn more about her UGA experience and what drives her to stay connected to her alma mater. Here's what she had to say!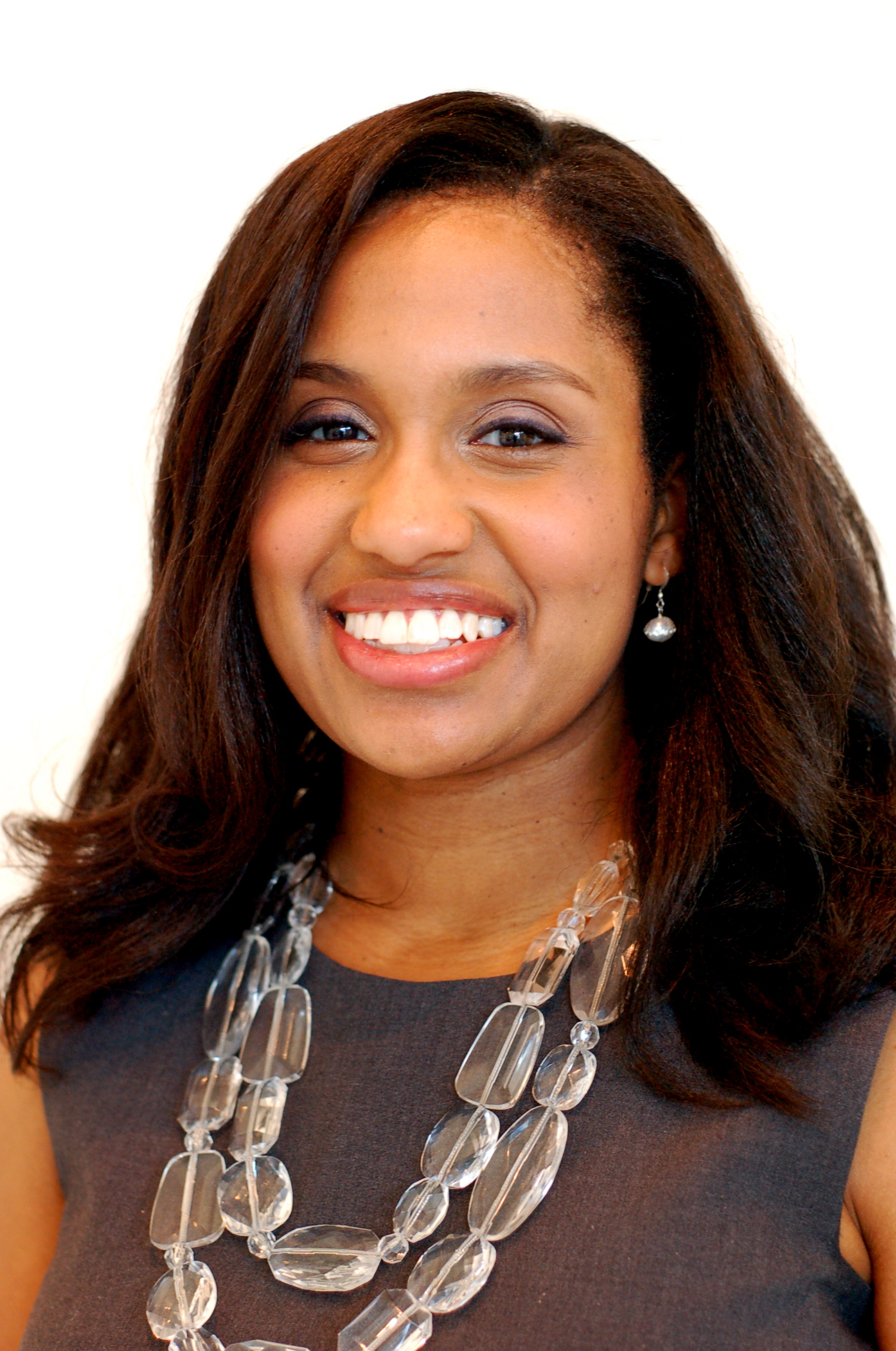 Tell me about your time as a student here at the University of Georgia and what role the university played in preparing you for your future.
My time at UGA is filled with treasured memories! I made life-long friends, great connections, and even met my future husband. I also participated in the Redcoat Marching Band for 4 years which allowed me to fully engage in the Georgia football gameday experience.
I was challenged academically as a biology student in undergrad and a public health student in graduate school, learning that hard work is the best way to be successful. I was also challenged professionally as a member of several student organizations such as the 2006 Orientation Team and Timothy Campus Ministry, which allowed me to discover and hone my skills for the good of the team. Overall, my experiences at UGA helped me to be more professional, resourceful, and comfortable in different work environments and social settings.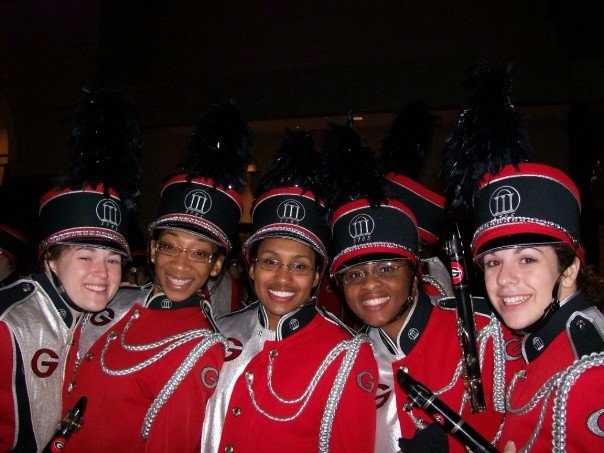 Do you have a cause that you are passionate about? If so, how do you pursue this in your personal and professional life?
I am passionate about young mothers being both nurturers and cultivators. As a mother myself, I know it is easy to lose yourself in motherhood and forget the personal interests you had before children. I believe it's those God-given interests that can allow you to thrive as a mother and whoever else you choose to be. As a member of the Women of UGA Leadership Council I hope to reconnect young moms who may not be in a corporate networking environment to other alumnae. I am also on the Leadership Team of MOPS (Mothers of Preschoolers) in Peachtree Corners which gives me the chance to connect with local young moms and offer support to them during the early years.
Why is Women of UGA Leadership Council important to you?
The Women of UGA Leadership Council offers opportunities for alumnae to feel like their contribution to UGA – as a student and a graduate – is valued and supported whether that's in the workplace or in the home. As a part of the council, I look forward to discovering new ways to connect women within the UGA Community.
As a member of the Council's Mentoring Committee, I am working to connect female graduates through a new program that will help cultivate professional mentoring relationships. The program will offer support to alumnae who are seeking professional growth in their careers.
How do you hope to make an impact with Women of UGA, and what excites you most about your future with the council?
I am a stay-at-home mother but also an entrepreneur (freelance wardrobe stylist). I've been able to use my education and experiences at UGA to better my family and my business. I believe other women are in my position but aren't necessarily represented within the Alumni Association and as a result fail to reconnect with our alma mater after graduation. I hope to change that as a council member.
I'm also African American and am honored to represent other women of color on the council. Hopefully I'll be able to engage more minority alumnae to participate in Women of UGA events and reconnect them back to UGA.
Overall, what excites me most about being on the council is fostering connections among women who have "walked between the hedges" and have gone on to do great things in the world.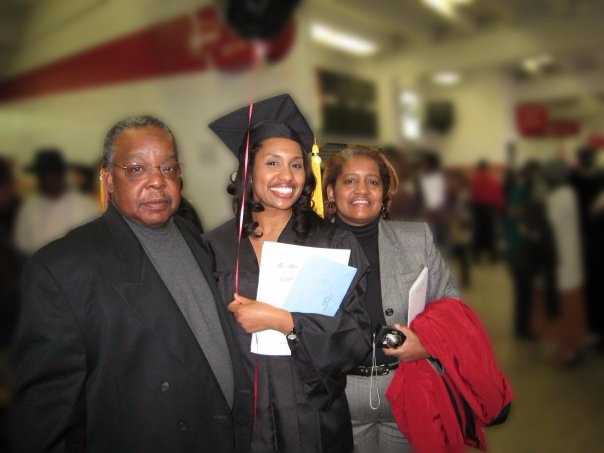 What parting advice do you have for students who are trying to determine the best career path for them while at UGA?
Take advantage of all the academic and extracurricular opportunities at UGA and learn more about your professional and personal interests. However, do so within reason! You'll need time during your tenure at UGA to decide what kind of life you want to live beyond the Arch. It's important to find where that balance lies for you between pursuing your passions through your career and/or through your personal life. Nevertheless, it's your life and it doesn't just start after graduation. It's happening now so don't waste a minute! Go Dawgs!
https://alumni.uga.edu/wp-content/uploads/gilmore-family-1.jpeg
444
1280
Spencer Eckart
https://alumni.uga.edu/wp-content/uploads/uga-alumni-nba-1.png
Spencer Eckart
2017-09-21 15:49:42
2017-09-21 15:49:42
Meet Frankie Gilmore, Member of the Women of UGA Leadership Council